Bored of self-quarantine? Try these tech-backed ways for help
Bored of self-quarantine? Try these tech-backed ways for help
Written by
Shubham Sharma
Mar 21, 2020, 08:35 pm
2 min read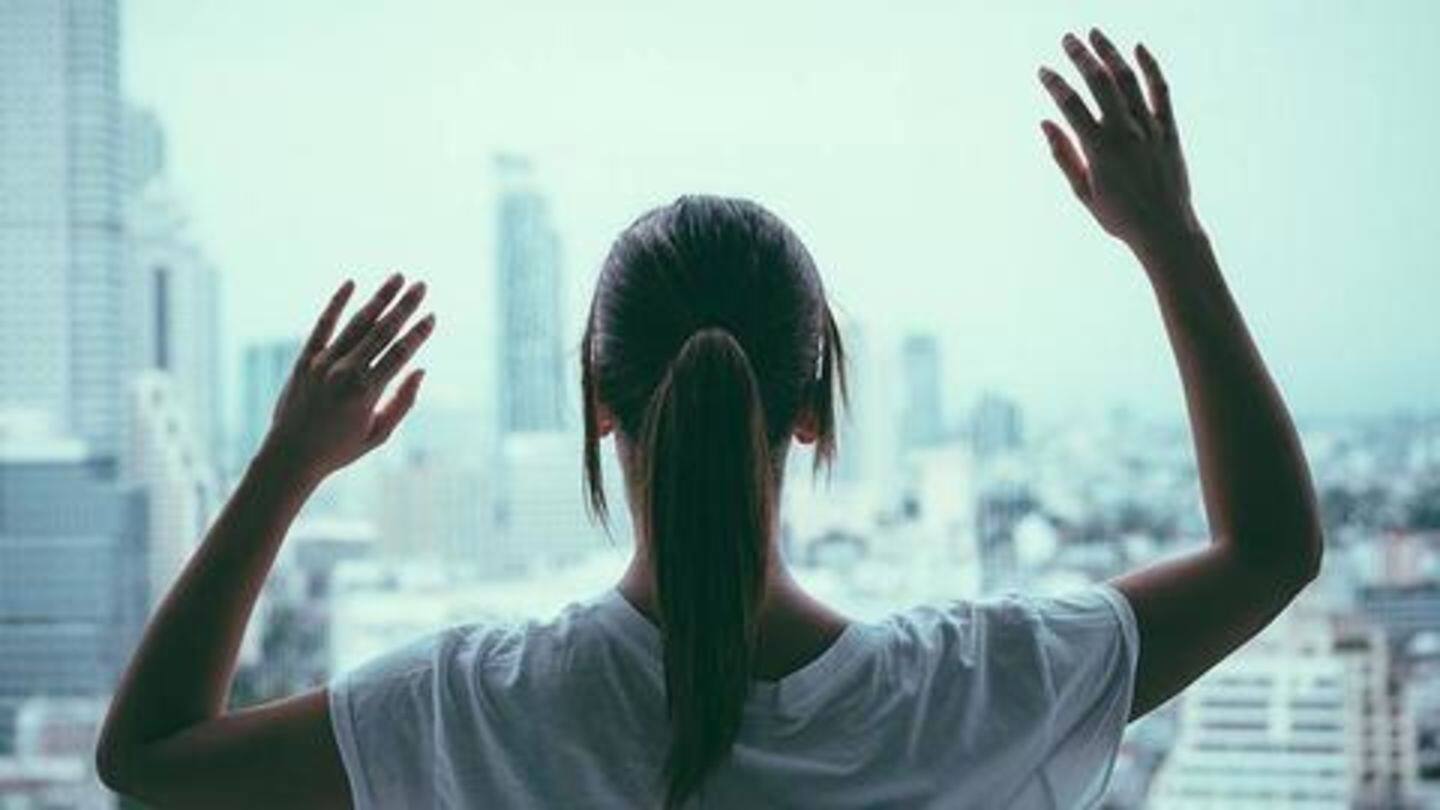 The spread of COVID-19 in India has forced the government to close down public spaces. Everyone is being encouraged to stay home and prevent further transmission of the disease, which has killed 11,000+ people worldwide. Now, in a situation like this, you may feel completely lonely, bored while being stuck at home. Here are some ways to beat that.
Connect with friends via group video calls
Staying at home for days means staying away from your entire social circle, including best friends. This can be really hard for some, but there are apps that can let you have video calls, not just with one person but your whole group. WhatsApp supports video calls with up to 4 people; Duo with up to 8; and Skype with up to 50.
You can't have day-long calls, and that is where social media comes in. Spend your free time by scrolling through (and sharing) memes, news, and cool hacks on platforms like Facebook, Twitter, and Reddit. If you are bored of them, try something different like short-form video platform TikTok, Facebook's Lasso, or popular photo-sharing apps like Instagram and Snapchat.
Stream content online, entertain yourself
After social media, entertain yourself by logging on to video and music streaming apps. These days, almost all music apps offer Indian and international music, but if you want more localized, regional content, go for JioSaavn or Gaana. Meanwhile, for video streaming, there are plenty of options- from paid ones like Netflix, Prime Video, and Hotstar to free offerings like YouTube, Tubi, and JioCinema.
Finally, try gaming on mobile, console, or PC
Lastly, you can try online gaming, which has become a popular way to embrace 'social distancing'. If you have a console, try graphics-intensive titles like God of War, Red Dead Redemption 2, GTA V, Resident Evil 2, or Forza Horizon 5. But, if that is not the case, go for online multi-player games on your phone such as PUBG, Fortnite, Call of Duty: Mobile.
Don't forget the time off
These tricks will help you beat the boredom of social distancing, but they could also increase your smartphone usage drastically. So, be prudent while gaming, chatting, or streaming and don't forget to make time for regular activities like watching TV or doing your laundry.