All the tech-y things you might have missed this week
All the tech-y things you might have missed this week
Written by
Anish Chakraborty
Jun 04, 2017, 11:29 am
3 min read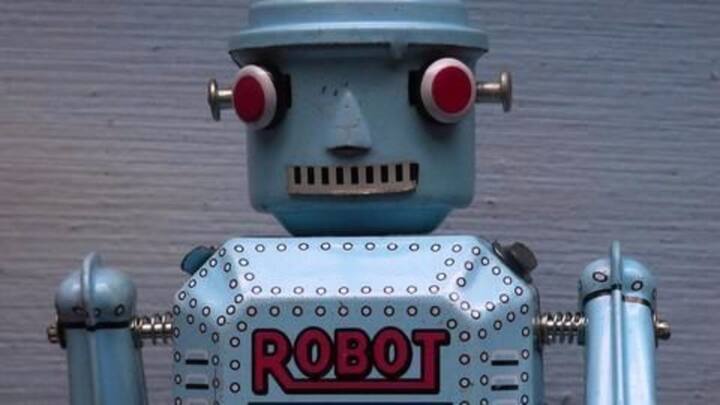 This week in technology was spent mostly on malware; we started off with "Judy" infecting 3.65 crore users in Google Play Store and ended with the news of Fireball turning 2.5 crore Indian computers into zombies. However, there is a reason to cheer, "Essential" phone, an iPhone-killer, is finally out and NASA is sending a probe to the sun. So, here's all about it.
Monday: "Judy" in Google Play Store affects 3.65 crore users
Check Point discovered a nefarious malware in Google Play Store, which had reportedly infected between 8.5-36.5 million users. The infected apps were present in the Play Store disguised as casual cooking and fashion games under the "Judy" brand. They escaped scrutiny by downloading the malicious code from a non-Google server after the games were installed on the phones.
Tuesday: Japan, Germany need robots to survive
Japan and Germany's economies are slowly being bogged down, as both of the country's working population is slowly decreasing. The solution to this problem, according to Moody's, is rapid automation. Moody's analysis says, "To the extent that robots can undertake activity that requires labor, they will compensate for the negative impact that a slower growth in labor force would have otherwise had on growth."
Wednesday: 'Father of Android' showcases the "Essential" phone
Andy Rubin, known as the 'Father of Android', came up with his first "Essential Phone" along with a 360-degree camera and a smart speaker. The phone comes with an edge-to-edge display and has Android 7.1.1 Nougat; it's powered by 64-bit Snapdragon 835 octa-core processor, which comes with Adreno 540 GPU and 4GB RAM. However, any 3.5mm audio jack won't be there on the phone.
Thursday: "GPS" neuron discovery, breakthrough for Alzheimer's treatment
Researchers have now identified a "GPS" neuron in our brain, which might play a significant role in our ability to navigate through our environments. The results that have been derived from the "GPS" neuron discovery could be used to guide patients with Alzheimer's or other diseases in using spatial strategies.
Friday: NASA's next mission is to touch the sun!
NASA announced that their next mission will be all about reaching into the atmosphere of our nearest star, the sun. It also stated that the designated Solar Probe Plus for the mission has been renamed to Parker Solar Probe, after famous astrophysicist Eugene Parker. The Parker Solar Probe is scheduled for launch during a 20-day window, which opens on July 31, 2018.
Saturday: Chinese malware wreaks havoc on 2.5 crore Indian computers
Check Point has uncovered another malware called "Fireball" and according to the reports, it has managed to infect more than 25 crore computers, among which 2.5 crore are from India. Fireball manipulates the victims' browsers and turns the default search engines/homepages into fake search engines that redirect queries to either yahoo.com or Google.com.