In 2020, Tesla will have one million self-driving 'robo-taxis'
Last updated on
Apr 23, 2019, 03:48 pm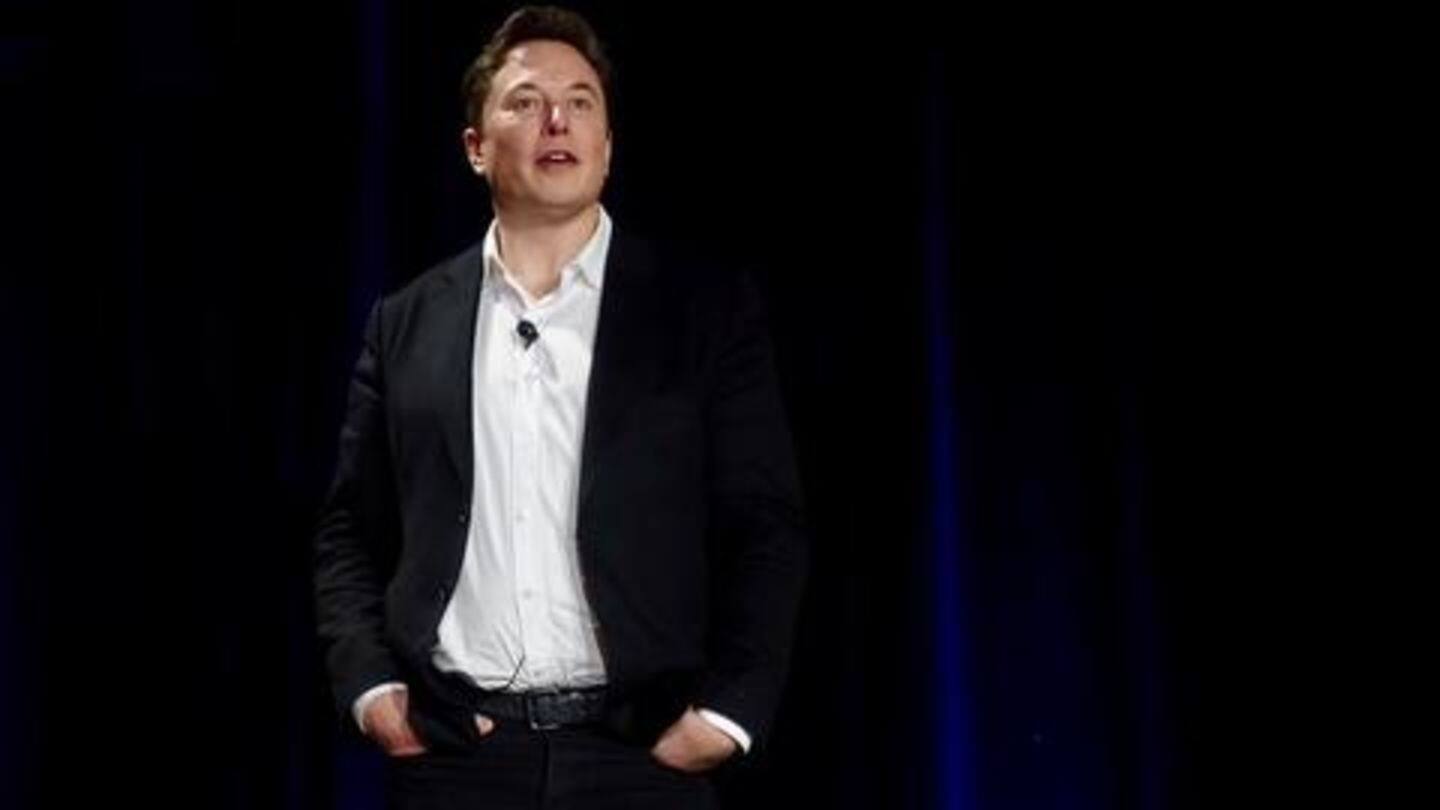 After unveiling a range of electric cars, Elon Musk's Tesla is gearing up for full autonomy, the case where your self-driving car will be able to drive you around. Now many think this kind of tech is a few years away, but Tesla says it will have fully-autonomous cars on the road by the end of 2019 and 'robo-taxis' in 2020. Here's more.
Plans for full autonomy and robo-taxis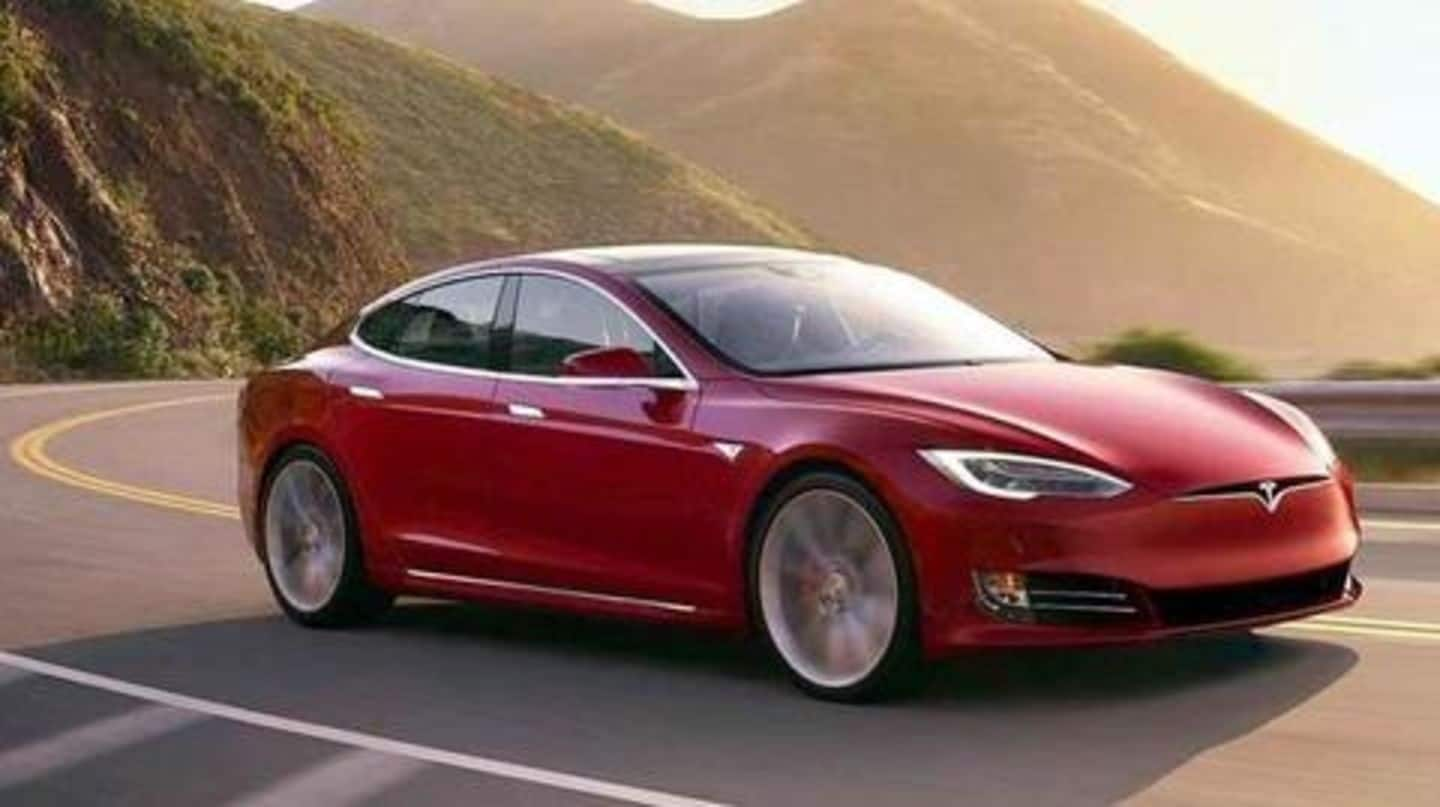 In an event explaining Tesla's plans to investors, Musk claimed their cars have all the hardware for full autonomy, which will be achieved by the end of this year with appropriate software updates. He added that they would later launch a 'robo-taxi' service, where Tesla car owners will be able to pick up paying passengers.
Tesla's own neural network chip to power self-driving capabilities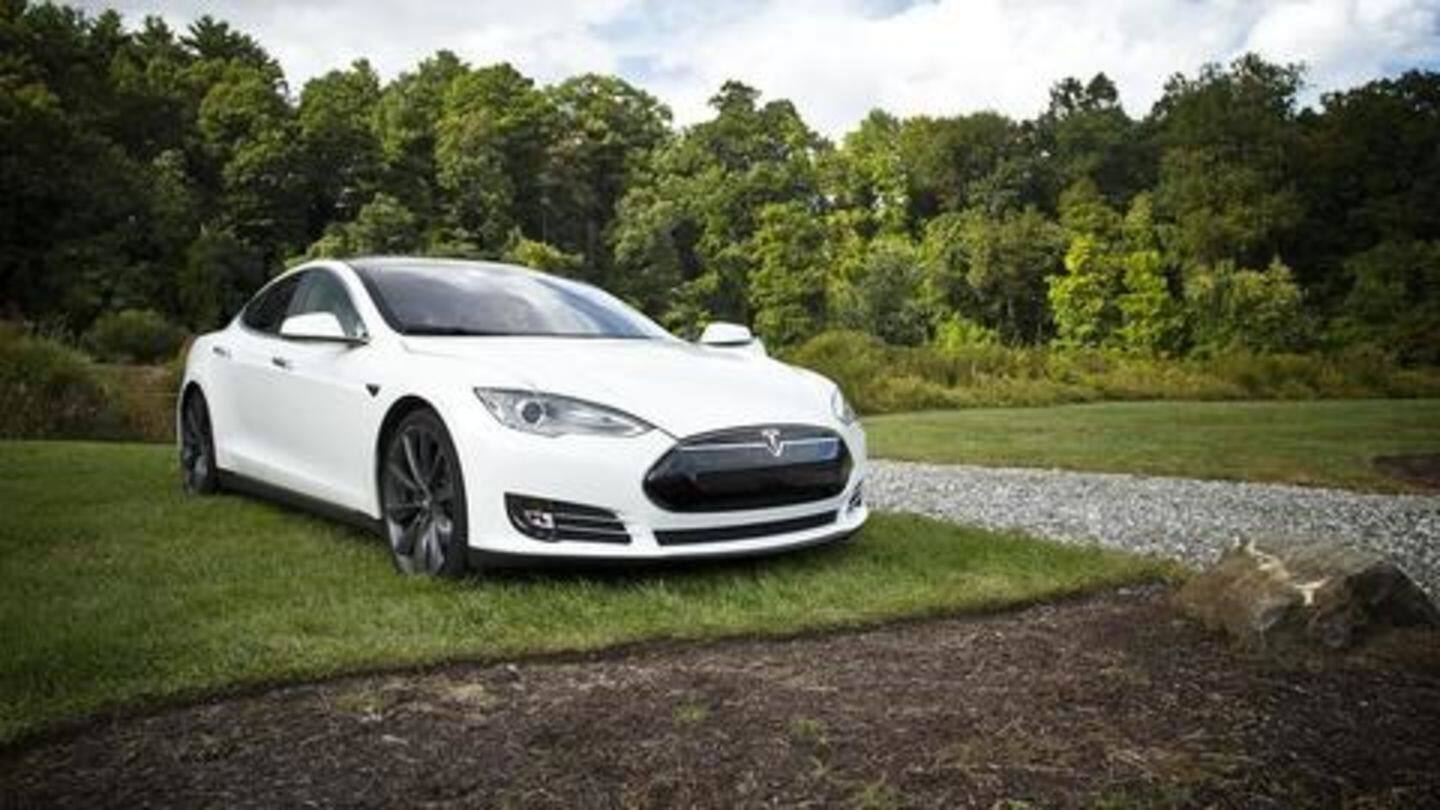 Musk claimed that the self-driving capabilities of Tesla will be driven by a new neural network chip that the company has developed and has been training since 2016. The computer, he explains, will be backed up by inbuilt redundancies so that if the primary chip fails on the road, the other one handles the situation. The vehicles will also be able to prevent cut-ins.
One million robo-taxis to be on the road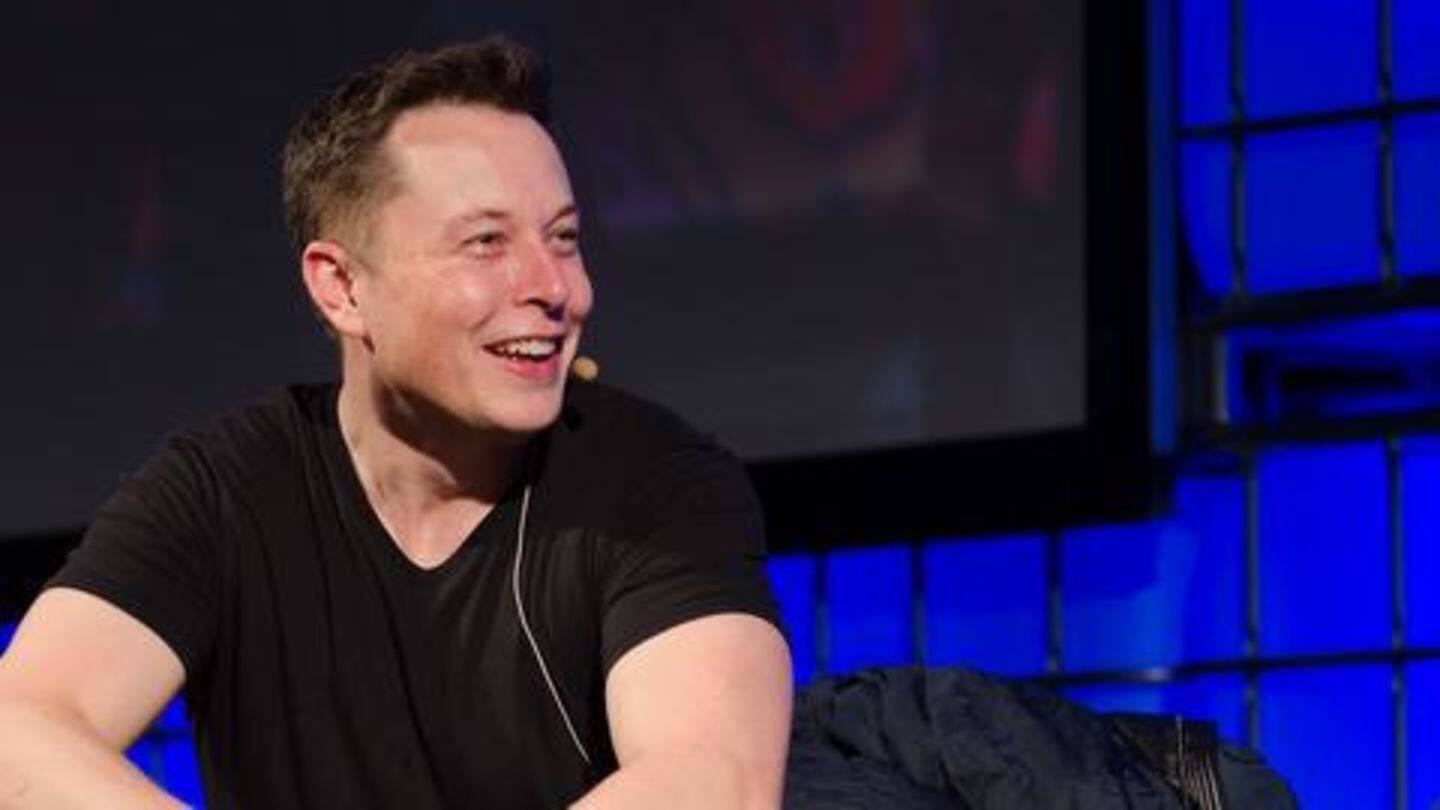 Once self-driving capabilities are achieved, Tesla will start the robo-taxi service, which Musk hopes will be more affordable than a regular Uber/Lyft. The per mile cost of Tesla robot-taxi would be less than $0.18, while Uber/Lyft cost around $2-3 per mile. "If you fast forward a year, maybe a year three months, we'll have over a million robo-taxis on the road," the billionaire added.
Here's a look at Tesla-envisioned robotaxi app
Musk says Tesla will be able to go anywhere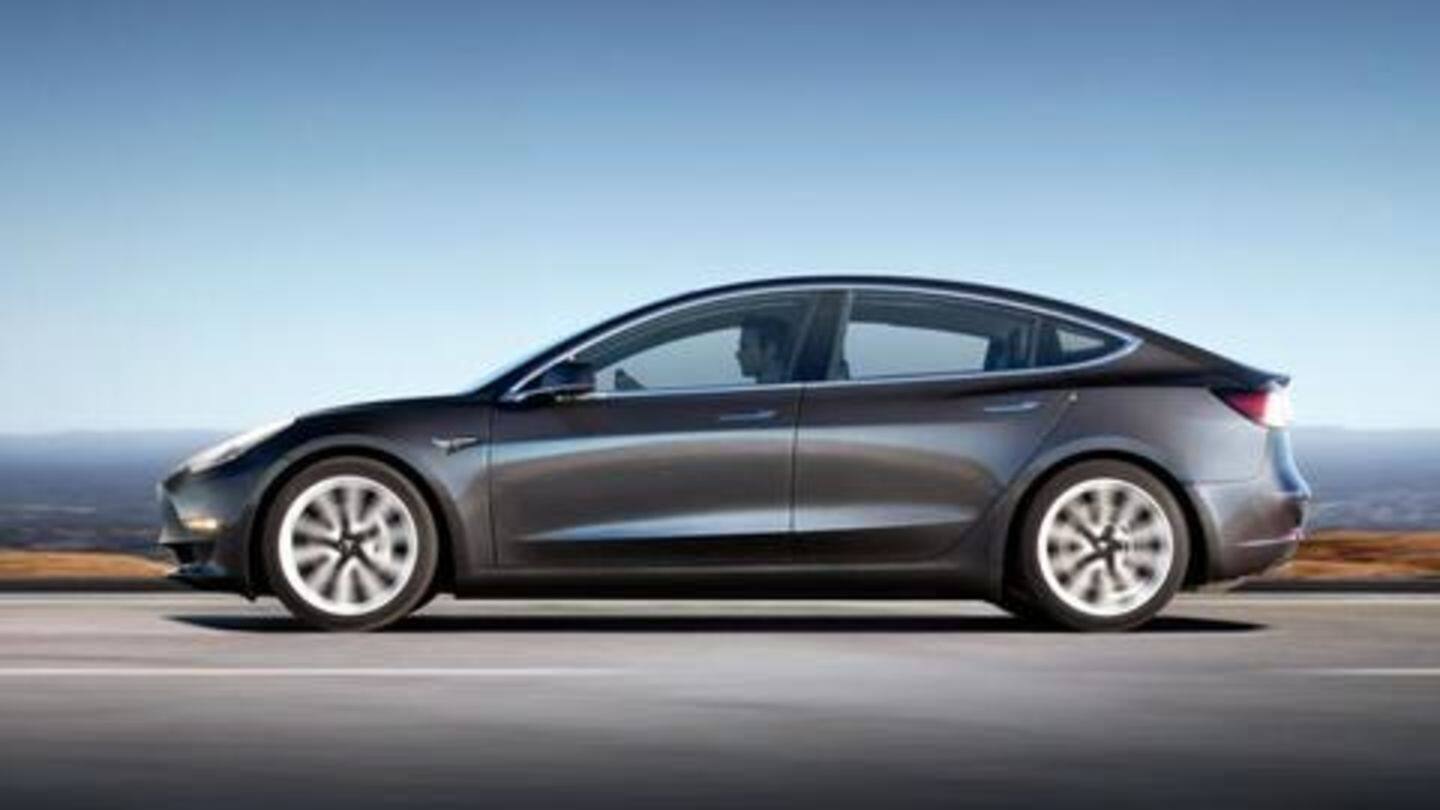 Speaking more about fully autonomous capabilities, Musk said "feature-complete" self-driving Tesla will be able to navigate anywhere, even in dense urban areas like New York and San Francisco. "If you need geofenced maps, you're not self-driving," he added while emphasizing that fully autonomous cars will be available in those jurisdictions where the company gets necessary regulatory approvals.
But don't get your hopes up
You shouldn't get your hopes up just yet. The plan is way too ambitious and Tesla has a history of missing deadlines, which could be the case here too considering they are also aiming to ramp up Model 3, S, X production to 10,000/week.