Have a LOT of time? Check out these bizarre-but-fun apps!
Have a LOT of time? Check out these bizarre-but-fun apps!
Oct 14, 2017, 05:58 pm
2 min read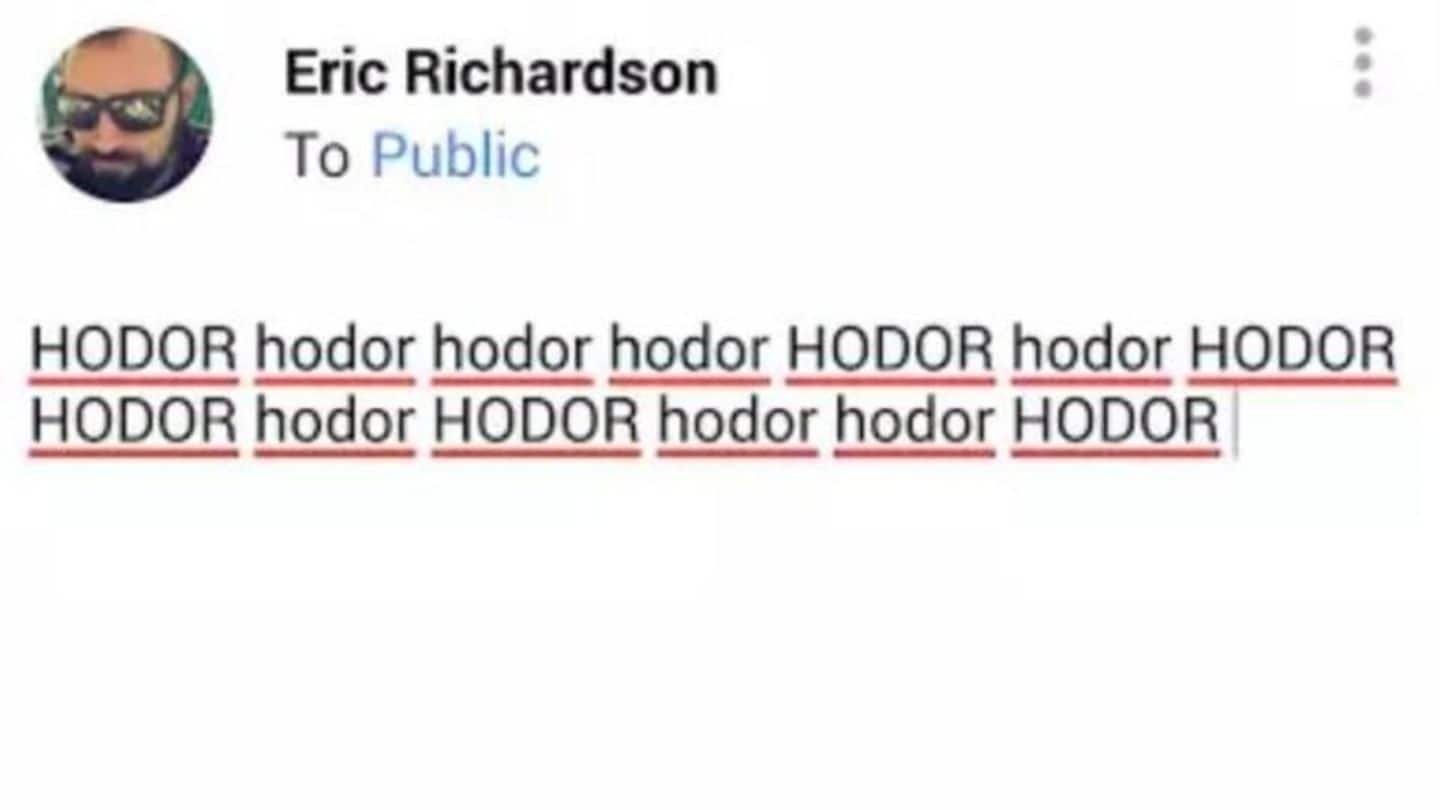 A few months ago, a new social media app called Binky went viral. "The most stress-free social media app" let you like, comment, re-post, but nothing will actually happen. It capitalized on a basic fact of millennial life: that smartphone addiction is now the norm. Here are a few apps which are as bizarre, but that doesn't mean you can't have fun with them.
When you are in the mood for tracking your poop
Fidget spinners are the rage. But what can you do if you don't have one? Yep, there's the Fidget Spinner app. You get points on it too. Does it relieve tension? Then there's PoopLog. It's the shit. Use it to track your bowel movement when you have run out of things to do in life. You can log location, color, even urgency levels.
...Or of being a detective
If you feel like being a detective, try Metal Detector. Launching and moving it around will show you fluctuating magnetic fields in your surroundings. There's no point of it, but it could be fun. Or you could download the Anti-mosquito Sound Simulator. The developers claim it emits ultrasonic sounds that irritate small insects and drive them away. What's more, you can even select the type of insect!
When a GoT fan has too much free time
Till you Game of Thrones fans wait for Season 8, try Hodor Keyboard Lite. Its task is more or less obvious: you can only type one particular word on it. 'HODOR'. After installation, it has to be configured in settings like any other keyboard.
The ones till now at least do something, but these?
Do you want to feel like you are electric-shaving when you aren't? Electric Shaver will display a picture of a shaver on your screen with the camera view as background, complete with sound and vibration. Or do you want to have a drag, but not really? Try Virtual Cigarette Smoking to see a picture of a burning cigarette. Blow to make it 'burn' faster.
And the app that does exactly what its name suggests
There's an app called 'Useless' - literally - that does what it promises. It has over 1,00,000 downloads. You can't question the sheer genius though: once installed, it shows a long 'thank you' message with an ad banner below. Simple curiosity is driving revenues for this developer!