Soon, you'd be able to use Tinder on weak connection
Soon, you'd be able to use Tinder on weak connection
Written by
Shubham Sharma
May 13, 2019, 11:15 am
2 min read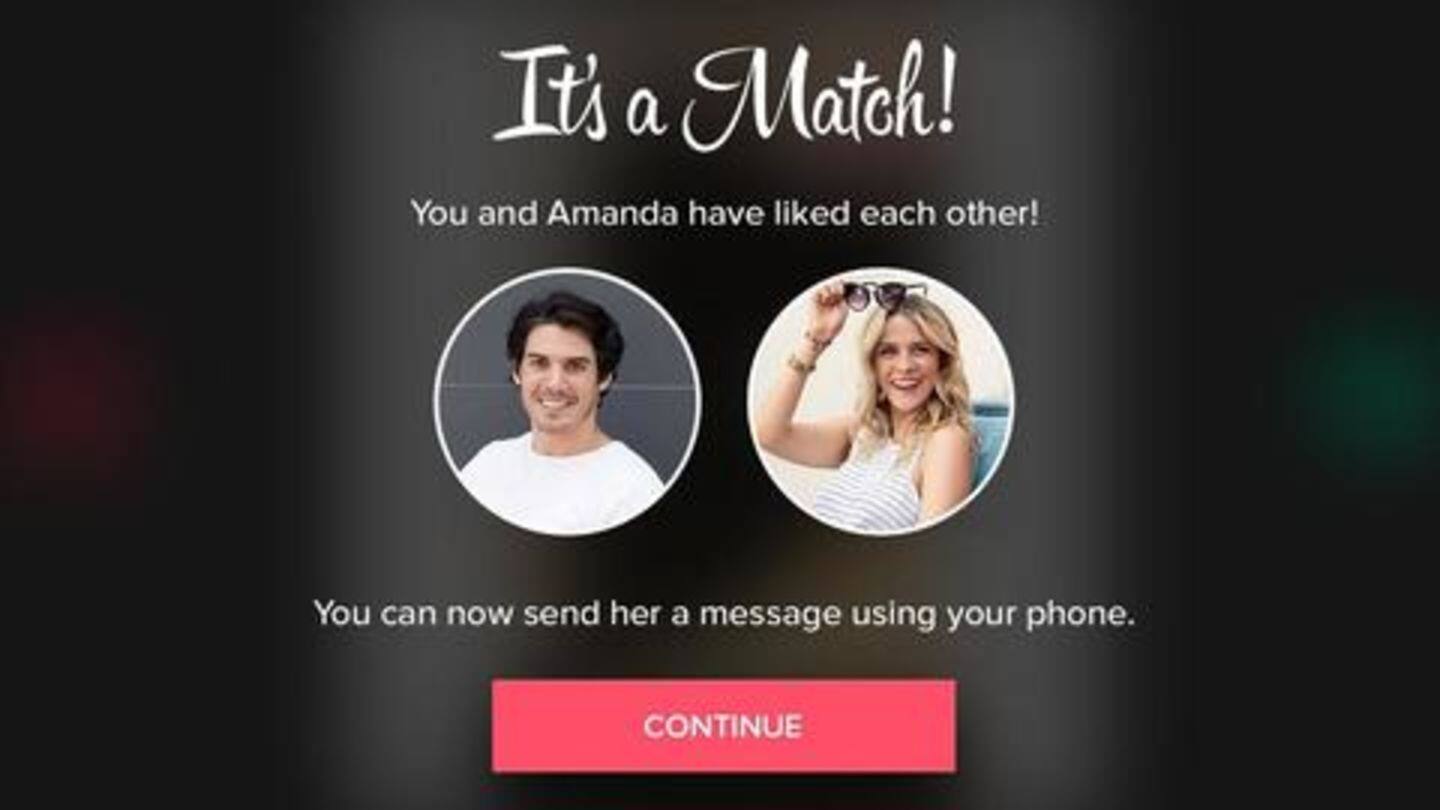 Following the footsteps of Twitter and Facebook, popular dating giant Tinder is gearing up to launch a lite version of its mobile app. The service will launch soon, giving people living in areas with spotty connections a way to swipe right and match with people, Engadget reported. Plus, it will contribute to boosting Tinder's user-base. Here's all about Tinder Lite.
What you would get with Tinder Lite
Speaking at an earnings call, Mandy Ginsberg, Tinder's parent Match Group's CEO, confirmed the plan to launch the lite version. She said the program would be smaller than the current one and better suited for regions where internet is expensive or slow. Naturally, the app would support basic Tinder functions, like left/right swipes, but Ginsberg refrained from providing additional details about its capabilities.
Focus on Southeast Asian markets
Ginsberg emphasized that Tinder would particularly like to focus on the Southeast Asian market, which includes India - a strong target market for the company. Notably, the move will help Tinder expand its presence and bring more users onboard, filling gaps from areas where people couldn't access the dating serving owing to the limited functionality of their phones or poor internet connectivity.
Tinder is going strong at the moment
To note, Tinder is already going strong in the dating arena. The service, according to information sourced from public domains, is used by over 50 million people around the world. More importantly, it's also generating money; Tinder's paid subscriptions have also grown significantly, rising to a whopping 38% in early 2019, in comparison to the previous year.
However, competition is also on the rise
The move from Tinder comes just as its competitors continue to improve their service with new and interesting features to improve experience and user safety. In fact, just a few days back, Bumble, the Priyanka Chopra-backed dating company, confirmed the plan to introduce an AI-assisted 'private detector' to flag lewd photos and warn the user before they actually open those photos.