7 tricks to make the best of your JioPhone
7 tricks to make the best of your JioPhone
Oct 27, 2017, 02:50 pm
2 min read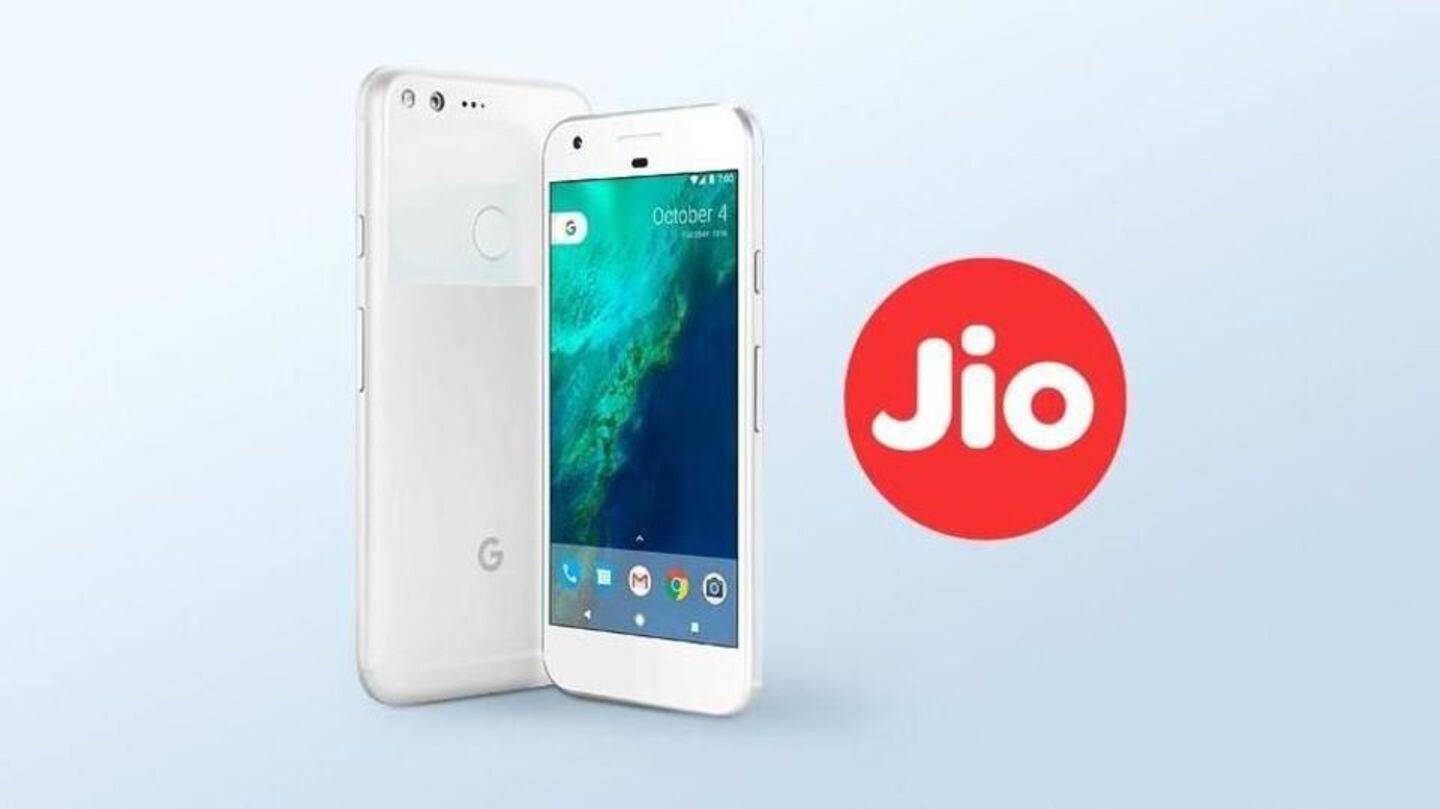 Reliance says it sold 6mn JioPhones within days when it opened bookings. The main thing going for it was its price: it was effectively being given for free. It was the first time a 4G feature phone had grabbed eyeballs. But considering its old-school interface, you might have missed many features. Here are some tips to let you make the best of the JioPhone!
Syncing contacts and forwarding calls
If your Jio SIM already has contacts, great. But if you need to import them, you will have to open Contacts> Settings> Import Contacts. Choose Google/Outlook according to your needs, enter your credentials, then 'Allow' when it requests KAI OS access. To set up call forwarding, open Settings> Network & Connectivity> Call Settings> Call Forwarding. Choose the suitable option and provide a forwarding number.
Locking the JioPhone and clearing browsing history
If you don't want your browser to track your online activity (which is its default mode), go to Settings> Privacy & Security> Browsing Privacy. You can clear browsing history and stored data. You can also use the Do Not Track option. To protect your phone, set up a screen lock. Turn on Screen Lock (under Privacy & Security) and set up a four-digit passcode.
Transferring files from USB storage to the JioPhone
To transfer files from a storage device to your JioPhone, you will first have to activate the option. Go to Settings> Storage> USB Storage and simply select Enable. However, if your phone is locked, you will have to unlock it first.
Keeping the JioPhone updated and customizing interface
The JioPhone supports 22 languages. To customize the language interface, head to Settings> Personalization> Language. Then select the language of your choice. You should make sure to keep it updated so you get the latest features. To check if there's a new update, visit Settings> Device> Device Information. Scroll down to LYF Software Update to see if there's any new over-the-air update.