Uber launches website giving access to its traffic data
Last updated on
Jan 10, 2017, 03:28 pm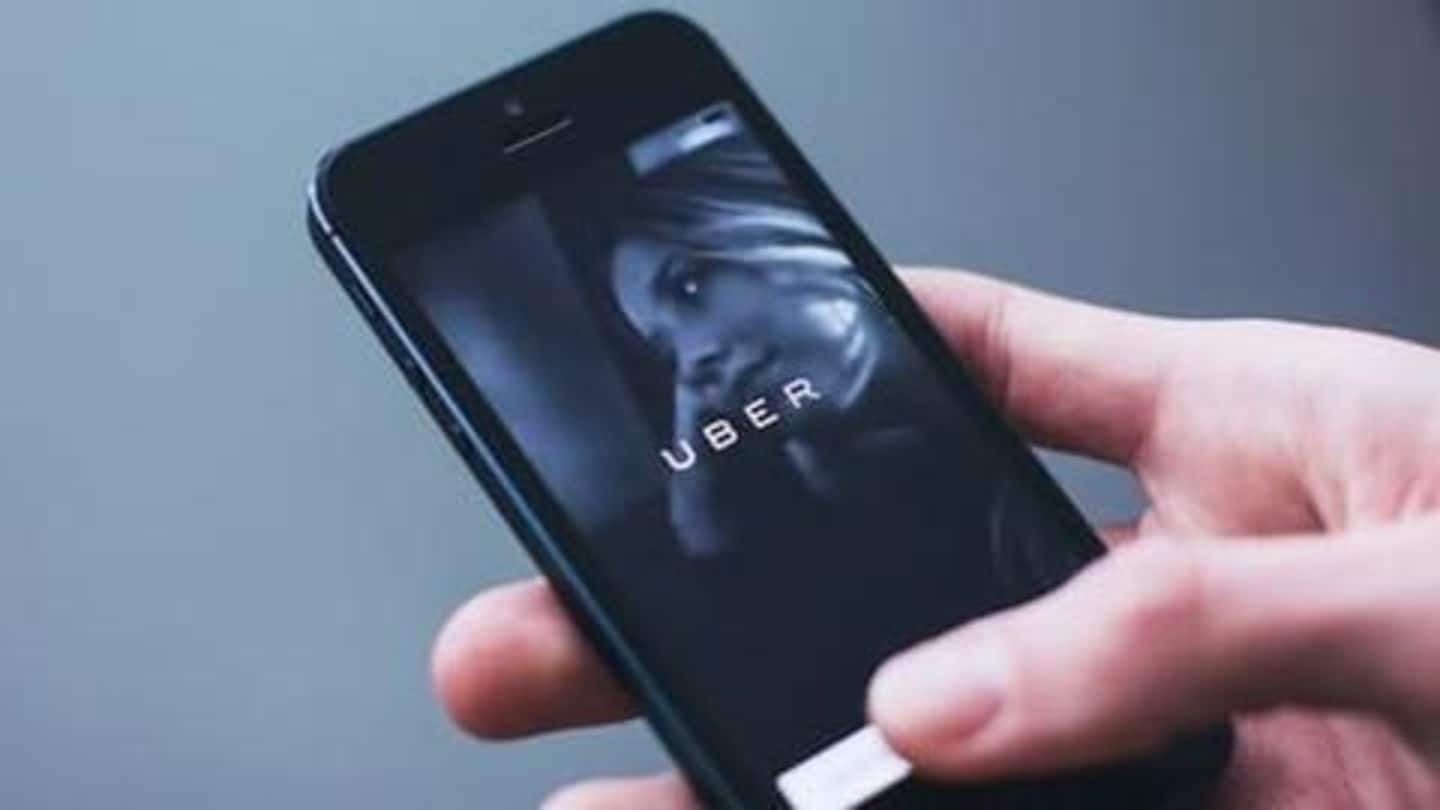 In a bid to help city planners and researchers, Uber announced the launch of its new website called Movement. The website will offer data on traffic flow in the areas in which Uber operates. The company plans to share the data initially with organizations which apply for early access, and eventually with the general public.
How exactly does the Movement website work?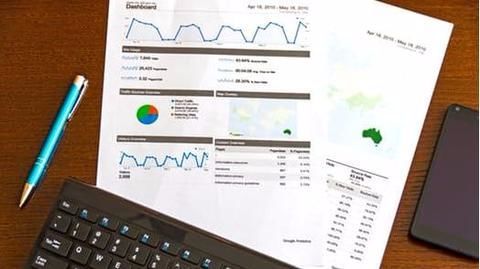 Uber's app not only records commute times between pick-ups and destinations, but also other data such as travelling time, traffic patterns, events such as rush hours, road closure and so on within smaller segments of each journey. Movement will present this data to clients, organized around Traffic Analysis Zones within a city, which are geographically demarcated areas to help traffic management and urban planners.
The services Movement plans to provide
The Movement website states that it will provide "detailed historical insights [that] make it possible to measure the impact of road improvements, major events, new transit lines, and more" and conduct "complex analysis on transportation patterns [...] for better decision making around future infrastructure investments".
What about privacy of customers and drivers?
In such a case of making data public, privacy concerns inevitably pop up. Uber, however, has emphasized that it will ensure user privacy by only offering data which can be aggregated and anonymized. For parts of a city where there isn't enough data to protect driver and passenger identities, Uber said that Movement would simply not return results to such search queries.
What's in it for Uber?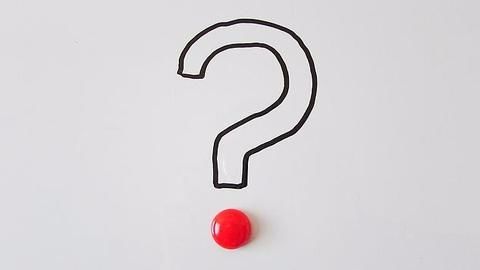 Considering that Uber's competitive advantage in the online cab-hailing and ride-sharing industry comes from its ability to map traffic demand, it's natural to ask, "What's in it for Uber?" Uber says that it wants to do some good in the cities in which it operates by offering planners, traffic management and policymakers with the data, which could benefit Uber by leading to infrastructure improvements.