CES 2017 goes off to a good start
Last updated on
Jan 06, 2017, 08:43 pm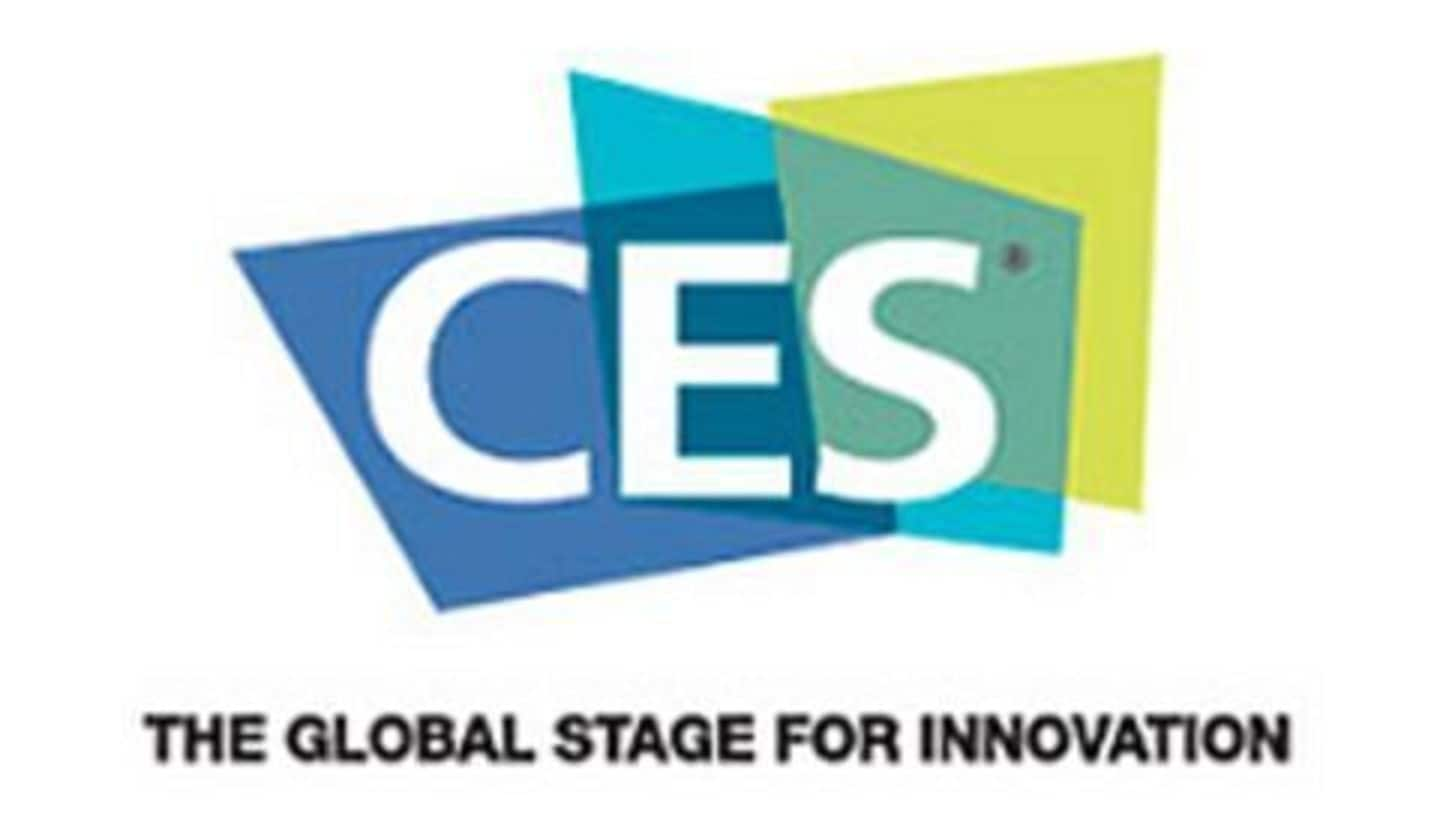 The Consumer Electronics Show (CES) is an annual event organized by the Consumer Technology Association. Held every January in Las Vegas, the show allows players in the consumer electronics industry to present and display new products, technologies and concepts. Taking a glimpse into the future, we take a look at some of the most intriguing gadgets unveiled so far in CES 2017.
From augmented reality phones to smart beds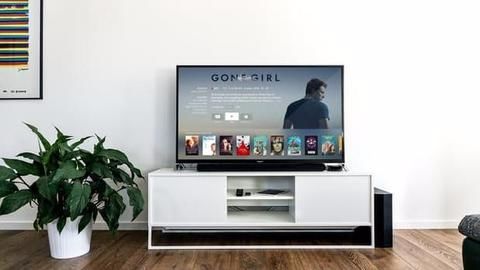 Using Google's augmented reality technology, the Lenovo Phab Pro 2 smartphone allows users to see "objects and information overlaid onto the real world". LG, Samsung, Amazon, Panasonic and Sony released their next generation of smart TVs sporting 4k Ultra HD displays, HDR, OLED and so on. Meanwhile, Sleep Number released its smartbed which optimizes users' sleeping experience by adjusting to positions, cold feet etc.
3D scanning computers and more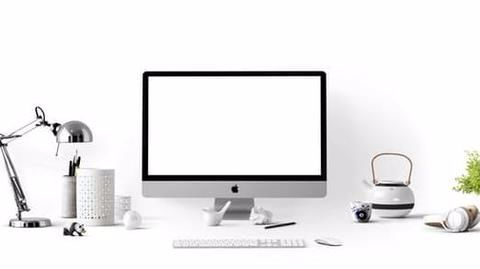 In the realm of computers, Acer's $8,999 Predator 21X gaming laptop stole the show with its 21-inch curved screen, dual Nvidia GTX1080 graphics cards, a RAM capacity of 64 GB, four 512 GB SSDs, four speakers, two sub-woofers and nine cooling pipes. HP unveiled the Sprout G2 3D-scanning PC with integrated 3D and 2D scanners specially designed to help product designers and CGI creators.
From a robot nanny to toys which come to life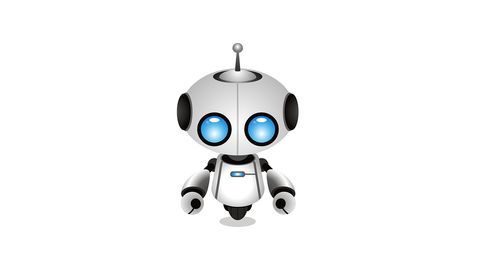 The most interesting find of CES 2017 is perhaps the Kuri robot - designed by ex-Pixar employee, this cute robot mobile security camera can roam around a house, keep an eye on kids and pets, and control several other smart gadgets. Danish toymaker Lego unveiled motors and programmable bricks which can work with existing Lego kits and turn them into motion-sensitive and motorized toys.
Submersible fishing drones and programmable, modular drones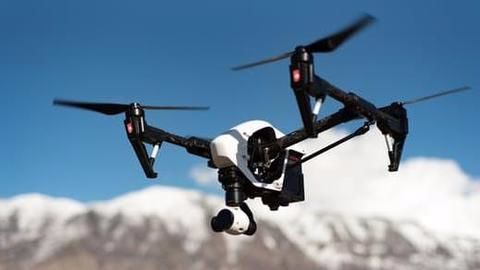 PowerVision released its PowerRay underwater drone which offers VR support and can record 4K video, navigate and even detect and lure fish, upto a depth of 30 metres. Another intriguing release was that of the Airblock, the first modular drone with six autonomous magnetic blocks which, besides being a hexacopter, can be arranged into a car, hovercraft and more, and programmed using an app.
A preview of cars of the future?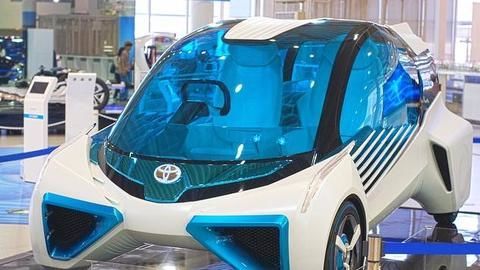 Electric car start-up Faraday Future unveiled the FF 91, which sports autonomous driving, self-parking, a 378 mile range and an all-encompassing screen in the cabin. Not to be outdone, Toyota unveiled the Concept-i UX with in-built digital assistant Yui, which, by integrating artificial intelligence with haptic feedback, builds a relationship with its driver and knows and senses needs and perhaps even emotions.
Robotic physio gloves and hands-free breastpumps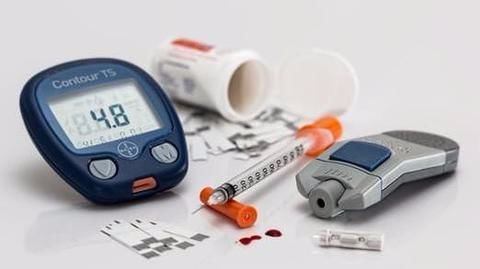 CES 2017 also saw myriad health-related tech. Neofect unveiled its Rapael physio glove, which apart from looking like a robotic exoskeleton, focuses a patient's recovery through games, monitors the same and provides measurable feedback. Willow unveiled its cordless, high-tech breastpump for nursing mothers which fits right into a bra and can collect up to four ounces of milk in a leak-proof bag.
Exoskeletons to take Virtual Reality to the next level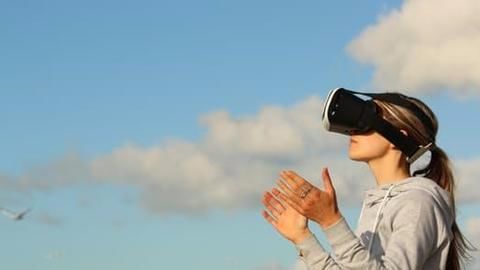 Taking VR technology to new heights, a Paris-based start-up unveiled the Hypersuit VR-similtude exoskeleton which enables a user to feel the effects of a game physically. Meanwhile, Fove unveiled a VR headset with built-in eye tracking technology. While still a concept, eye tracking is a hot area for VR development as current VR headsets are often imprecise with regard to eye movements.
Photography enthusiasts won't find CES 2017 disappointing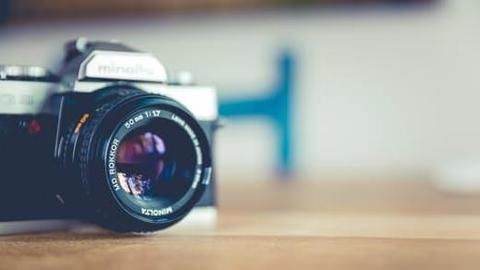 Polaroid unveiled a funky new camera called Pop which sports an instant photo printing feature without compromising on digital conveniences. Panasonic unveiled the Lumix GH5, an affordable mirrorless camera with interchangeable lenses sporting impressive 4K and HD recording features. Canon unveiled the PowerShot G9 X Mark II which sports a 20.1 megapixel sensor, 3x optical zoom and a DIGIC 7 processor.