Swiss authorities raid Verkada hacker's premises, seize devices
Swiss authorities raid Verkada hacker's premises, seize devices
Written by
Chandraveer Mathur
Mar 14, 2021, 06:04 pm
2 min read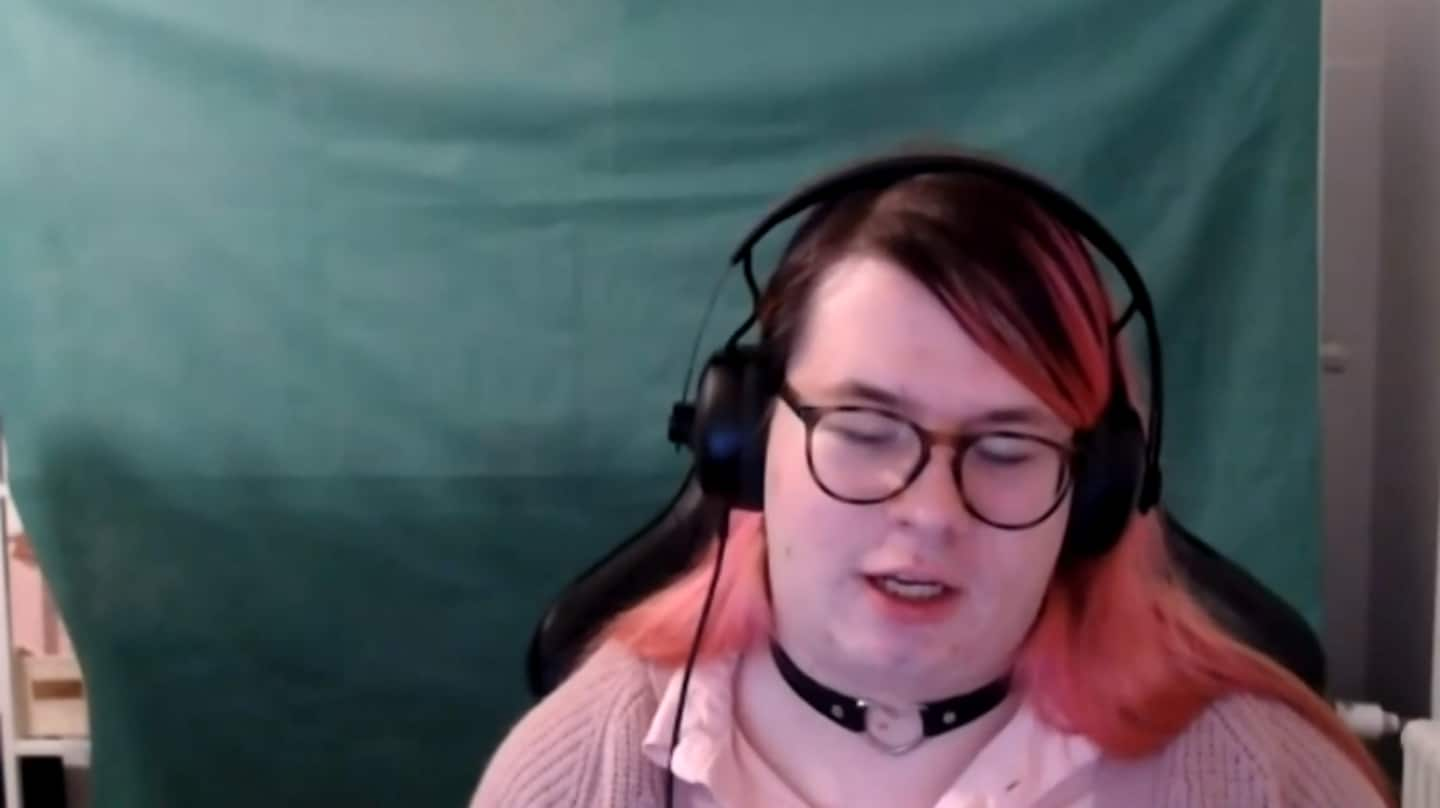 On Friday, Swiss authorities raided the apartment of 21-year-old Tillie Kottmann, the hacker behind the Verkada breach from earlier this week. Kottmann's devices were seized and Bloomberg was told that the raid had nothing to do with Verkada. Instead, Swiss authorities said the raid was for an alleged hack last year. Bloomberg was advised to contact the US Department of Justice (DOJ) for details.
Verkada provides high-profile clients with AI-enabled surveillance systems
Silicon Valley startup Verkada provides surveillance solutions with facial recognition and advanced AI-powered features. On Monday, Kottmann gained access to a Verkada administrator account that could view all the cameras installed by the company. The password for the account was publicly available, according to the hacker. Video feeds from Verkada's cameras at prisons, schools, hospitals, and Tesla factories were leaked by the hacker.
Kottmann was raided in conjunction with an ongoing FBI investigation
Although the US DOJ declined Bloomberg's request for comment, it is likely that Kottmann's premises were raided in connection with an FBI investigation following a case filed against the hacker in Washington. Bloomberg reports that the warrant was to investigate the hacking of databases, the theft and distribution of source code, confidential documents, and internal user data.
Warrant could've stemmed from Intel's August 2020 source code hacking
The warrant aligns with an Intel hack in August 2020. The chipmaker had vowed to pursue the matter. Usually, hacked material is passed along to journalists for product leaks, but in Intel's case, Kottmann made source code publicly available. These kinds of hacks are taken far more seriously. Bloomberg reports that Kottmann's parents' home was also searched by the Swiss police.
Twitter has suspended Kottmann's accounts on numerous occasions
After the Intel hack, Kottmann's Twitter account was briefly suspended. Twitter told The Verge that the account was suspended in June 2020 for distributing hacked material and again in August 2020 for violating policies that keep users from dodging bans by creating new accounts. Following the Verkada breach, Twitter suspended Kottmann's new account, too. Leading hacktivists have questioned Twitter's decisions to deplatform ethical hackers.
Tweets from another hacker who provided evidence for Trump's impeachment
Why is Twitter so hostile to hacktivists?

Especially considering @dotMudge, whose FORMER glory days include being member of Cult of the Dead Cow, who some claim are responsible for giving us the word 'hacktivist' is their current Chief Information Security Officer? pic.twitter.com/yPIIvq9xYO

— punished donk (@donk_enby) March 12, 2021