WhatsApp has beaten Facebook in terms of popularity, says report
WhatsApp has beaten Facebook in terms of popularity, says report
Written by
Shubham Sharma
Jan 17, 2019, 06:02 pm
2 min read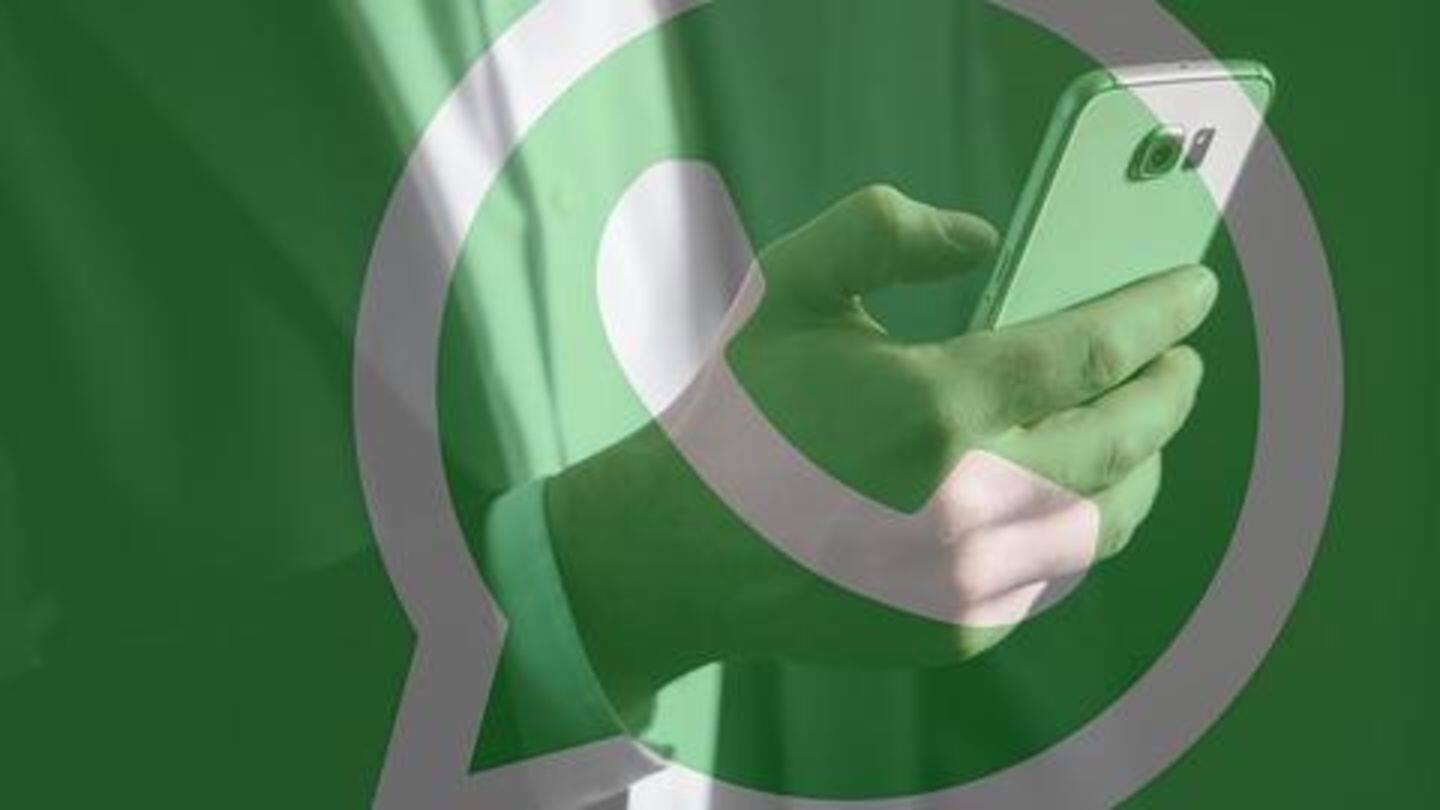 More than four years ago, Facebook acquired WhatsApp in a whopping $19 billion deal. The deal, evidently, paid off. And now, it seems like the messaging platform is growing so fast, it is actually beating its own parent company. A report from research firm App Annie has shown that WhatsApp has surpassed Facebook's own mobile app in terms of popularity. Here are the details.
'State of Mobile' shows growth in 2018
In its annual 'State of Mobile' report, App Annie revealed that WhatsApp has raked more monthly active users than Facebook in the last few months. The platform surpassed Facebook's own mobile app in September 2018 for the first time and has since maintained a lead, the firm told Venture Beat. However, it denied giving specific figures to confirm the current gap between the two.
WhatsApp even beat Facebook in India and other markets
According to the report, WhatsApp, which grew by 30% over the last two years, surpassed Facebook in terms of the average monthly number of active users in various markets, including India, Switzerland, Spain, Singapore, Russia, and the Netherlands, VentureBeat reported. However, if we look at the global scale, Facebook sat as the top app of the year with a higher number of active users.
Instagram witnessed highest growth rate among all Facebook apps
While WhatsApp grew 30% over the last two years, it didn't match Instagram in terms of growth level. As per the report, the photo-sharing platform grew as much as 35% during the same period.
Evidently, Facebook is going strong as whole
WhatsApp and Instagram's growth (although not fully detailed) suggests Facebook is going strong as a whole, despite being marred by several privacy scandals. At the end of Q3 2018, Zuckerberg claimed that "there are now more than 2.6 billion people using Facebook, WhatsApp, Instagram, or Messenger each month". If the latest report is any indication, this number is only going to get bigger.