WhatsApp working to enable multi-device support, expiring messages
Last updated on
Apr 01, 2020, 04:26 pm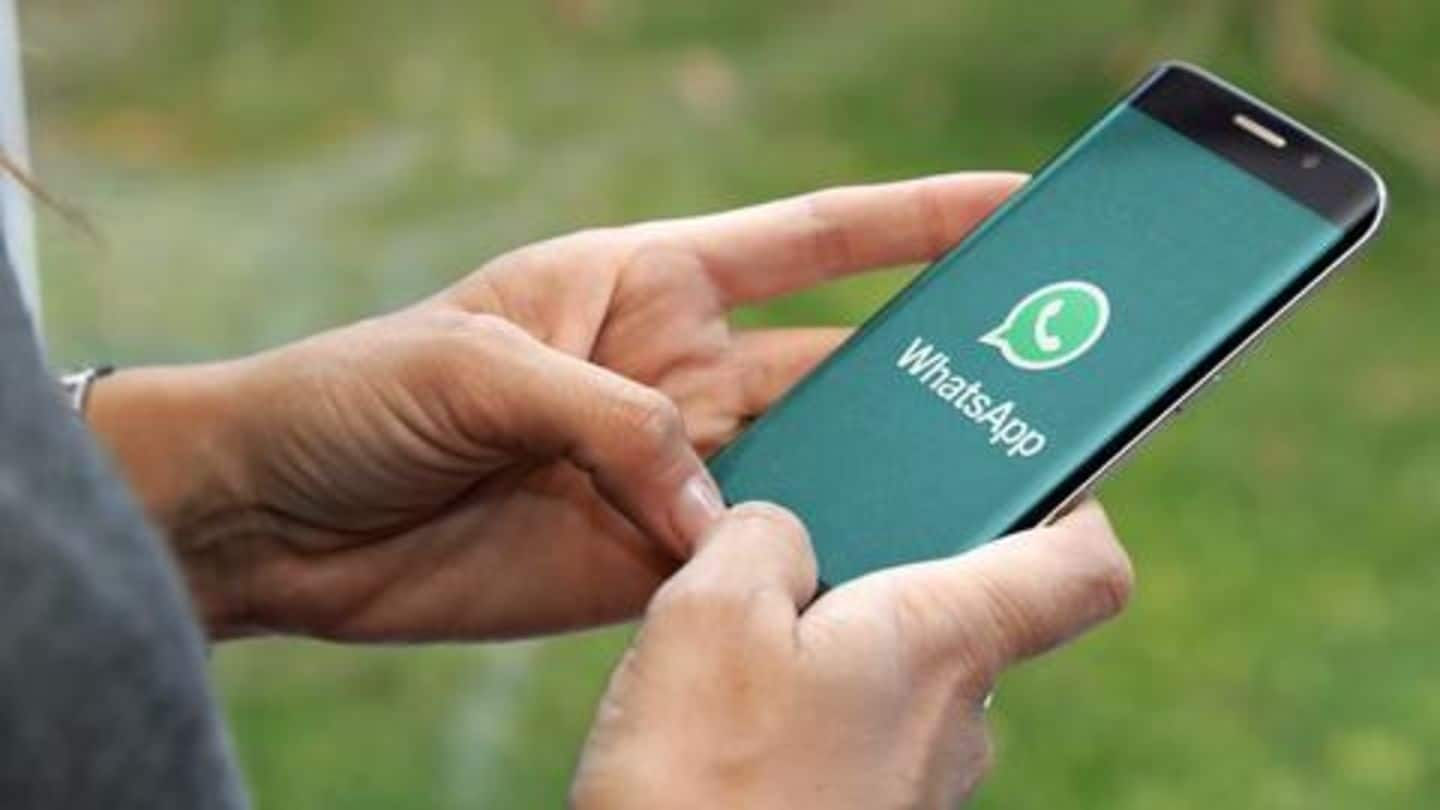 Despite the hiccups stemming from the outbreak of coronavirus, Facebook-owned WhatsApp is doing everything possible to serve its users around the globe.
The messaging service recently launched a dark mode for Android and iOS, and now, to build on that, it is bringing two interesting features with its latest beta build.
Here's all you need to know about them.
Multi-device support to run same account on two devices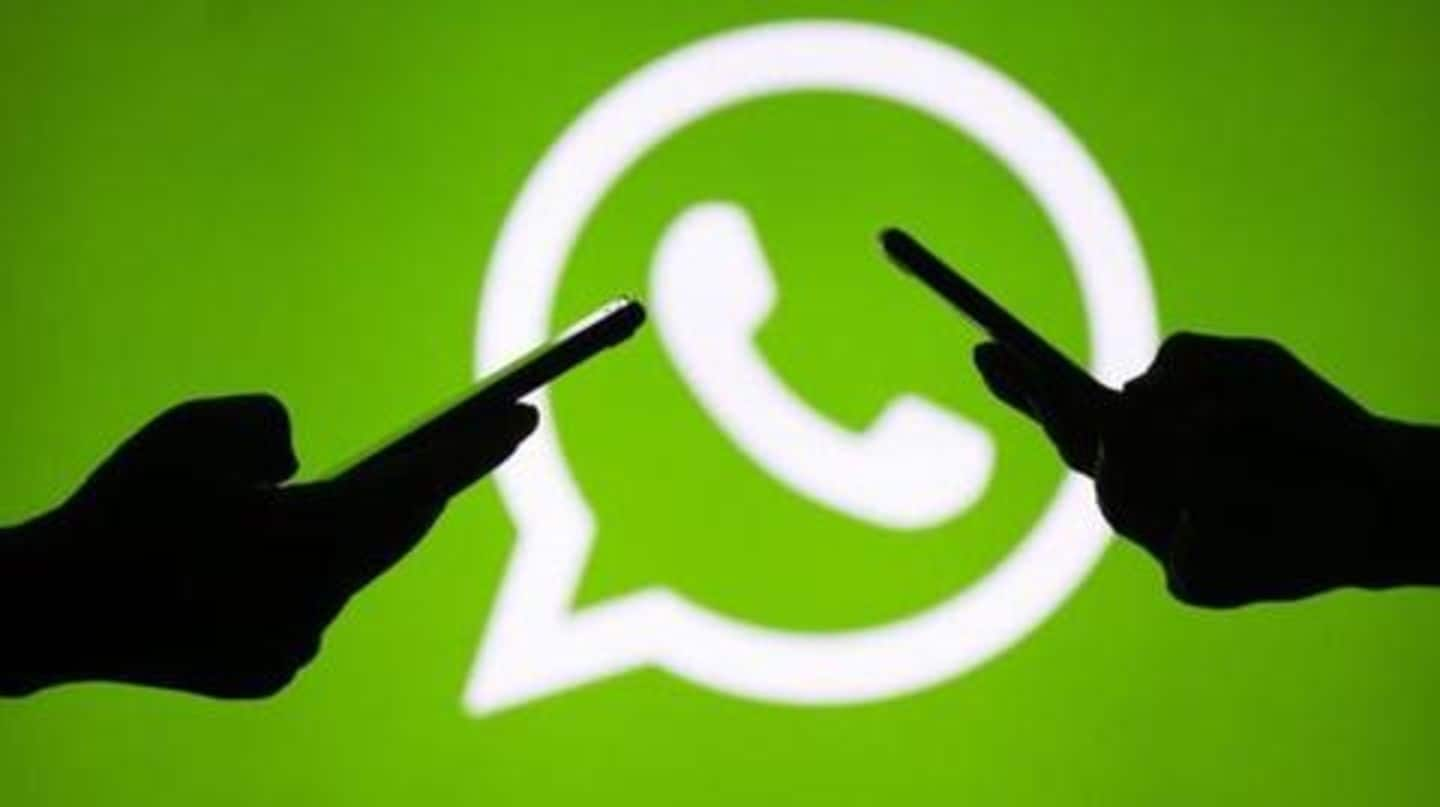 The first feature, spotted by popular WhatsApp tipster WABetaInfo, is multi-device support, a capability that will let you use the same WhatsApp account on more than one device, say your phone and tablet, at the same time.
Currently, if you try logging in on a second device, the first one gets logged out automatically - something that is not appreciated by many users.
Security keys to be updated on login changes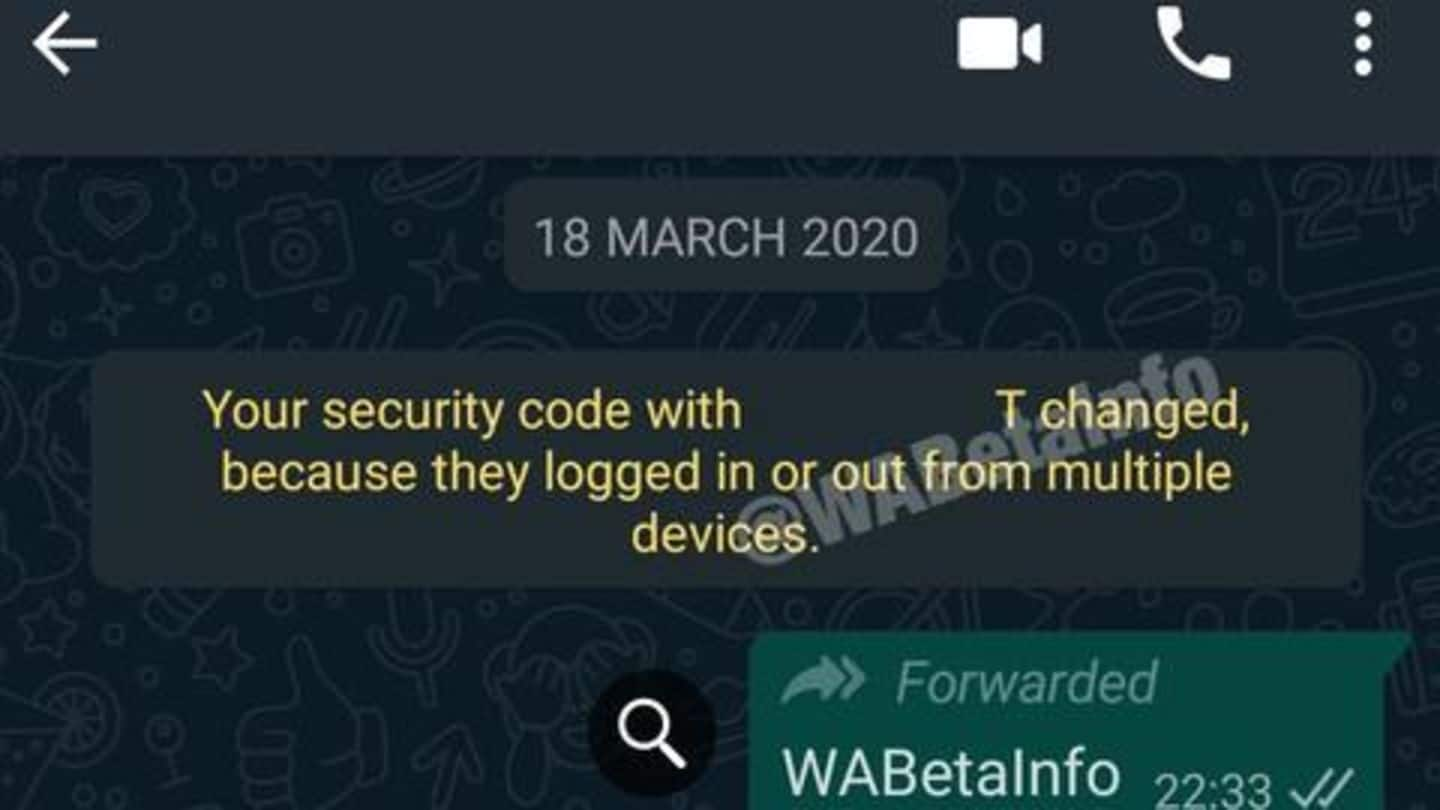 According to WABetaInfo, the feature is still in development and might not be visible to the public, even if they download the latest beta version.
However, once the feature becomes available, logging into a new device will automatically change the chat encryption keys (or security code) associated with the account in question and notify the user's contacts about the said change.
Expiring messages for free conversations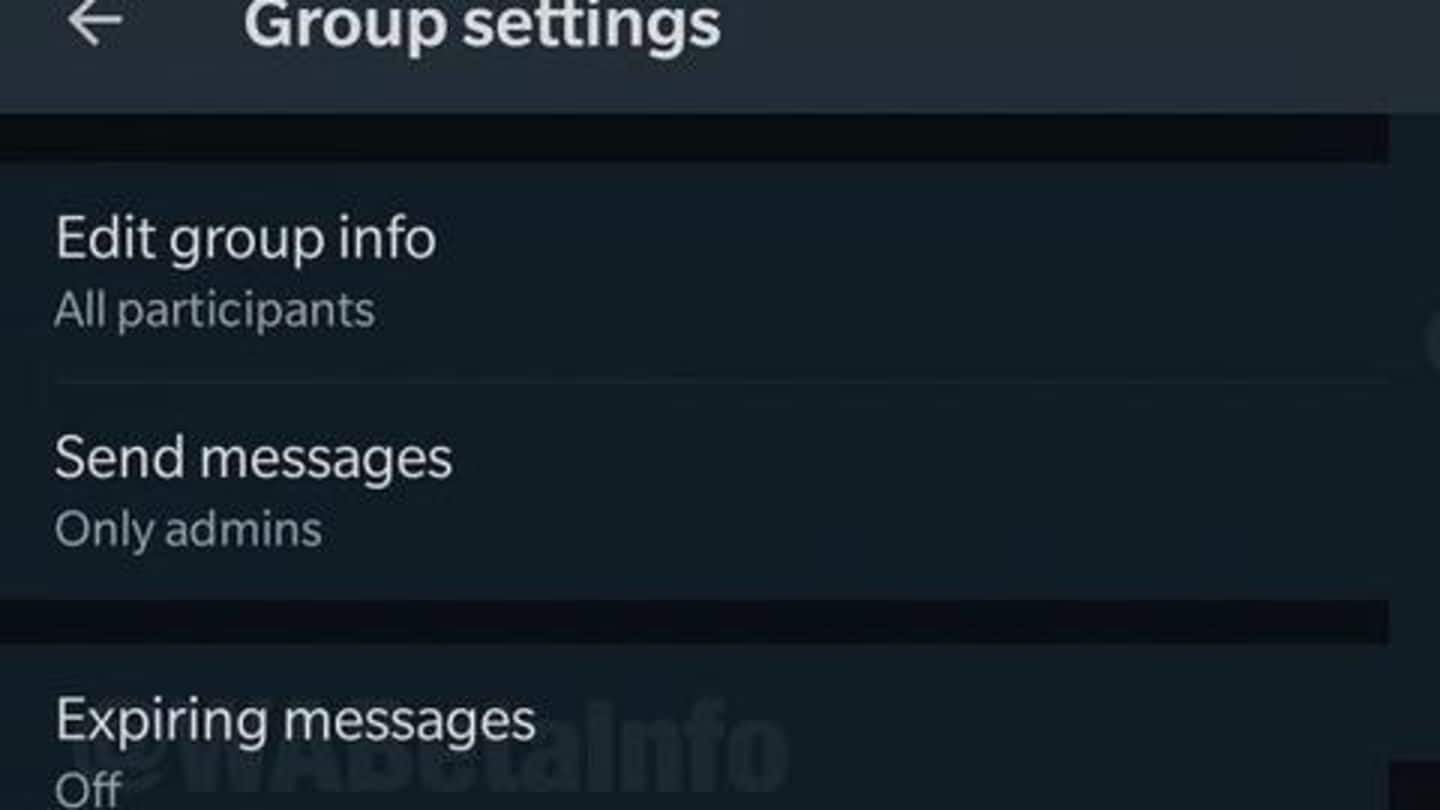 Along with multi-device support, the beta build also includes more clues about the previously-detailed 'disappearing messages' feature.
The capability, according to the latest release, now goes by the name of 'Expiring messages' and works for both group (visible to administrators) and individual chats.
This means chat messages would be cleared automatically after a set period of time, defined by the user, expires.
Currently, messages can be cleared after a day, week, month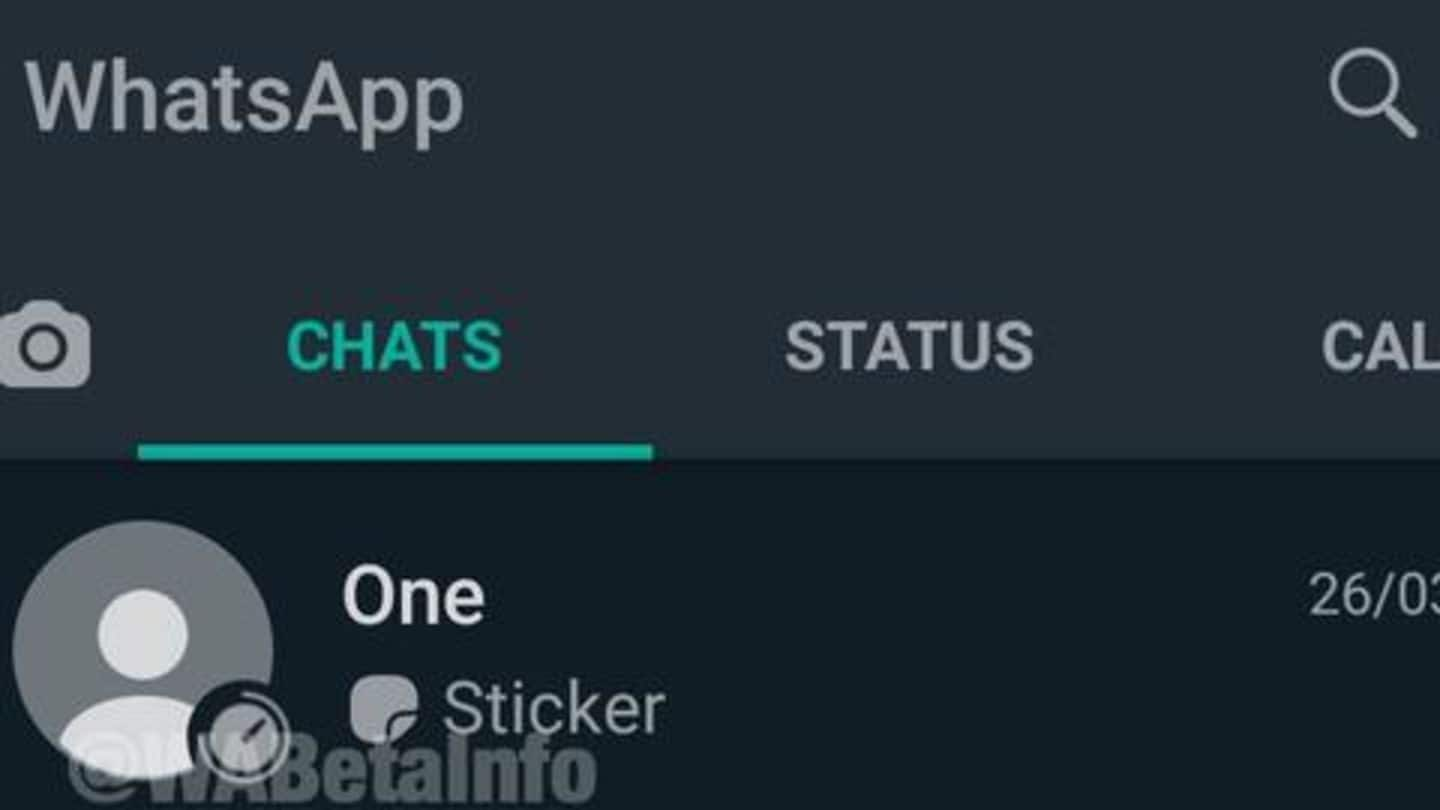 In its current form, the tipster says, expiring messages lets you choose a window of a day, a week, or a month for automatic deletion of messages.
Also, when you enable the option, a timer logo appears next to the profile picture of the contact to show that the conversation has been configured to clear messages after a particular time.
When these features will be available?
The beta release, v2.20.110 on the Google Play Store, shows how these features have improved but they are still in development and might not be visible right away.
As such, you might have to wait a bit, presumably a few months, to see these features being rolled out as part of a stable Android or iOS build of WhatsApp.
Cloud backup encryption also being developed
Notably, in addition to these capabilities, WhatsApp is also working on the ability to protect cloud backups of WhatsApp chats with a password. The company has also reduced the duration of statuses to 15 seconds to prevent its servers from being overwhelmed due to lockdowns.