Now, you can chat on WhatsApp while watching videos
Last updated on
Dec 17, 2018, 01:54 pm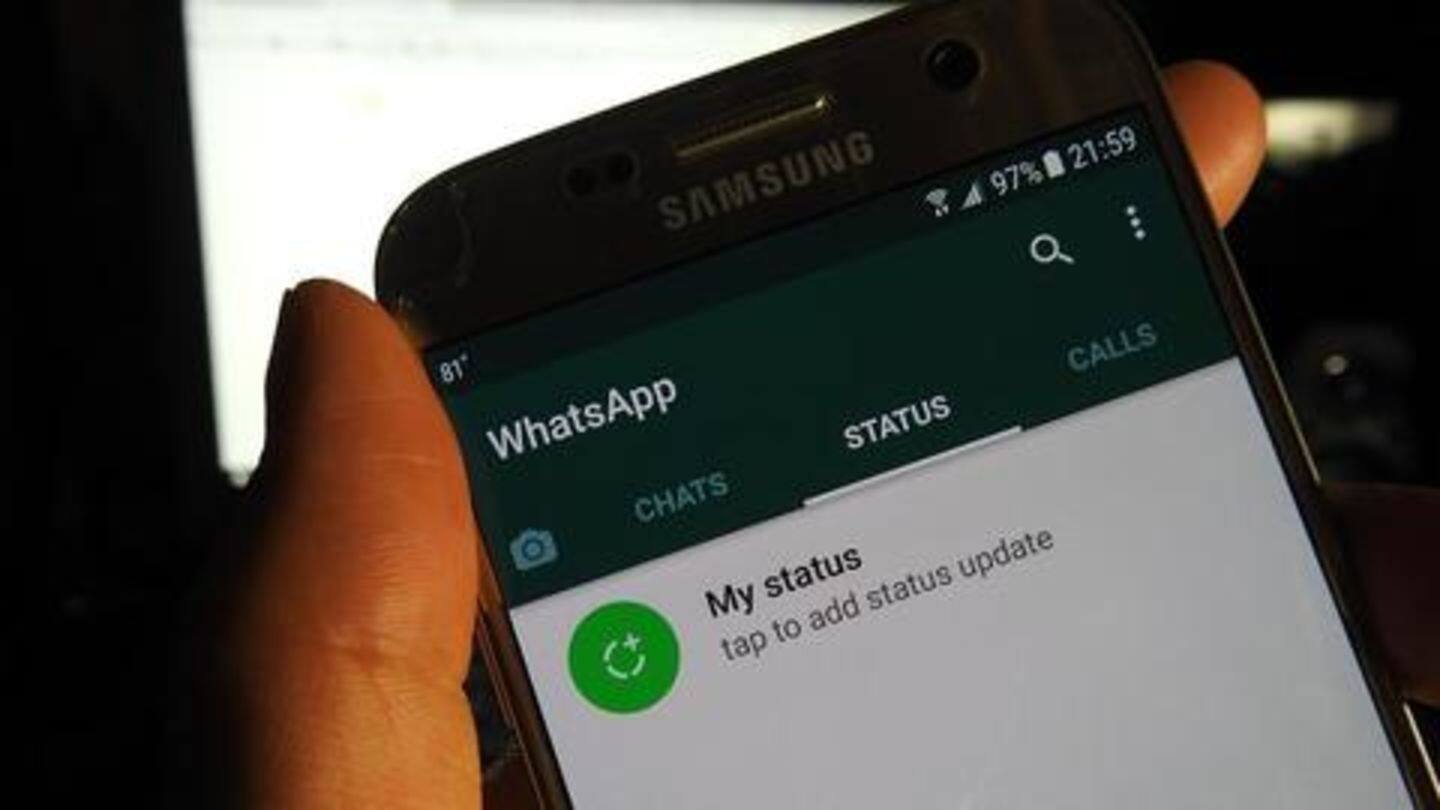 Finally, WhatsApp's famous picture-in-picture or PiP mode is available for all Android users. The feature, which has been available on iOS for a while now, lets users watch videos and chat on the service at the same time. It comes as a major improvement for Android users, especially for those who didn't have access to split screen capabilities. Here are the details.
What is picture-in-picture mode?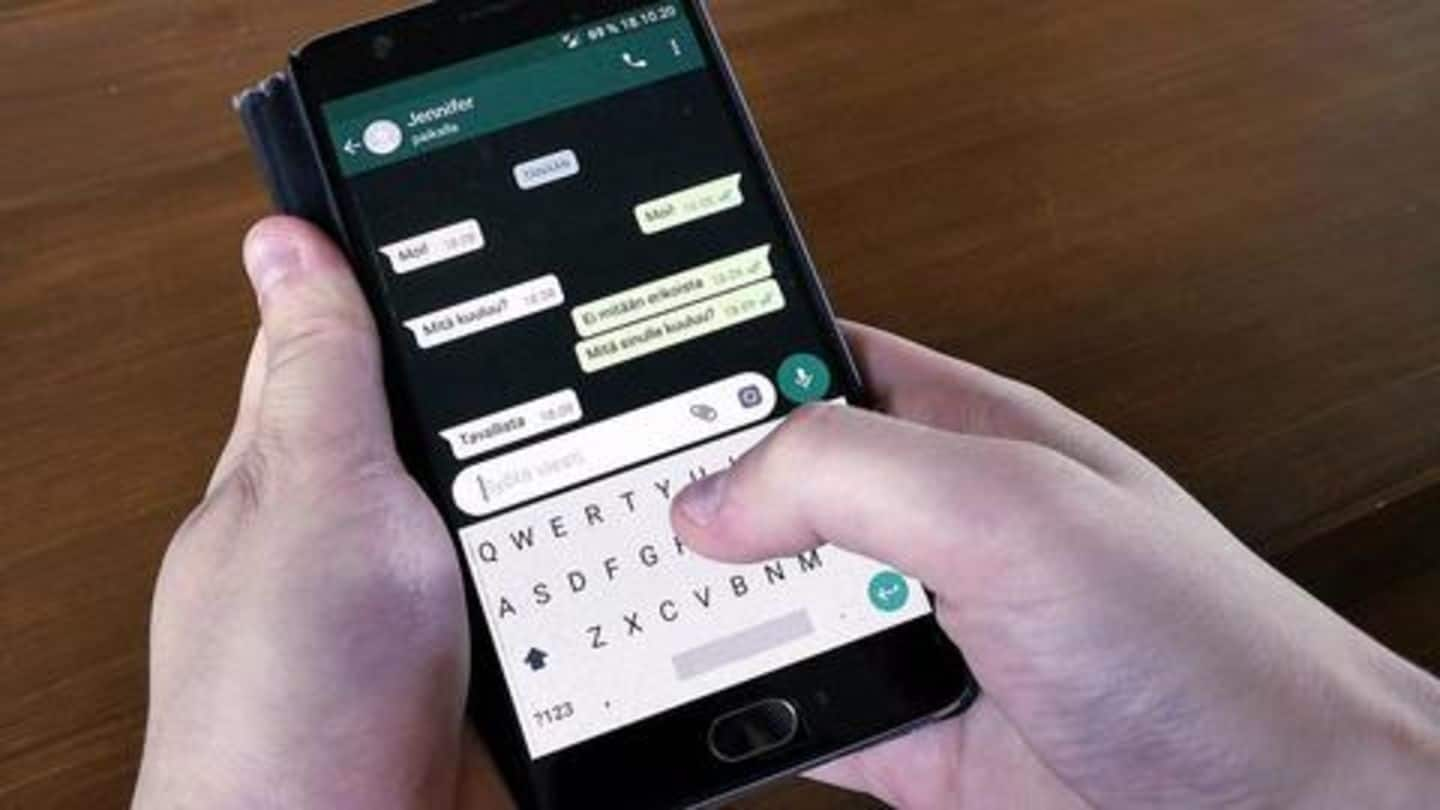 For those unaware, the new PiP mode lets WhatsApp users watch videos - either shared directly or via YouTube/Instagram/Facebook link - within the app itself. Put simply, whenever a video supported by the feature is tapped, it opens up in a minimized format on the same screen rather than launching a specific third-party app, like YouTube, for playing it.
The video plays as you use WhatsApp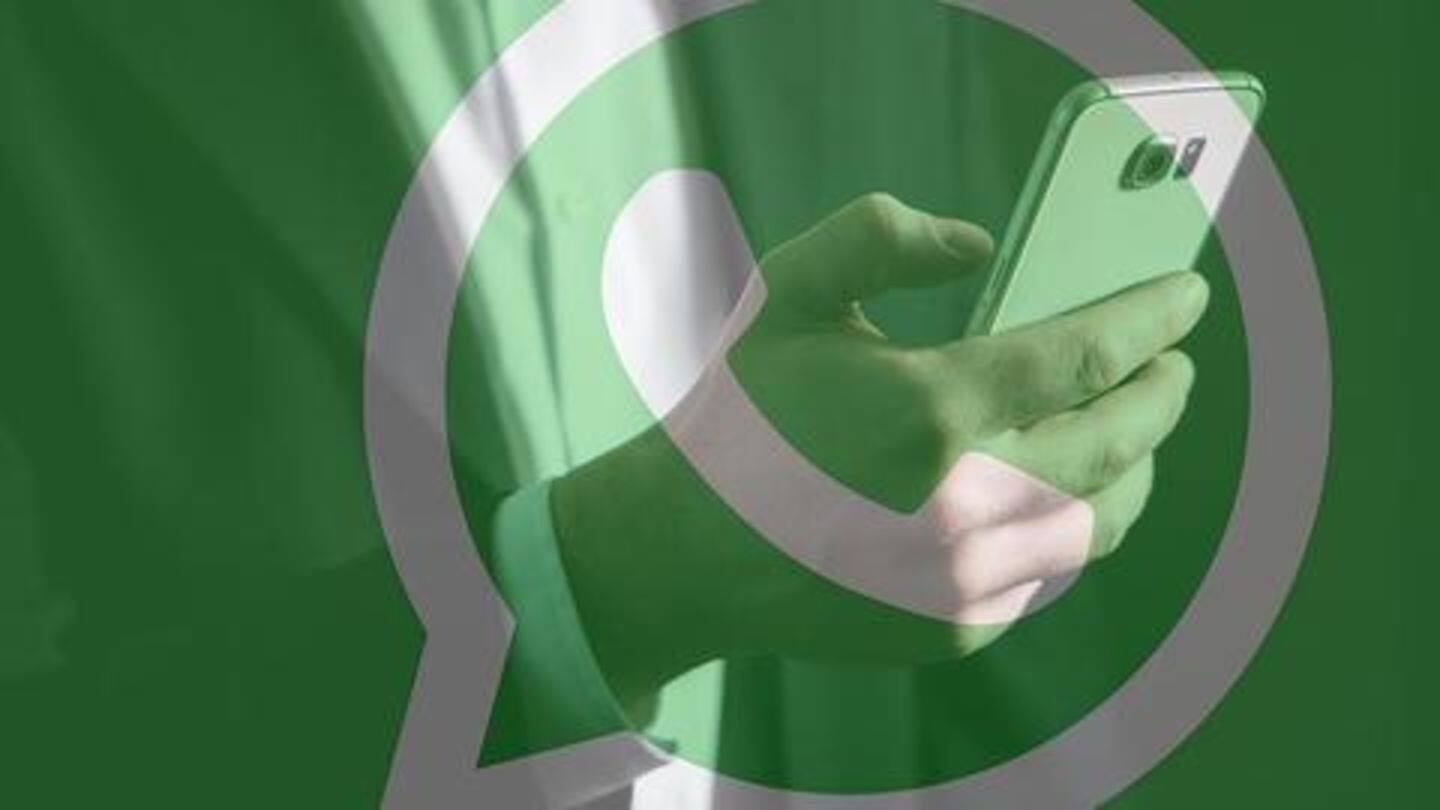 Once the video starts playing in PiP mode, it floats on WhatsApp's screen, allowing you to continue chatting while watching the video. Notably, you can even go back and chat with another user as the video continues to play - it won't stop unless you specifically swipe it away. The feature upgrades WhatsApp experience, especially for those who couldn't use Android's split screen feature.
Android users had to wait nearly one year for PiP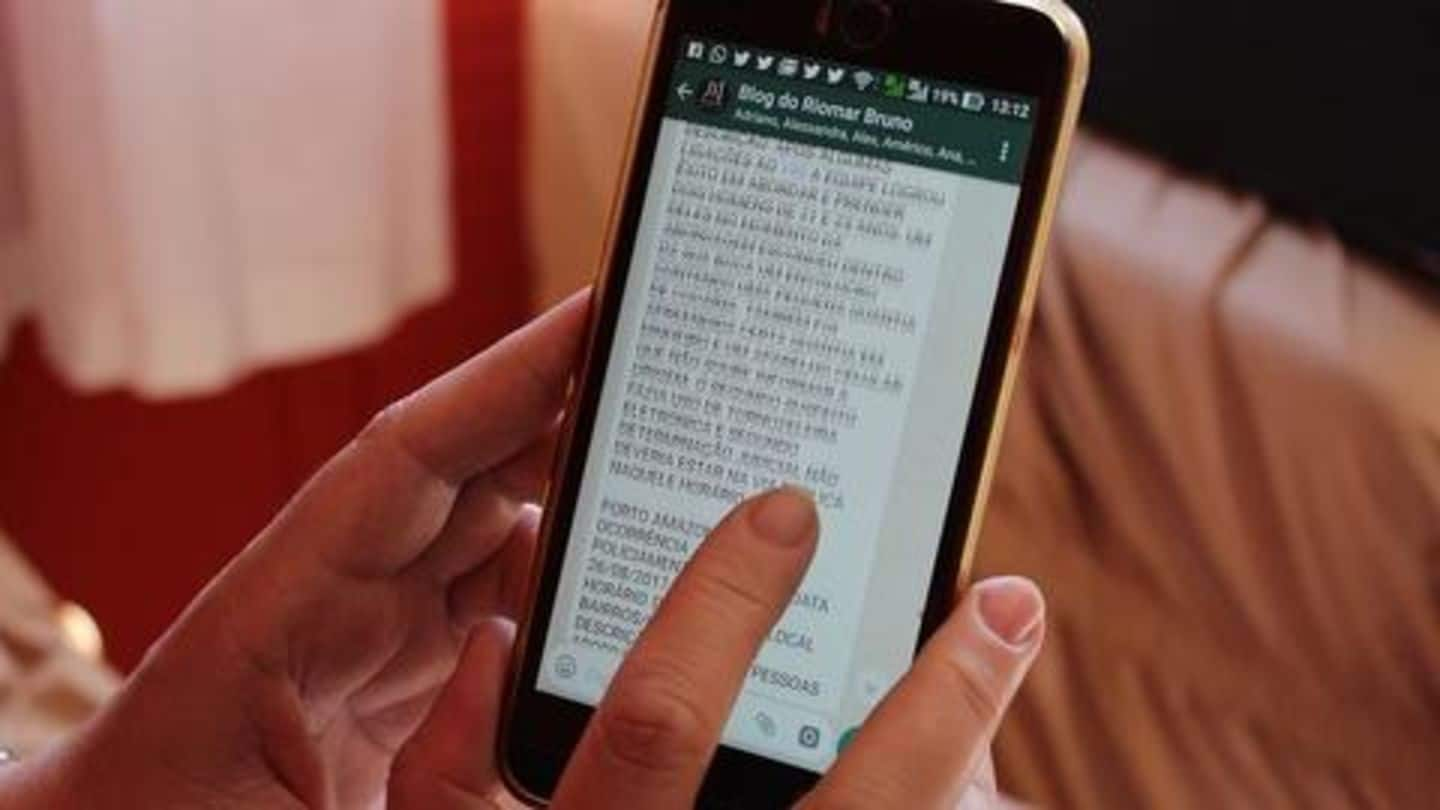 PiP mode improves the whole messaging experience, but WhatsApp took nearly a year to bring it for Android users. To recall, iOS users received the same feature in early 2018 when there was not even a single sign of this capability on Android beta. Either way, better late than never. The feature is being rolled out now with the latest iteration of WhatsApp.
Can't use PiP mode? Update WhatsApp
Before you start playing clips on your WhatsApp, make sure that you have updated the app to the latest version from Google Play Store. Without this update, the new mode won't work.