All about the new Restricted Group feature in WhatsApp
All about the new Restricted Group feature in WhatsApp
Written by
Bhavika Bhuwalka
May 01, 2018, 09:13 pm
2 min read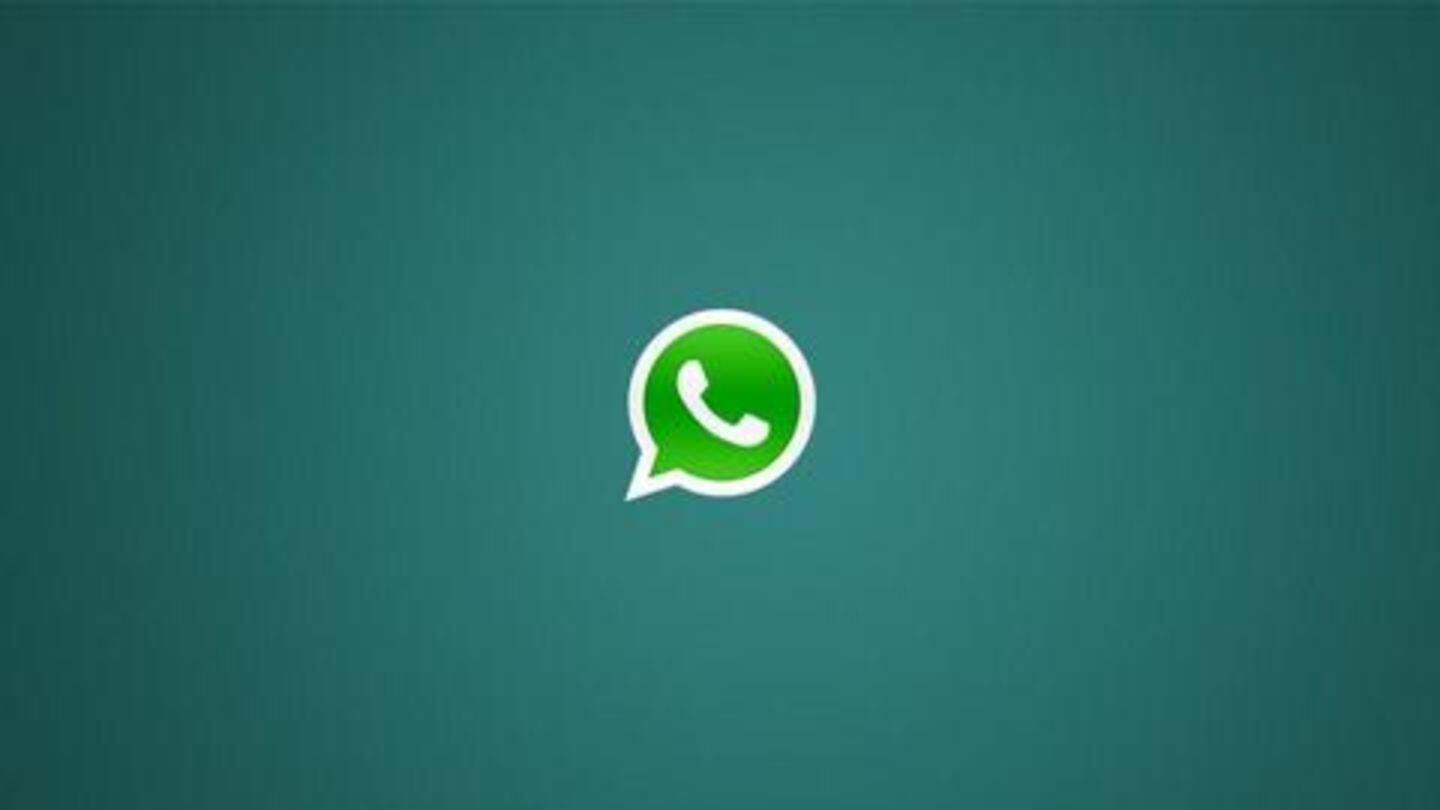 WhatsApp has rolled out a new feature called "Restricted Group" which allows group chat admins to choose who can edit the group info: all members or only group admins. The feature aims at restricting unwanted edits and offering a certain level of moderation to huge and formal groups. It is currently available on Android beta v2.18.132, but will soon roll out to all users.
Here's how you can access the feature
WhatsApp group chat admins can access the new feature by going to Group info > Group settings > Edit group info. Here, they can choose who can change group info like subject, icon, and description. Notably, the "Group Settings" section is also new. Existing group admins can now assign new group admins from under this section.
Admins can now prevent members from modifying group description
To recall, "Group Descriptions" is also a relatively new feature. It allows WhatsApp users to add descriptions to group chats, much like individual status updates. They provide members with important information about the group and cannot be longer than 512 characters.
WhatsApp admins to get greater power with Restricted Group features
WhatsApp will soon add other functionalities to the Restricted Group feature. These will include the ability to block participants from starting a live location session or even sending all kinds of messages like text, images, videos, GIFs, documents, and voice clips. However, members will be able to request group admins to get back the ability to post in the group via a "Message Admin" button.