Why Google is not launching Pixel 4 in India
Why Google is not launching Pixel 4 in India
Written by
Shubham Sharma
Oct 16, 2019, 11:08 am
3 min read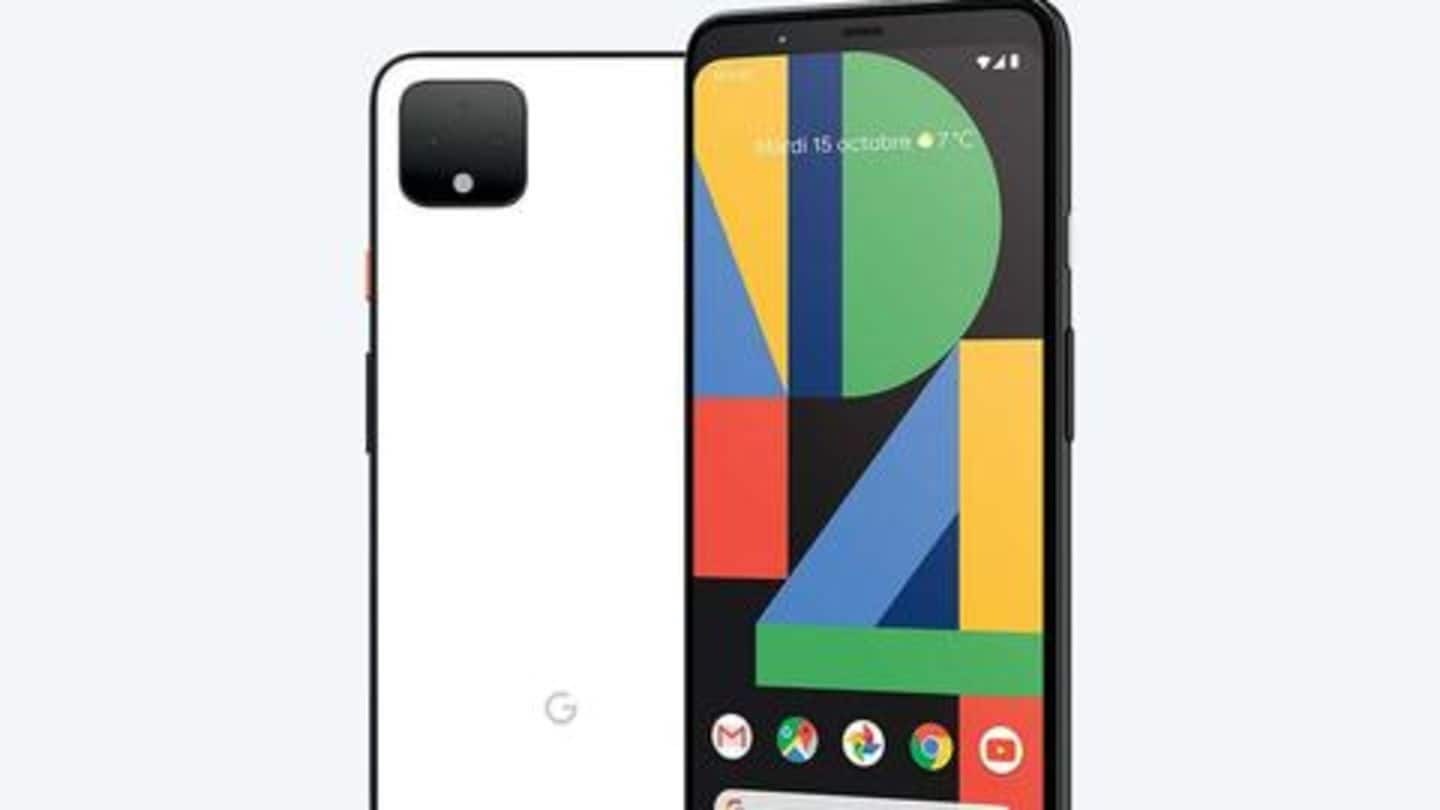 A few hours ago, Google held its annual hardware event and took the wraps off its latest flagships, Pixel 4 and Pixel 4 XL. The phones are extremely capable, but before even the event was over, word had started going around that they won't be available in India. So, what's this about? Why is Google not bringing Pixel 4 to India? Let's find out.
Google's decision: Not to launch Pixel 4 series in India
Naturally, the regions of availability are decided by the company behind that phone, and in this case, Google has decided not to launch the phone in India. The move, which has been officially confirmed by the tech giant, comes as a major shocker for Pixel lovers in India, which also happens to be one of the fastest-growing smartphone markets in the world.
What Google said about this
As the news started spreading, a Google India spokesperson issued a vaguely-worded statement, without giving specific details. "We determine availability based on a variety of factors, including local trends, and product features," the statement read. "We decided not to make Pixel 4 available in India. [However] we remain committed to our current Pixel phones and look forward to bringing future Pixel devices to India."
Actually, the phone's hardware is to be blamed
While Google didn't provide specific details, tech buffs figured that the reason behind Pixel 4's non-availability is the hardware it packs. The phone comes with a Soli radar chip that powers its face unlock and air gestures, enabling users to change tracks, silence calls with hand waves. Turns out, this chip is exactly what is stopping Google from launching Pixel 4 in India.
How this chip is creating problems?
The chip in question is not creating a problem but the regulations in India are. According to media reports, Soli operates in the 57 to 64GHz (V band) frequency range, which has been approved by US' FCC but not by India. Specifically, it is not listed for commercial use as per our country's National Frequency Allocation Plan (NFAP).
Ditching Soli isn't an option either
Before the phone was unveiled, some reports indicated that Google might launch Pixel 4 in some regions without the Soli chip. But, as it seems, the company has resorted to not doing that, probably because that would have crippled key features of the device, including the biometric security capability. Hopefully, it comes up with a workaround to make its future phones available in India.