India to face Pakistan in the Asian Champions Trophy
India to face Pakistan in the Asian Champions Trophy
Written by
Rishikesh Malkhede
Oct 20, 2016, 08:30 am
2 min read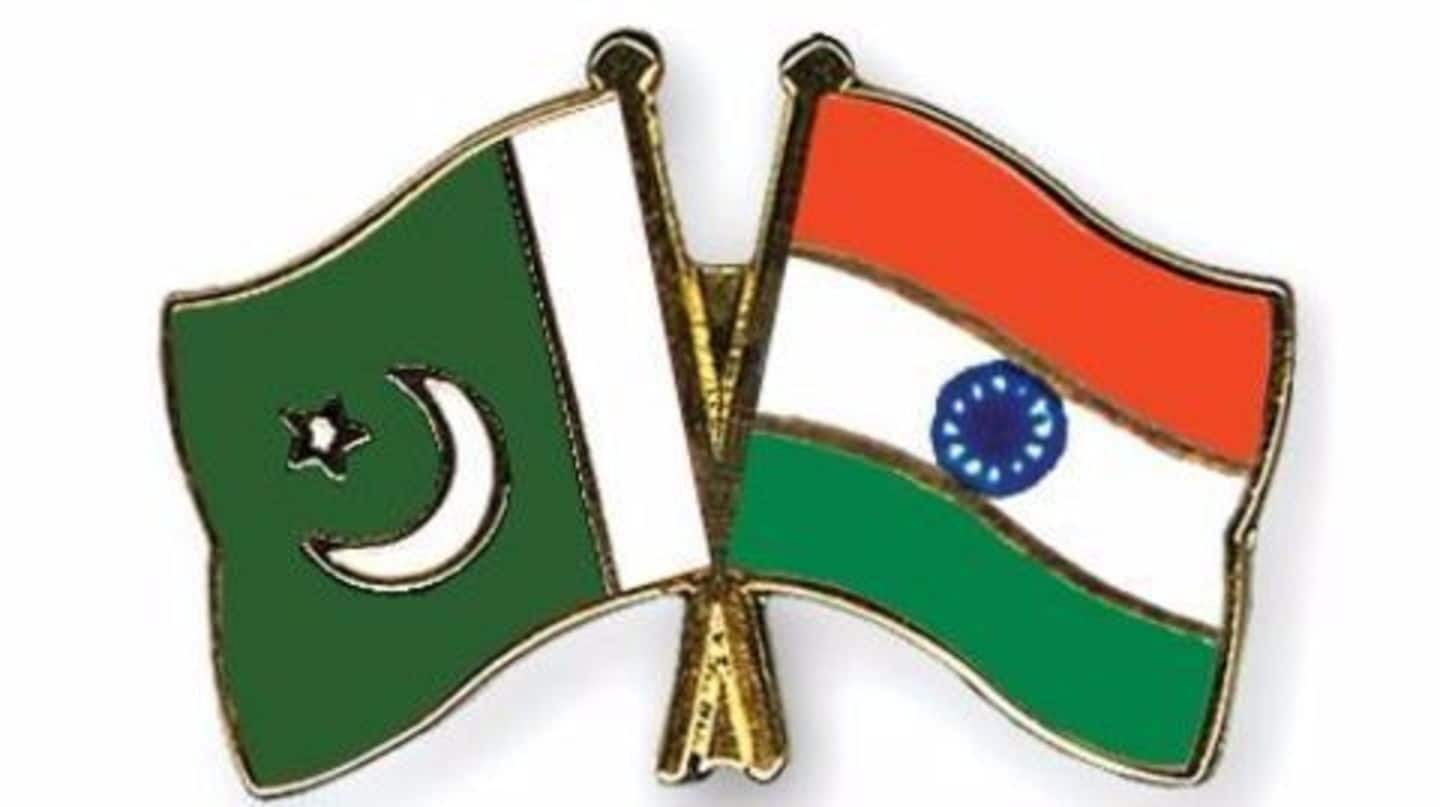 Arch rivals India and Pakistan will be up against each other in the Asian Men's Champions Trophy match on Sunday, 23 October 2016. Both the teams had faced each other last at the 2016 Sultan Azlan Shah Cup where India had won the match 5-1. The two teams will meet each other as the tensions keep mounting at the border.
Asian Hockey Champions Trophy
The Asian Hockey Champions Trophy is an annual event, held for men's field hockey teams across Asia. The first edition was played in 2011. Top six Asian field hockey nations compete against each other in a round robin format The competition has been played three times since 2011. Pakistan has won the title twice, while India had won the first edition.
Asian Women's Hockey Champions Trophy
The women's edition of the Asian Hockey Championships had started in 2010. Three editions have been played so far, of which South Korea won two and Japan won one. Indian team was runner-up in the last edition held in 2013.
Pakistan to defend their title in Malaysia
The 2016 Asian Men's Hockey Champions Trophy will take place in Kuantan district of Malaysia from 20-30th October 2016. Defending champions Pakistan, along with China, India, Japan, South Korea and host team Malaysia will take part in the tournament. The matches will be played in round robin format. Malaysia will face Pakistan in the opening match of the tournament on 20 October 2016.
2016 Asian Women's Hockey Champions Trophy from 29 October
The fourth edition of the women's tournament will be played from 29 October 2016 in Singapore. The finals will be played on 5 November 2016. India, China, South Korea, Malaysia and Japan will compete in the tournament.
Will win it for our soldiers: Sreejesh
Indian team captain PR Sreejesh said that the Indian team will give its best to beat Pakistan in the Asians Champions Trophy. He said, "India-Pakistan match brings a lot of excitement to the table. We want to give hundred per cent. We don't want to disappoint our soldiers by losing, especially when they sacrifice their lives in the exchange of fire at the borders."