#NewsBytesExclusive: Abhishek Nayar talks about his retirement, career and more
Last updated on
Oct 23, 2019, 09:09 pm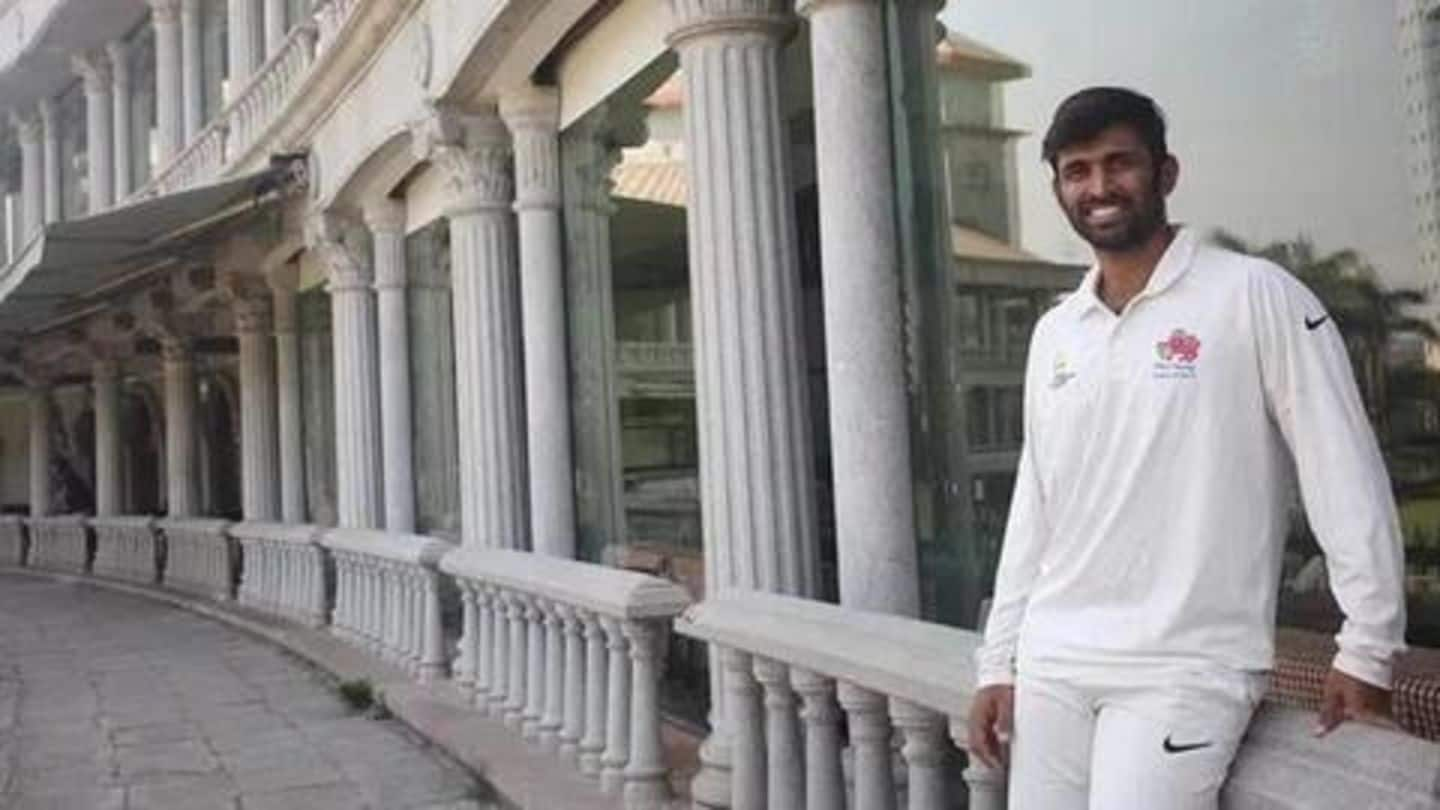 On Wednesday, former Indian cricketer Abhishek Nayar announced his retirement from First-Class cricket, after serving his city for 15 years. He played more than 100 First-Class matches. Notably, he even represented India in three ODIs. Speaking exclusively to NewsBytes, Nayar opened up about his career, his IPL stint, and future plans, as he prepares to take on the coaching role.
Playing for Mumbai was both an honor and struggle: Nayar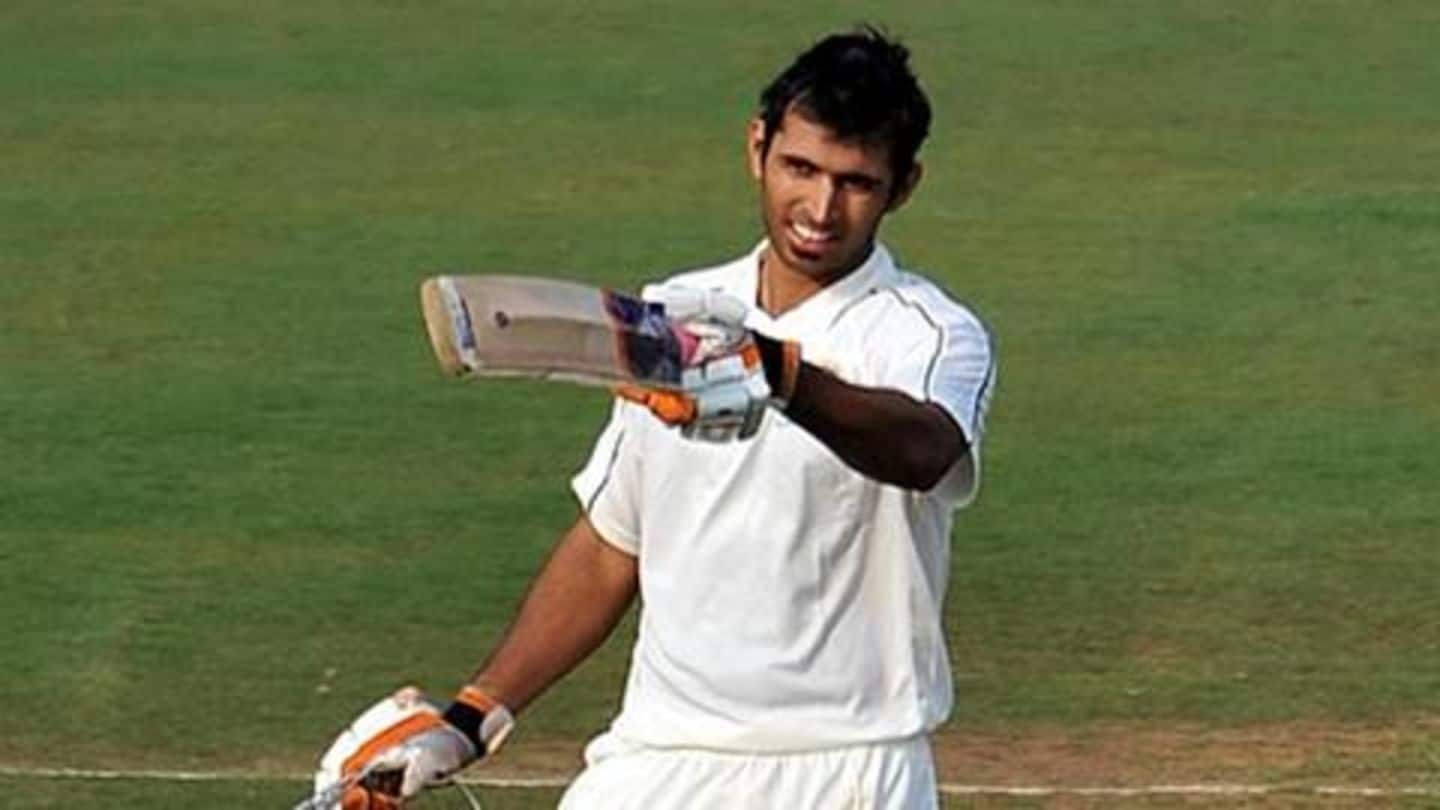 Nayar made his debut in 2004 in a List-A game for Mumbai. Speaking about his career, Nayar said that his journey was like any other cricketer who goes through several ups and downs. "For me, playing for Mumbai was not just an honor, but a struggle as well. There were limited opportunities, and I had to prove myself," he said.
Nayar is grateful to all his mentors
"This sport of cricket requires multiple mentors. I don't want to take names of who all have helped me grow as a cricketer, as there are a number of persons, who played the role of a mentor," said Nayar.
Nayar has no regrets about his international career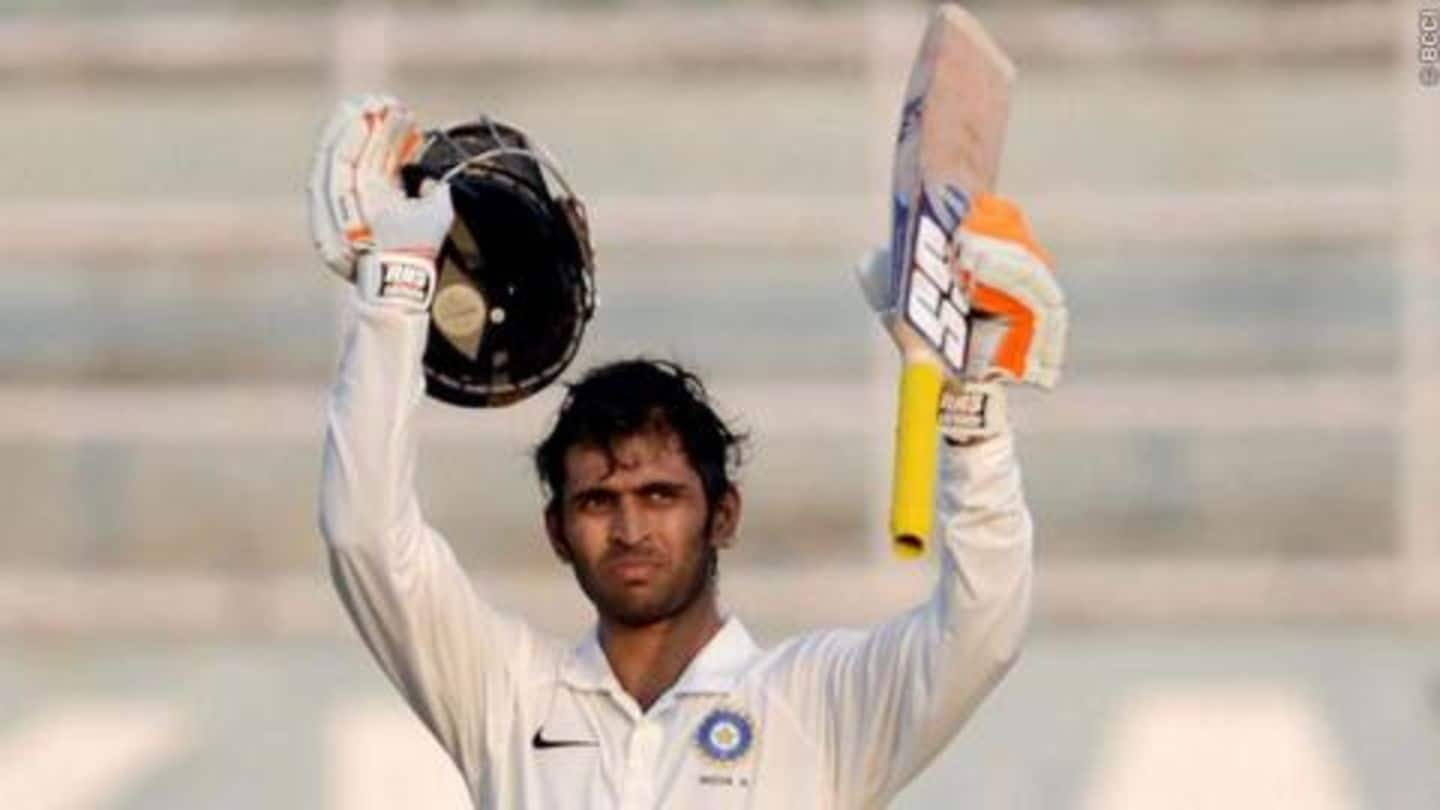 Reliving his three-match stint with Team India, Nayar said, "I don't have any regrets, for not being able to play more for India." As per Nayar, his international career is not unusual. He added, "every cricketer goes through this phase where he does not get enough chances to represent India at the top level."
Grateful for what I have achieved so far: Nayar
"I always think positive. I have even seen players better than me not getting the chance to play for Mumbai. I got to play for both (India and Mumbai). So, I am grateful for what I have done and achieved. No regrets," Nayar continued.
Nayar content with his First-Class stint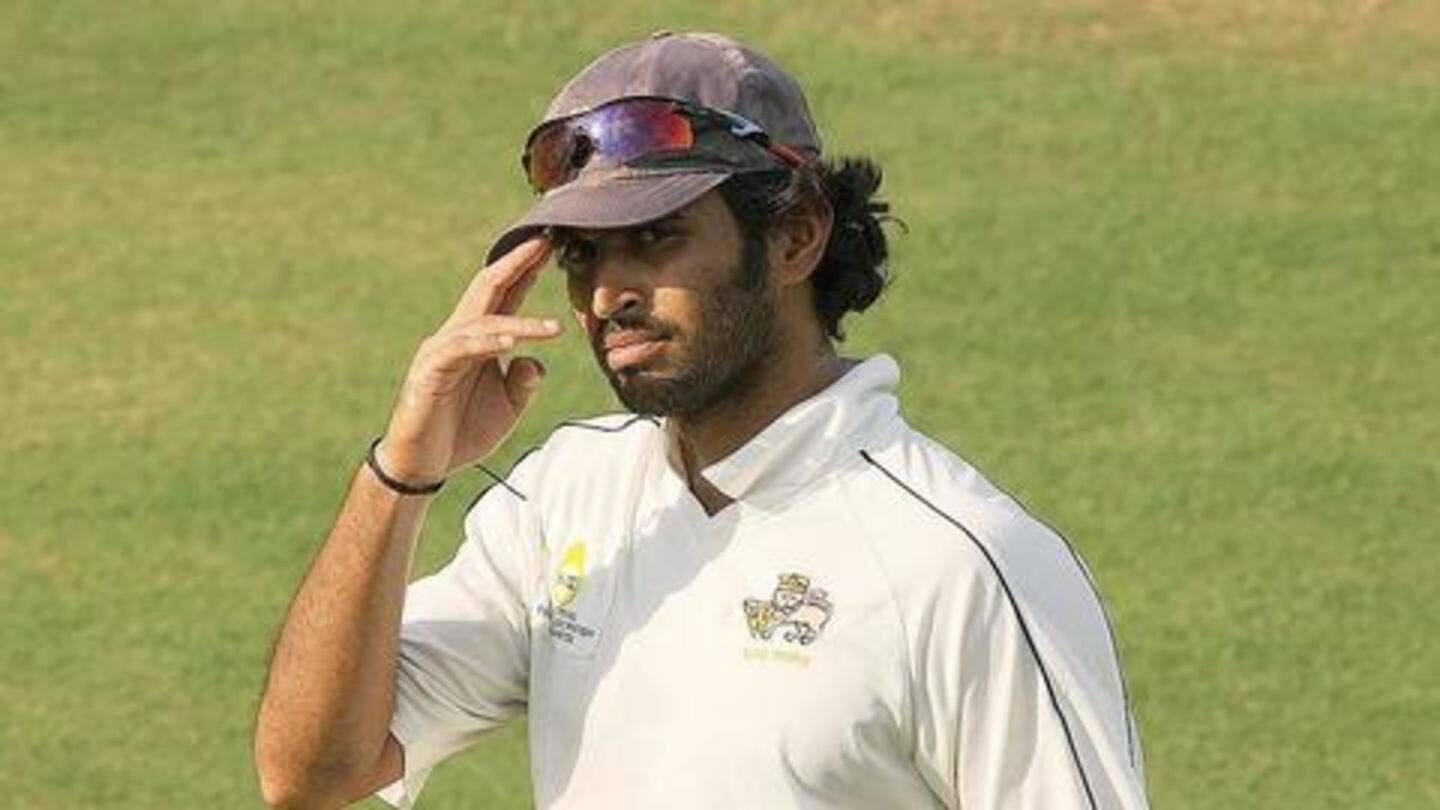 In his domestic career, Nayar played 99 List-A matches. On being asked if he regrets not playing 100 matches, he said that he does not believe in numbers and cricketers should be remembered for what they have done, and not for the number of matches they play. "I am happy with my First-Class stint, where I have played more than 100 matches," he said.
Nayar helped mentor Rohit Sharma and Dinesh Karthik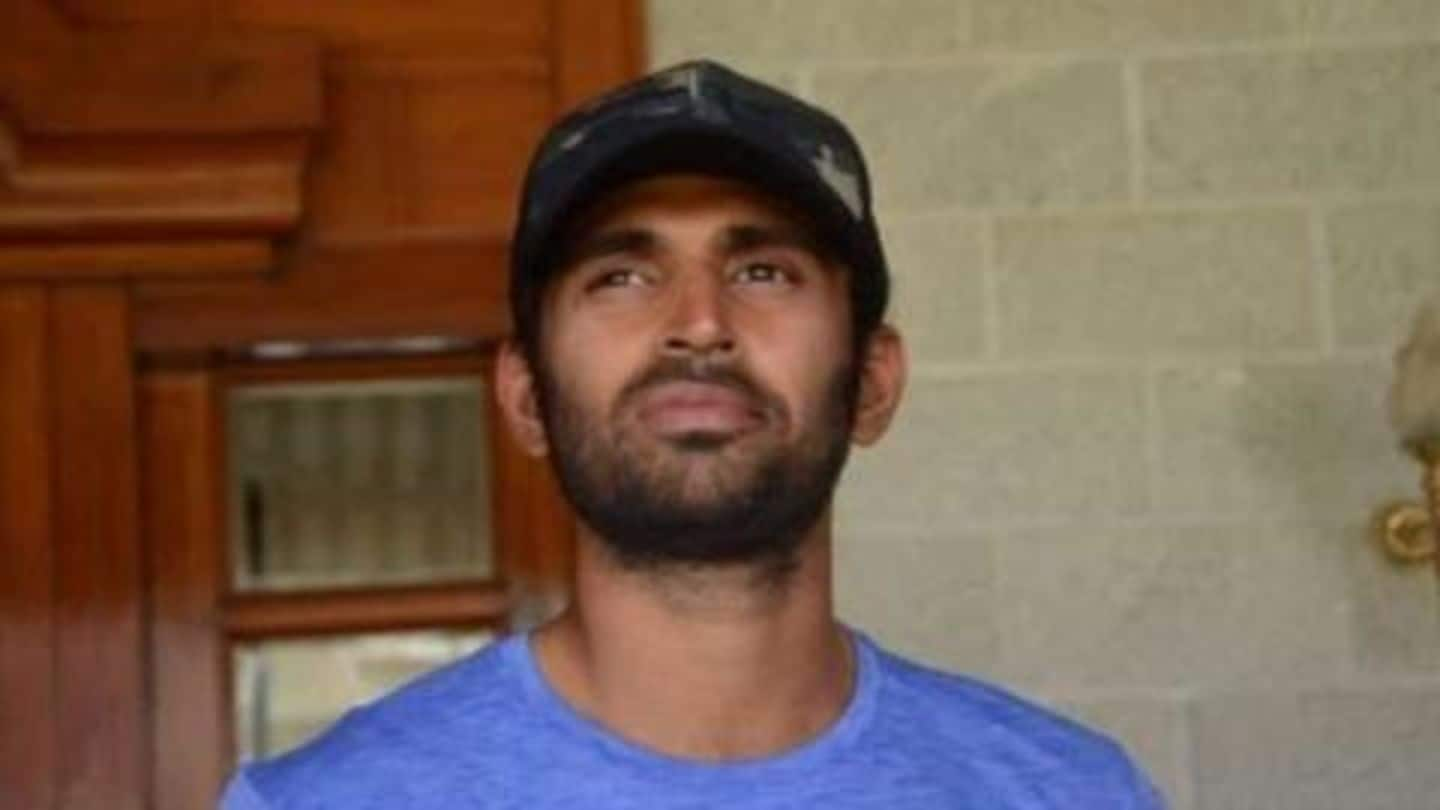 Fans would remember that a few months back, it was revealed that Nayar helped Dinesh Karthik to script a comeback in T20Is. Speaking on this transition to becoming a mentor, Nayar said it happened rather organically. "I have made all my trainees realize their strengths and urged them to play their natural game freely," he recalled. Interestingly, he even helped Rohit Sharma in 2011.
Nayar recalls helping Rohit realize his potential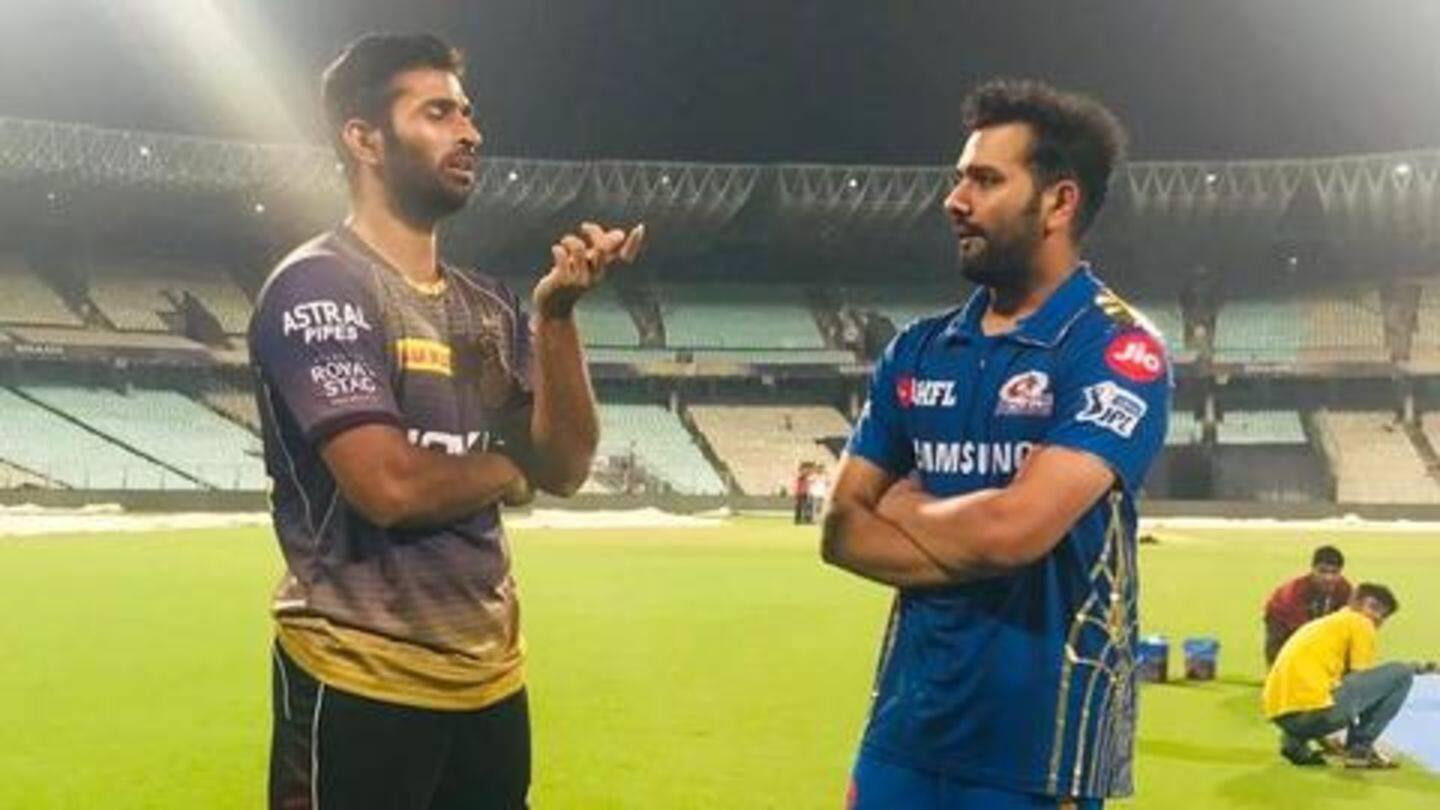 Nayar said that with Rohit he mostly worked on his fitness. Following his 2011 ICC World Cup snub, Nayar helped Rohit realize his full potential. "The story of fitness with Rohit started in 2011 and even today, whenever we get time, we train together, as his career has undergone massive development," he reckoned.
Nayar cherishes his stints with Mumbai and Rajasthan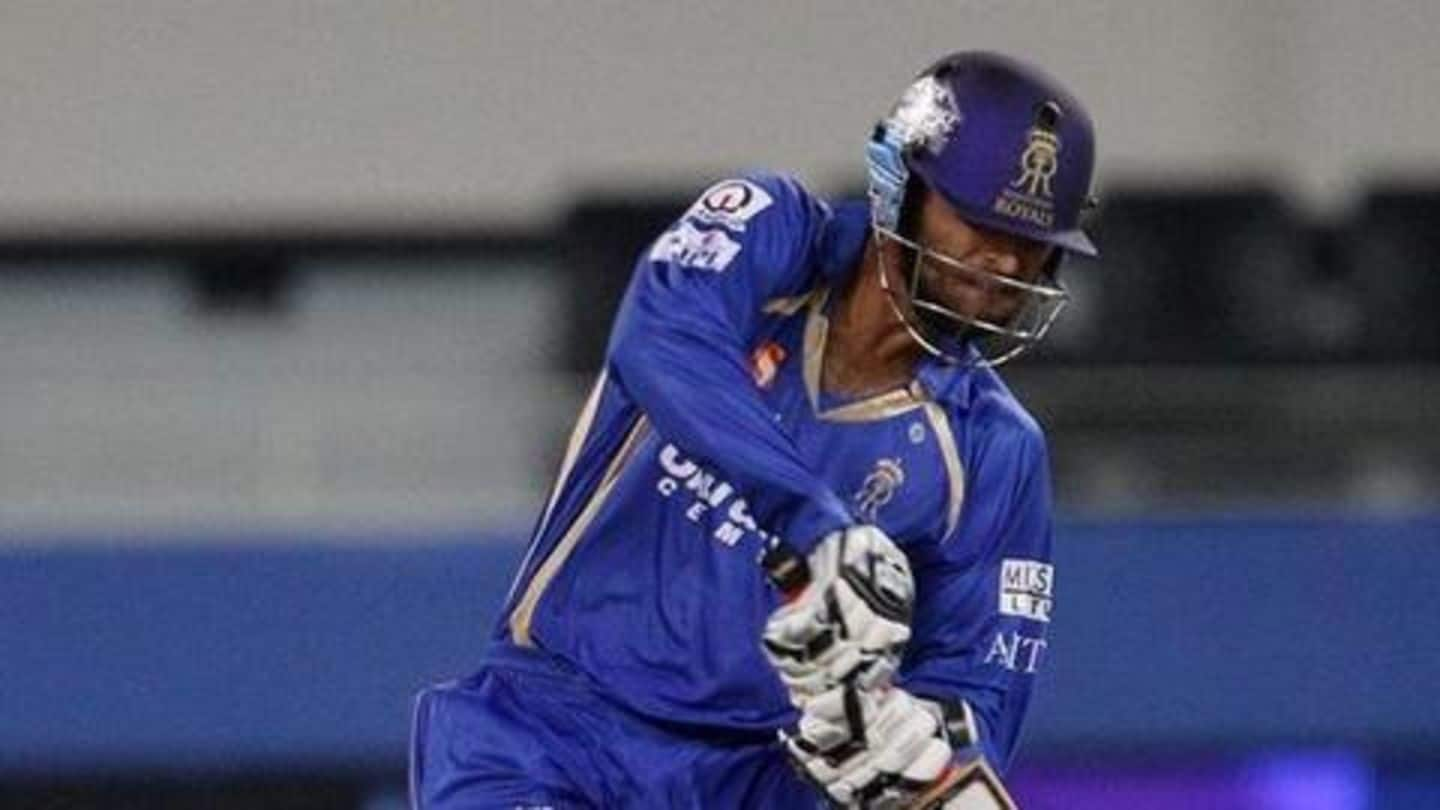 In IPL, Nayar played for Mumbai Indians, Kings XI Punjab, Pune Warriors India, and Rajasthan Royals. However, on being asked about his best stint, he said he enjoyed his tenure with Mumbai, since he performed well with them. "I enjoyed the atmosphere as well as the dressing room of Mumbai," he recalled. He added playing for Royals was also fun.
Nayar feels Mumbai has the best cricketing culture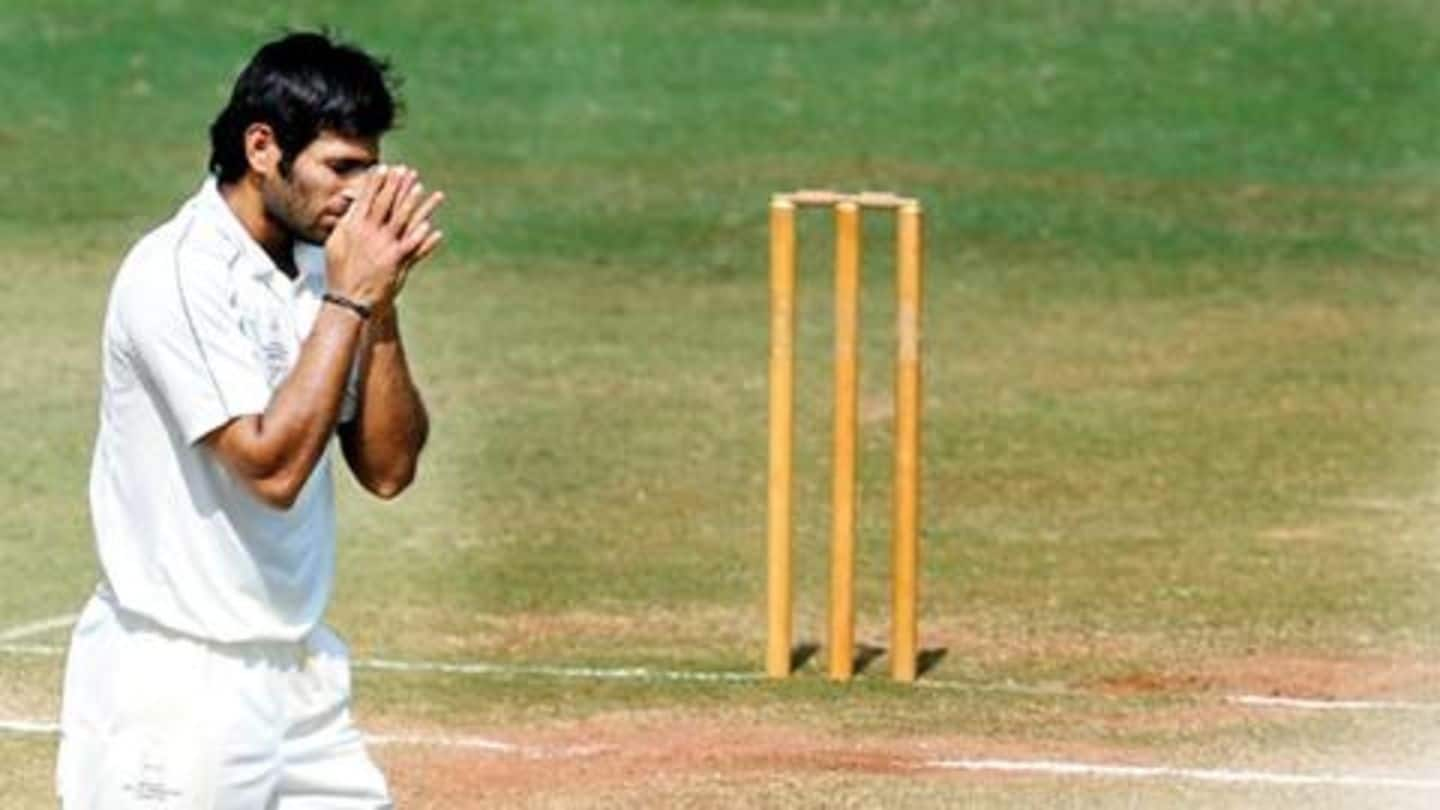 On being asked that why Mumbai produces the top cricketers, Nayar said the cricketing culture of the city plays a vital role in the same. He put forward the fact that the amount of struggle a Mumbai cricketer goes through, starting from traveling a long distance to training, and the level of competition as well, plays a huge role in grooming him.
Mumbai cricketers are hungry to make their own legacy: Nayar
"The young generation of Mumbai cricketers are hungry to make a name and legacy for themselves. Their aim is to become great, and etch their name alongside other great cricketers of Mumbai. This is the strength that drives Mumbai cricket," Nayar added.
Nayar is the new assistant coach of Kolkata Knight Riders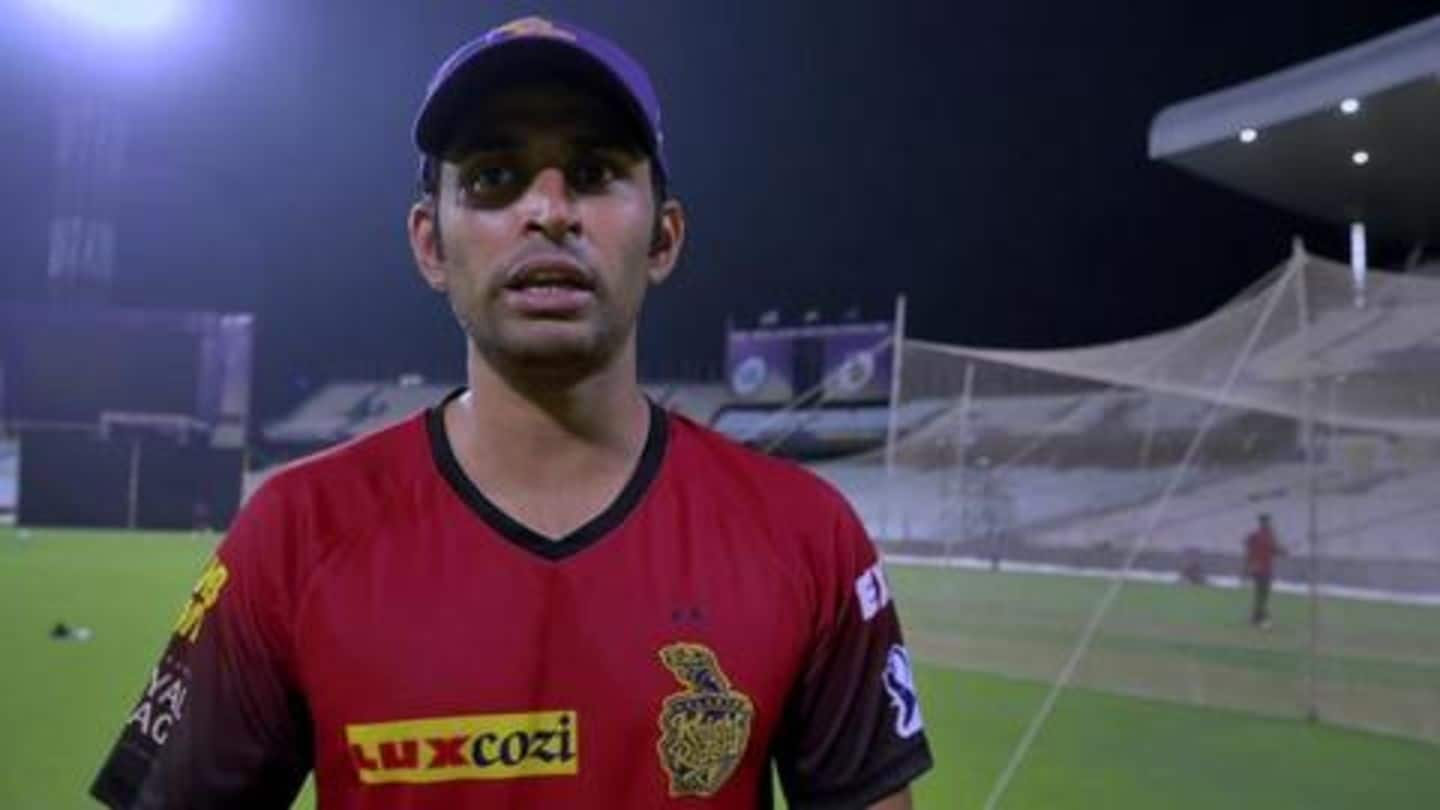 Nayar has been associated with Kolkata Knight Riders as a mentor. Speaking about it, he said he was happy with it, as he aims to help the young cricketers as much as possible. He also revealed that from the upcoming season he would be the assistant coach of KKR. "My would aim to help the team to the best of my abilities," he said.
Nayar believes in living in the present
Speaking about if he would consider an overseas coaching role, Nayar said that he doesn't think about ifs and buts. He would make the decision as per the situation at the moment. We wish Nayar good luck for his second innings as the coach.