Afridi offers to pay for the treatment of hockey legend
Afridi offers to pay for the treatment of hockey legend
Written by
Rodney Dsouza
(Sourced from PTI)
Mar 20, 2018, 11:15 pm
2 min read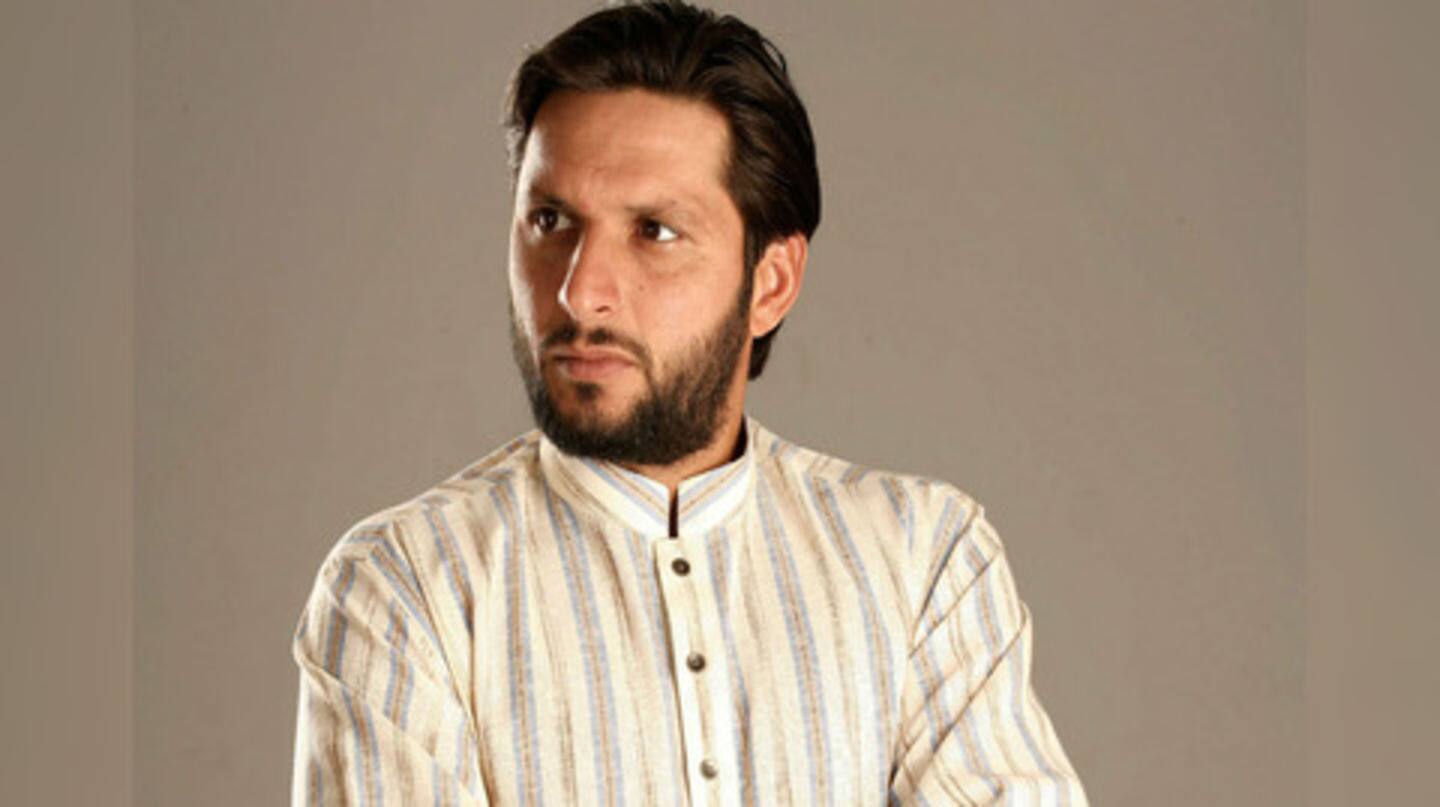 Shahid Afridi has already itched his name as a cricketing legend with his brilliant performances on the field; now the ace cricketer is winning hearts off the field with his kind-hearted gestures. Afridi has announced that he will take care of all the medical expenses of former Pakistan hockey player Mansoor Ahmed. Mansoor Ahmed has been suffering from a heart disease since last month.
Shahid Afridi's noble gesture
Mansoor Ahmed is ailing from a heart condition
The former Pakistan hockey goalkeeper is battling for his life at a local hospital, after he was admitted due to a heart problem. His condition is deteriorating as his heart is functioning at 20% and his organs have started failing. When the Pakistan government did not pay any heed to their ailing Olympian, Afridi stepped in.
Mansoor Ahmed pleads for help
The man who made us World Champion of Hockey last time in 1994 one only Olympian Mansoor Ahmed is looking for Government help but PM doesn't have time for National hero, must listen him retweeet for his help.
جس نے دل جیتے اس کا دل دھڑکنا چھوڑ رہا ہے... وزیراعظم مدد کریں pic.twitter.com/47bvEtoXNQ

— Shoaib Jatt (@Shoaib_Jatt) March 17, 2018
Pakistan PM pays no heed to Mansoor's pleas
Mansoor Ahmed had no money for his treatment. He has been advised to travel abroad due to the lack of medical facilities in Pakistan. The Pakistani Hockey Federation has already paid Rupees 1 million for Ahmed's medical bills. He also appealed to the Prime Minister of Pakistan to come to his rescue but his pleas went unanswered.
Mansoor is one of all-time greats
Mansoor Ahmed is an Olympic bronze medalist and represented Pakistani Hockey Team as their goal-keeper in the 1994 Hockey World Cup, which Pakistan won.