AIFF wants to keep working with Constantine post Asia Cup
AIFF wants to keep working with Constantine post Asia Cup
Dec 30, 2018, 12:39 am
2 min read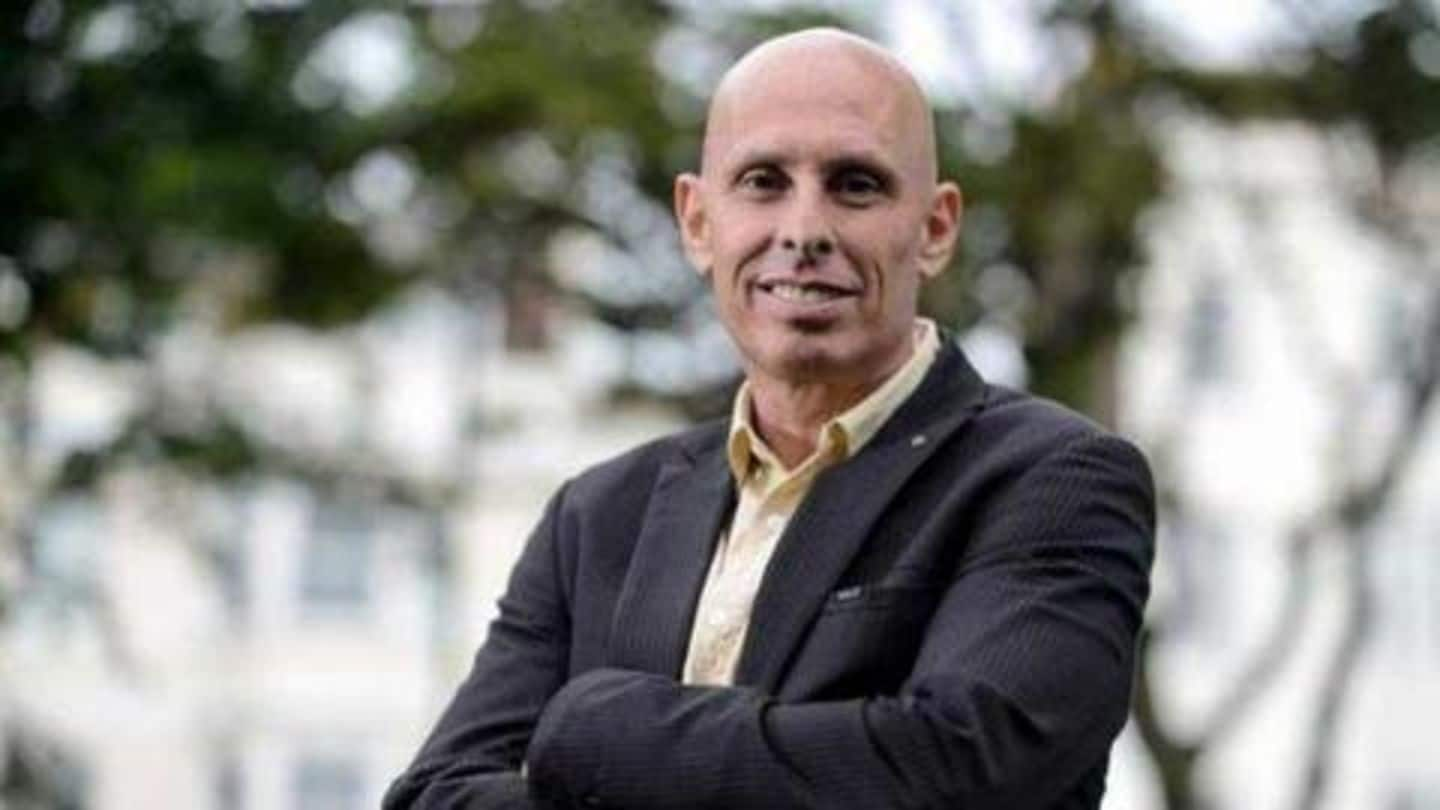 Recently, some media reports claimed that the All India Football Federation is not planning to renew the contract of head coach of Indian football team, Stephen Constantine after AFC Asian Cup. However, the governing body has declared all such reports to be false, stating that it is looking forward to working with Constantine and will be renewing his contract soon.
AIFF General Secretary praised India's performance under Constantine
AIFF General Secretary, Kushal Das said that the governing body and the team are completely focused on the AFC Asian Cup 2019, which will be held in the UAE. He vociferously praised Constantine's contribution. Das pointed out that India have risen to the 97th spot in FIFA rankings from 173 under Constantine's guidance, adding that his contract will be discussed soon after the tournament.
A look at India's performance during Constantine's tenure
Constantine was India's football coach from 2002-05, but returned to the team again in 2015, winning his first tie against Nepal with a score of 2-0. India won the SAFF Championship under Constantine's leadership when they managed to win 2-1 against Afghanistan in the final. India went on a 13-game unbeaten streak under him, winning the Intercontinental Cup and qualifying for the Asia Cup.
India recently played a closed-door match against Oman
As part of their Asia Cup training, India played a match against Oman behind closed doors. Regarding India's chances, Constantine said, "It's going to be extremely hard. We have come here to play the big boys of Asia". India had played in the Asian Cup in 2011, but that campaign ended in dismay, with the Men in Blue losing all three group-stage matches.
Details on India's matches in the Asia Cup
India are in Group A along with Bahrain, Thailand and UAE. They will be playing their first group-stage match against Thailand on January 6 (7:00 PM), then they will face UAE on January 10 (9:30 PM), and finally Bahrain on January 14 (9:30 PM).