ATP Finals: A look at the notable stats
ATP Finals: A look at the notable stats
Nov 13, 2021, 04:03 pm
3 min read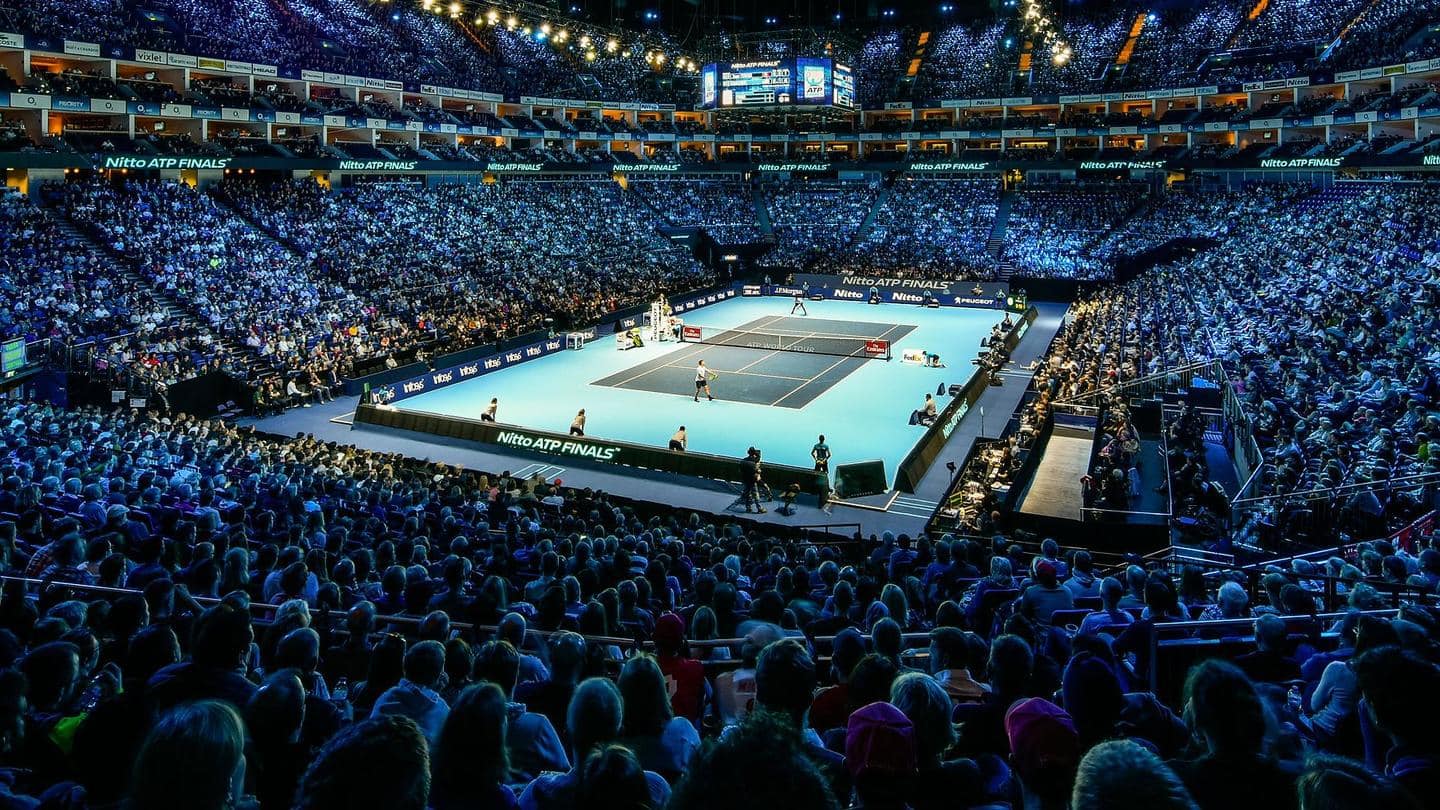 The Nitto ATP Finals, which features the world's best eight players, will be underway on November 14. From 2021-2025, the prestigious season-end championships will take place in Turin. The draw for the group stage was announced on Friday. Defending champion Daniil Medvedev will take on Hubert Hurkacz in the tournament opener tomorrow. Here are the notable stats of ATP Finals.
Why does this story matter?
The Top 8 players (ATP Rankings) contest for the year-end championships named the ATP Finals every year. The showpiece event was held in London from 2009 to 2020. This year, it will take place in Turin, Italy. The likes of Novak Djokovic, Stefanos Tsitsipas, Andrey Rublev, Casper Ruud, Daniil Medvedev, Alexander Zverev, Matteo Berrettini, and Hubert Hurkacz have qualified for the tournament.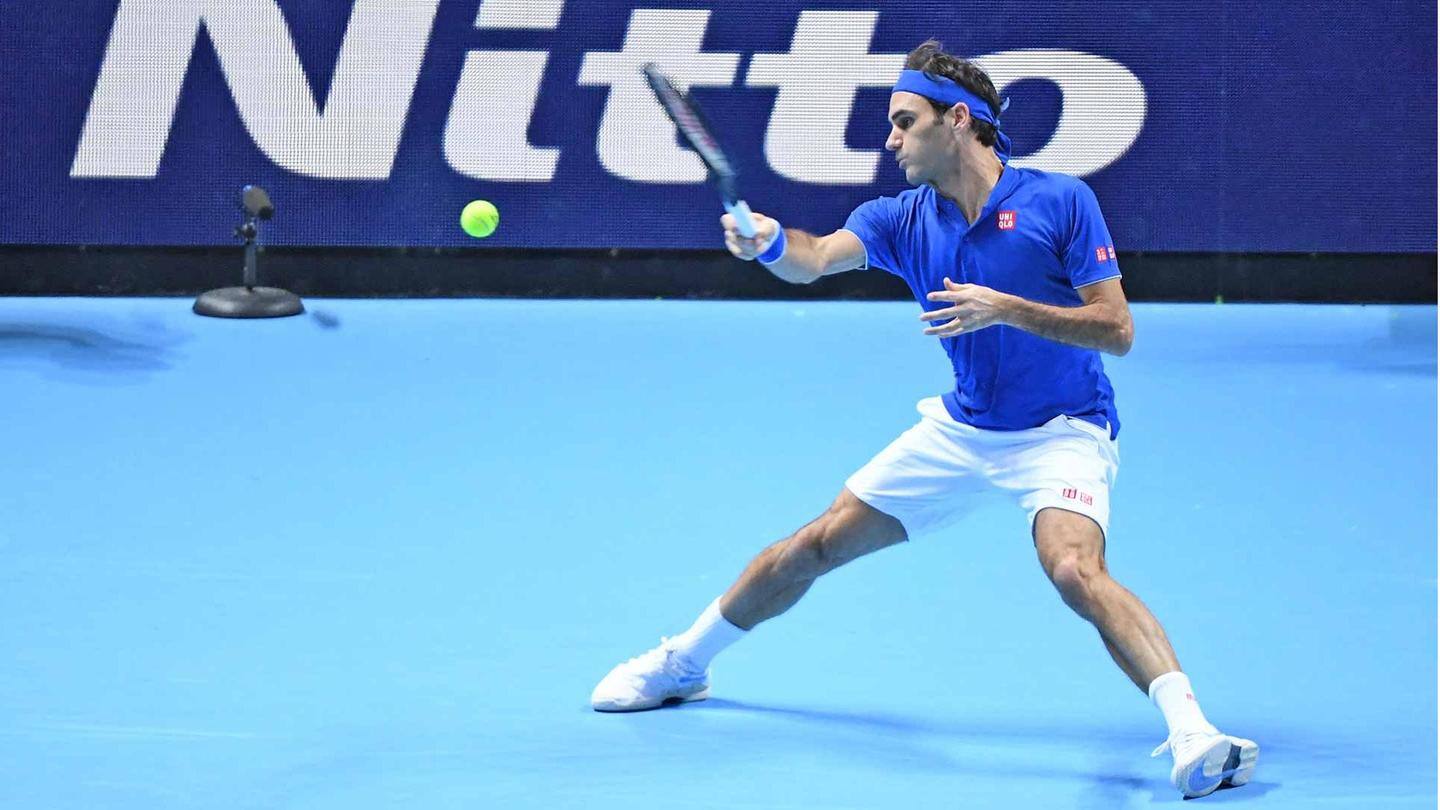 Swiss maestro Roger Federer owns the most number of ATP Finals titles (6). He won the year-end championships in 2003, 2004, 2006, 2007, 2010, and 2011. The former world number one was also the runner-up in 2005, 2012, 2014, and 2015. Ivan Lendl, Djokovic, and Pete Sampras follow Federer with five titles each. Djokovic is vying to equal Federer in the impending edition.
Only player with four consecutive ATP Finals titles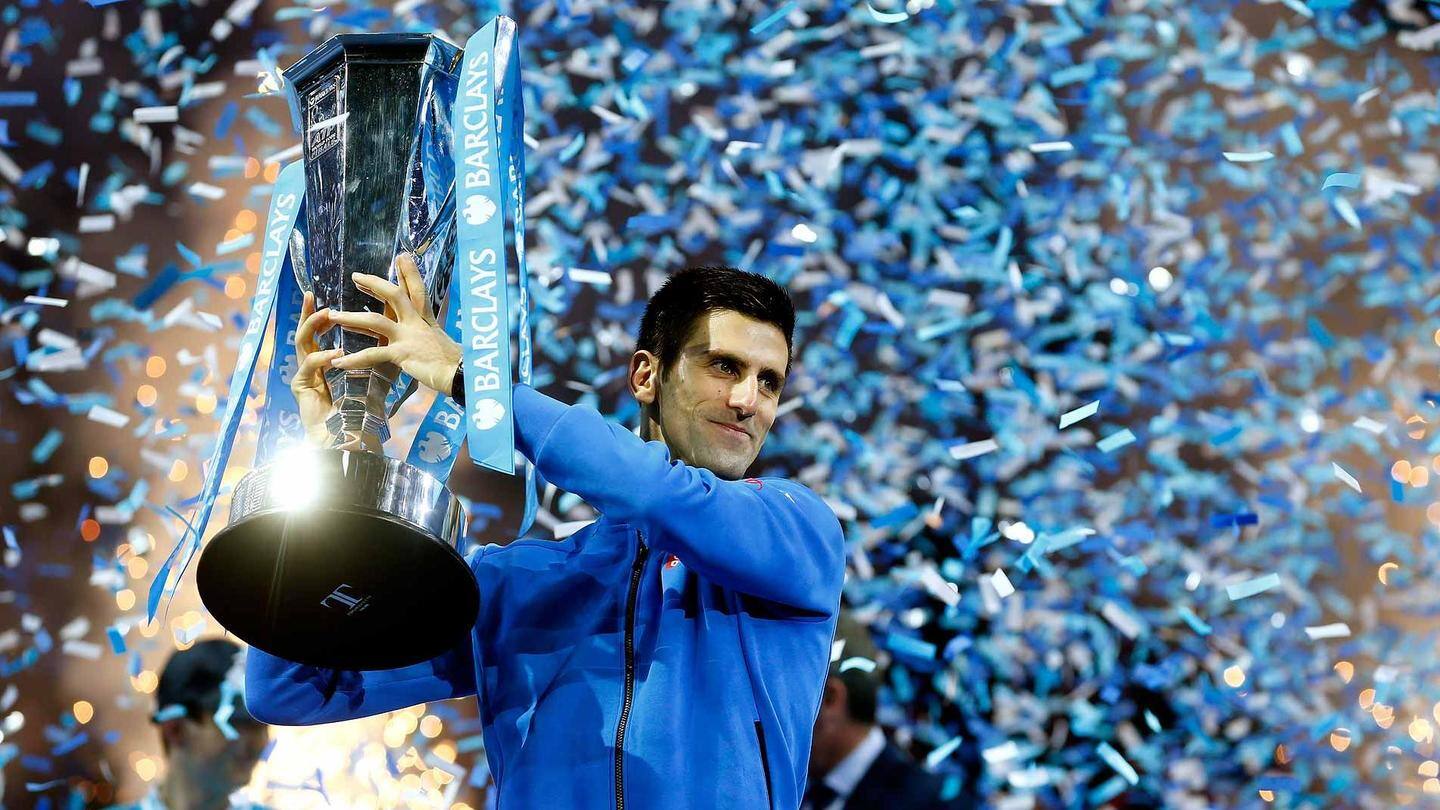 In 2015, Djokovic beat Federer 6-3, 6-4 to clinch his fourth consecutive ATP Finals title. The former also secured the silverware in 2008, 2012, 2013, and 2014. He remains the only player in the history to win the season-end championship four consecutive times. However, the world number one, Djokovic, is yet to win the ATP Finals ever since.
Federer has won a total of 59 ATP Finals matches, the most in the tournament. He is followed by Lendl (39) and Djokovic (38). The Swiss ace has also played the most number of finals (10). Federer has played 17 editions of ATP Finals, the most appearances (in terms of editions). He is also the oldest champion (30 years, 3 months).
Longest final (in terms of games) in the tournament
The longest-ever final at the Finals was held between Pete Sampras and Boris Becker in 1996. Sampras defeated Becker 3-6, 7-6(5), 7-6(4), 6-7(11), 6-4. The match included a total of 58 games. Notably, Becker was the defending champion.
2020 ATP Finals: Medvedev defeated the Top 3
World number two, Daniil Medvedev, became the undefeated ATP Finals champion in 2020. He overcame Zverev, Djokovic, Diego Schwartzman, Rafael Nadal and Dominic Thiem in the tournament. Medvedev became the first player to defeat the Top 3 in the ATP Finals history. The Russian became the fourth player to achieve this feat at a single event since 1990.