Rock thrown at Australian cricket team bus in Guwahati
Rock thrown at Australian cricket team bus in Guwahati
Written by
Rishikesh Malkhede
Oct 11, 2017, 12:44 pm
2 min read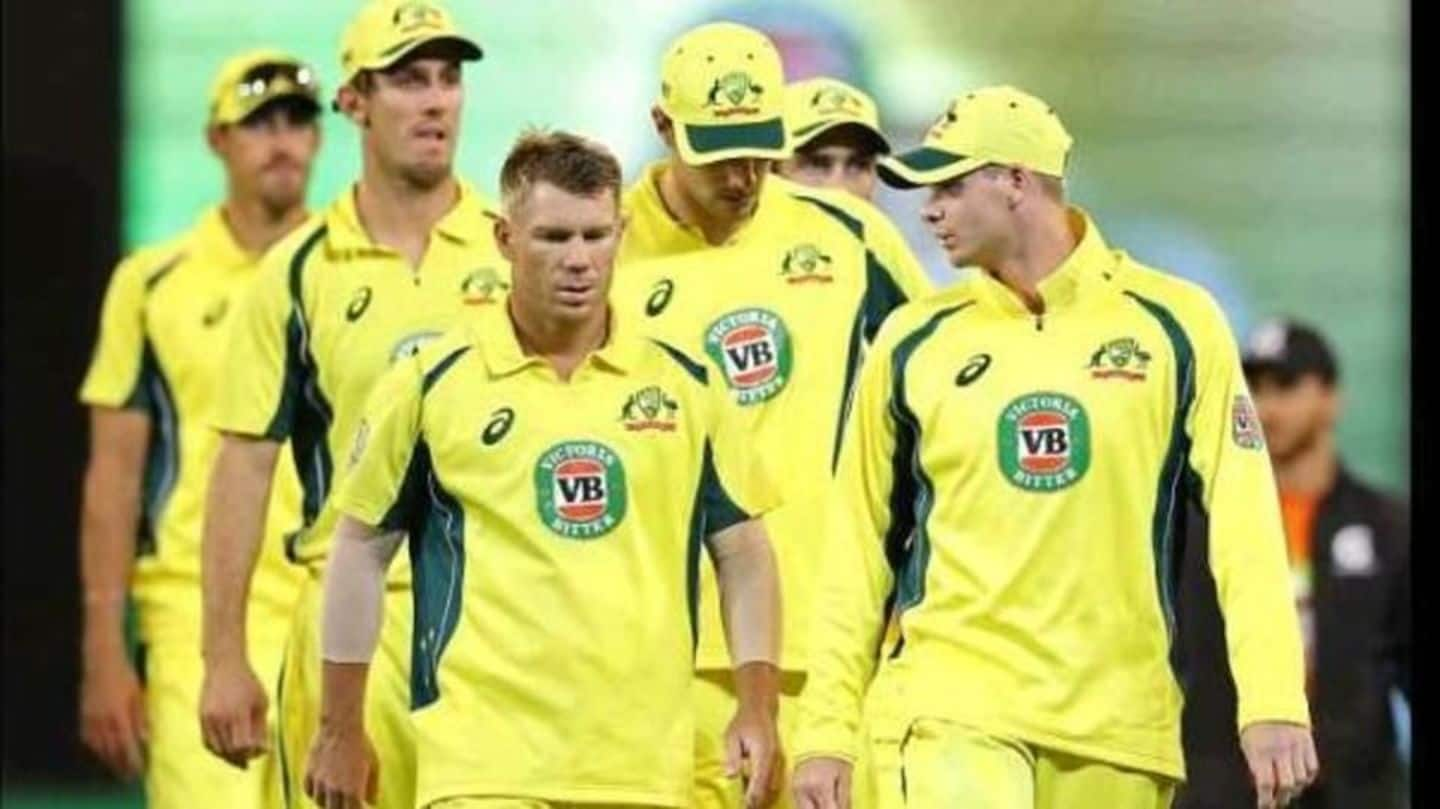 Reportedly, the Australian cricket team was attacked with a stone after the second T20 match in Guwahati. Australia won the match by eight wickets. Aussie opening batsman Aaron Finch tweeted a picture of the shattered window glass of the bus, describing the incident as 'pretty scary'. No player was seated near the window, thus ruling out any injuries in the incident.
Aaron Finch posted the picture of shattered bus glass
Players 'shaken' by the incident: CA
According to Cricket Australia (CA), the players were 'understandably shaken up by the incident'. A CA official told media that while the local authorities were investigating the incident, security has been increased at the hotel where players are staying. The rock, believed to be the size of a cricket ball, had hit the bus window while the players were on their way to the hotel.
Second attack on Australian bus in two months?
In September, the Australian cricket team bus was attacked by a "small rock or stone" in Chittagong, while the team was returning to the hotel during the second test match against Bangladesh.
First such incident in India
Indian cricket has seen many controversies erupting on the field, during the game. However, it was the first time that such incident of attack has taken place in the country. Ironically, Australian skipper Steve Smith who was booed by the audience in Bengaluru after he got out in the recently concluded ODI series, called his stay in India as "absolute pleasure".