Australian Open 2020: These contenders could win women's singles title
Last updated on
Jan 19, 2020, 06:00 pm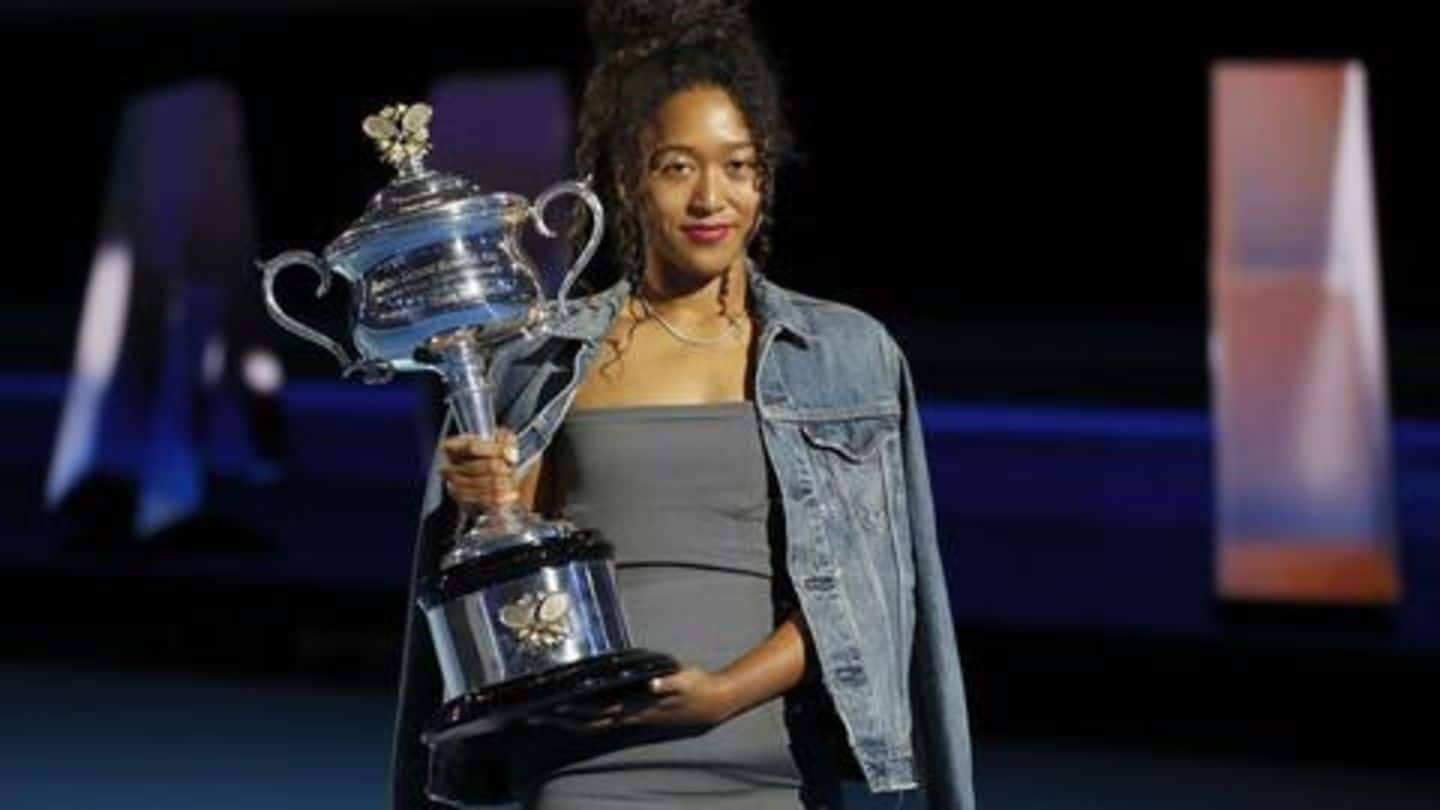 The 108th edition of the opening Grand Slam of the year, Australian Open, gets underway from Monday. As the top players from the world would eye their chance to script history, there are some players who are favorites to claim the prize this term. Here, we take a look at some of the promising contenders to win the women's singles title.
The female GOAT eyes her record-equaling Slam title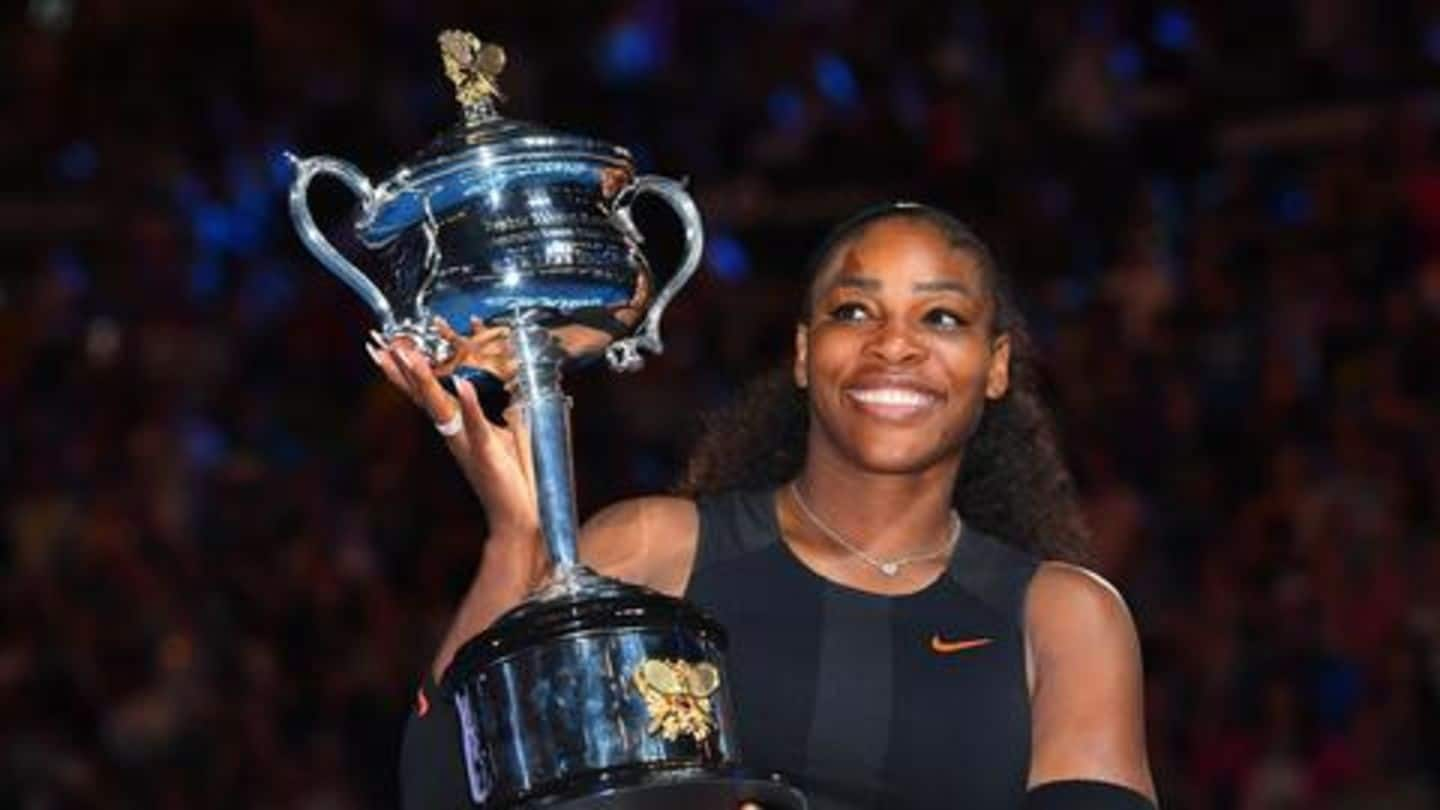 The list starts with the obvious one, as USA's Serena Williams has always been the top contender to win it. While she won the tournament last in 2017, she has since been eyeing a Slam that would allow her to equal Margaret Court's all-time record of 24 Slams. Notably, she has been most successful at AO, winning it on seven occasions.
The defending champion is always a top shot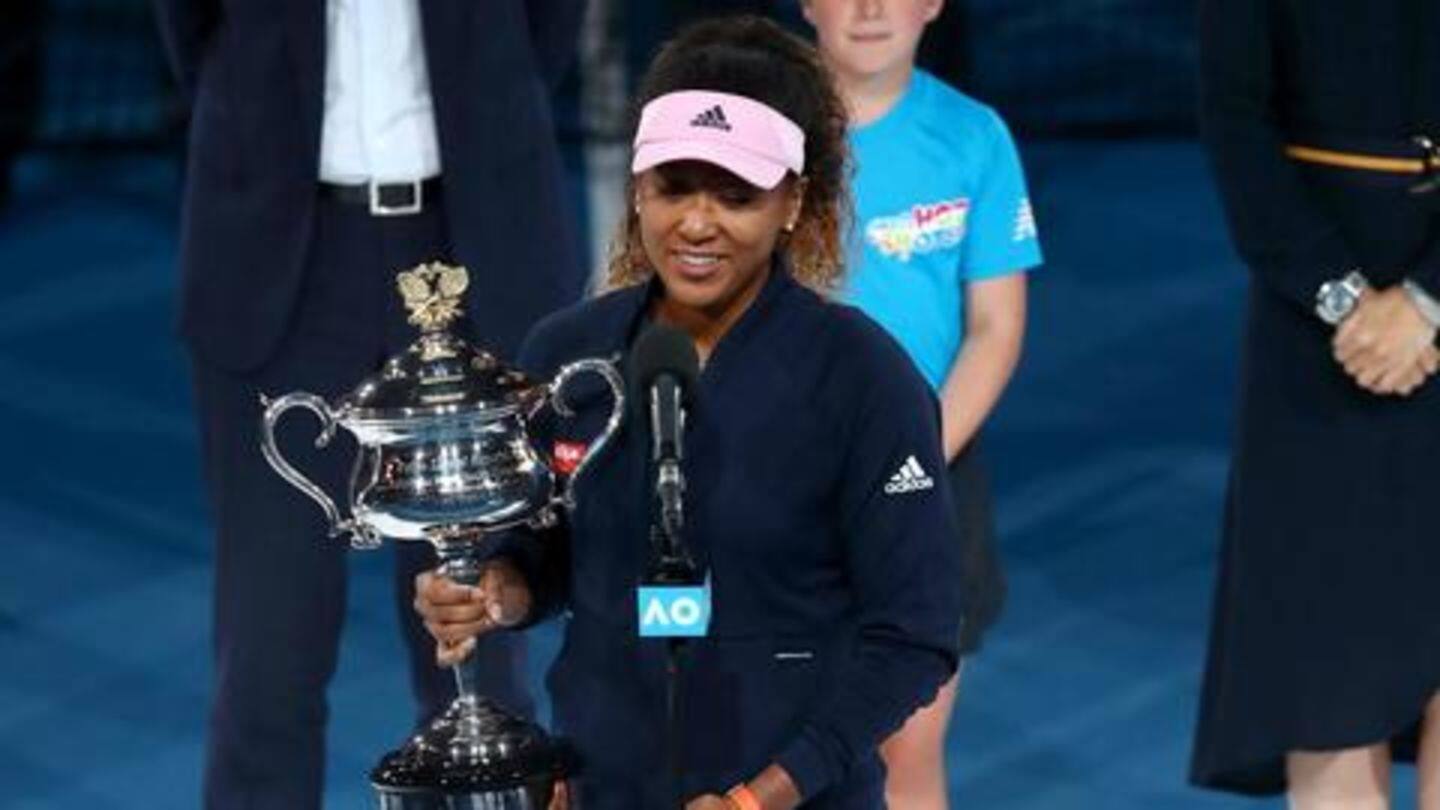 Regardless of the form the player is in, the defending champion can never be ruled out. Japan's Naomi Osaka was a surprise winner last term. However, considering her level of success on hard-court, it was not a shocker. On the same note, she is again a favorite to win her third Slam on the same surface, having also won the US Open in 2018.
A local favorite, looking to script history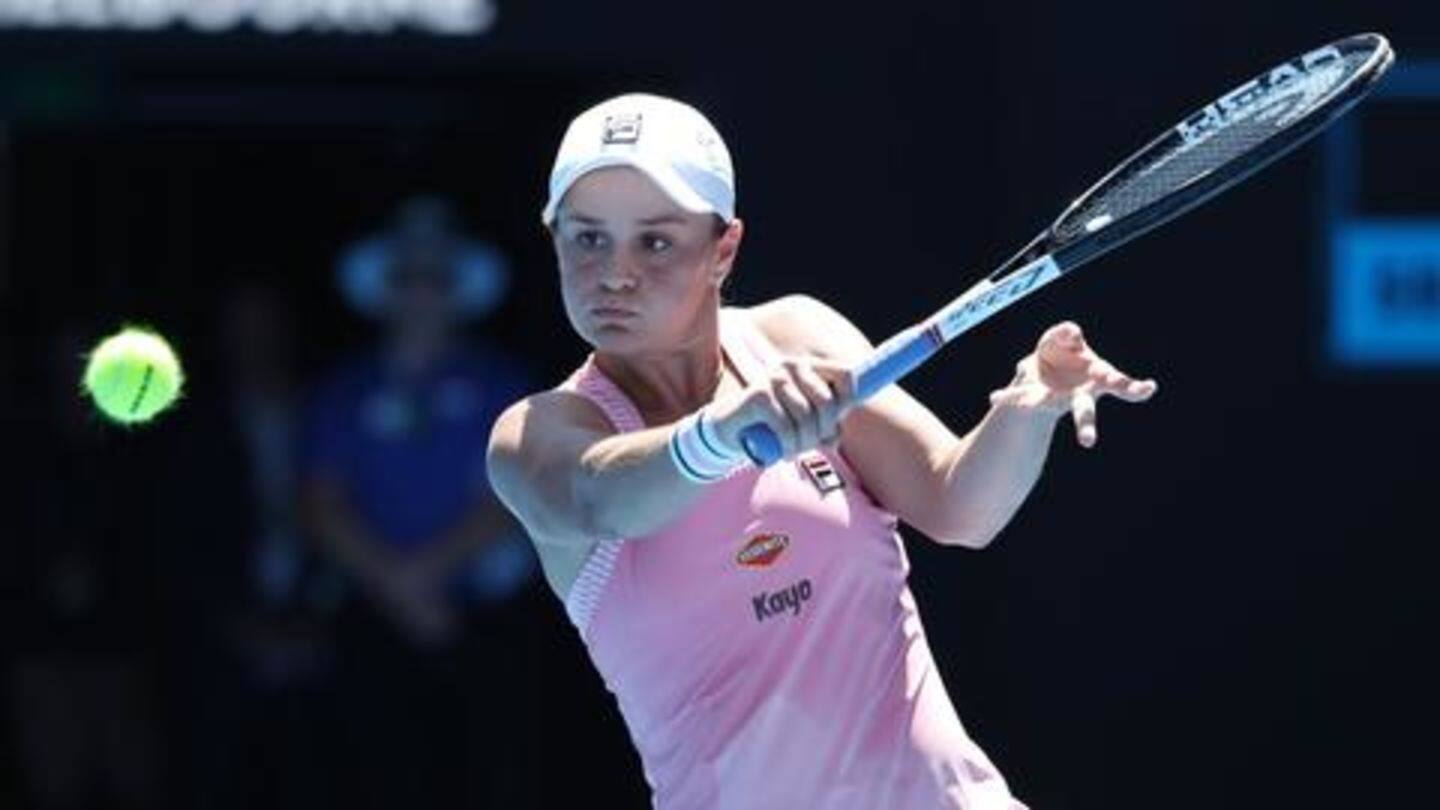 Reigning world number one Ashleigh Barty was a shock winner during the French Open last year, while the finished the year as number one. Furthermore, being a local favorite at the AO would make her a strong favorite to win the title, this team. Notably, in case she does, she would become the first Australian woman to win it since Chris O'Neill in 1978.
The Romanian could be the surprise pick this year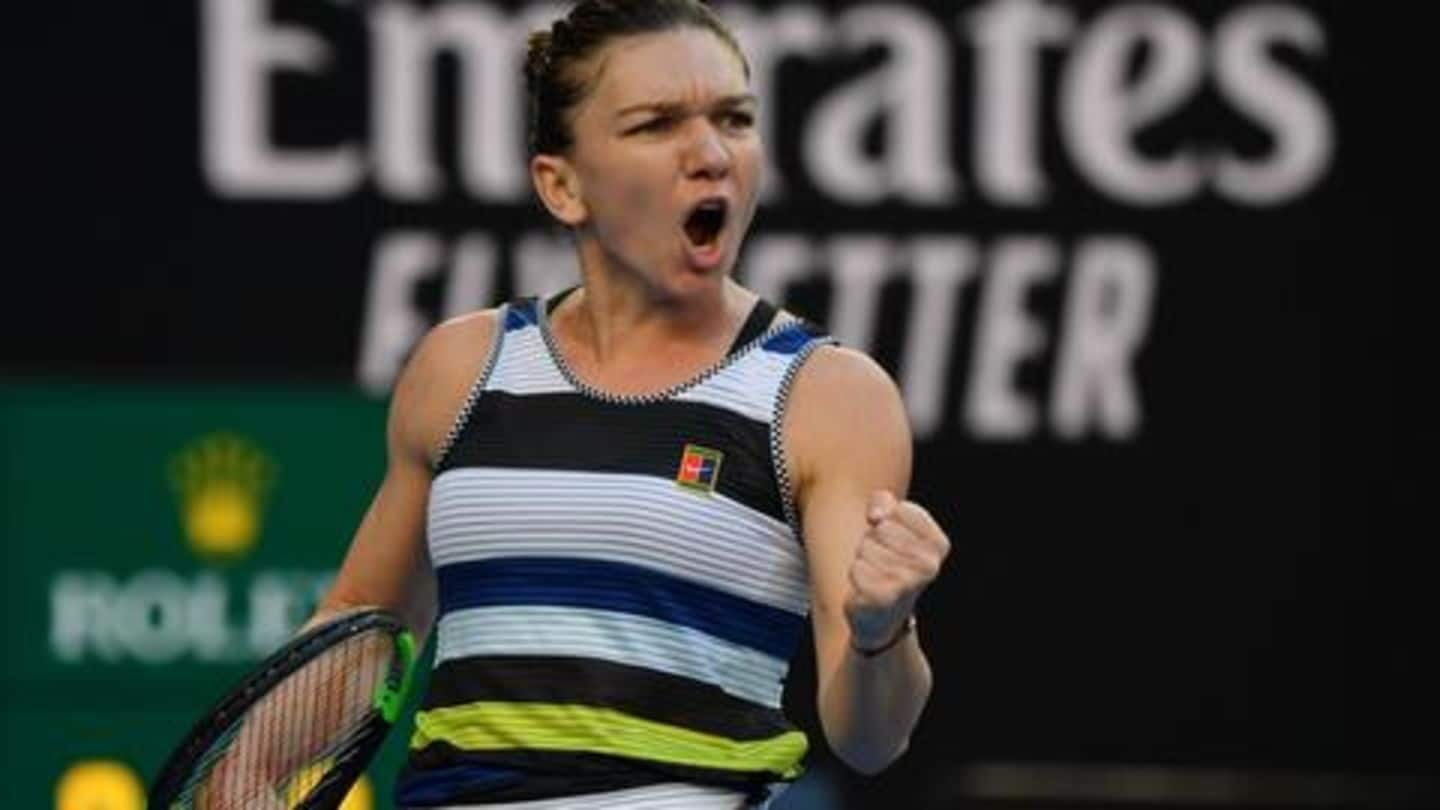 Let's face it, Simona Halep might have come close, but she has not had considerable success on hard-court Slams. However, the current world number four did finish as the runners-up, here, in 2018. Also, she has featured in 18 hard-court WTA tournament finals, winning five of them. Furthermore, along with her talent and experience, the draw could also work in her favor.
A dark horse from the USA!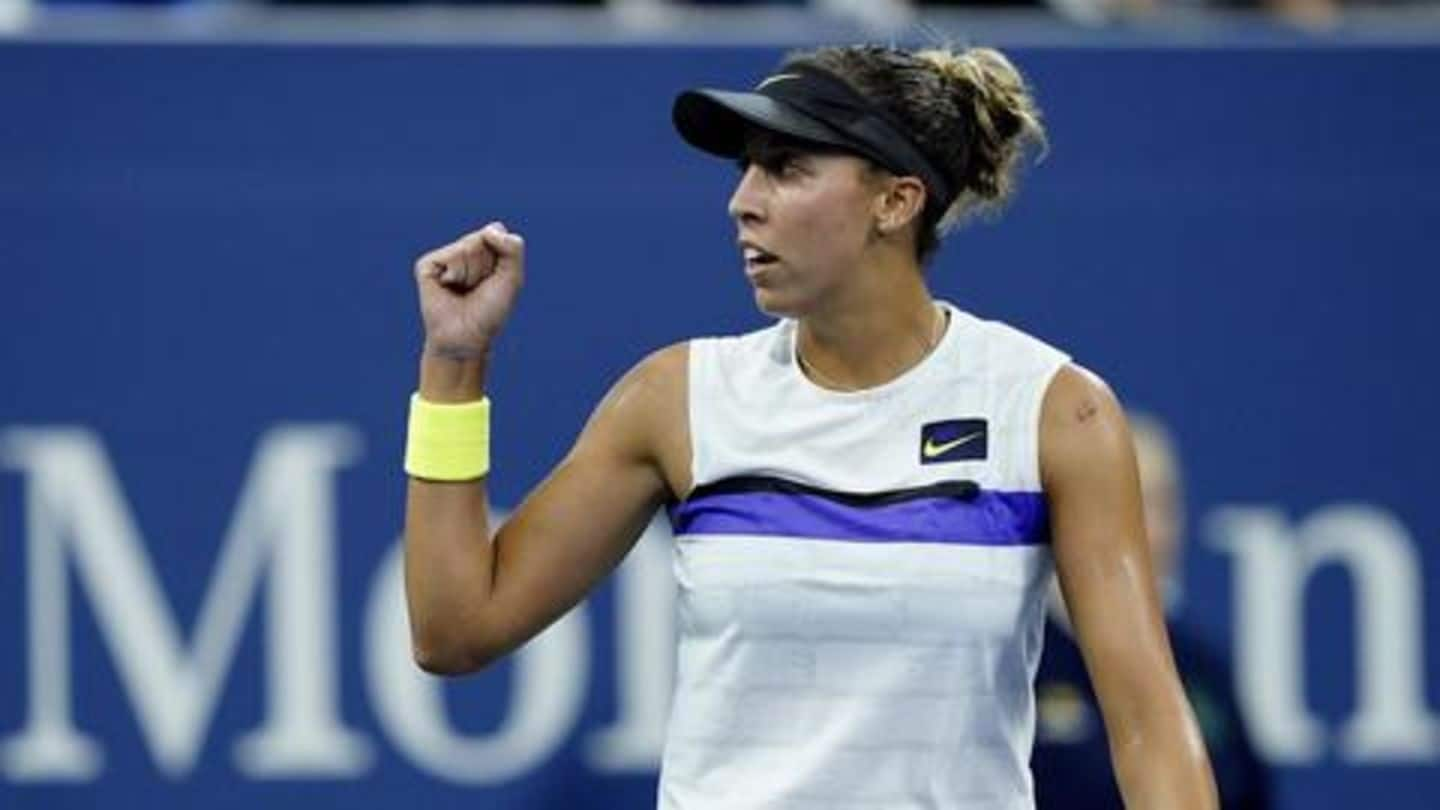 Now, this might sound out of the box, but Madison Keys is a highly volatile player on this surface. Although she has not gone beyond the semis here, she was the runners up during the 2017 US Open. Furthermore, her ability to dominate with the serve, which can be as fast as 124 miles per hour, does make her a dark horse.