Will David Warner feel unwelcomed to the Australian team?
Last updated on
Mar 29, 2019, 07:41 pm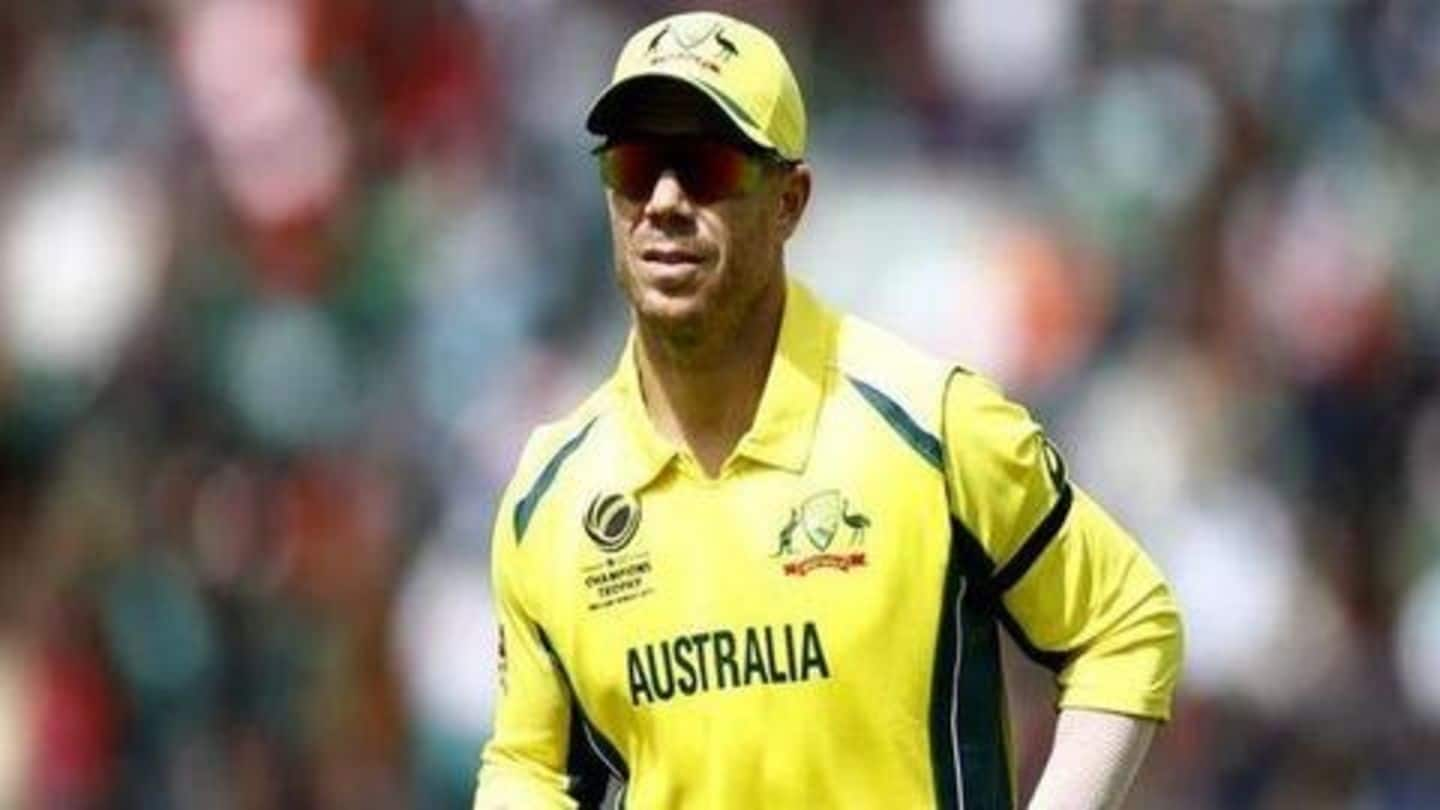 The world was in shock when Australian skipper Steve Smith, along with vice-captain David Warner, was involved in a ball-tampering scandal in South Africa. The duo was suspended by Cricket Australia for a year. With their ban over, both are trying to script a comeback to competitive cricket. However, reports say that a few players did not want Warner back in the national side.
Warner the mastermind behind ball-tampering scandal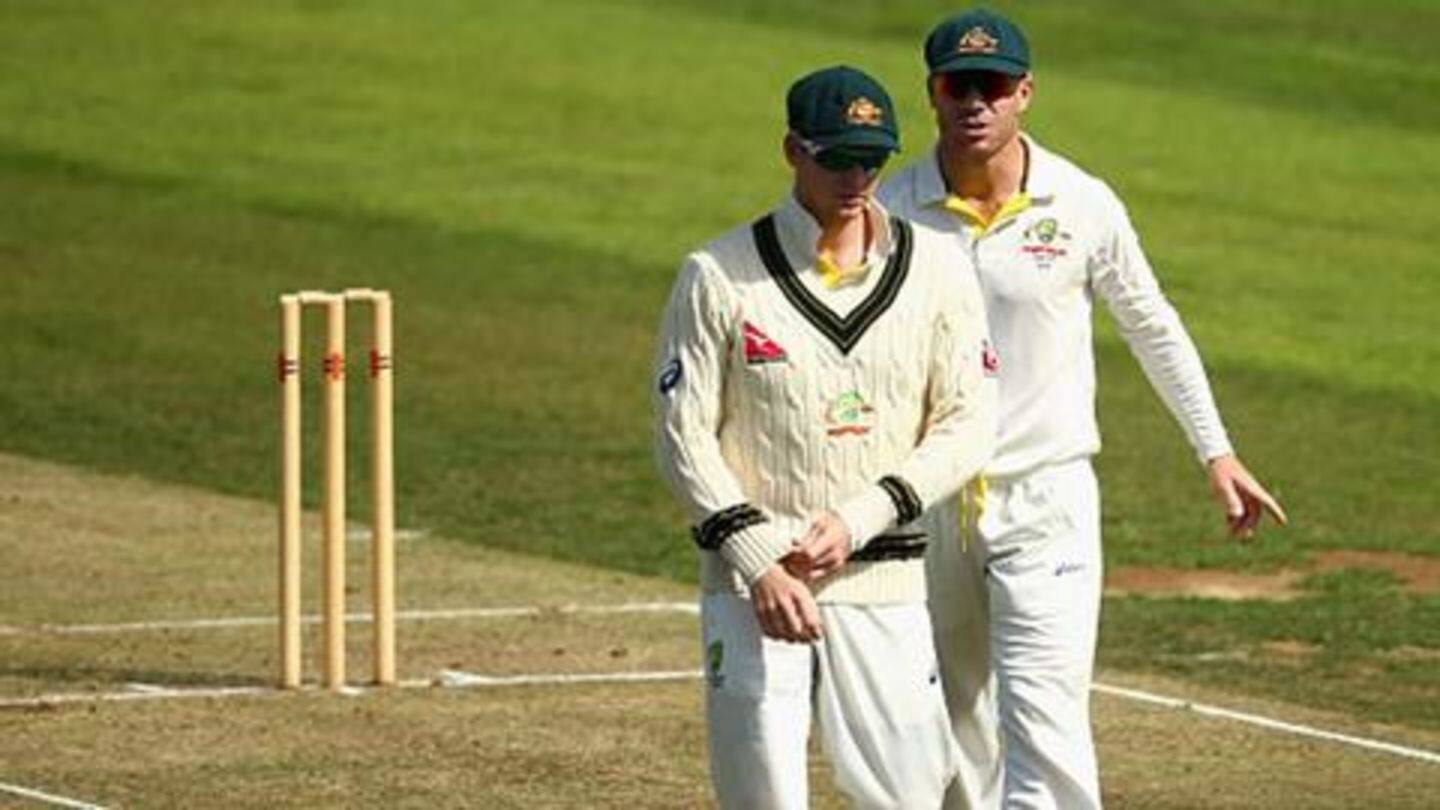 It happened during Cape Town Test last year, when Cameron Bancroft was caught tampering the ball, as Australia lost the Test. However, it was later revealed that both Smith and Warner were involved in it, with Warner being the mastermind. He initiated the whole thing, and Smith supported Warner and Bancroft in the wrongdoing. Following an investigation, CA banned the two for a year.
Worst event in Australian history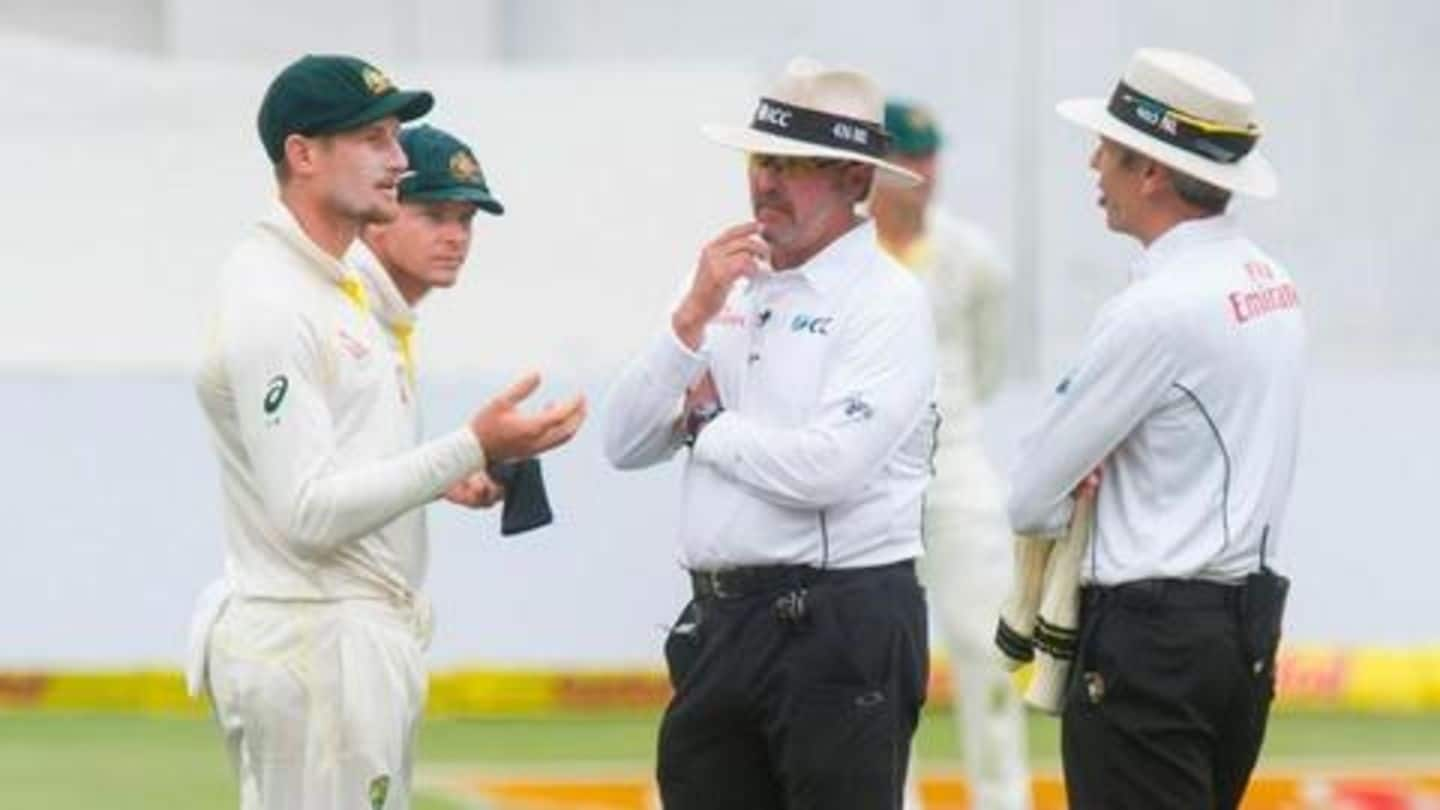 It was reported that the incident had rocked Australian cricket and was the worst moment in their cricketing history. Then coach Darren Lehmann quit the job soon after, followed by a few top CA officials, as everyone blamed their win-at-all-costs culture. It was also reported that their arrogant and controlling nature was responsible for players using unfair means to win.
Warner not wanted in Australian team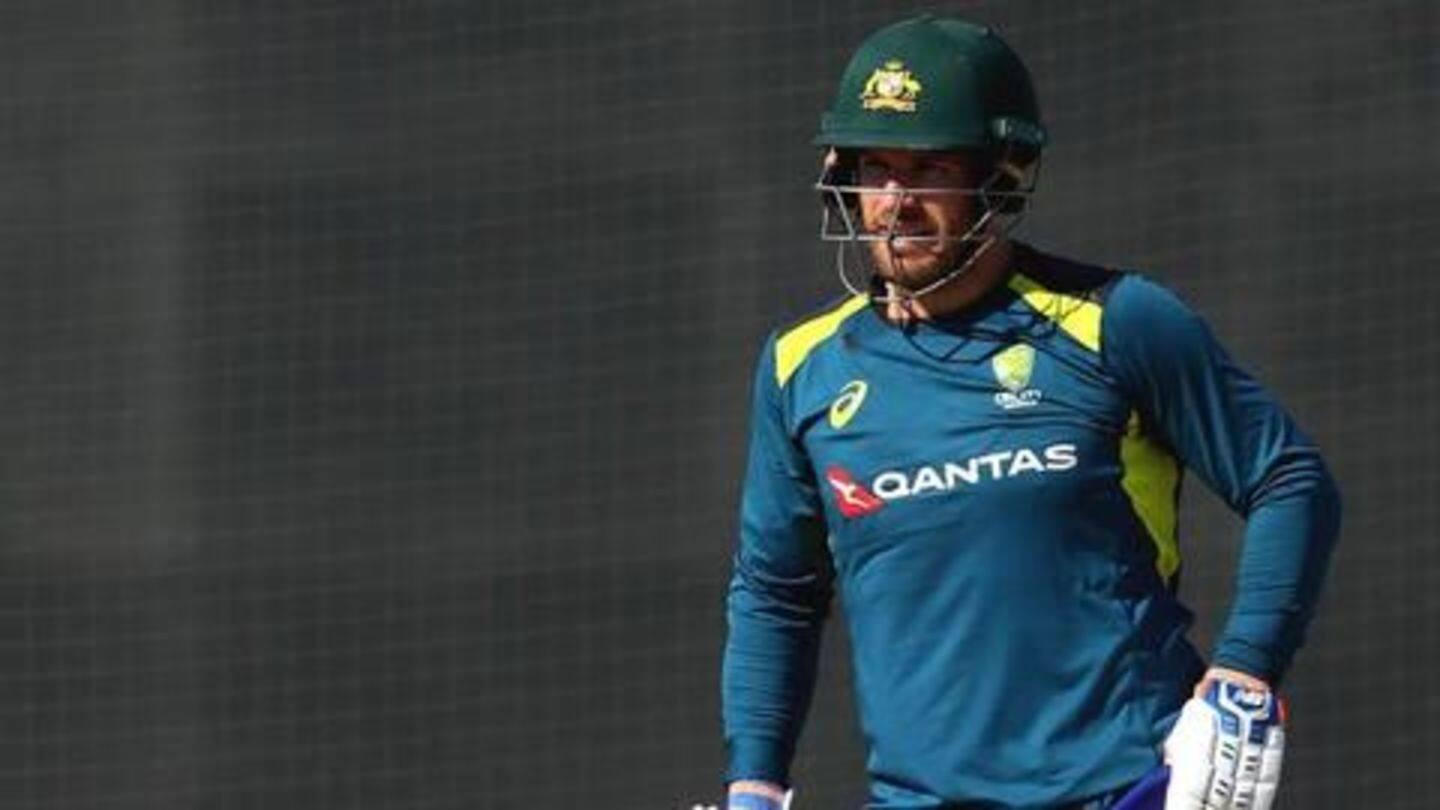 It's been revealed by multiple sources that following the Cape Town Test, Mitchell Starc, Josh Hazlewood, Pat Cummins and Nathan Lyon had threatened to pull out of the fourth Test if Warner was not dropped. Also, it was reported that recently, during his integration in Dubai, Starc and Hazlewood were not present during the programme, but Lyon and Cummins did attend it.
Everything is being done to support Warner and Smith
Australian cricket chief Kevin Roberts said, "What we're focused on is doing everything we can to support Dave, Steve, Cameron and all of the other support staff with this integration...to build harmony rather than to disrupt the harmony that is building."
Rebuilding trust the topmost priority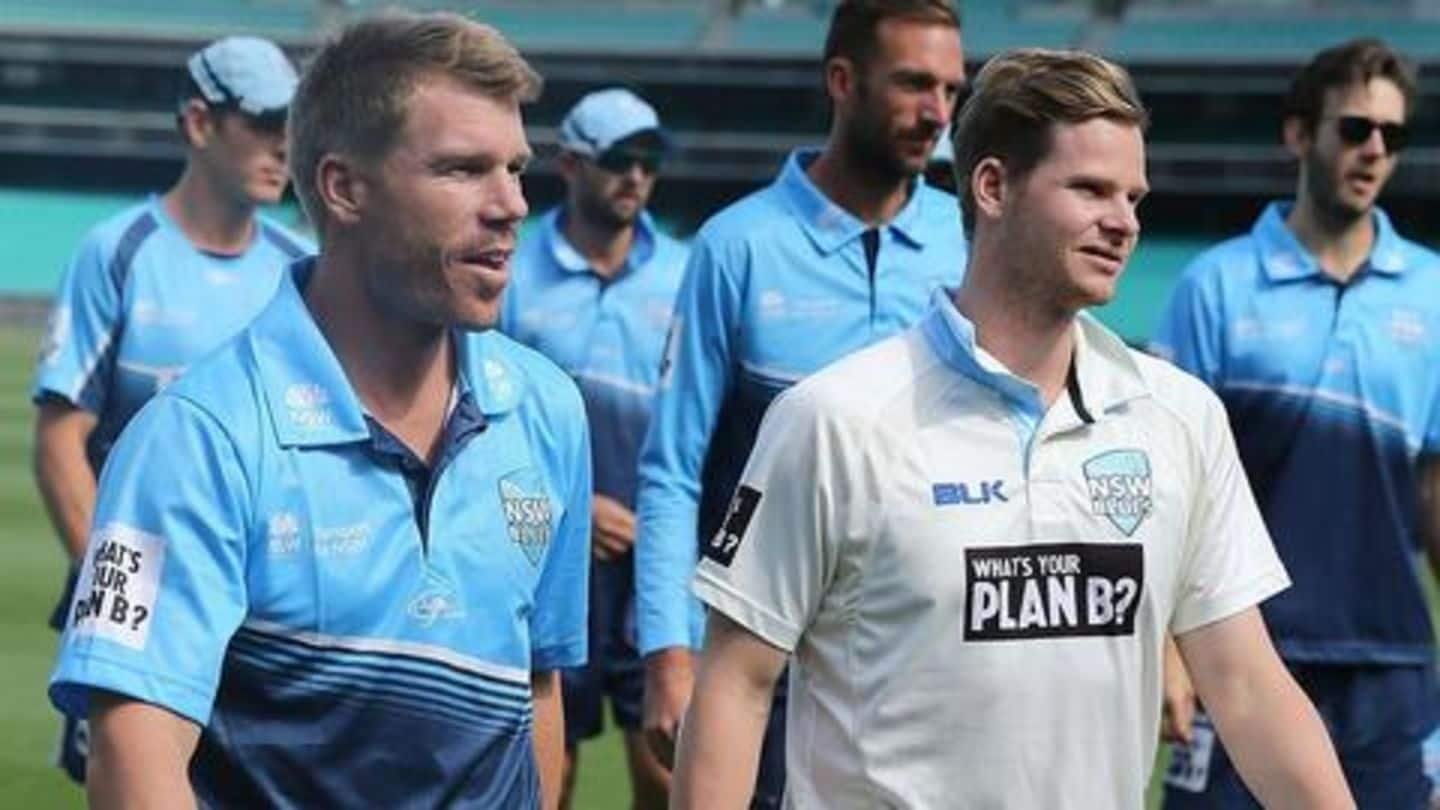 While the process of integrating Smith and Warner back into the Australian side is already underway, Roberts has said that their topmost priority right now is to rebuild the trust between the players and the remaining members of the team. It is also being said that CA is now trying to unite and inspire other communities through cricket and bringing in tangible changes.
Can IPL 2019 performance lead to World Cup comeback?
As the duo is currently playing the ongoing IPL for their respective franchises, both are off to a decent start. However, it is not yet clear if their IPL performance would help them seal a spot for the upcoming ICC World Cup 209 in England. With Australia winning consecutive series, it might be that the winning combination is not disturbed.