Is BCCI looking to get new coach after World Cup?
Is BCCI looking to get new coach after World Cup?
Mar 21, 2019, 12:13 am
2 min read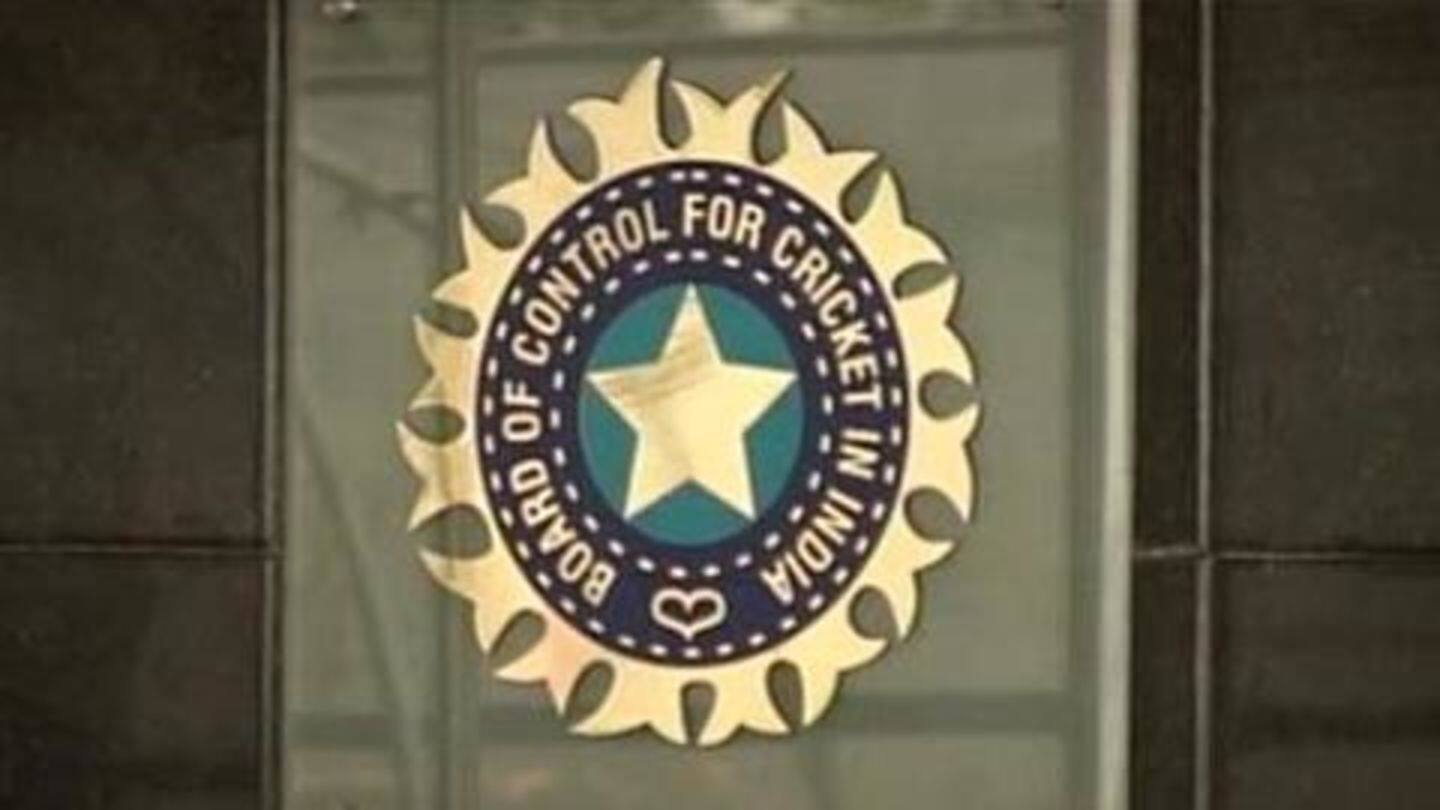 The ICC World Cup 2019 is all set to start from May 30 onwards, and Virat Kohli-led India are all focused on preparing for it. They enter as one of the favorites to lift the title. However, it seems that the BCCI might be preparing for life after the World Cup as it looks to start the hunt for a new coach. Here's more.
Ravi Shastri and Co. have done good job so far
As far as the current Indian coach Ravi Shastri's performance is concerned, he has done a phenomenal job till date, along with his assistants, Sanjay Bangar (batting coach), Bharat Arun (bowling coach) and R Sridhar (fielding coach). Out of the 32 series played under him, India have managed to win 23 of them, while only a couple of them have ended in a draw.
Shastri replaced Anil Kumble under controversial circumstances
Prior to Shastri, it was Anil Kumble who held this coveted post. However, skipper Kohli had reservations against his style of coaching. This dressing-room conflict between Kohli and Kumble soon turned into a public spat, which led to Shastri being appointed as the new coach.
When could BCCI start looking for new coach?
Shastri's contract is scheduled to expire after the World Cup, but NewsBytes believes that he could be given a partial extension to continue until India's tour of Windies in July 2019. Yet, the procedure is likely to begin during the two-week window post the World Cup final on July 14. Notably, Shastri and Co. are likely to get shortlisted automatically.
Do India need a new coach?
Under Shastri, India attained the number one rank in Tests, including the historic first-ever Test series win in Australia. Further, Kohli has praised Shastri's role as coach as he feels the latter has allowed him to grow, both as a player and a captain. Still, it all depends on the World Cup performance, as a win or semi-final finish would seal Shastri's next tenure.