India to have world's biggest cricket stadium
Last updated on
Dec 09, 2016, 06:00 pm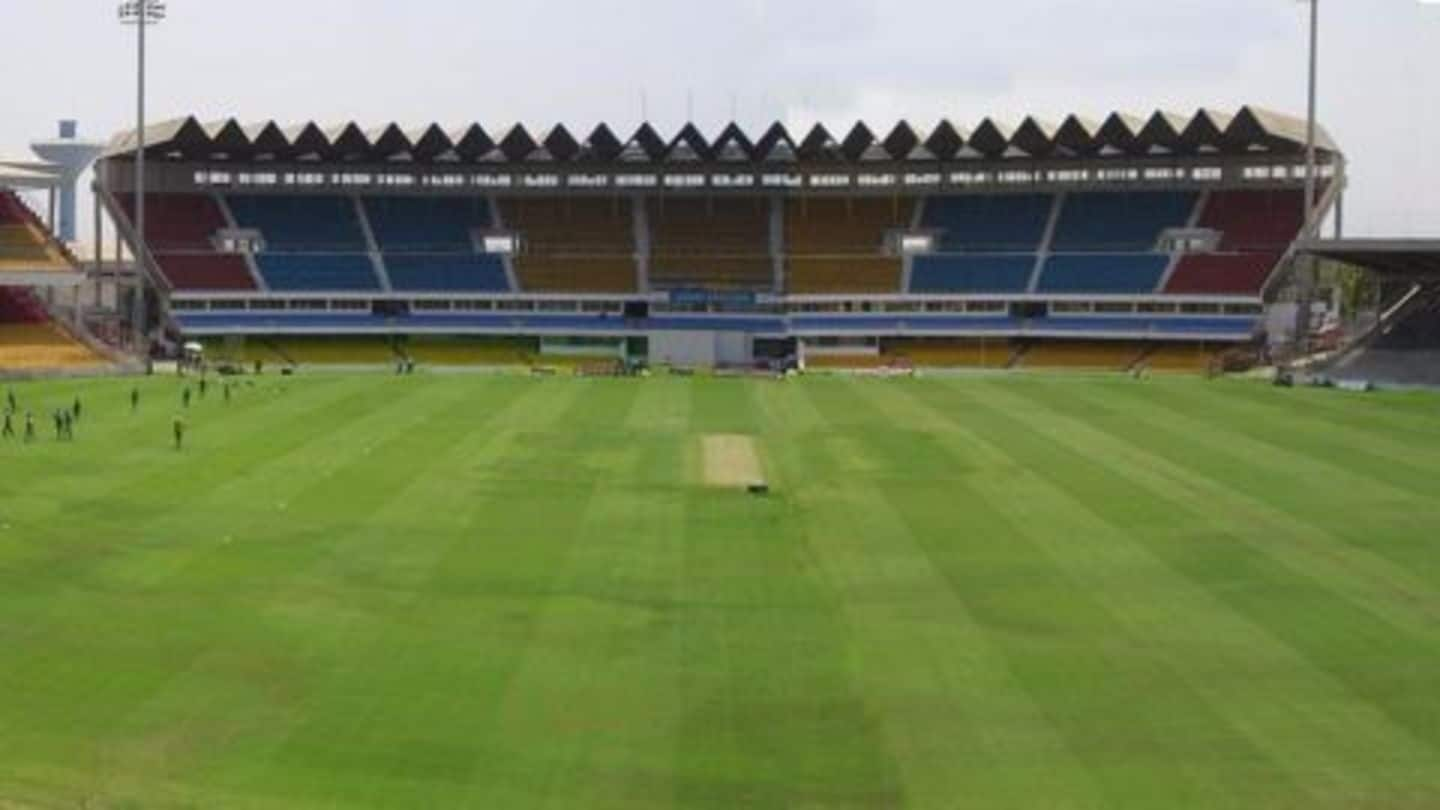 India will soon be a home to the biggest cricket stadium in the world - The Motera Stadium. Larsen and Turbo have been given the contract for the makeover of the stadium and the new stadium will hold 1,10,000 people surpassing the Melbourne Cricket Stadium. The spectators will have facilities like more air-conditioned boxes and improved parking facility.
Biggest cricketing grounds in the world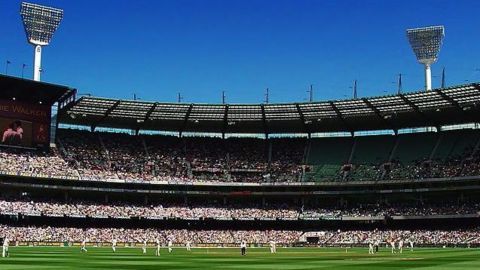 Eight of the top ten biggest cricket stadiums of the world are in India and remaining two are in Australia. The Melbourne Cricket Ground is the biggest cricket stadium in the world, in terms of seating-capacity. It can accommodate about 100,000 people. It is followed by Eden Gardens, Kolkata (66,000), Veer Narayan Singh International Stadium, Raipur (65,000) and Jawaharlal Nehru Stadium (60,000) in Kochi.
Sardar Patel Stadium, Ahmedabad
Popularly known as the Motera Stadium, Sardar Patel stadium in Ahmedabad is the 13th biggest stadium in the world. It can hold about 49,000 people. In 2015, the stadium was demolished for further development.
Stadium to get ready in two years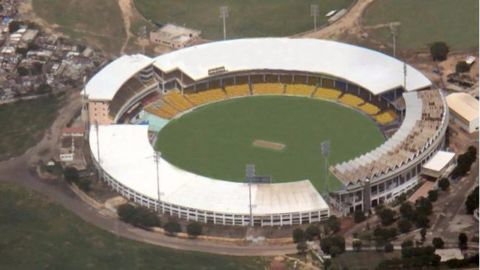 Gujarat Cricket Association's (GCA) secretary Rajesh Patel said that the stadium would be ready in the next two years. A GCA press release said, "The ground is ready to be handed over to the construction company. The new stadium, when completed, will be the largest cricket stadium in the world which will be made to meet all the latest international standards."
More focus on the cricket museum
With a new museum to be built at the ground, importance will be given to organize guided tours and have a smooth process for entry and exit, the press release said.