Andy Murray, Rafael Nadal aim for resurgence in 2019
Last updated on
Dec 30, 2018, 04:00 pm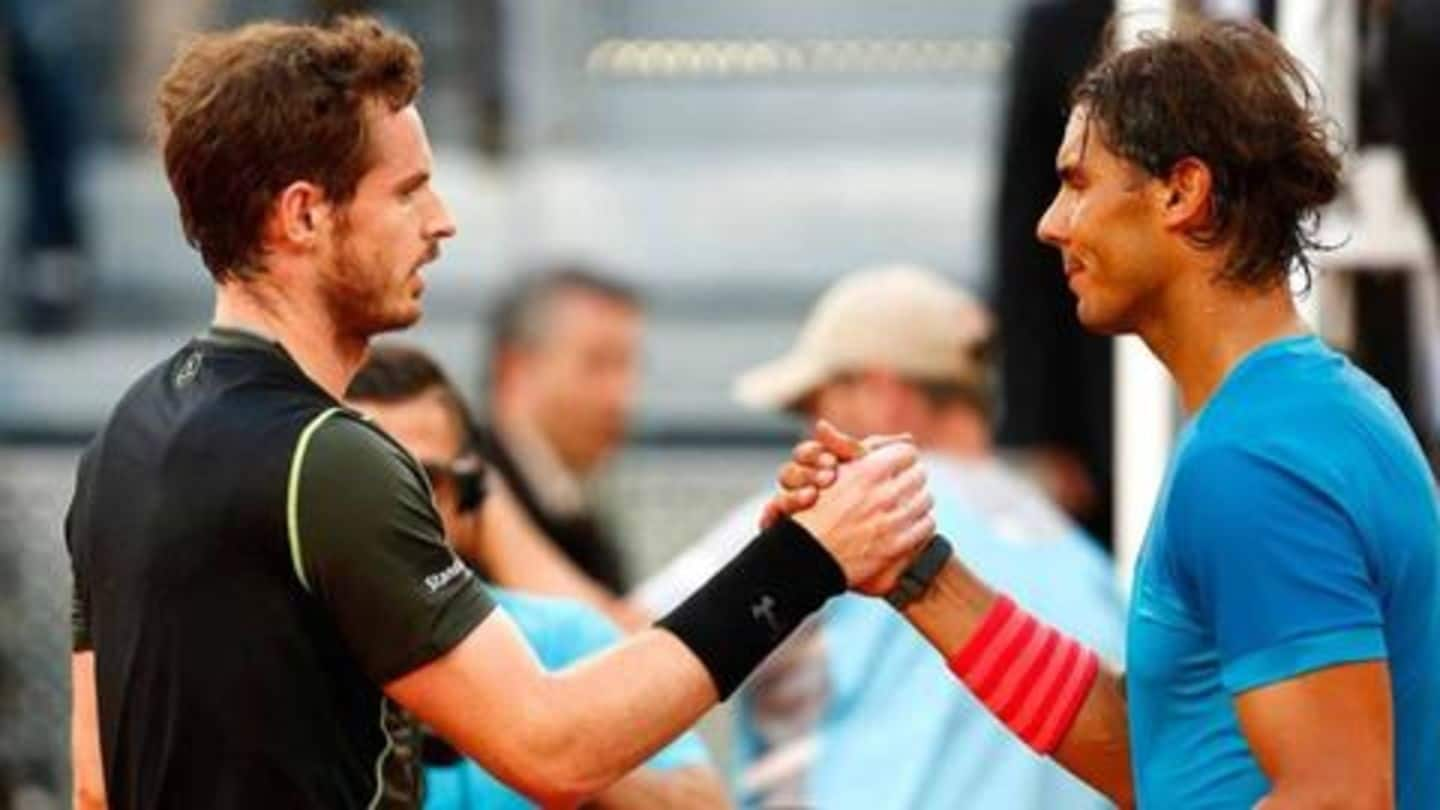 Tennis stars Andy Murray and Rafael Nadal will be aiming for resurgence going into the season in 2019. The two stars had to undergo an injury-plagued 2018 season. With the Brisbane Open starting this week, the focus will be on the two tennis aces. The tourney is the perfect platform to prepare for the first Grand Slam (Australian Open) of the year.
Brisbane Open will test the two stars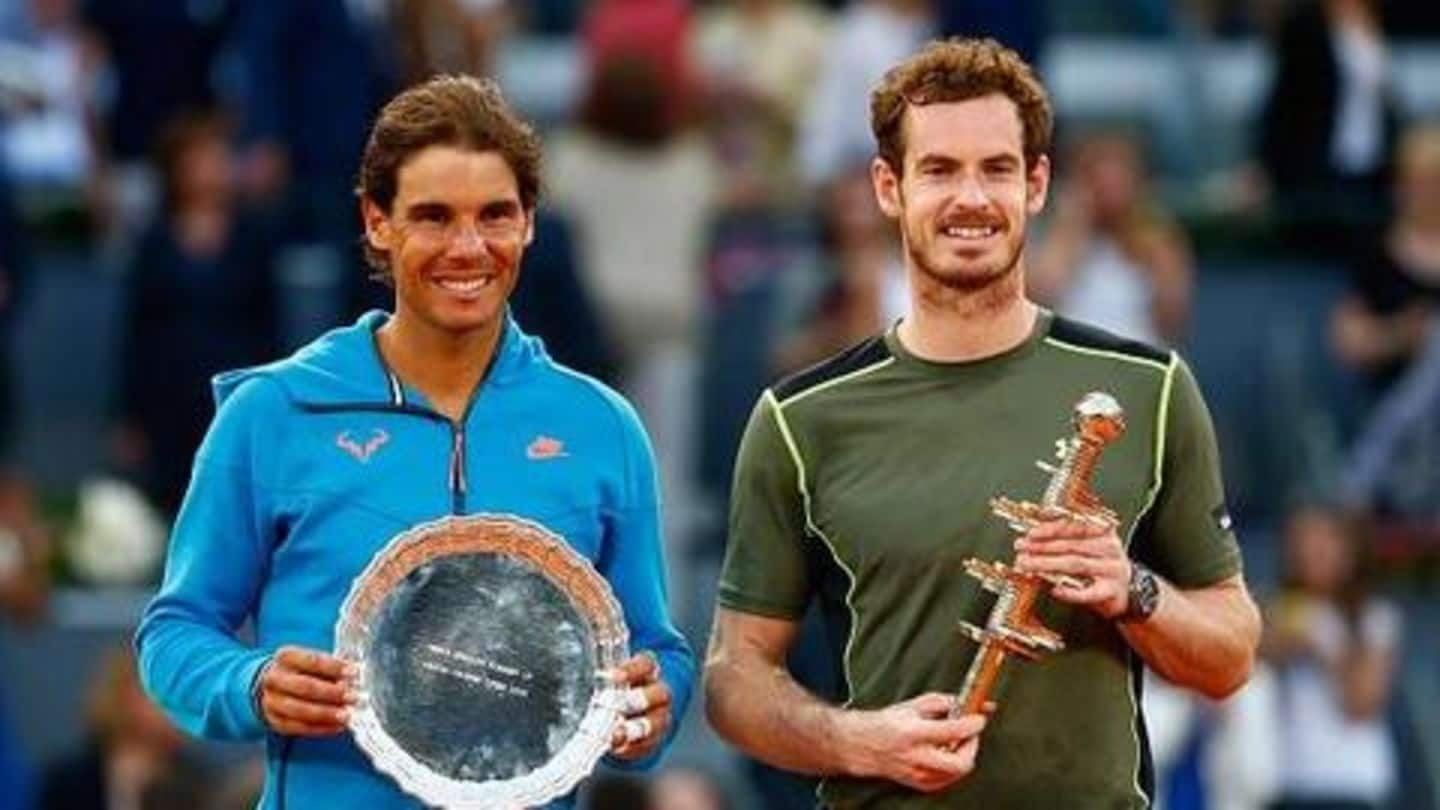 The season-opening tournament will test the two stars. The tourney boasts a stellar field with Kei Nishikori and Grigor Dimitrov also in contention. An upbeat Nick Kyrgios is also in line. Preparation and progress will play a key role ahead of the first Grand Slam of the year at Melbourne Park. 2019 promises to start on a promising note.
There are still things that I want to achieve: Murray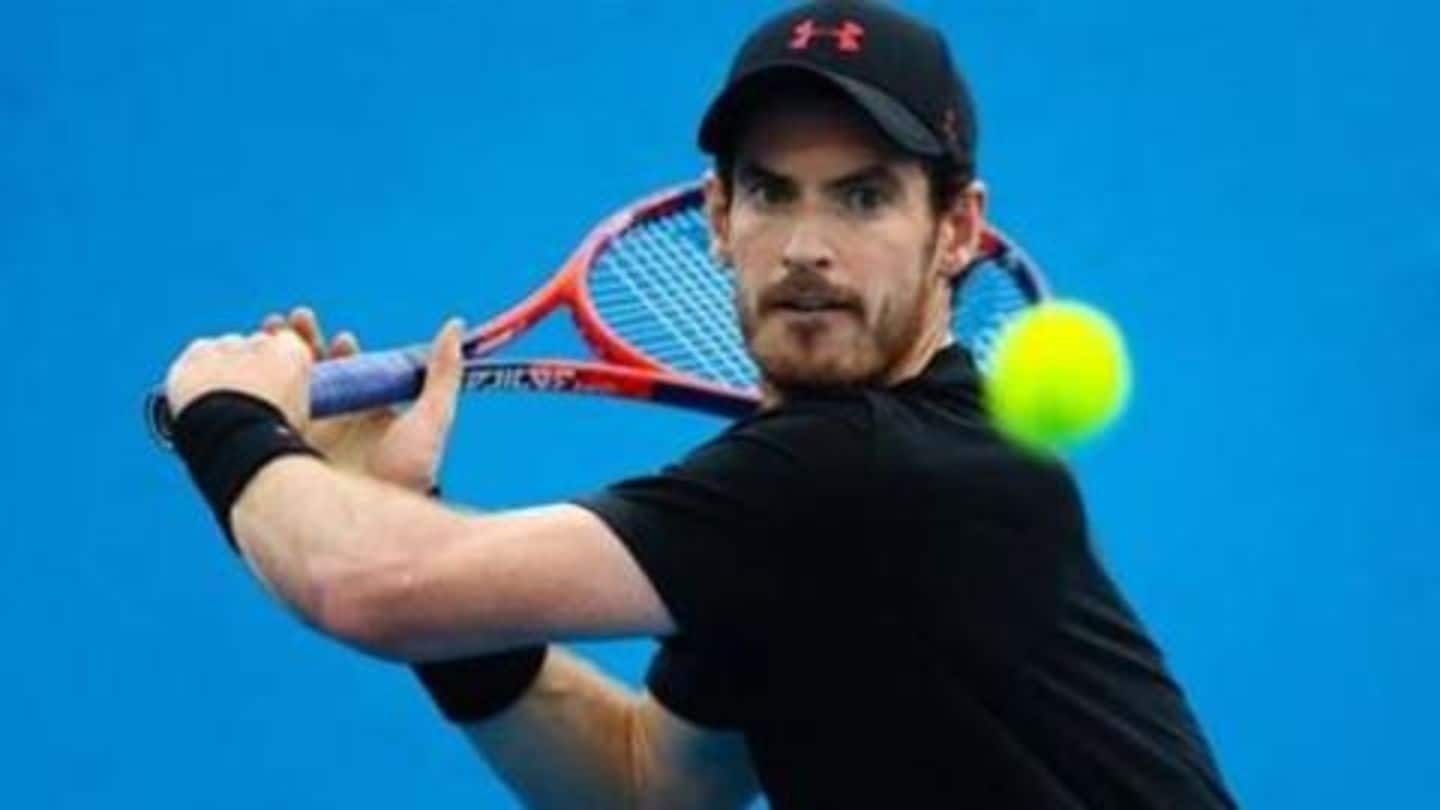 Murray would want to give it all and produce competitive tennis in 2019. He won the Brisbane Open twice earlier. One would want to see the Scot rise to his expected level, that saw him pocket nine titles in 2016. "There are still things that I want to achieve. Whether I am capable of that I don't really know," said Murray to AFP.
A look at Murray and Rafa's journey in 2018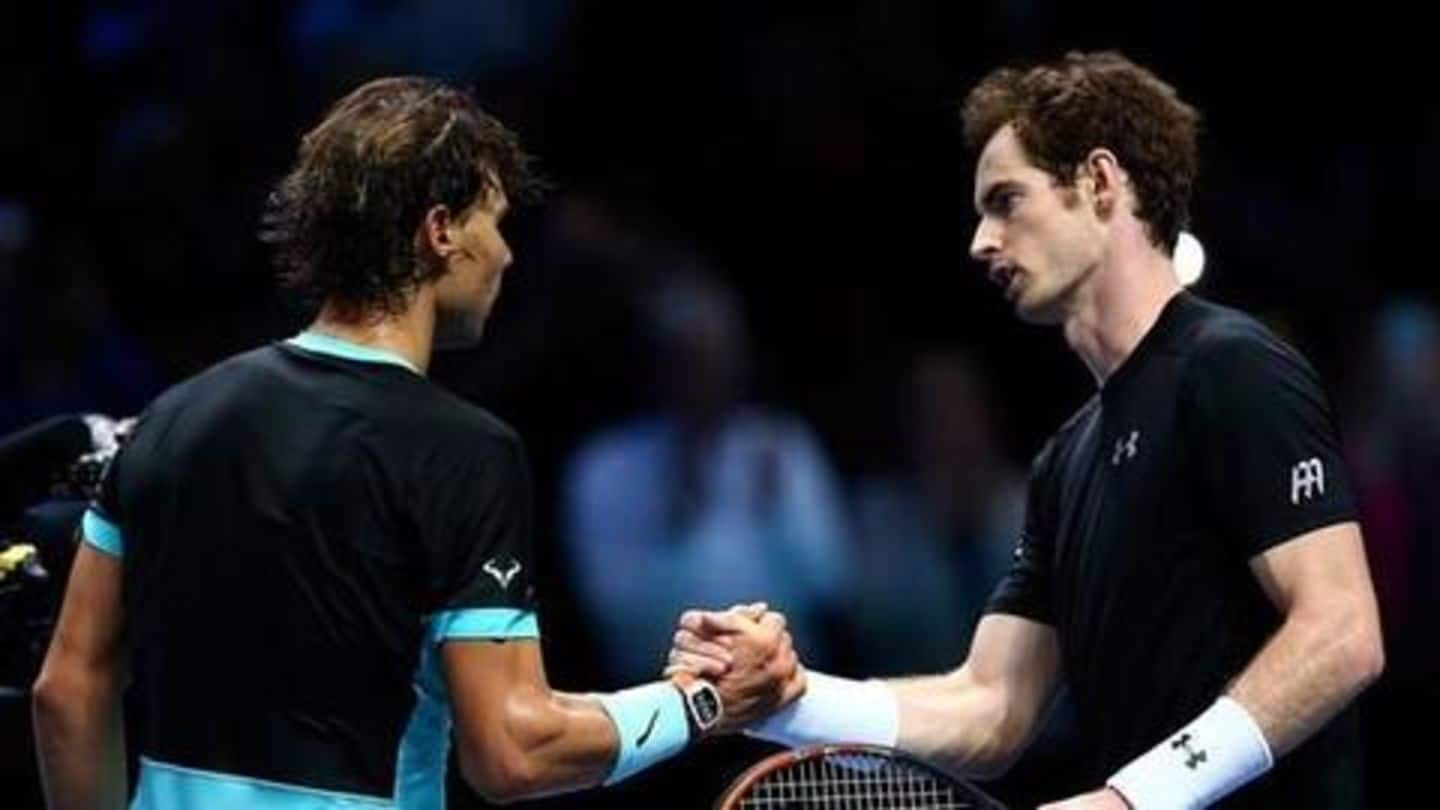 A hip problem saw Murray miss out for majority of 2018. He returned to the game, but had to withdraw from the China Open in September. Meanwhile, Nadal resumed training two weeks ago. He won the French Open 2018 and reached the semis of the Wimbledon and the US Open. In November, Nadal announced that he needed surgery on his right ankle.
It's the moment to make a step forward: Nadal
"Being honest, I'm satisfied the way I was playing tennis. I am more or less satisfied with how the body held. It's not the moment for me to take a step back, it's the moment to make a step forward," said Rafa.
How does the women's field look?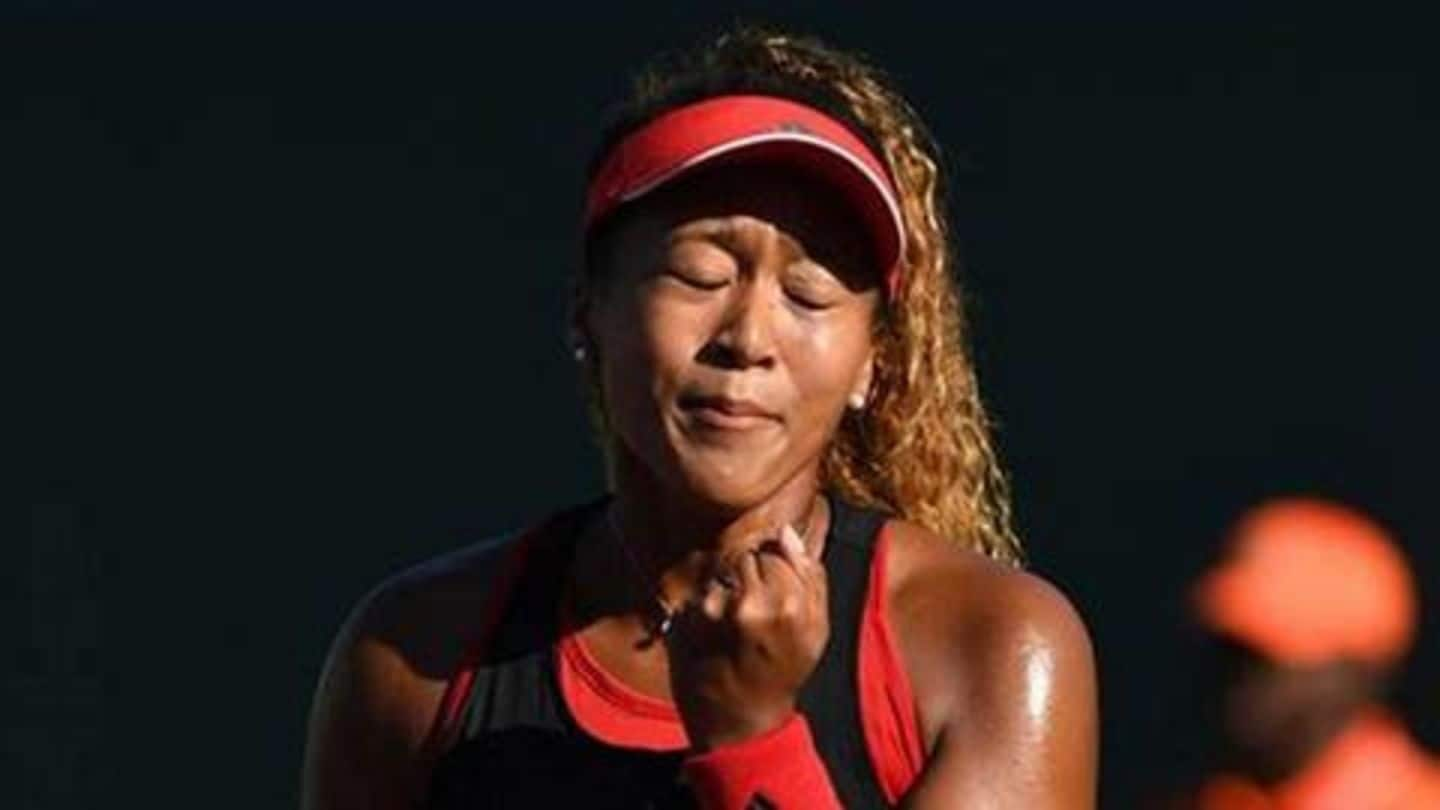 In the women's field of the Brisbane Open, there are many top guns set to take part. The field of players include star names such as, Elina Svitolina, Naomi Osaka, Sloane Stephens, Petra Kvitova, Karolina Pliskova, Kiki Bertens, and Daria Kasatkina. The focus will be on Osaka, who ended 2018 on a high by winning her maiden Grand Slam (US Open).