5 football myths put to rest
5 football myths put to rest
Jul 25, 2018, 12:04 am
3 min read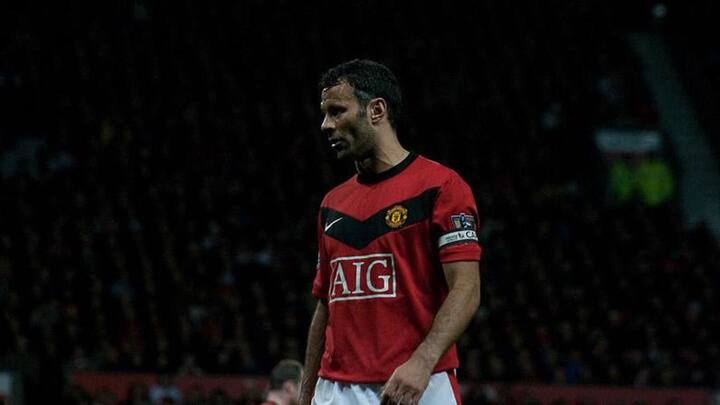 For a sport like football, which has such a long and varied history, it is quite natural for myths and legends to become a part of its folklore. These myths are taken to be true by the average reader/follower of the sport just because they have been repeated too many times. Here is a chance to go past them and look at the facts.
"Soccer" is NOT an American term
It is widely believed by the fans that the term 'soccer', which is used by Americans to refer to football, is a word which originated in USA. However, nothing could be far from the truth. 'Soccer' was a term used to refer to association football to differentiate it from rugby football. It was used by the British till the 1970s before its Americanization.
India's barefoot venture to the 1950 World Cup
There is a common myth surrounding Indian football and FIFA World Cup. The story is that all Asian teams had refused to participate in the 1950 World Cup, after which India were called but could not participate as they wanted to play barefoot. But the actual reason of not playing was the cost of sending players to Brazil and India's priority was Olympics.
The English press had reported a 0-1 loss as 10-1
This story is about the 1950 FIFA World Cup as well. England, always, considered themselves superior to any other footballing nation, and the rumor was that the English media had reported a 0-1 loss against the United States as a 10-1 win. However, there is no evidence, at all, that the media misreported this loss.
Ryan Giggs snubbed England for Wales
Ryan Giggs was one of the most talented footballers, ever, to come out of the Manchester United Academy. When he started playing for the Welsh national side, many speculated that Giggs had chosen to play for Wales after snubbing the English team. This rumour is completely baseless as Giggs is a complete Welshman, and represented England as a schoolboy because he attended English schools.
Denis Law relegated United in '74
Denis Law is a Manchester United legend who was sold to Manchester City. The legend is that, in 1974, as he scored a back-heel goal against United, he took the sweetest revenge possible by relegating United with his strike. The truth is that whether Law had scored or not, United would have been relegated. Birmingham had beaten Norwich to seal United's fate.