#IndiaInEngland: Can Kohli win the series against England?
#IndiaInEngland: Can Kohli win the series against England?
Jul 23, 2018, 12:41 am
2 min read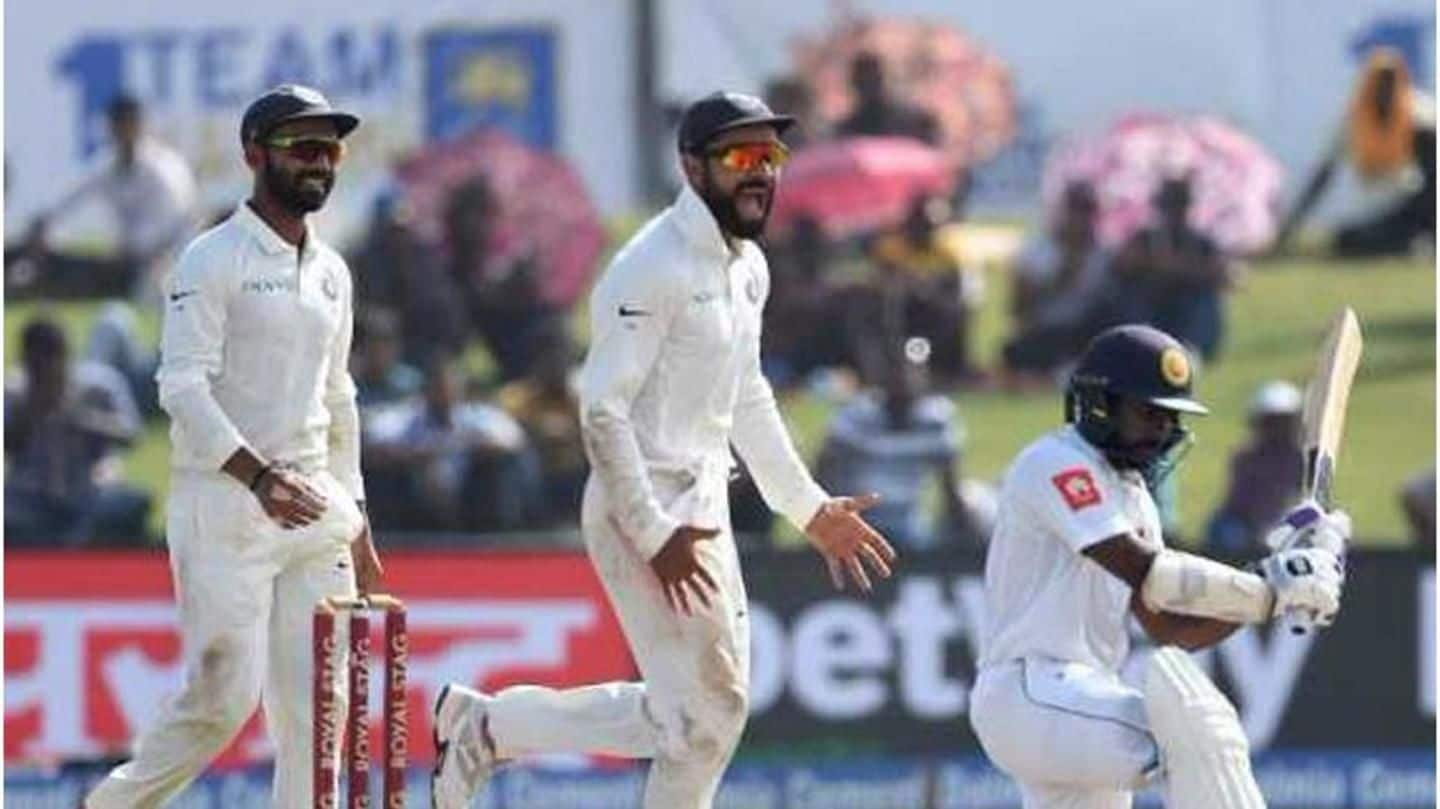 India led by Virat Kohli will lock horns with England, in a 5-match Test series, from August 1. They won T20Is, but lost the ODI series. Kohli will hope to win the series and enter the record books. Notably, Kapil Dev, Rahul Dravid and Ajit Wadekar are the only Indian captains to win a Test series in England. Can Kohli achieve this milestone?
How has Kohli performed as the Test captain?
Till date, Kohli has captained India in 35 Test matches and managed to win 21 of them, leveling the record set by Ganguly. Only Dhoni lies ahead of him, with 27 victories out of 60 matches. Virat will hope to continue his stunning record.
Captains who won series in England
In the entire history of Indian Test cricket, only 3 captains- Ajit Wadekar, Kapil Dev and Rahul Dravid have managed to win a Test series in England. Kapil's team had won 2 out of 3 Test matches in 1986. Wadekar and Dravid won a single match each as captain. Under Ganguly, India managed to draw the series against the Englishmen.
The problems facing Kohli
Kohli has an uphill task, ahead of him, since playing a Test on away turf is always disadvantageous. India have been in England for over a month now and Englishmen have had a chance to study Indian bowling. Add to this, Cheteshwar Pujara is not at his best, while Wriddhiman Saha, Bhuvneshwar Kumar and Jasprit Bumrah are out due to injuries.
What can India learn from history?
India need match-winning heroes to get the better of England. Ajit Wadekar, BS Chandrasekhar and Dilip Sardesai were the ones who got India their first victory against England in 1971. Sourav Ganguly, Rahul Dravid and Sachin Tendulkar scored centuries when they won a lone match in 2002. Kohli's men need to put up stunning performances if they too wish to fare well.