Liverpool's Roberto Firmino to miss UCL clash against Barcelona
Published on
May 05, 2019, 06:34 pm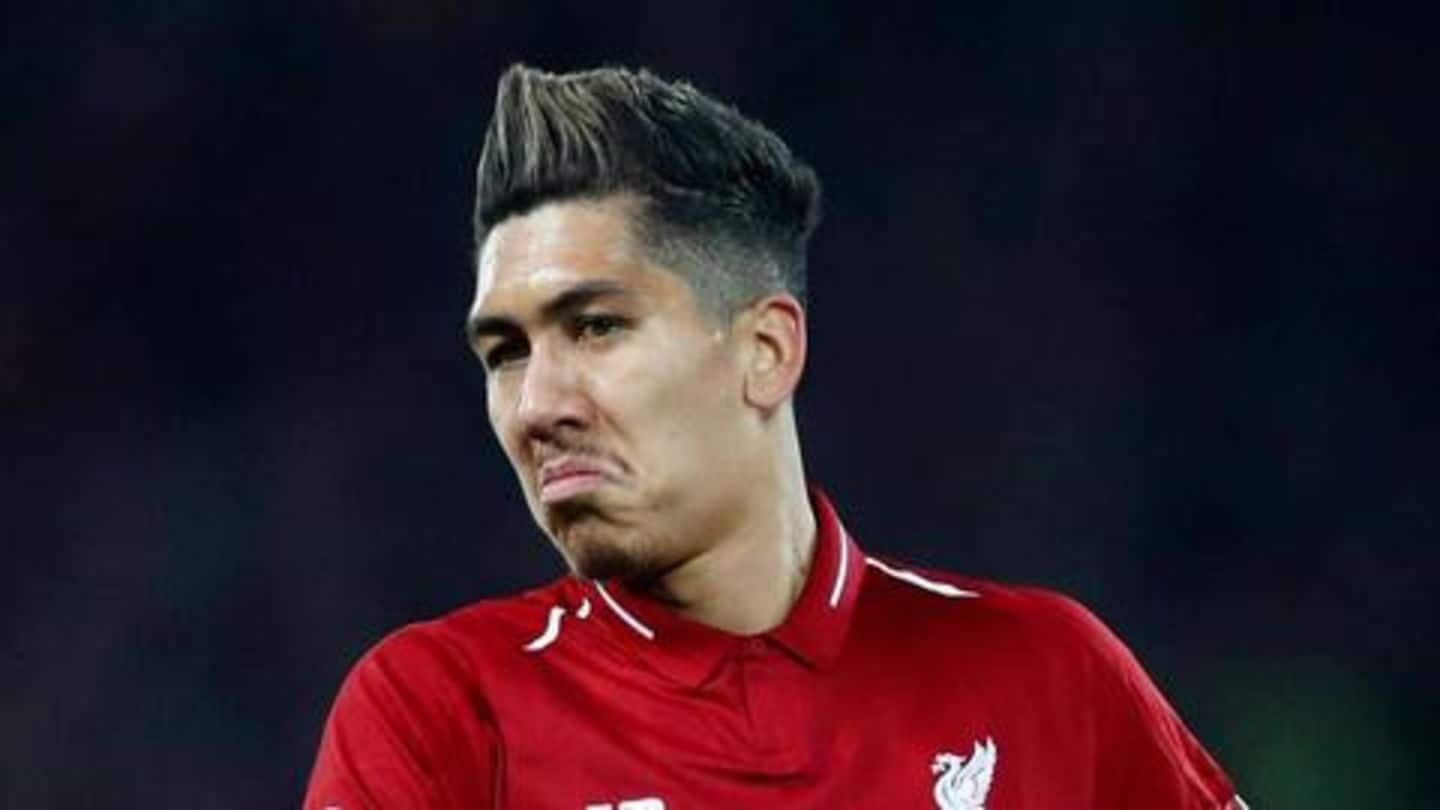 Liverpool's attacking mid-fielder Roberto Firmino is likely to miss the second leg of their UEFA Champions League semi-final clash against Barcelona on Tuesday, due to a knee injury. He also missed the clash against Newcastle United on Saturday. Further, he remains doubtful for their final Premier League tie of the season against Wolverhampton Wanderers on Sunday. Here is all about it.
Firmino came in as substitute against Barcelona in first leg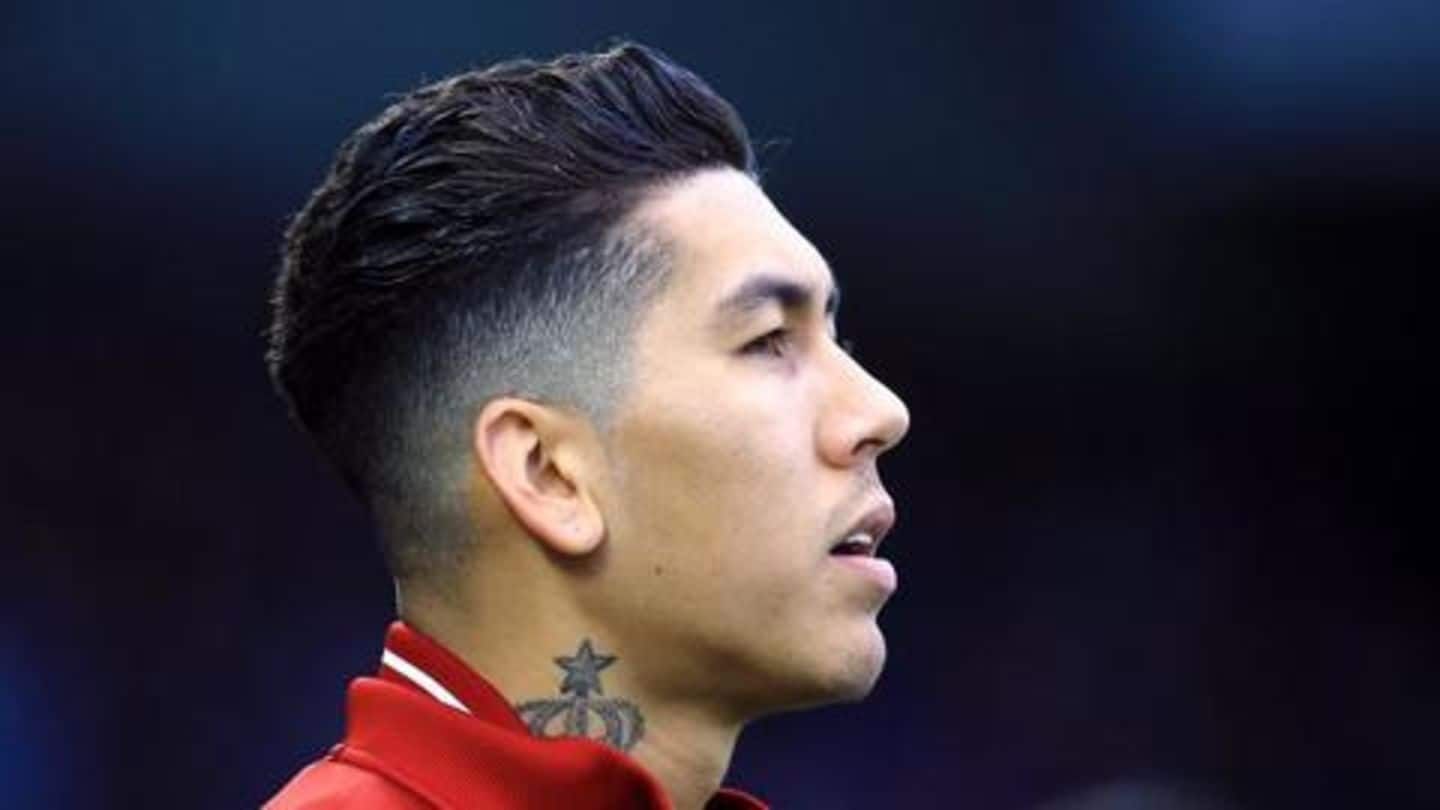 Firmino's last appearance for Liverpool was during the first leg of the semis against Barcelona at Camp Nou on Wednesday. He came in as a substitute in the 79th minute, while Liverpool were trailing 0-2. He failed to make an impact as Barcelona extended their lead to 3-0, which puts their chances of making a comeback, even in a home match, close to zero.
Jurgen Klopp says Firmino's chances look bleak
Speaking on Firmino's chances of playing on Tuesday and Sunday, coach Jurgen Klopp did not sound too positive. "He will not be ready for Tuesday and the rest we will see," the German was quoted as saying following Saturday's win.
Mohamed Salah also in doubt for Tuesday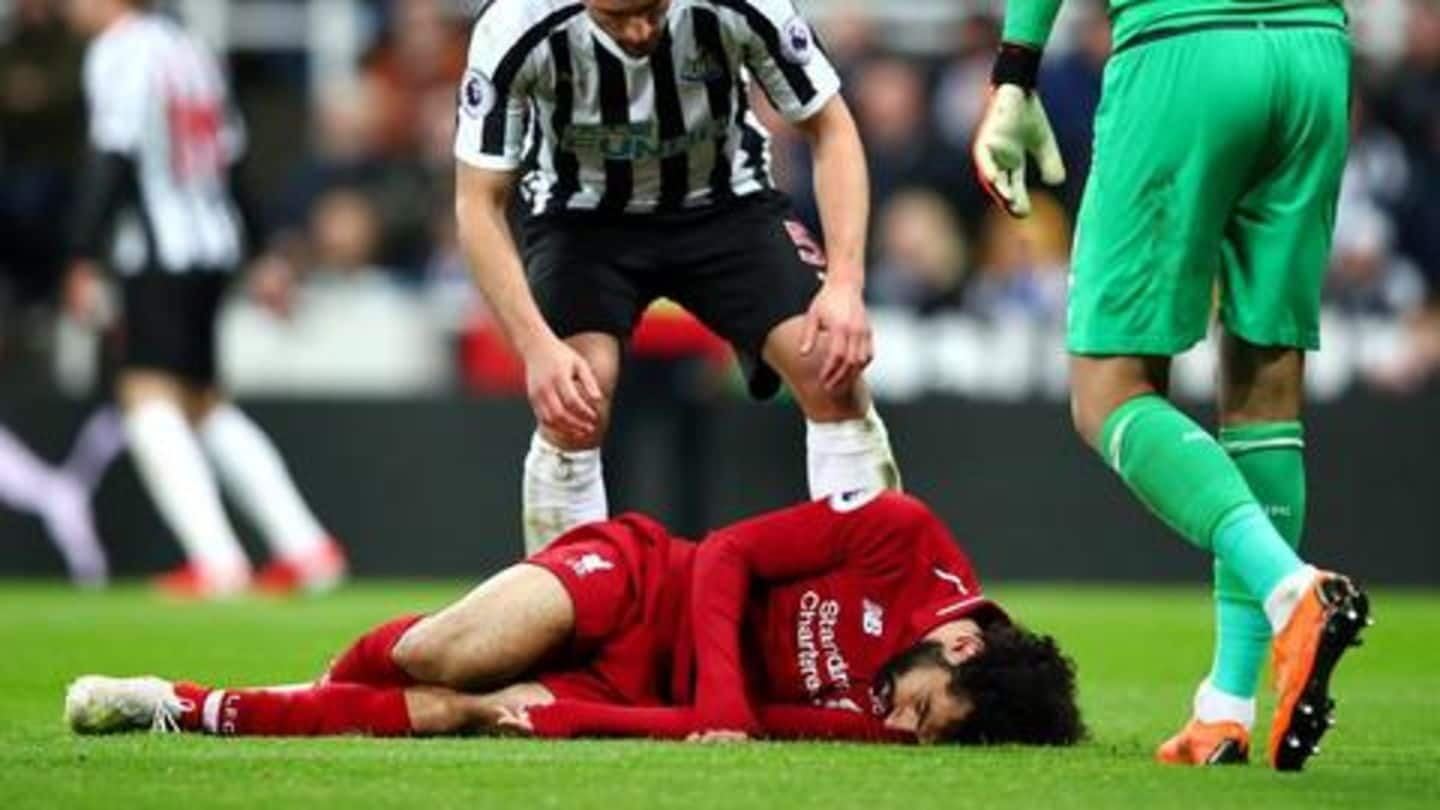 If the news of Firmino missing out itself was not a blow, things might go from bad to worse for the Reds as striker Mohamed Salah too could be forced to miss. Salah took a blow to the head following a collision with Newcastle's goal-keeper Martin Dubravka. This saw him being stretchered out of the field as he was unable to continue.
Liverpool's UCL chances look desolate without Firmino and Salah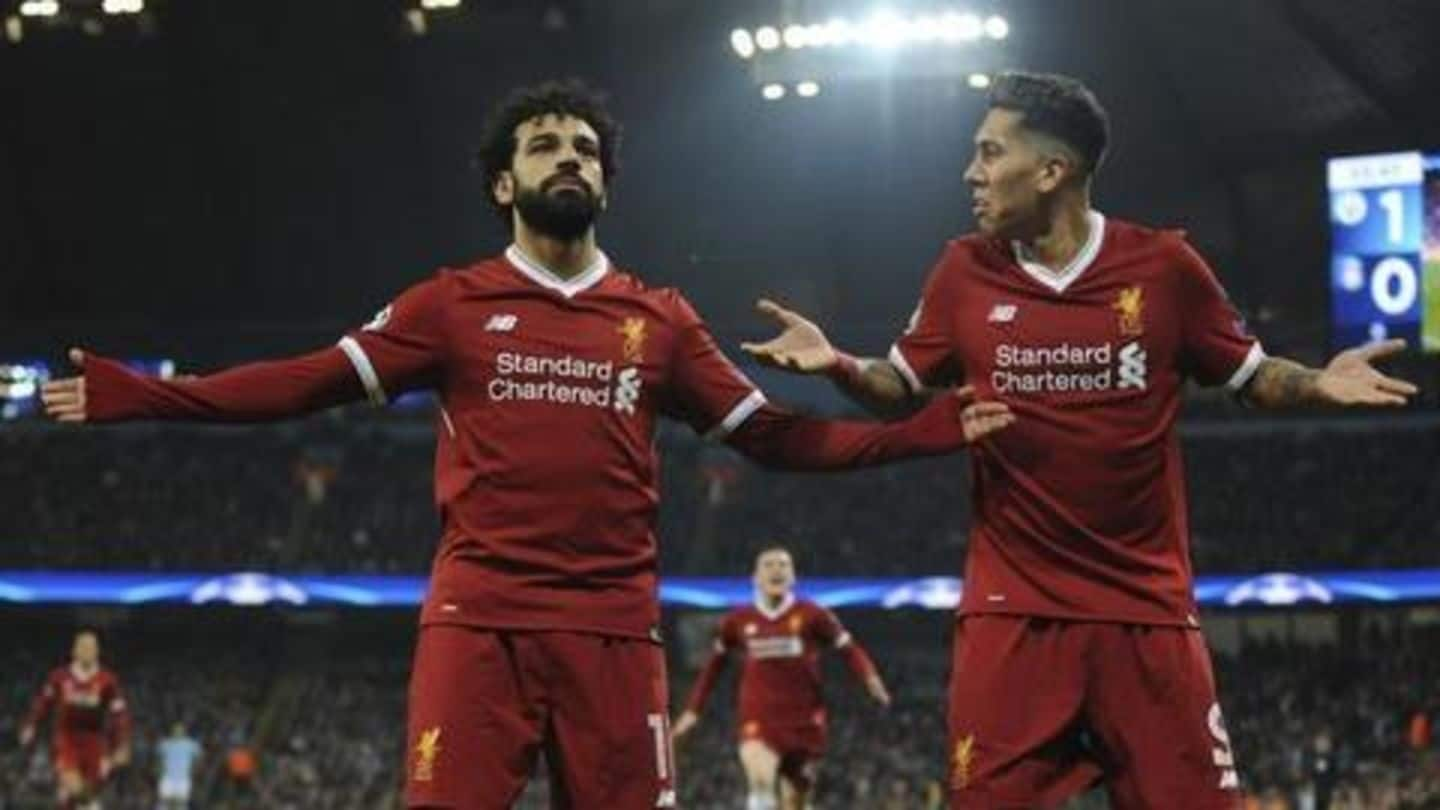 Firmino has scored 16 goals for the club this season across competitions, including seven assists for Salah and Mane. Moreover, Salah has been their top-scorer of the season. On the other hand, Barcelona and especially Lionel Messi have been in supreme form. Thus, the author feels that if both the men miss out against Barca, it is almost mission impossible for Liverpool.
Only a miracle can save Liverpool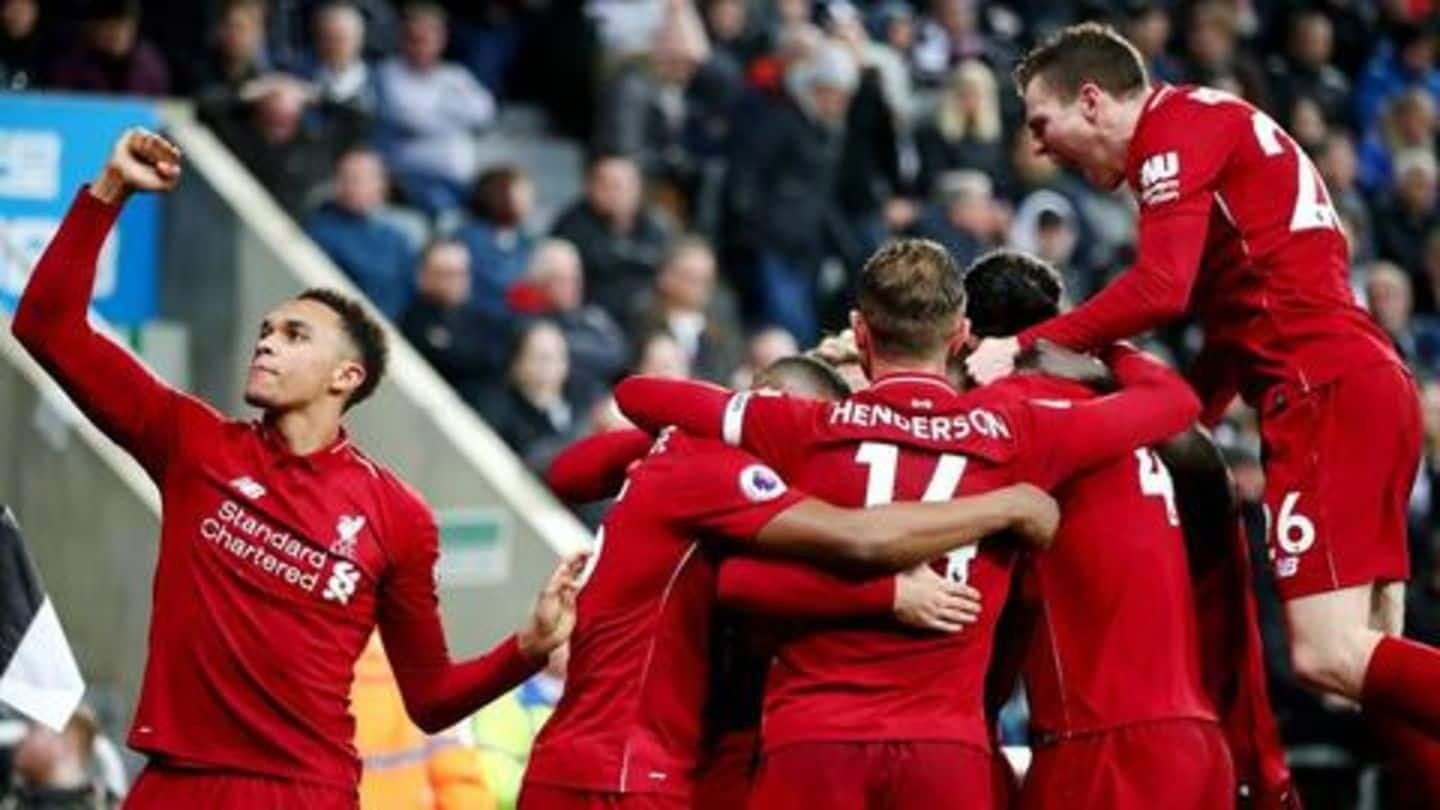 As of now, Liverpool would be hoping for a miracle to shine upon them and hope that at least Salah gets fit before time for the Barca clash. As the club eyes to enter the Champions League final, they would also be looking for their 19th league title on Sunday. Notably, they last won the league in 1989-90.