Five clubs which have produced most Ballon d'Or winners
Last updated on
Nov 30, 2019, 07:52 pm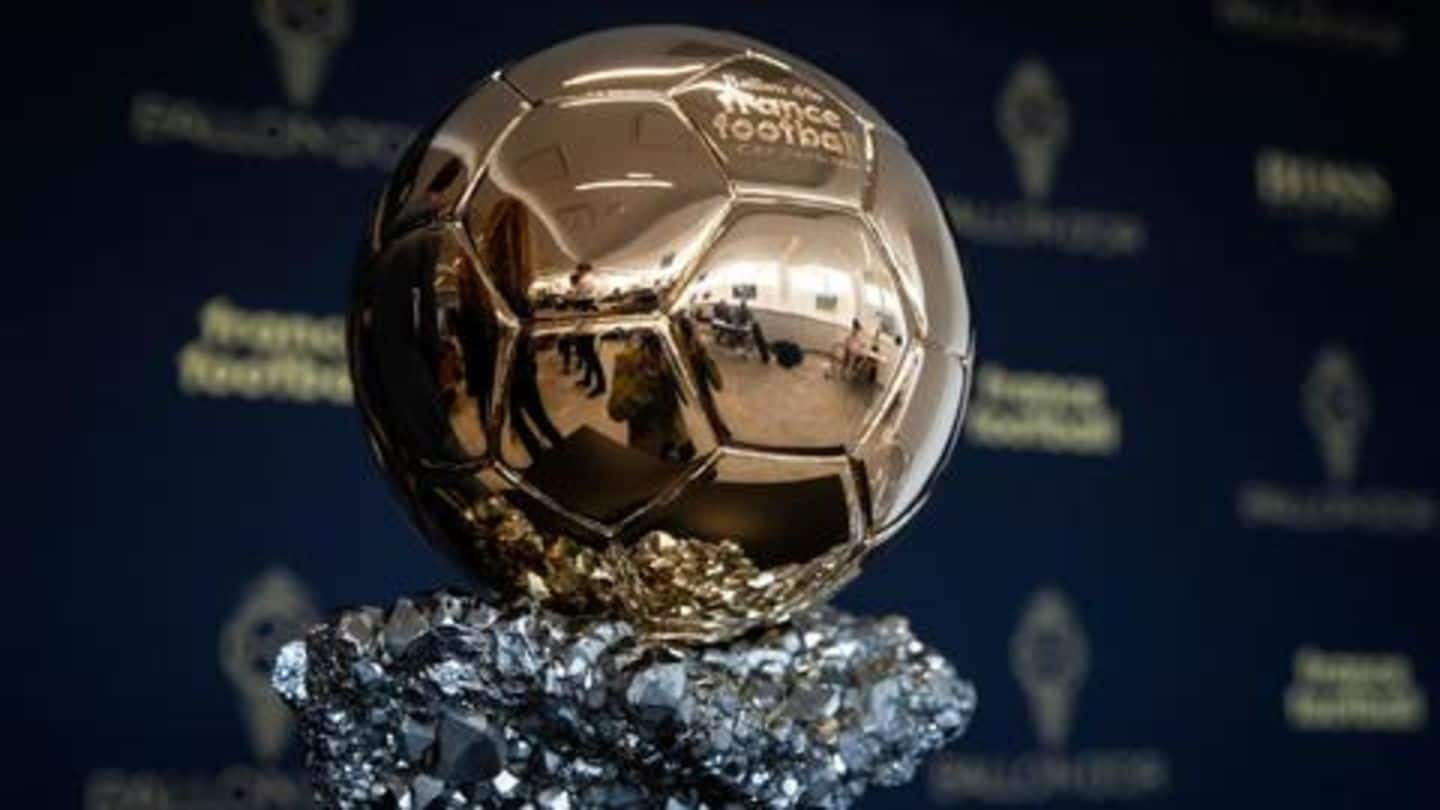 The fate of football clubs is determined by the quality of players in their ranks. While titles define the credibility of the team, as for the player, the ultimate goal is to be recognized as the world's best by winning the most prestigious award, Ballon d'Or. In the same light, we list the clubs which have produced the most Ballon d'Or winners.
The German champions have been five times lucky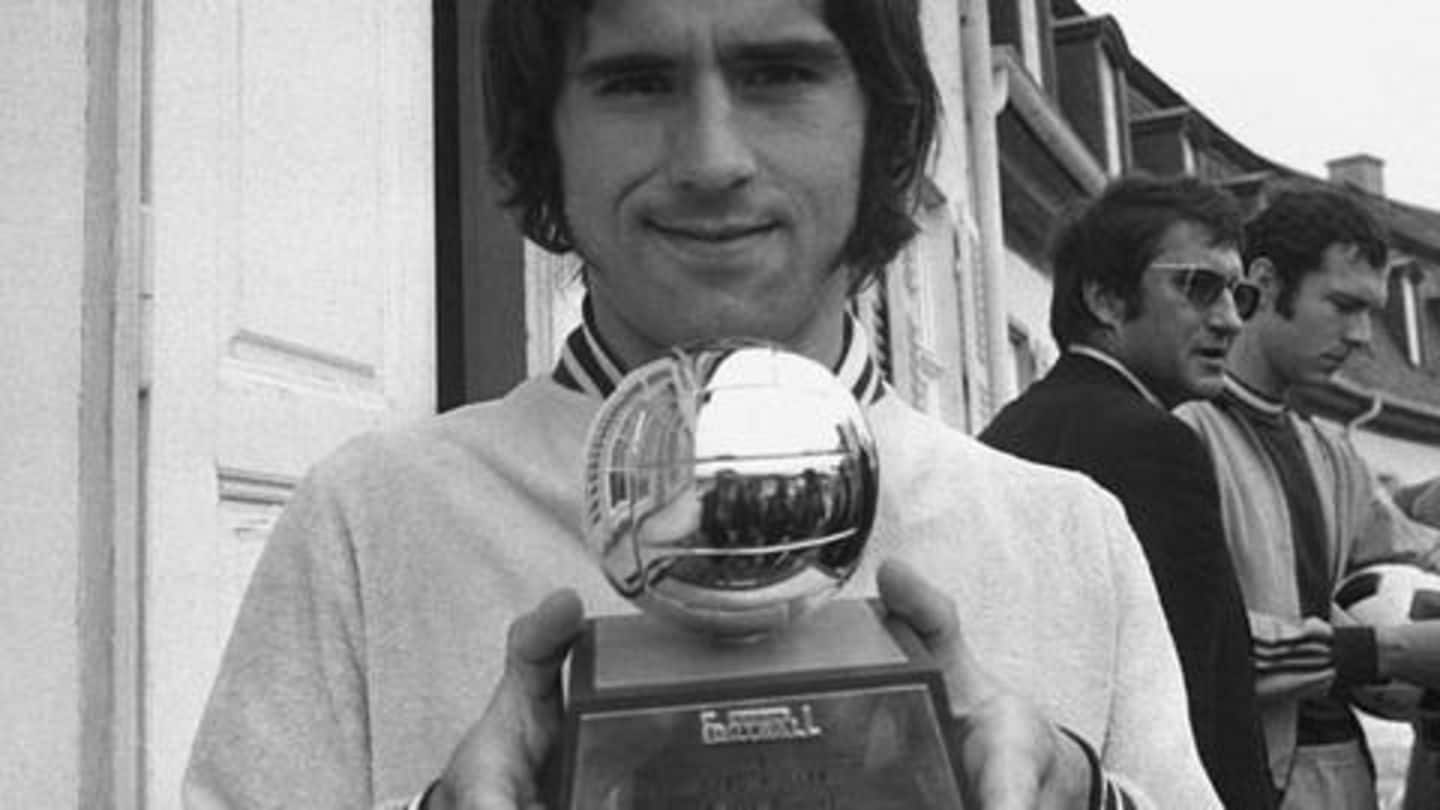 We start the list with the number five team. The footballers of the reigning German champions, Bayern Munich have won Ballon d'Or on five occasions. The first-ever win came in 1970 when Gerd Muller snatched it. Franz Beckenbauer followed it up in 1972 and 1976. Karl-Heinz Rummenigge was the last Bayern Munich player to have won it. He achieved it in 1980 and 1981.
Reigning Italian champions have produced several winners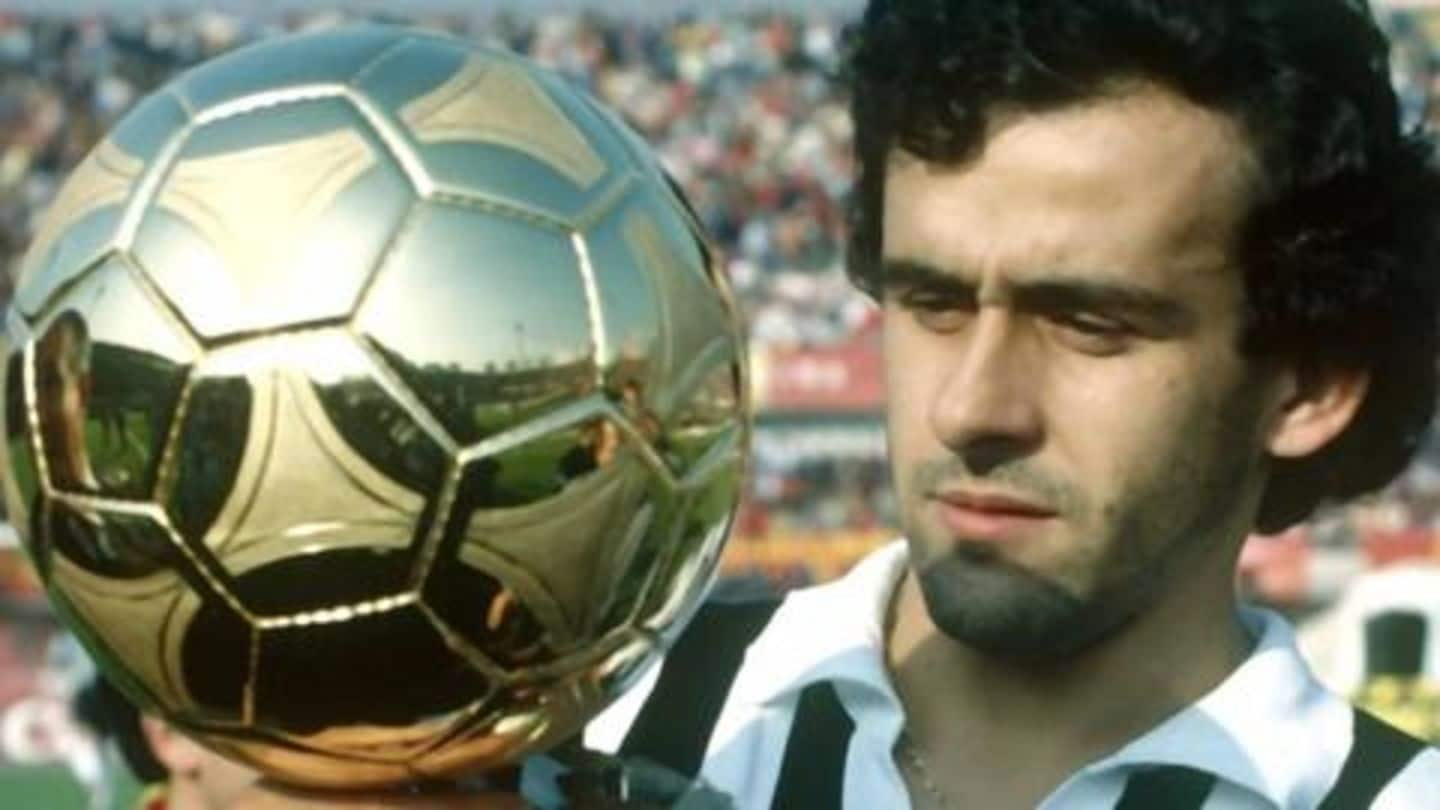 Next, we have the record Italian champions, Juventus. They have produced six Ballon d'Or winners who have won eight times. Omar Sivori began it all in 1961. Paulo Rossi then won it in 1982. While Michel Platini won the same three consecutive times (1983-85), it was followed by Roberto Baggio (1993), Zinedine Zidane (1998) and Pavel Nedved (2003).
Former Italian champions were ruthless a couple of decades earlier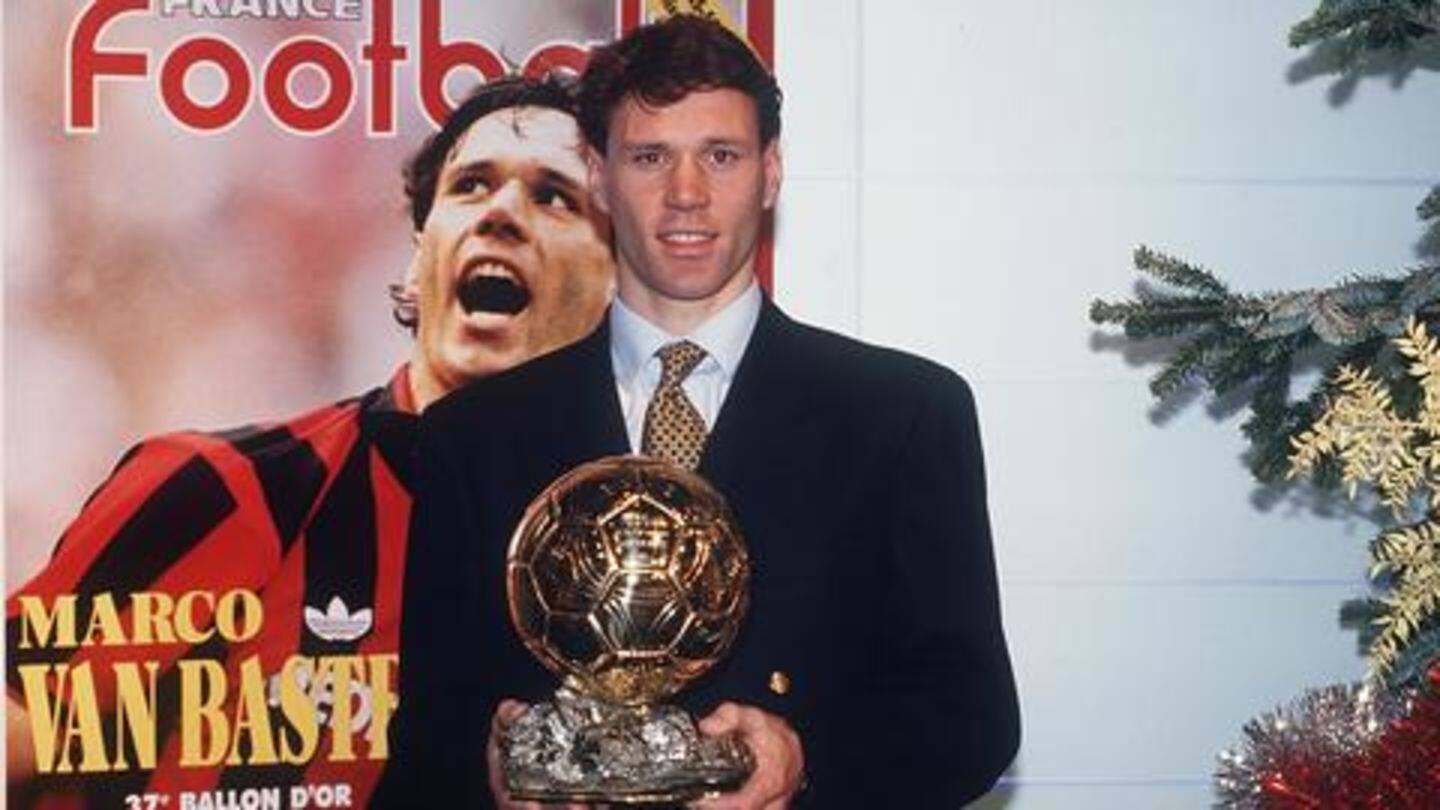 Just like their Serie A competitor, footballers of former Italian champions AC Milan have won eight Ballon d'Or titles. While Gianni Rivera began the proceedings in 1969, Ruud Gullit was next to win it in 1987. Marco van Basten then won it on three occasions (1988, 1989 and 1992), along with George Weah (1995), Andriy Shevchenko (2004) and Kaka (2008).
Reigning Spanish champions have won it 11 times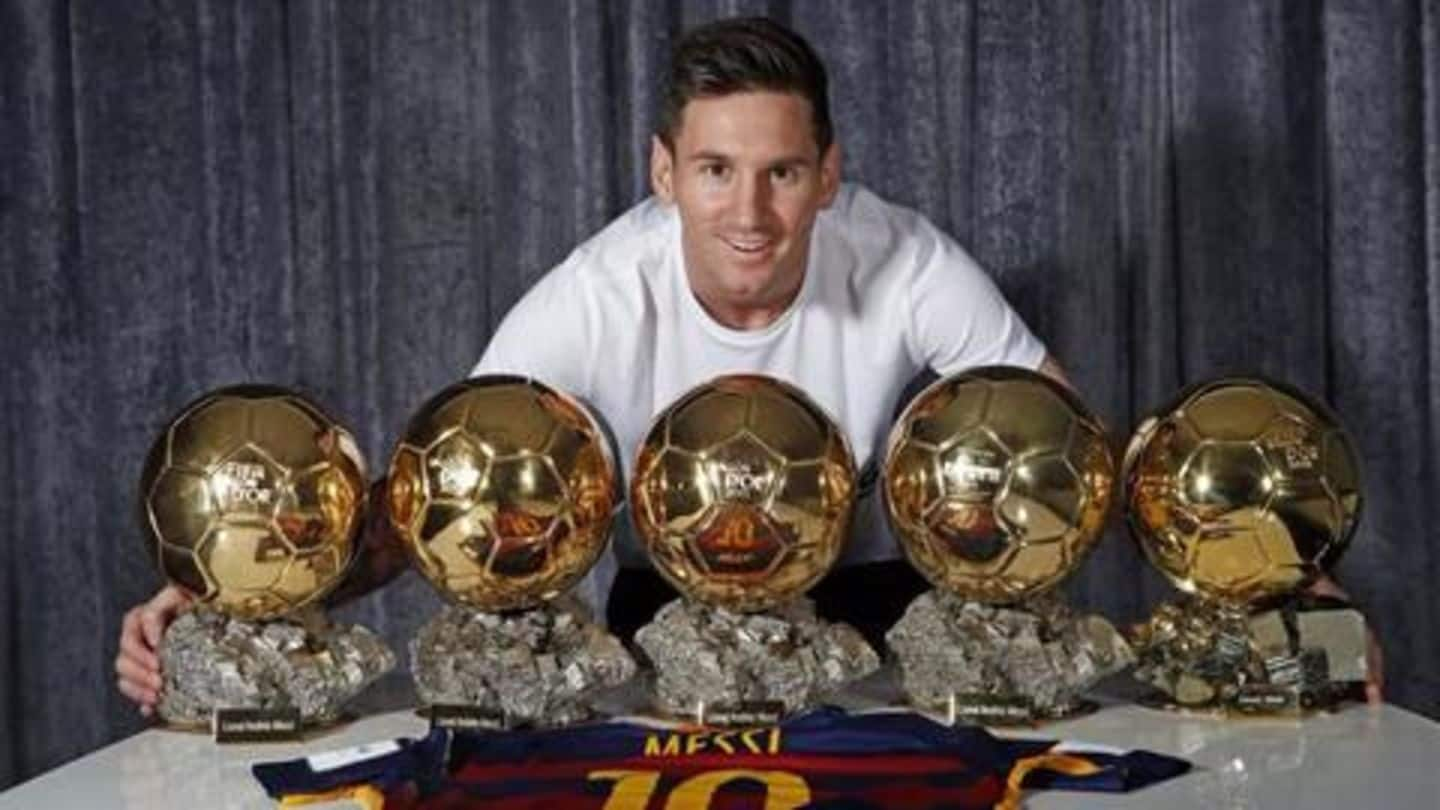 At this spot, we have reigning Spanish champions Barcelona. They have won it on 11 occasions, thanks to Lionel Messi. Luis Enrique was the first from the club, in 1960. Legend Johan Cryuff won it two times (1973 and 1974). Hristo Stoichkov (1994), Rivaldo (1998) and Ronaldinho (2005) won it once. Messi has won it record five times, with the last being in 2015.
Europe's most successful club, Los Blancos also have 11 titles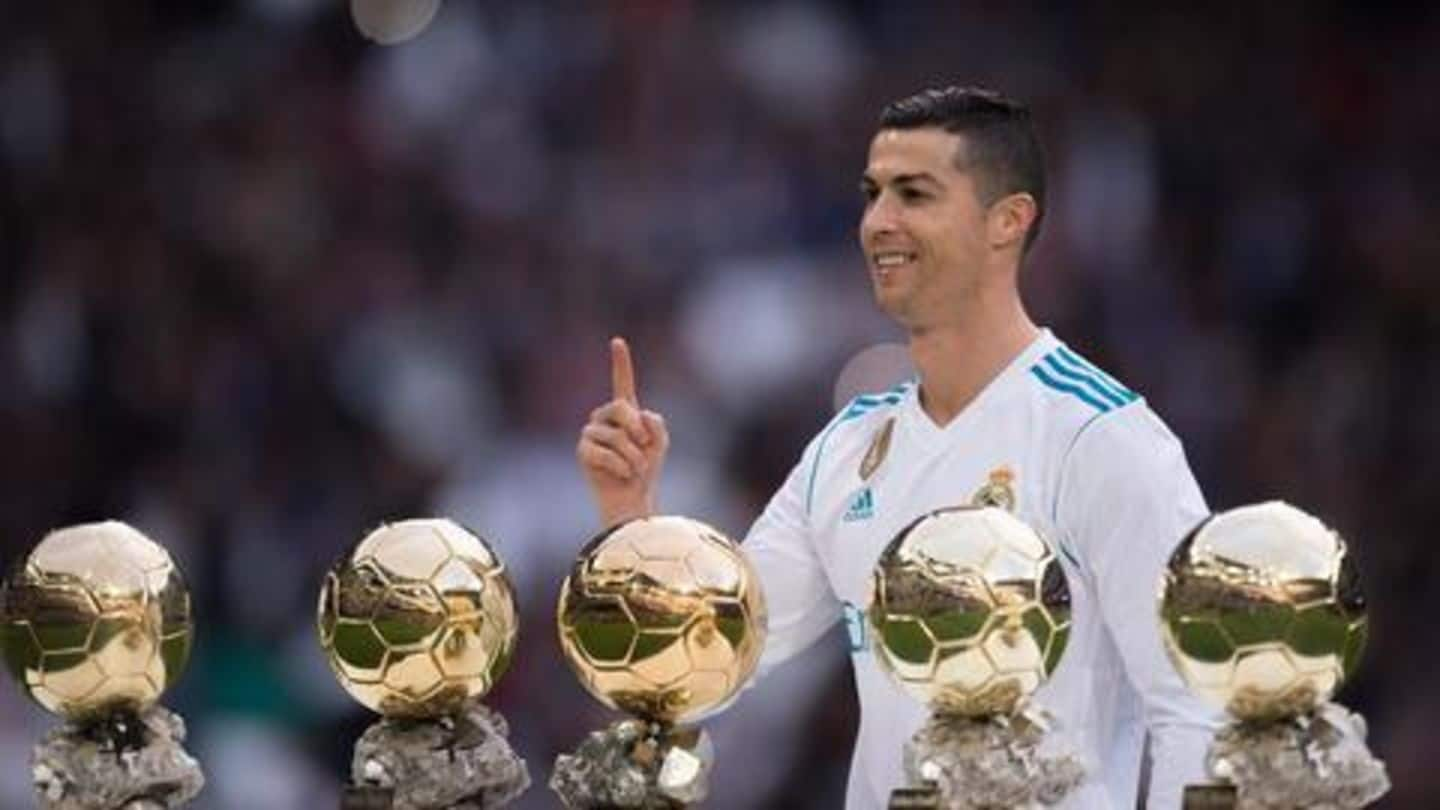 Barcelona's arch rivals, Real Madrid also have 11 titles under the belt. Alfredo di Stefano began it in 1957 and won it twice, followed by Raymond Kopa (1958). Other include Luis Figo, Ronaldo and Fabio Cannavaro. Playing for Los Blancos, Cristiano Ronaldo dominated the proceedings with four titles, while Luka Modrić was the last to win it (2018).