CoA to discuss Azhar's compensation issue today
CoA to discuss Azhar's compensation issue today
Written by
Rishikesh Malkhede
Aug 09, 2017, 12:35 pm
2 min read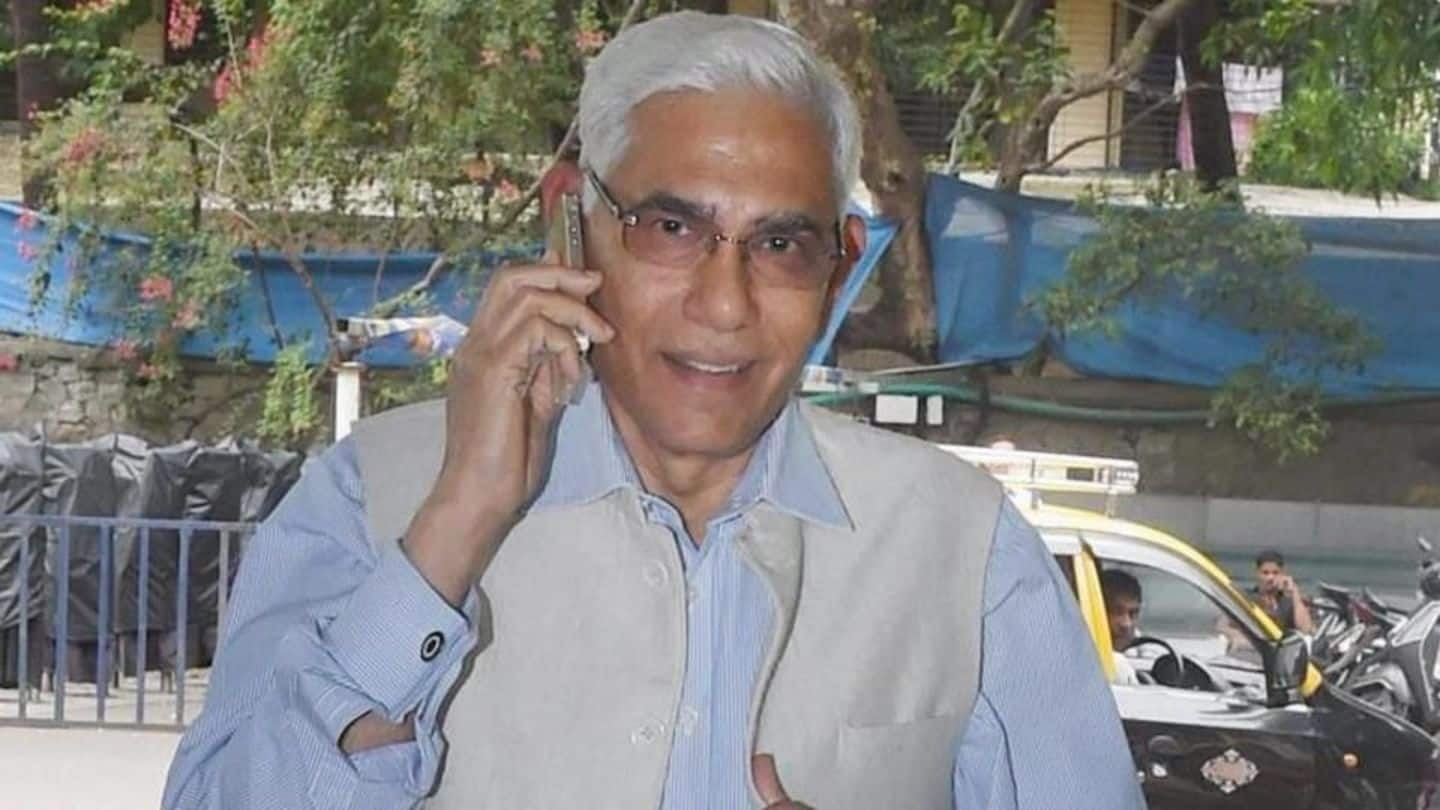 The Committee of Administrators (CoA) will discuss former cricket captain Mohammad Azharuddin's request for compensation in a meeting with BCCI officials today. Azharuddin has not received any pension since 2000. In 2012 as well, he had asked the status of his compensation. Apart from this, let us have a look at the other topics which will be focus of today's meeting.
Why didn't Azharuddin receive his pension?
Former Indian cricket team captain Mohammad Azharuddin wrote to BCCI and Committee of Administrators regarding his compensation package. He didn't receive his pension even after the Andhra Pradesh High Court termed the life ban imposed on him as illegal and unsustainable. He was accused in the 2000 match-fixing scandal. BCCI didn't challenge HC's ruling, but also did not pay the requisite dues to Azharuddin.
Pay structure, commentators and 2018 IPL
The CoA will also take a call on the pay hike for the domestic cricketers, including that of the match officials and support staff. They will also approve the list of the commentators for the upcoming season. The issues regarding the next season of the Indian Premier League will also be a topic of discussion.
"BCCI's stand on cricket in Olympics"
The CoA might also discuss with the BCCI officials regarding the board's stand to support the International Cricket Council's (ICC) bid to include cricket in Olympics. If BCCI sides with the ICC, cricket could feature in the 2024 Paris Olympics.
The CoA will look into the presentation report prepared by Deloitte on the financial irregularities found in the books of the state associations. Lodha Panel's 'conflict of interest' issue will also be taken up in the meeting. Also, difficulties faced in imposing the reforms suggested by the Supreme Court appointed panel will also be looked upon by the Vinod Rai led committee.