WWE Royal Rumble: All important records you need to know
WWE Royal Rumble: All important records you need to know
Jan 23, 2019, 12:35 am
2 min read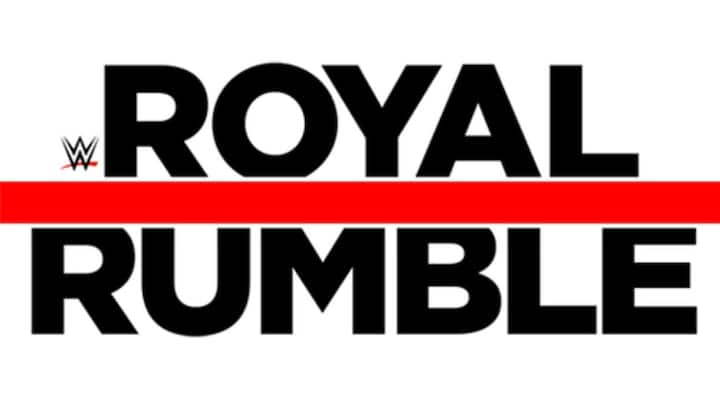 Royal Rumble is the event which sets the mood for WrestleMania. It is one of the most important pay-per-view events on WWE's annual calendar. The Royal Rumble is a historic event, spanning through three decades, and if any single WWE event calls for a recollection of all its records except WrestleMania, it has to be the Royal Rumble. Here are its most important records.
Only the absolute legends have managed to win multiple times
For most WWE superstars, winning the Royal Rumble and then headlining WrestleMania is the dream they have always had, and doing so once sets their career apart. Only a few select wrestlers have managed to win twice- Shawn Michaels (consecutive), Batista, Randy Orton, Triple H, Hulk Hogan (consecutive), and John Cena. Only Stone Cold has won the event on three occasions.
Who has the most number of appearances?
Kane is the wrestler who holds the distinction of appearing on the Royal Rumble the most number of times, doing so on 19 occasions. Besides him, Shawn Michaels has made an appearance on 12 different occasions. The Undertaker, Goldust, and Big Show are a close third with 11 appearances each.
Royal Rumble introduced a new change in 1993
It was only since 1993 that the Royal Rumble winner was given the WrestleMania main-event ticket. Before that the Royal Rumble was a separate event and had no link with getting a title shot at WrestleMania.
Lasting inside the ring is a difficult challenge indeed
Chris Jericho has spent the most time inside a Royal Rumble ring throughout his career- 4 hours and 56 minutes. Rey Mysterio holds the record of lasting for the longest time in a single Royal Rumble match- more than 62 minutes. Santino Marella managed to last inside the ring for the shortest time, only 1.9 seconds.
The wins have come in different ways
It is most difficult to win the match starting from the first two spots, as the match lasts for about an hour. However, Rey Mysterio, Chris Benoit, Vince McMahon, and Shawn Michaels have managed to achieve this feat. In total, nine wrestlers have managed to win the Royal Rumble in their very first attempt.