J&K omitted from India map in the latest FIFA game
J&K omitted from India map in the latest FIFA game
Written by
Rishikesh Malkhede
Sep 26, 2017, 01:13 pm
2 min read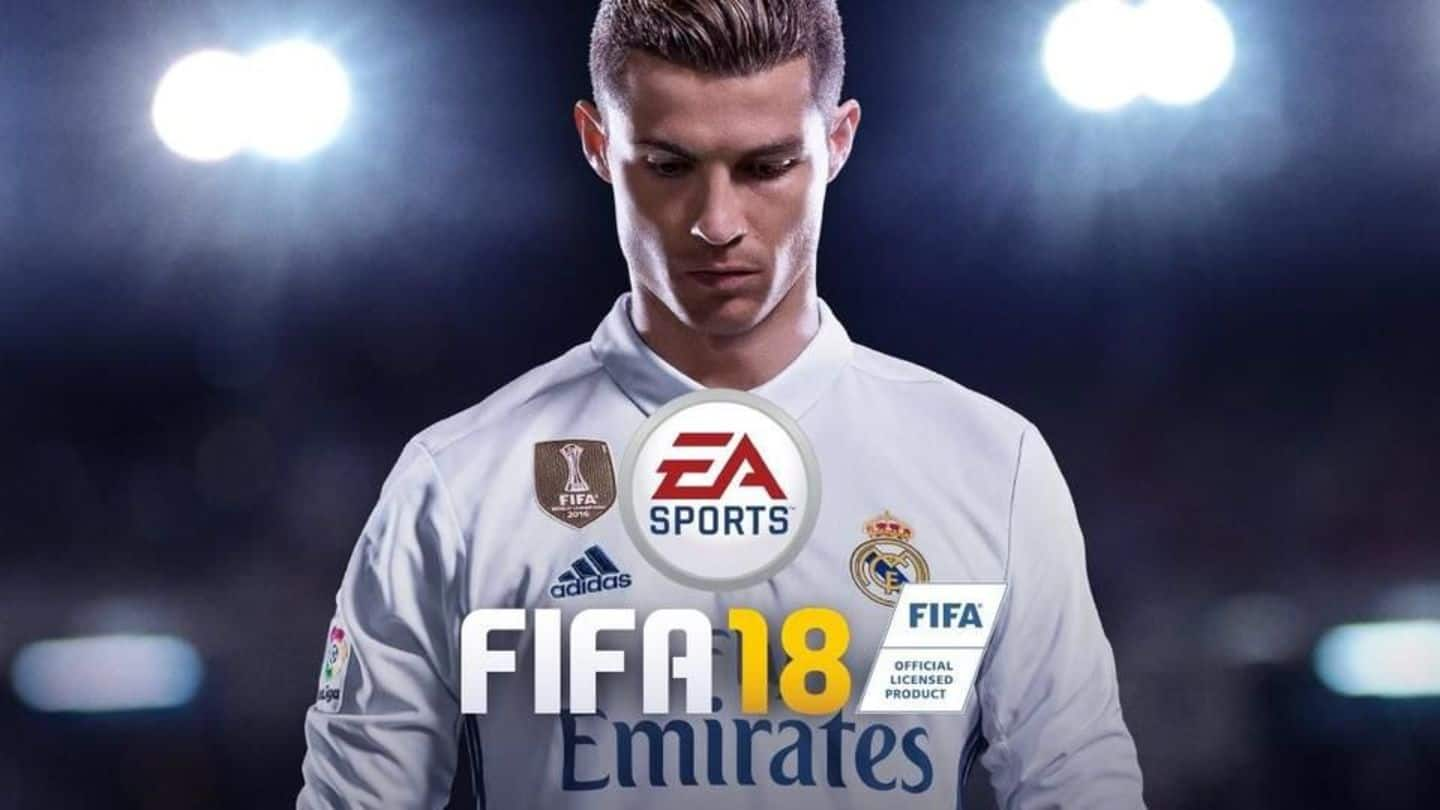 In a major embarrassment for the world's leading game creator, Electronic Arts (EA) Sports, the latest version of the FIFA game does not show the state of J&K in the map of India. Given the graveness of the tense situation, this glitch can't be ignored. The 25th installment of EA Sports' FIFA series, FIFA 18 is all set to be released on 29 September.
A big blow for EA Sports?
Given the growing market of football in India and the popularity of EA Sports' FIFA game in the country, the game developer could face series charges and a strong negative reaction from its Indian fans, if the mistake is not corrected before the game's release.
Not the first time Indian map has been mis-represented
In 2015, Facebook CEO Mark Zuckerberg faced serious backlash after he shared a video of his internet.org venture, which showed the Indian map without Jammu and Kashmir. Doha based English news channel Al-Jazeera faced a five-day ban by the Indian Government after they depicted the wrong Indian map, which showed Jammu and Kashmir divided between Pakistan and India.
Petition filed asking to make the changes
An Indian sports author has filed a petition asking EA Sports to make the required changes. At the time of writing this piece, it had already garnered 250 signatures.