Sir Alex Ferguson to attend training session of Manchester United
Published on
Dec 30, 2018, 12:56 am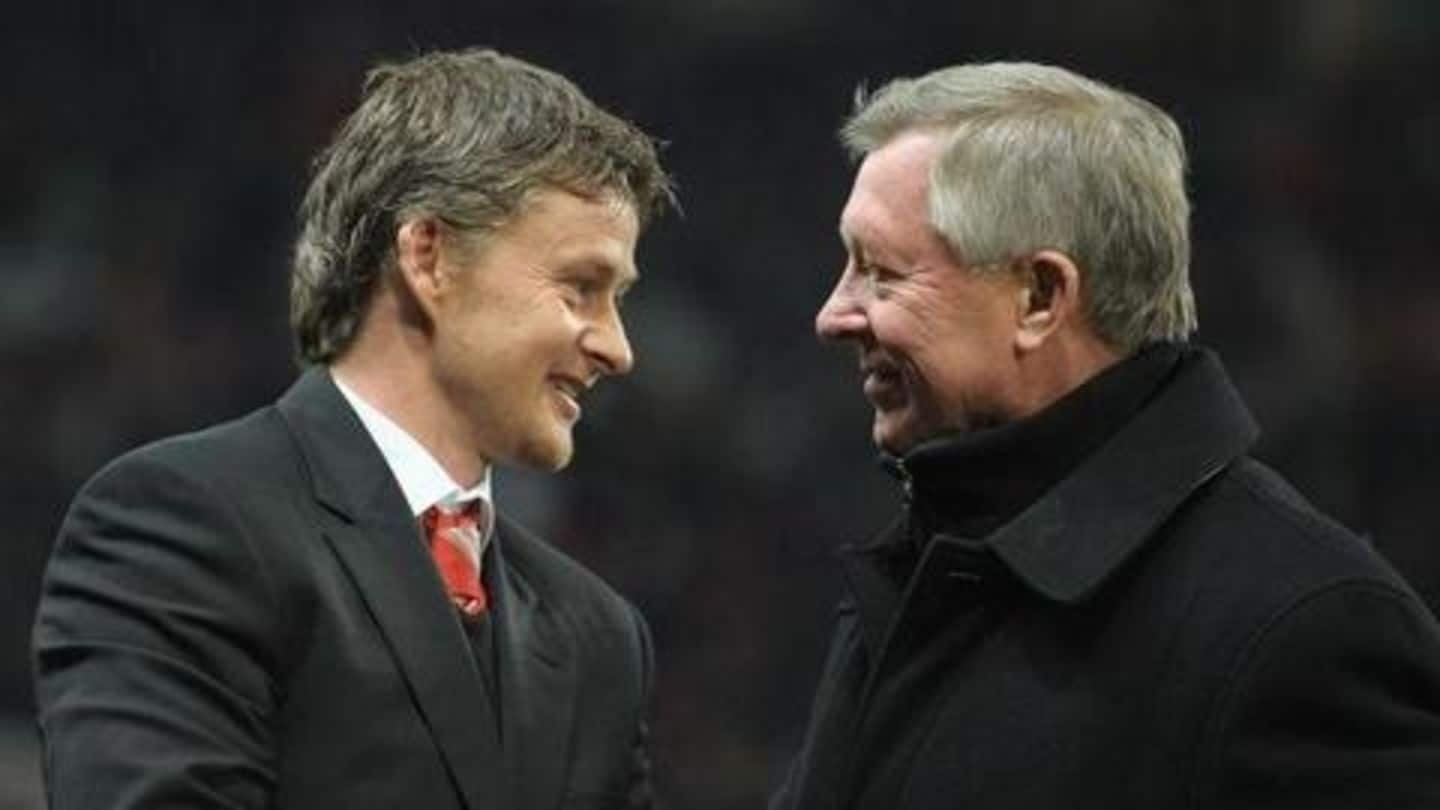 Manchester United interim manager, Ole Gunnar Solskjaer has asked former manager, the legendary Sir Alex Ferguson to attend their training session on Saturday before they face Bournemouth in the Premier League. United have been amazing in their two matches under their new coach, and it is believed that Ferguson's session will only boost their morale further. Details follow.
Solskjaer had spoken of being in touch with Ferguson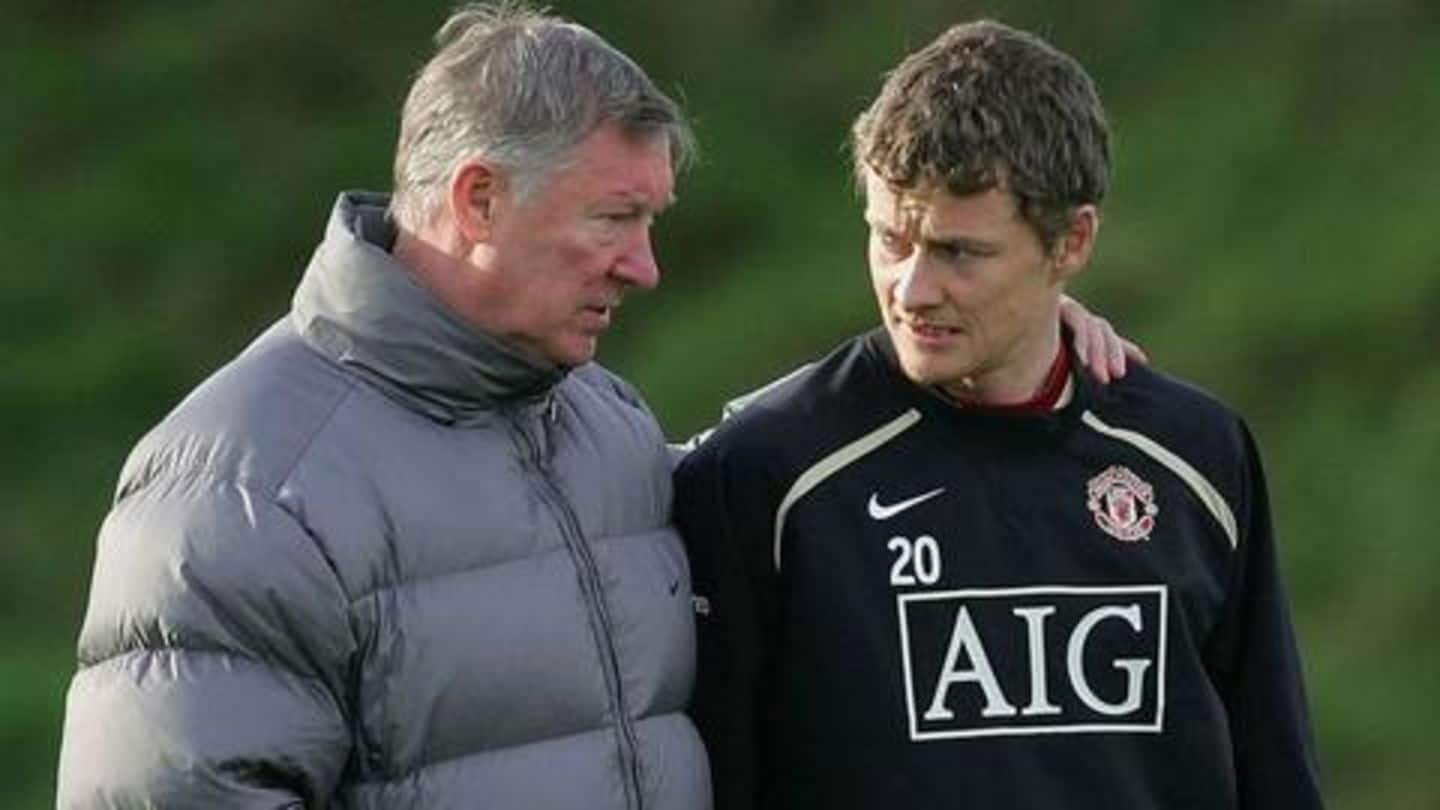 After his appointment as United's interim coach, Solskjaer had said that he was in contact with Ferguson. He even paid the legendary manager a visit on taking on his new role. Solskjaer played under Ferguson from 1996 to 2007, and even famously scored the winner in United's 1999 Champions League final victory against Bayern Munich at Camp Nou.
Ferguson is the most successful British coach of all time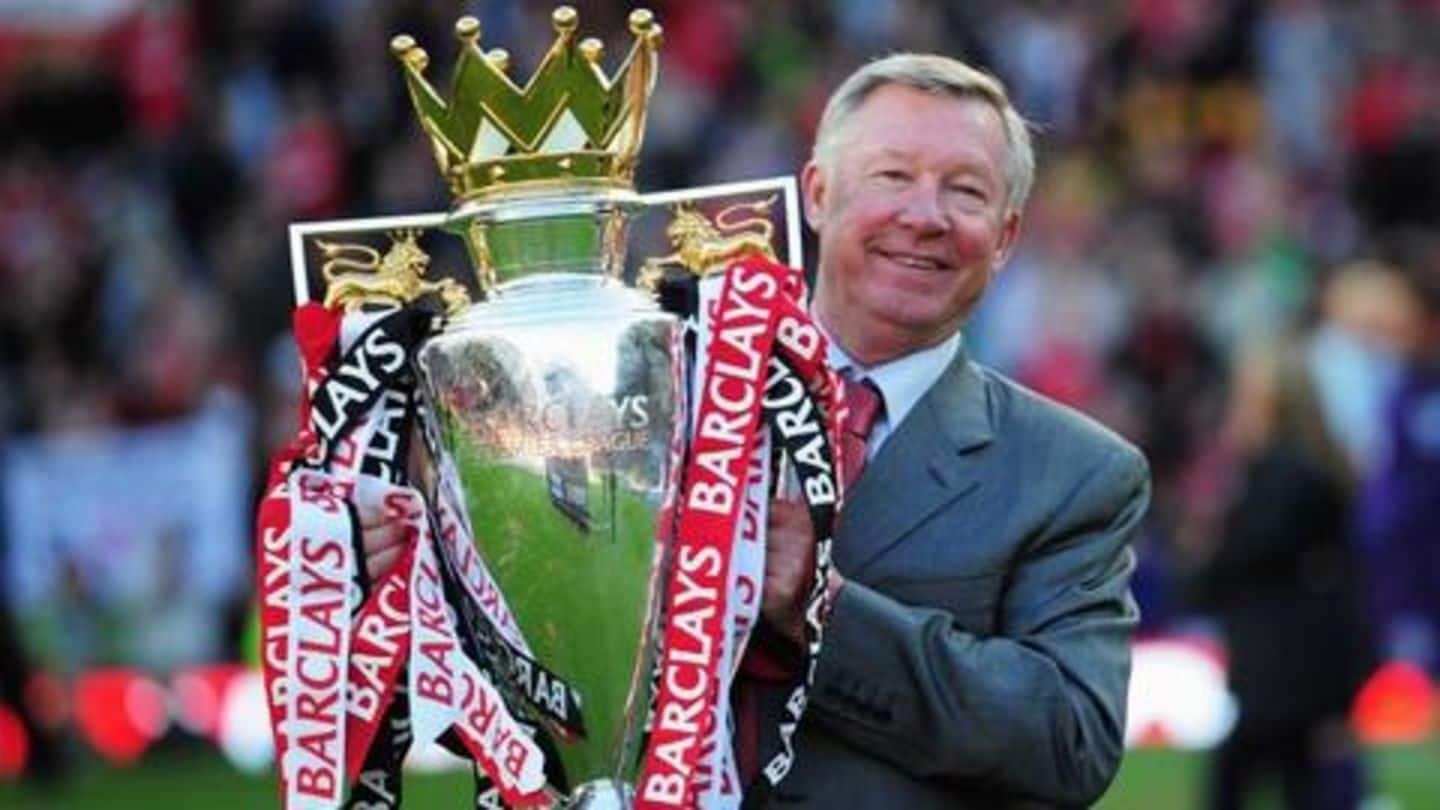 No other manager has been at the top as long as Ferguson. He has won almost every title possible with United. United won the Premier League 13 times under him, and also clinched the Champions League twice. He helped the club secure a treble in 1999 using home-grown players. He also won the Club World Cup and European Super Cup among other trophies.
There is a marked improvement in United's performance under Solskjaer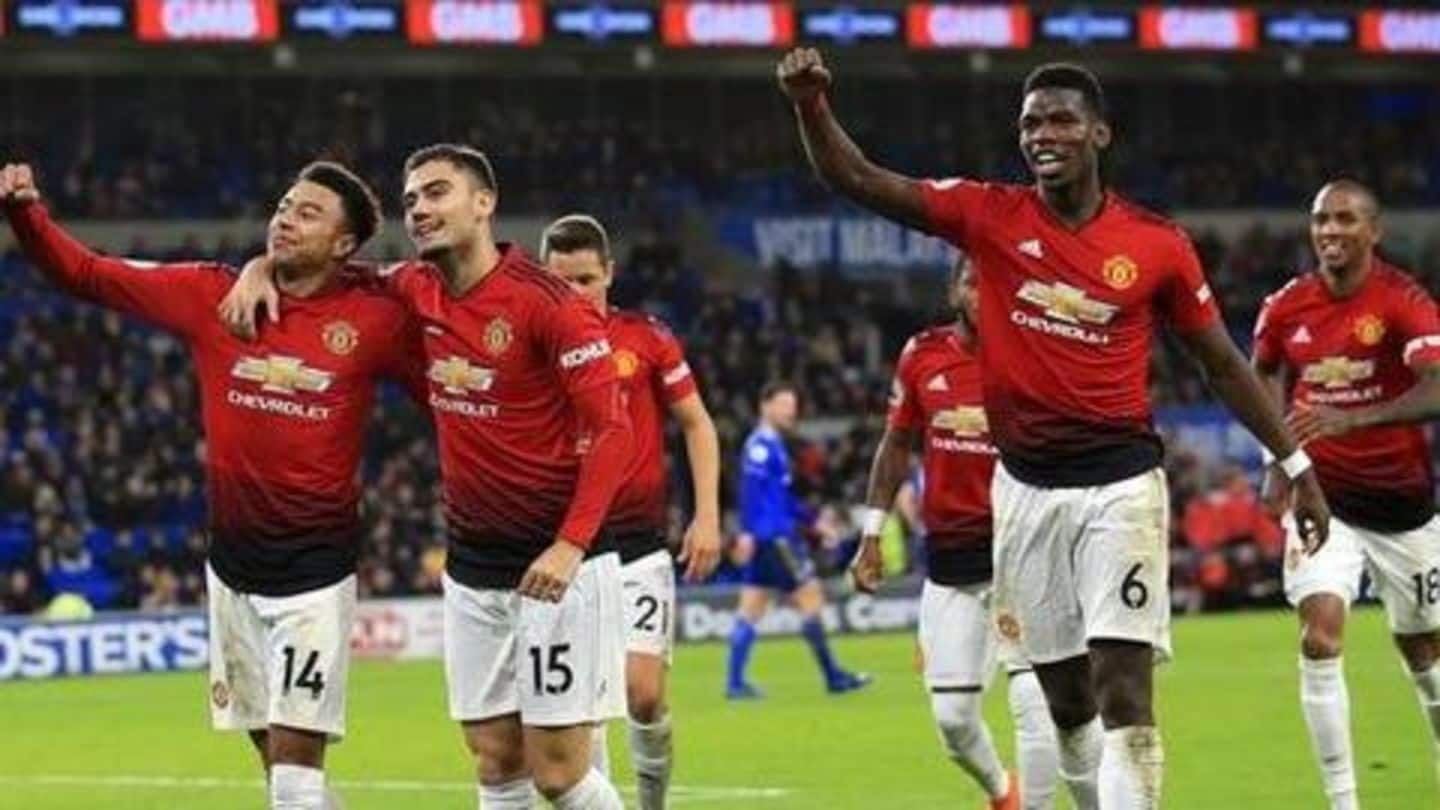 Manchester United looked rejuvenated in the two matches under Solskjaer, pulling off spectacular moves and playing some brilliant passing football. United haven't played like this ever since Sir Alex left the club. Paul Pogba was also at his absolute best, scoring two stunning goals against Huddersfield. United currently stand sixth in the Premier League table with 32 points.
How has Pogba's performance improved recently?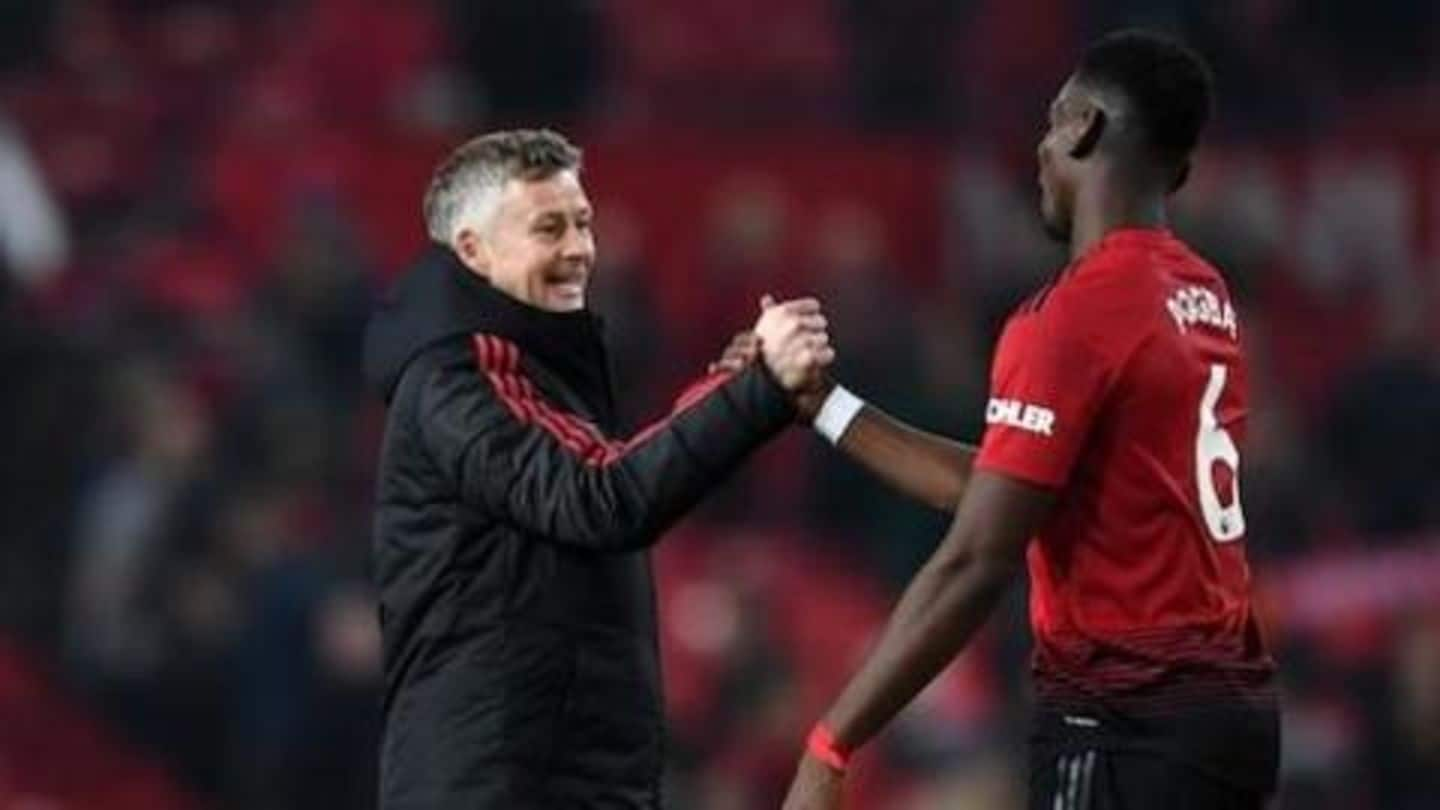 Under Mourinho, United looked lost with the ball, and big stars like Sanchez and Pogba had complained on several occasions that they felt restricted by the tactics of their former manager. But since Mourinho left, Pogba has really picked up his game, using his creativity and linking up brilliantly between United's attack and defense. It looks United made the right choice by picking Solskjaer.