Nicaraguan FA apologizes for Lionel Messi controversy at FIFA Awards
Last updated on
Sep 28, 2019, 09:08 pm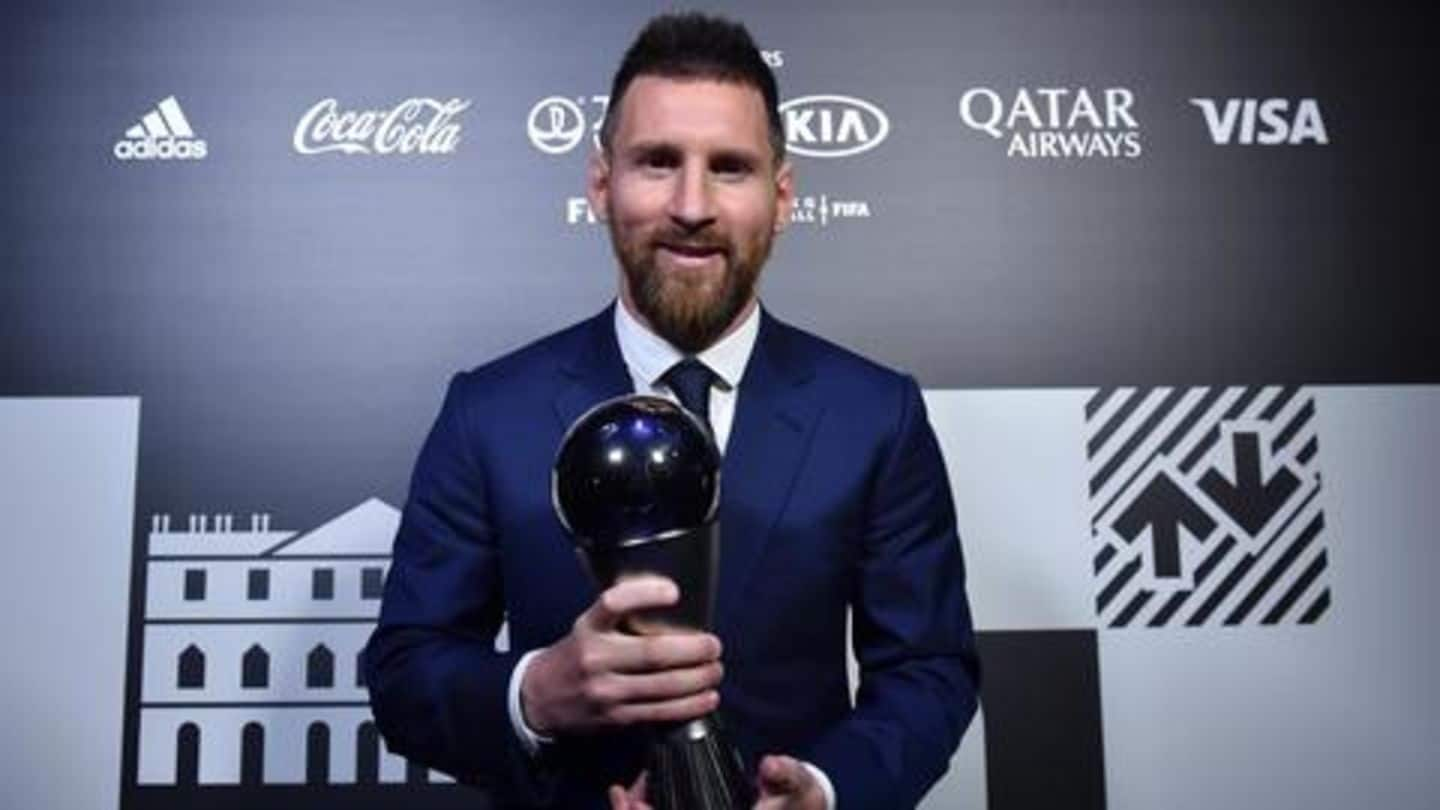 The Nicaraguan Football Federation (Fenifut) has come up with an apology following their controversial claims regarding the authenticity of the FIFA Awards. The association had their reservations over Lionel Messi being awarded the Best Men's Player award. However, following an internal investigation, they have withdrawn their claims, apologizing for the mistake on their part. Here's what the association said.
Juan Barrera claims he never voted for Messi
After Messi was awarded as the Best Men's Player on Monday, shortly afterward, Nicaragua captain Juan Barrera said that he had not participated in the polling, despite FIFA showing his name during the vote. This lead to Fenifut questioning the authenticity of the voting.
Nicaraguan FA made mistake while sending their votes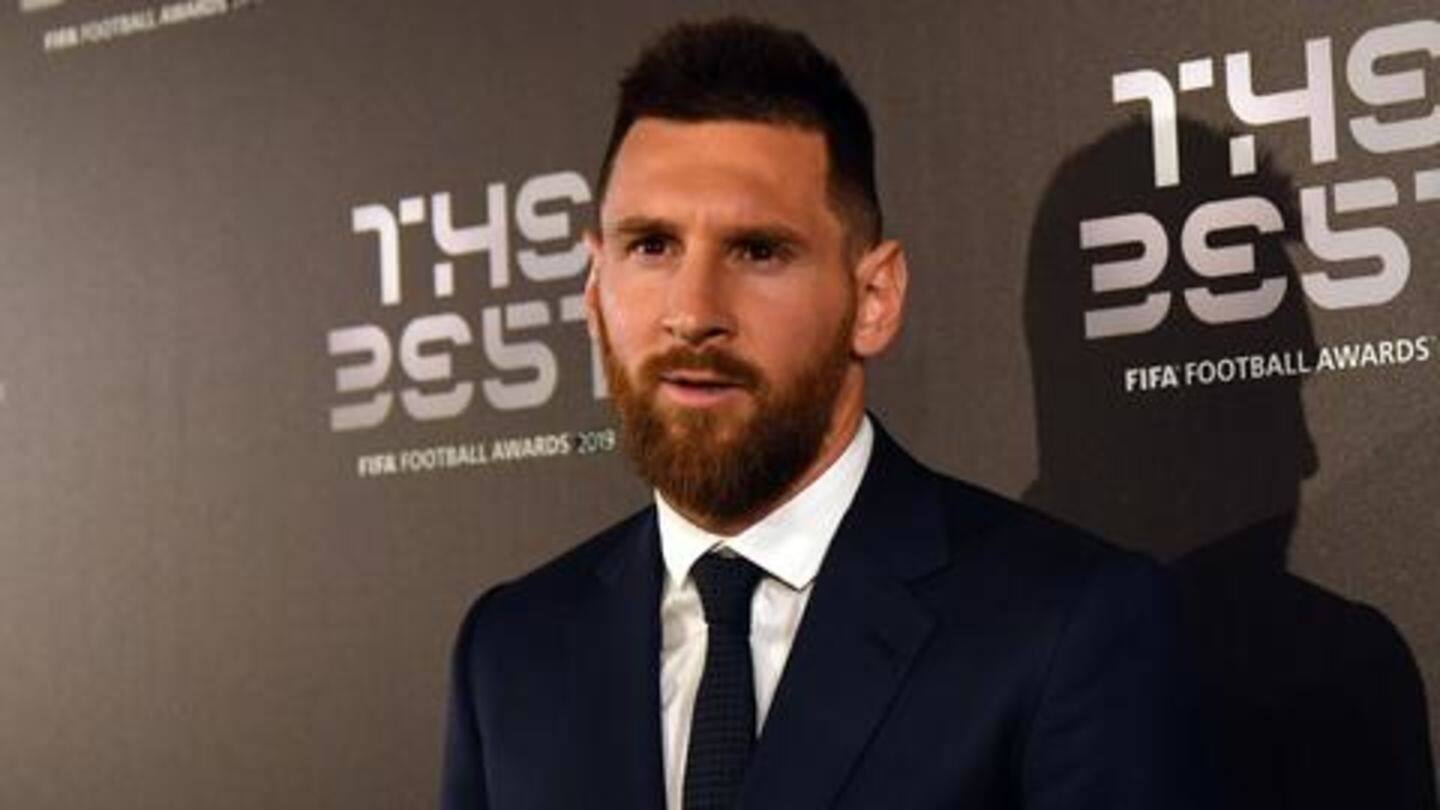 Explaining their error, Fenifut said that they had made a mistake while sending their votes to FIFA. They said that they had mistakenly put in the name of Barrera for the vote when the vote was actually given by left-back Manuel Rosas. "Fenifut would like to make it clear this was a misunderstanding. Fenifut would like to apologize," they said in a statement.
How is the voting conducted?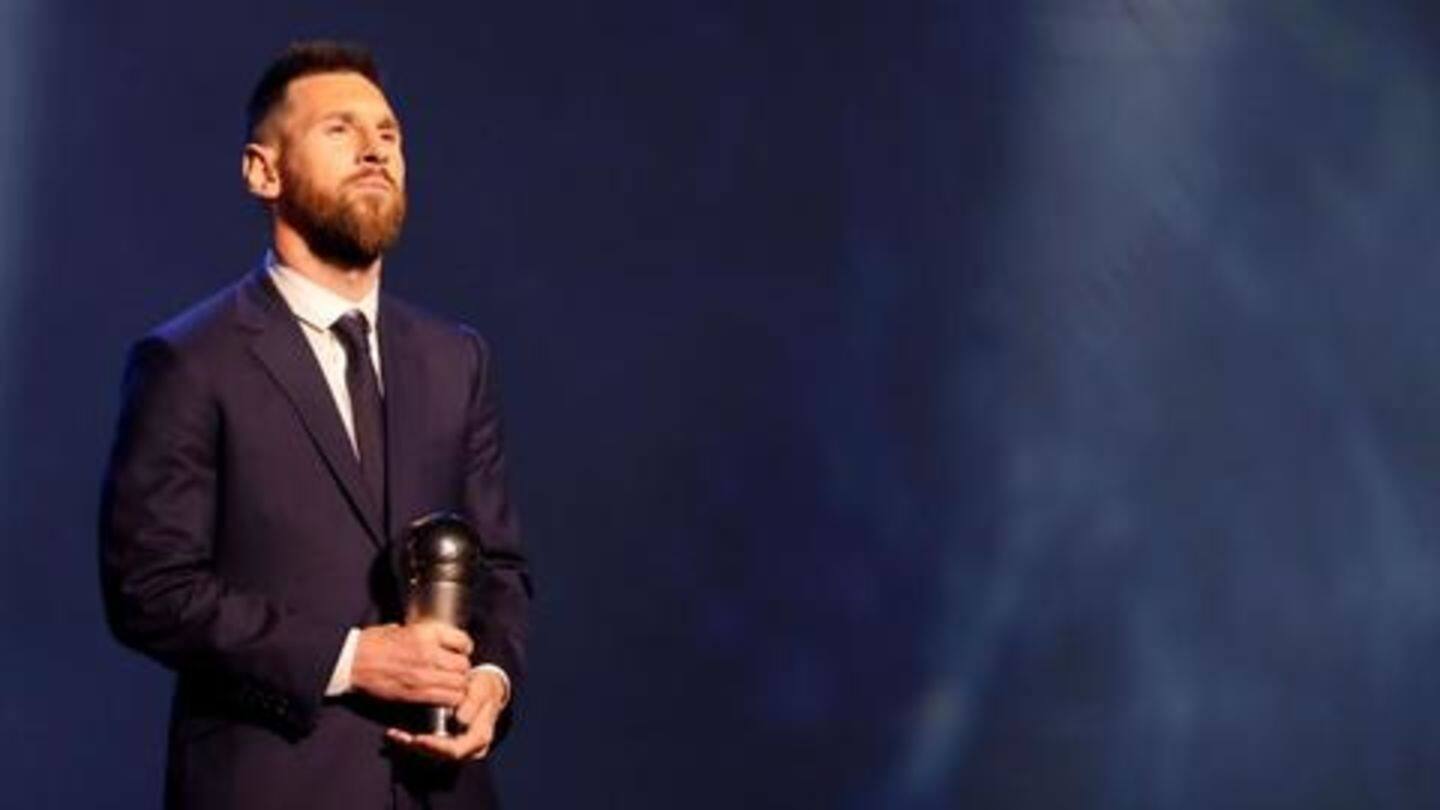 The voting for the same is conducted by the captain and coach of every national football federation, along with a representative from each footballing nation. As per FIFA, Barrera's top three picks were Messi, Sadio Mane, and Cristiano Ronaldo, which was later revealed to be Rosas' picks by Fenifut.
Messi claims FIFA Best Men's Player award on sixth occasion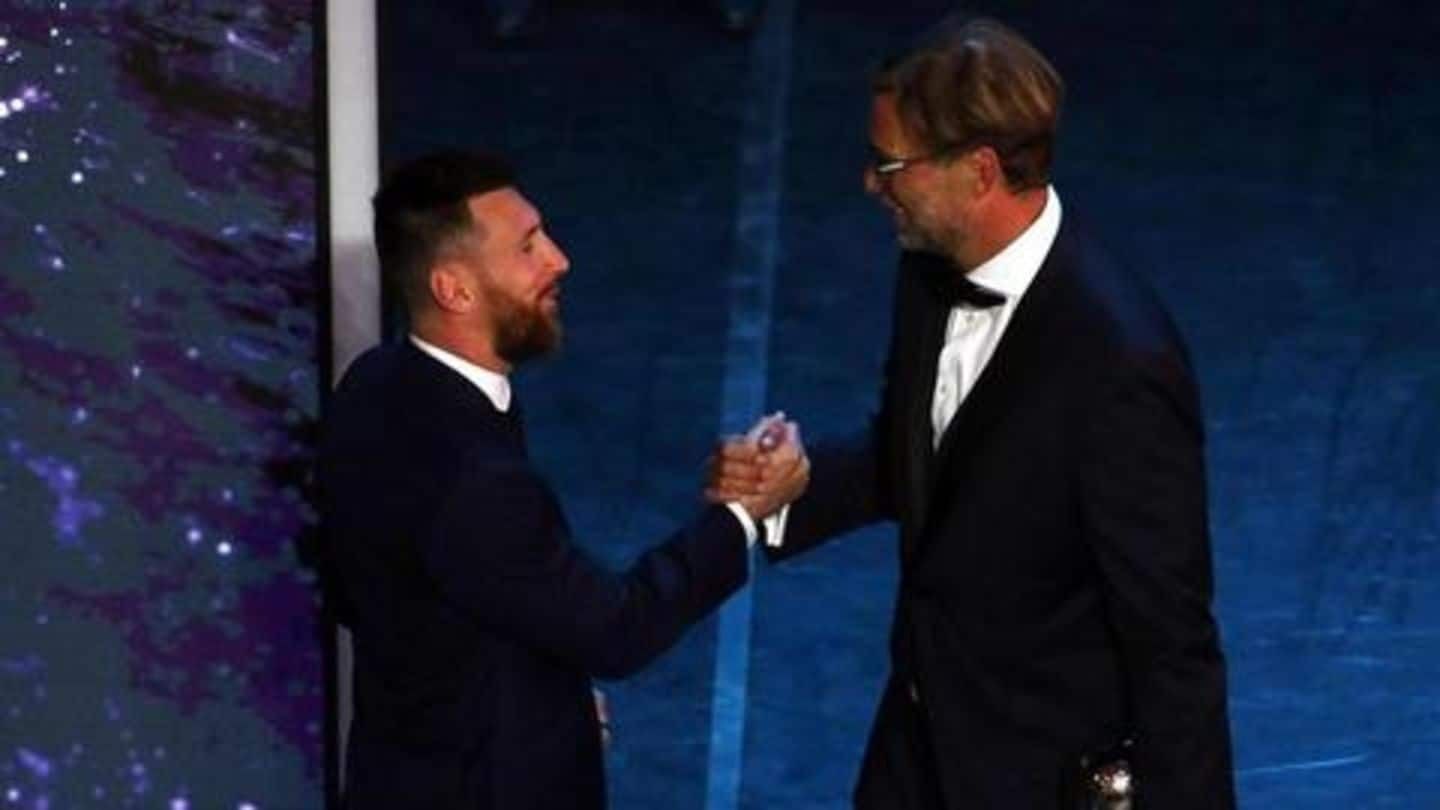 Meanwhile, Messi claimed the award for record sixth occasion, as he was in competition with Liverpool defender Virgil van Dijk, alongside former five-time winner Cristiano Ronaldo. Asides him, Liverpool manager Jurgen Klopp was awarded the Best Manager award, as he fended off competition from Manchester City's Pep Guardiola and Tottenham Hotspur's Mauricio Pochettino.