KXIP aiming to rope in Michael Hussey as head coach
KXIP aiming to rope in Michael Hussey as head coach
Sep 28, 2019, 07:16 pm
2 min read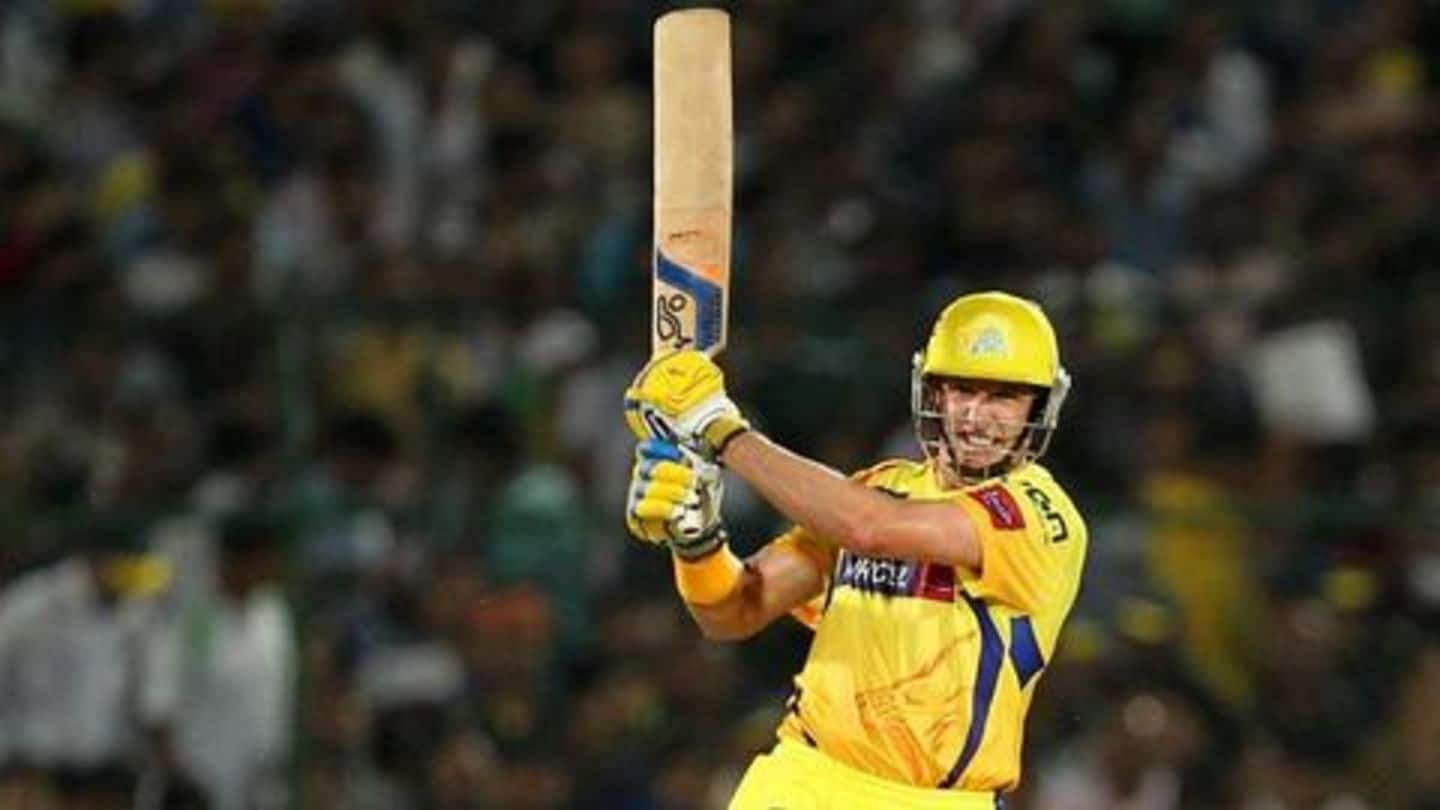 Indian Premier League franchise Kings XI Punjab (KXIP) are searching for a new head coach after having earlier moved on from Mike Hesson. After another dismal season in the IPL, KXIP will look to resurrect their form in the upcoming 13th edition in 2020. It has been reported that they are looking at Michael Hussey as the new head coach of the team.
Hussey enjoyed a successful stint in IPL
Hussey is currently the batting coach of Chennai Super Kings in the IPL. He is someone that has bags of experience in the T20 league. He went on to play 59 matches in the IPL and amassed 1,977 runs. Hussey smashed one hundred and 15 fifties. He won the IPL with CSK and Mumbai Indians. Hussey also bagged the Orange Cap in 2013.
Besides Hussey, KXIP have identified these names
According to a report in Mumbai Mirror, Hussey is one of the prominent names in the mix. Besides him, the franchise has also shortlisted the likes of Andy Flower, Darren Lehman and George Bailey. Lehmann has had success with Australia and at the Big Bash League. Flower is a respected personality has donned several coaching stints. Whereas, Bailey has played for KXIP earlier.
Why Hussey seems as the right man for the job?
If Hussey decides to take up this job, then it will be a good move for both him and KXIP. He knows the IPL inside out and has seen a lot of success. Hussey can calm the KXIP ship and get the side performing well. His experience as a cricketer will prove to be immense. Hussey is someone who can get this side firing.
Too many changes engulf KXIP
KXIP have made it a habit of too much of structural changes. They were extremely busy in the last two IPL auctions. They chose to overhaul the team and both times it backfired. Now with the change in management as well, the side needs to start afresh. Moreover, their skipper R Ashwin is also on the verge of joining Delhi Capitals.