North America, Morocco to contest for 2026 World Cup rights
North America, Morocco to contest for 2026 World Cup rights
Jun 02, 2018, 09:23 pm
2 min read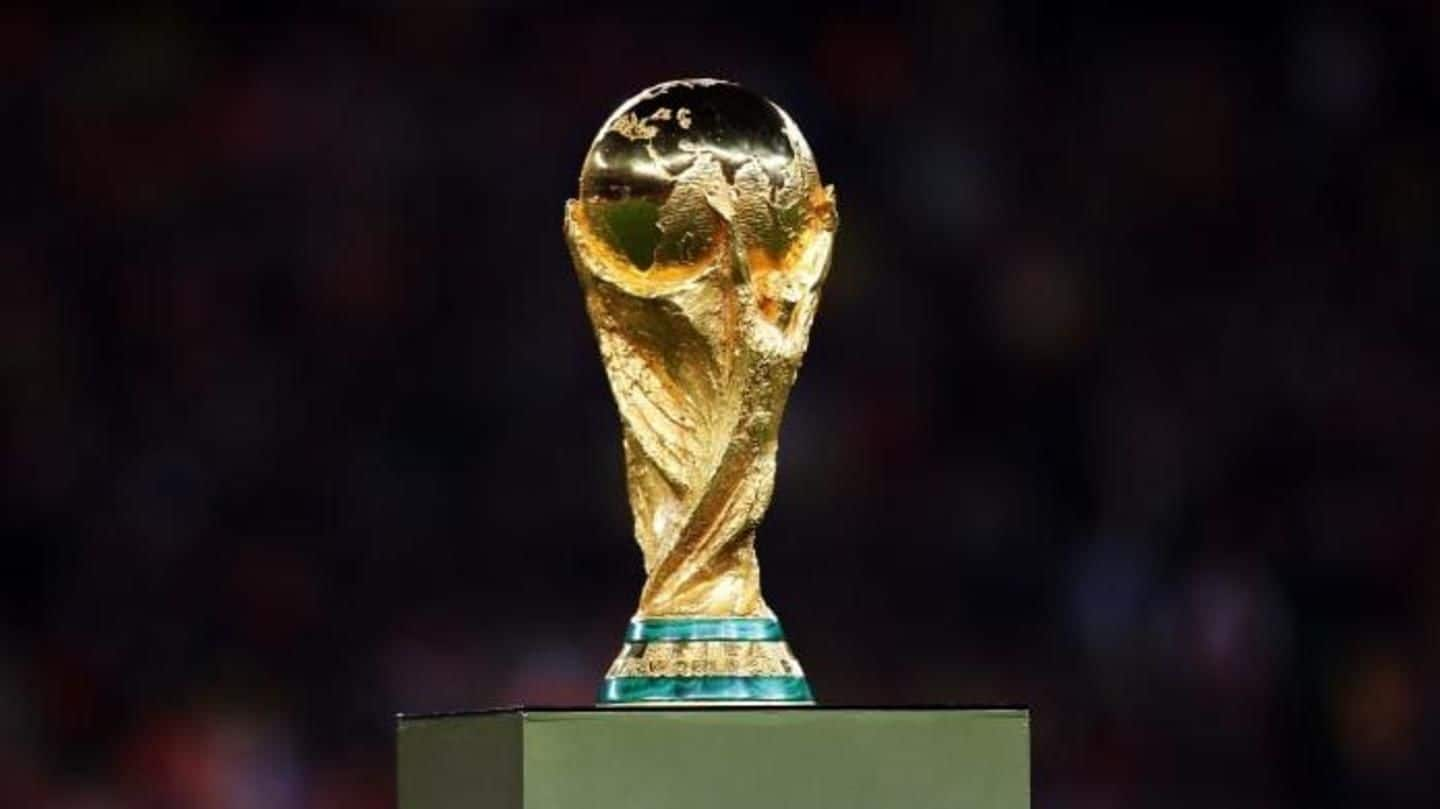 Morocco's bid to host the 2026 World Cup has passed an inspection by FIFA. Alongside this bid, FIFA also cleared the proposal filed by North America. FIFA members will now meet on June 13 and take a final decision. FIFA has filed a report regarding the strengths and weaknesses of both Morocco's bid and the joint bid by Canada, the United States and Mexico.
Morocco gets a score of 2.7 out of 5
Morocco stated that it will have 14 stadiums prepared for the premier tournament. However, according to the report, 9 of these 14 will have to be built from scratch and the rest need renovation. Further, despite being a popular tourist nation, FIFA declared that Morocco did not have enough accommodation spots for the venues which they have offered.
North America's proposal has been rated 4 out of 5
In FIFA's report, America's proposal was given 4 out of 5 points. North America has 17 stadiums, which are deemed 'ready to go'. However, when it comes to 'organizing costs', North America scored 2 out of 5. The cost of organizing the tournament in North America would be around $2.16 billion, as compared to just $1.87 billion in case of Morocco.
FIFA would earn more if tournament is held in America
FIFA would churn in a healthy profit from the premier tournament if it is held in North America. North American proposal has estimated revenues of $14.3 billion, double of $7.2 billion what Morocco would earn. If Morocco's bid is selected, then the final would be hosted in Casablanca. North America have selected LA, New Jersey or Mexico City for the finale.