#GamingBytes: Five best motorcycle racing PC games that aren't 'MotoGP'
Last updated on
Dec 12, 2019, 06:27 pm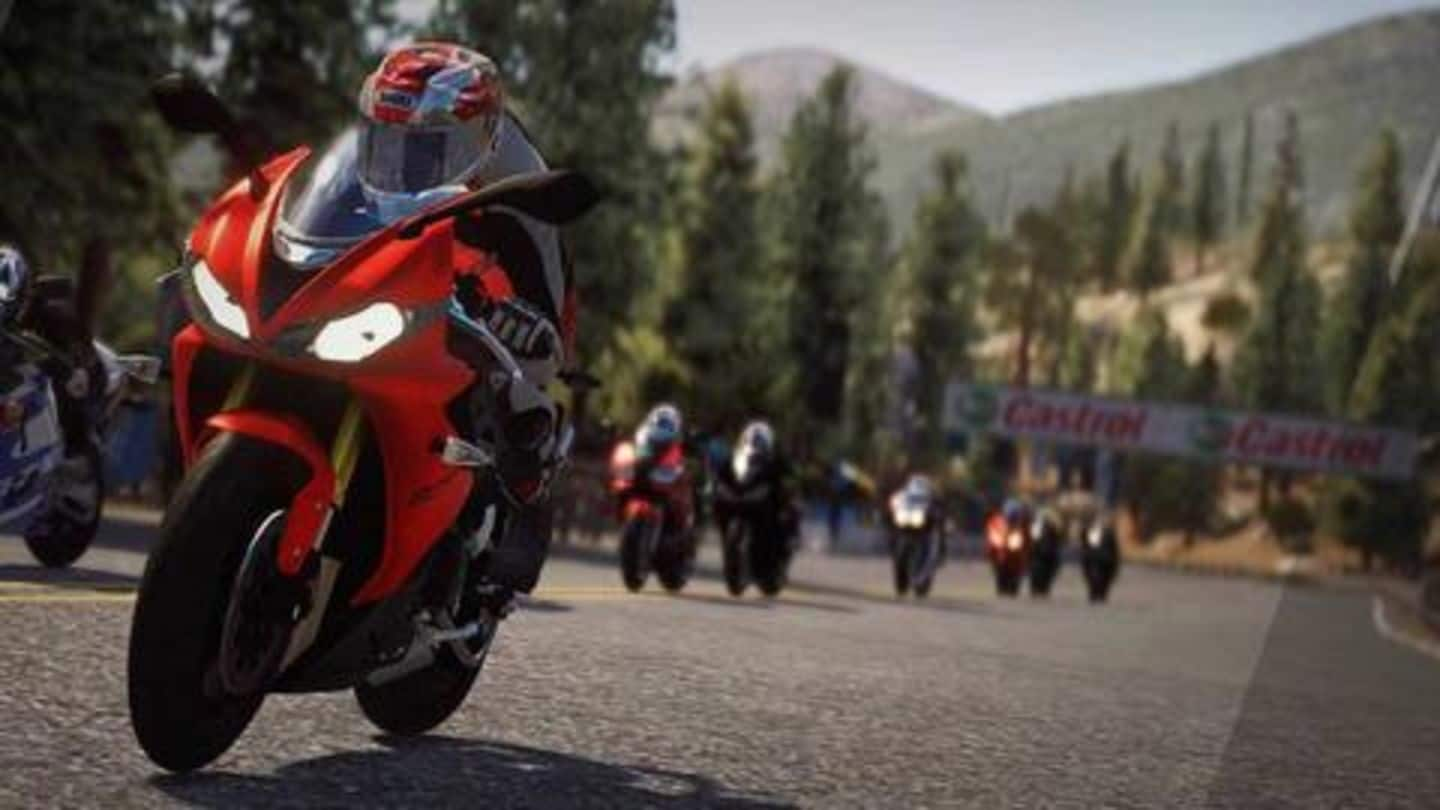 While car racing games are super popular in the gaming community, bike racing games do not receive much love. The prime reason for this is these games are either too simplistic or too complicated. There is no middle ground. But fret not, in case you love the genre, here are some of the best bike racing games you can find in the market today.
A game that lets you customize even the slightest details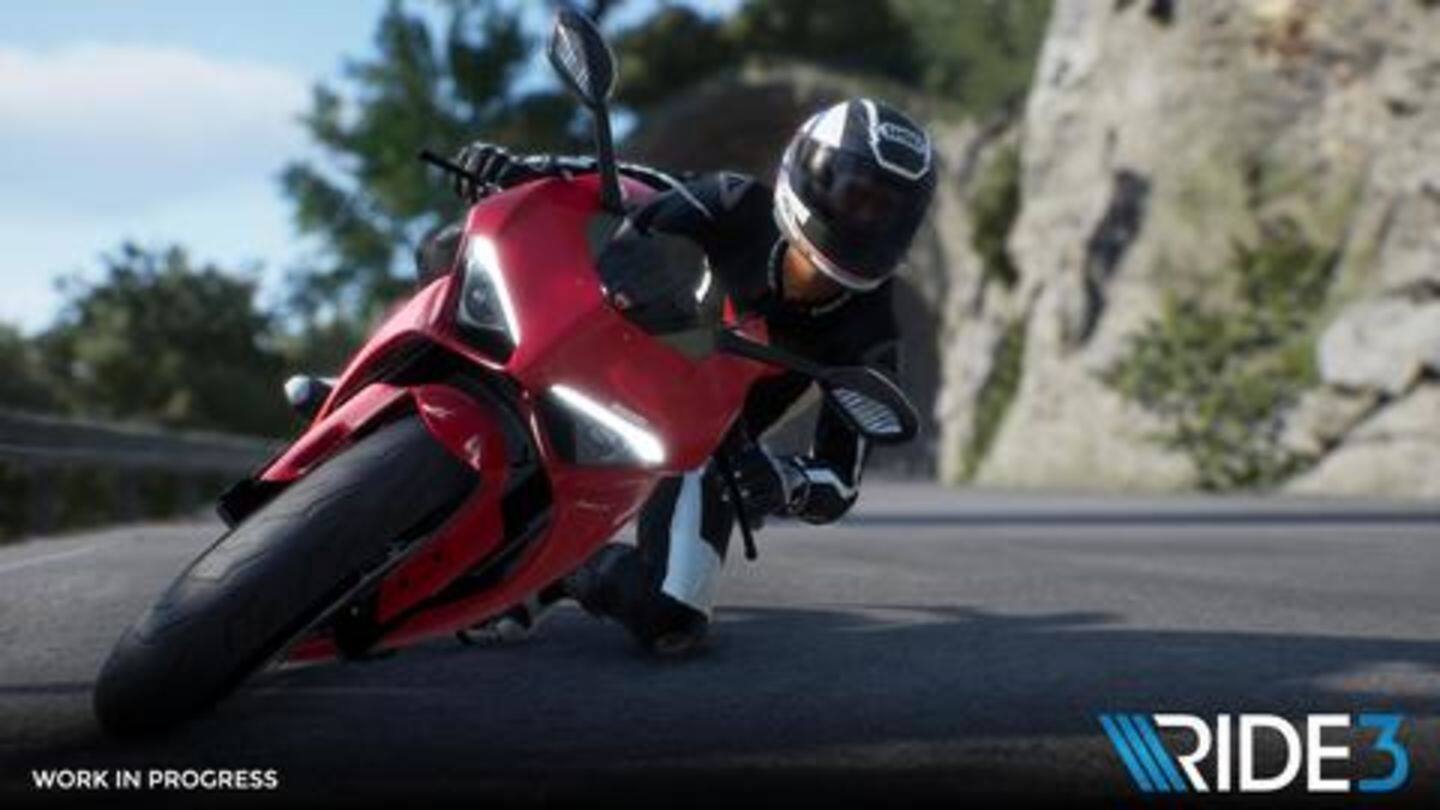 The Ride series is all about breathtaking graphics, amazing customization, and pure love for everything related to biking. Ride 3, in particular, is a game that stands out owing to an exceptional soundtrack and a mini-encyclopedia of popular bikes. Biking enthusiasts will also love its realistic gameplay, lifelike controls, and collection of vehicles (230+). The game is available on Steam for Rs. 1099.
Keep it simple with this one (but in split-screen)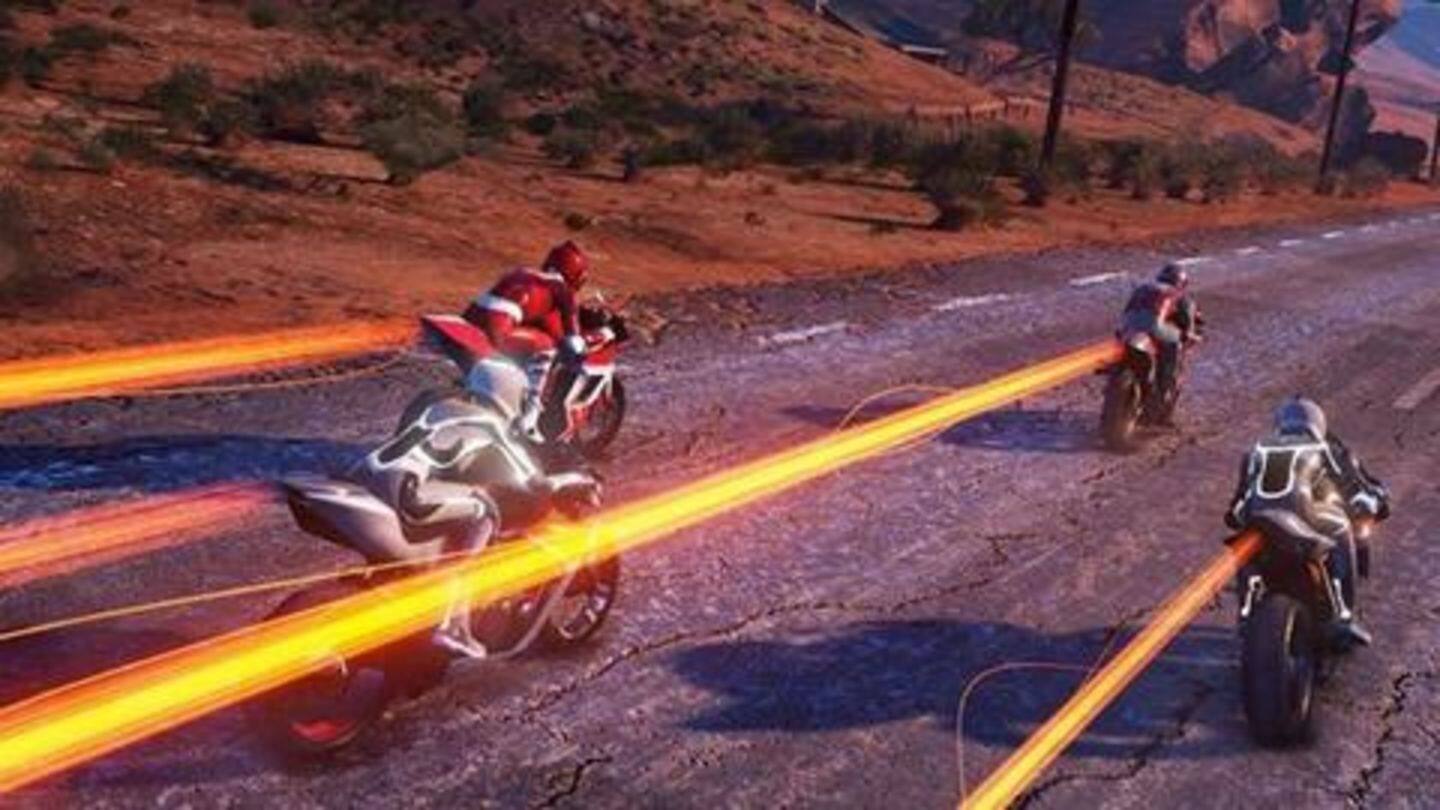 If you like a no-nonsense game that just lets you ride and compete with friends in split-screen mode, Moto Racer 4 is the one for you. It is not a mind-boggling game in any way but if you are looking for a less demanding game that you can play in a lazy afternoon, go for it. It's available on Steam for Rs. 459.
Valentino Rossi: The Game
This one is like 'MotoGP' but arguably more stylish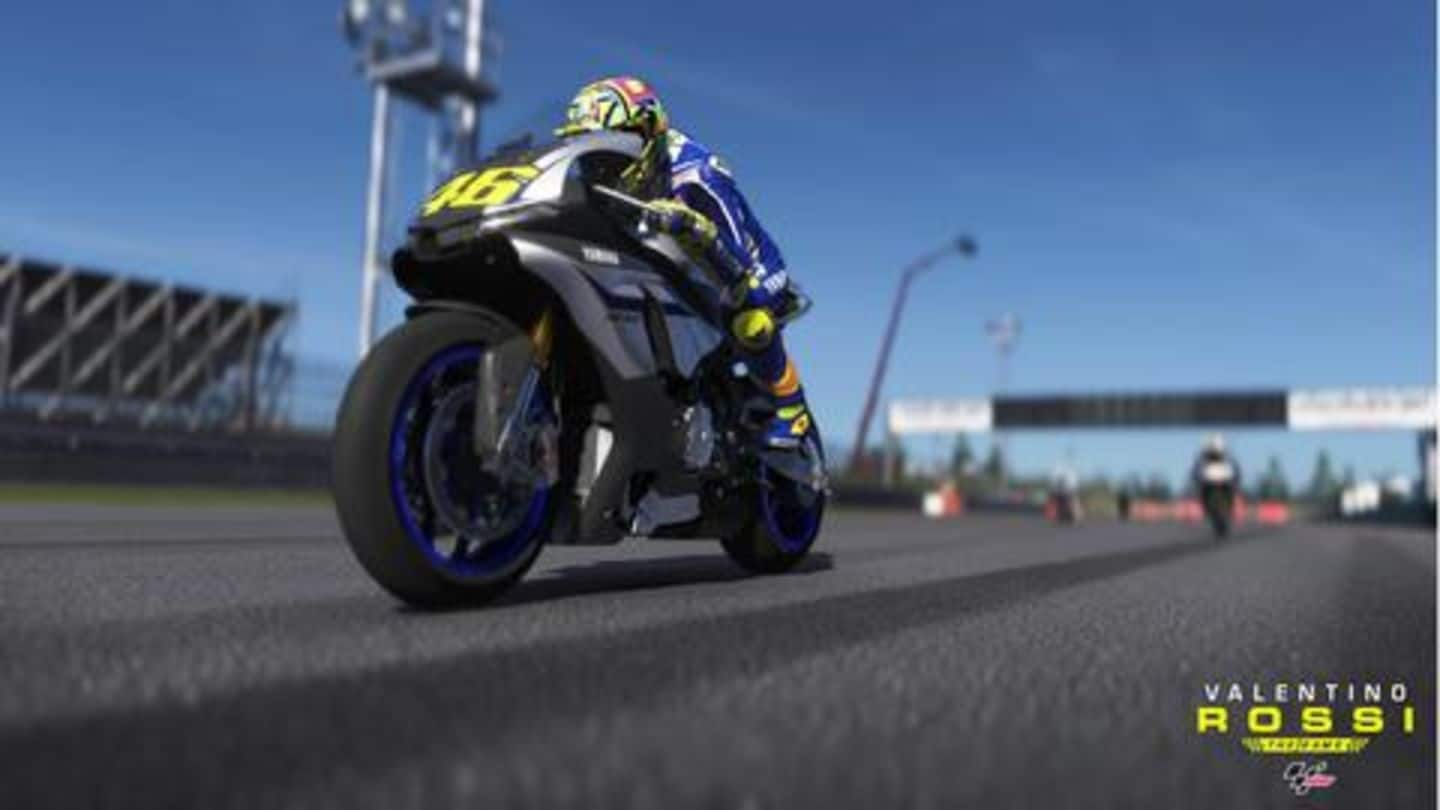 Valentino Rossi: The Game is incredibly stylish but if you aren't a fan of the racing legend, you might not like it. If you are a fan though, just go for it because aside from fantastic racing experience, it gives you insights into Rossi's career and lets you play various rallies. You can buy the Rossi endorsed game on Steam for Rs. 529.
The perfect game for all the off-road riders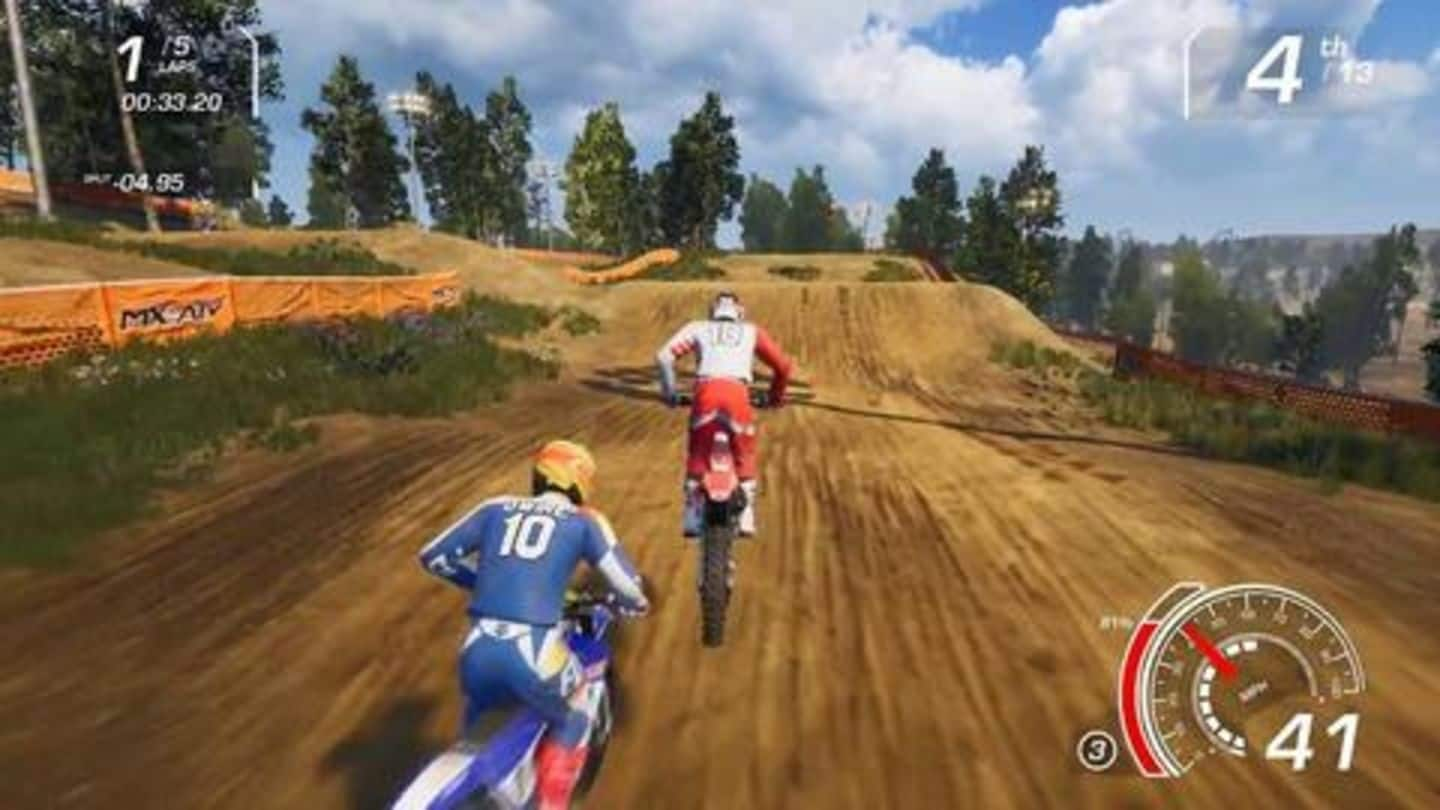 MX vs. ATV All Out can be a little difficult in getting used to but once you get the hang of it, oh boy! It lets you choose from a decent collection of bikes, ATVs, UTVs and participate in various in-game events. The best part? It has 2-player split-screen and 16-player online modes as well! The game is available on Steam for Rs. 1299.
No bike-racing game list can be complete without this one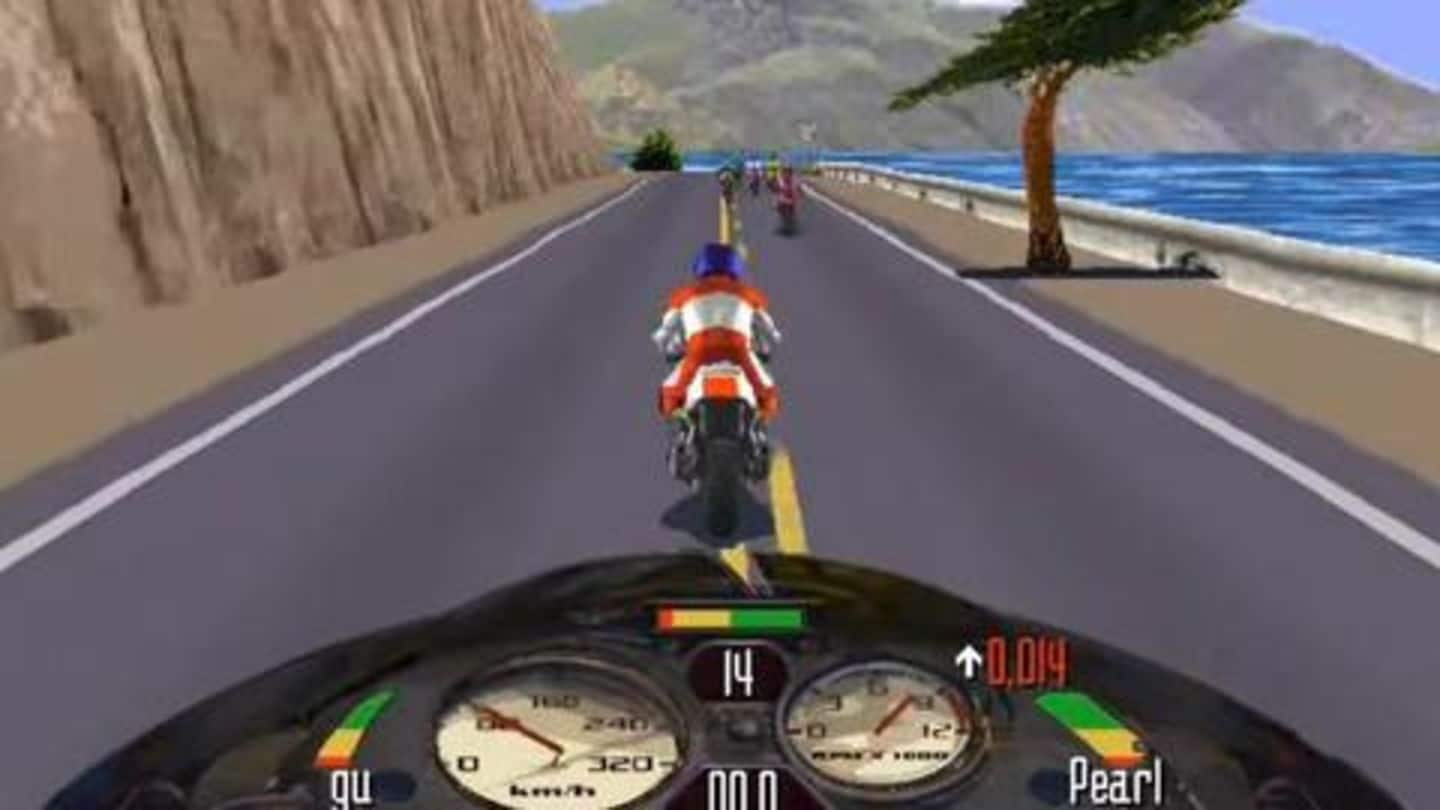 You know what I am talking about- the funky, daft, and violent, nostalgia-inducing game, Road Rash. It has a great soundtrack, good graphics (considering it's one of the oldest biking games), and fantastic gameplay that lets you beat other racers up! It introduced most of us to the world of racing games. A remake of the game was underway but sadly, it was dropped.