Five changes the McMahons must bring in WWE's universe
Last updated on
Dec 23, 2018, 06:09 pm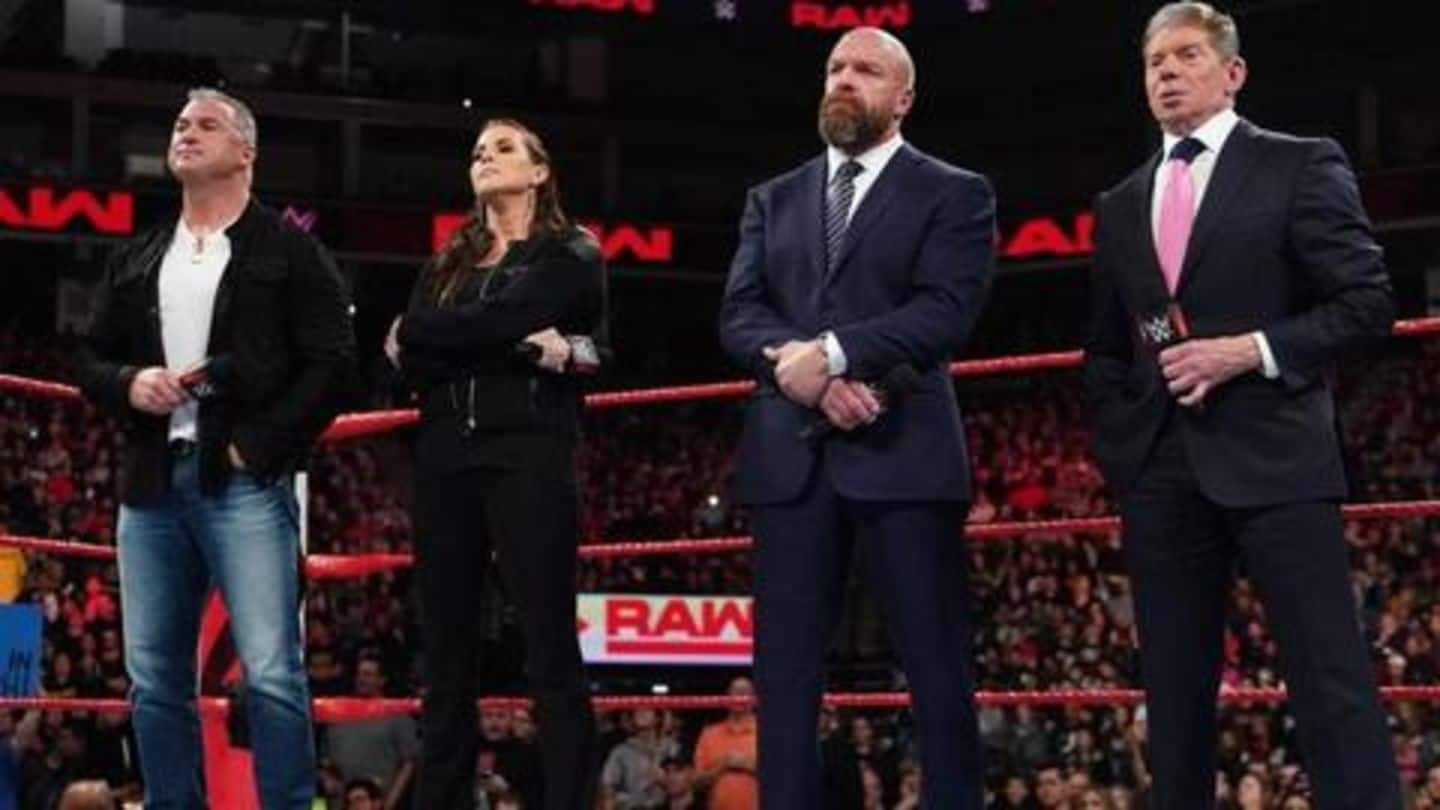 This week, Raw witnessed a sensational incident when Vince McMahon, Stephanie, Shane, and Triple H came together to the ring to announce that they have decided that they shall be taking over the responsibility of the show themselves, and provide fans with content they really want to see. In this light, we have assembled five changes, the McMahons should bring to make WWE interesting.
Giving more chances to talented wrestlers who have been ignored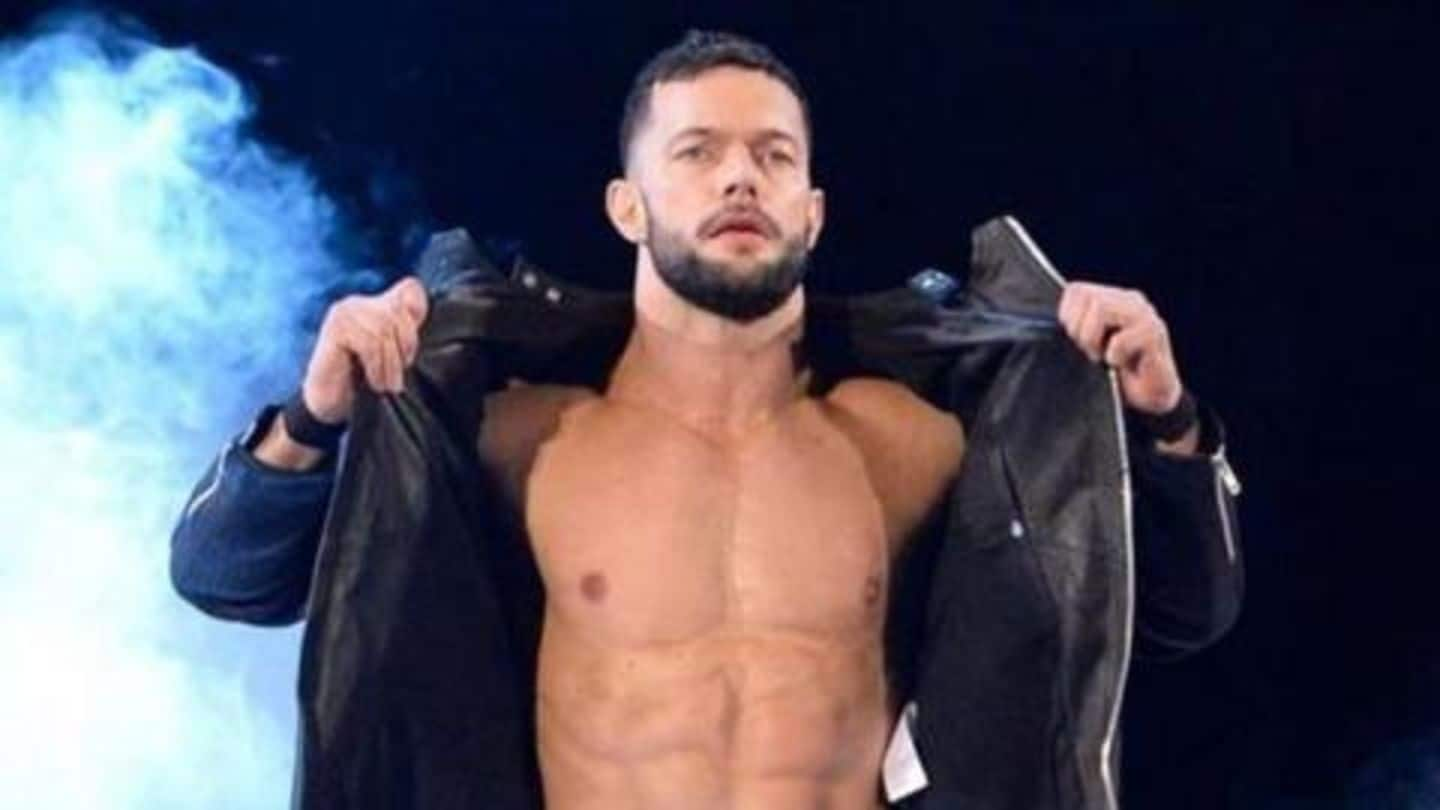 WWE, currently, has a roster brimming with talent, in the form of Kevin Owens, Becky Lynch, Charlotte Flair, Samoa Joe, and others. The company needs to help these youngsters reach their fullest potential by writing better storylines for them and giving deserving candidates a title shot. Great in-ring battles will be drawing the new-age WWE audience, and that should be the focus.
Bring on a full-time Universal Champion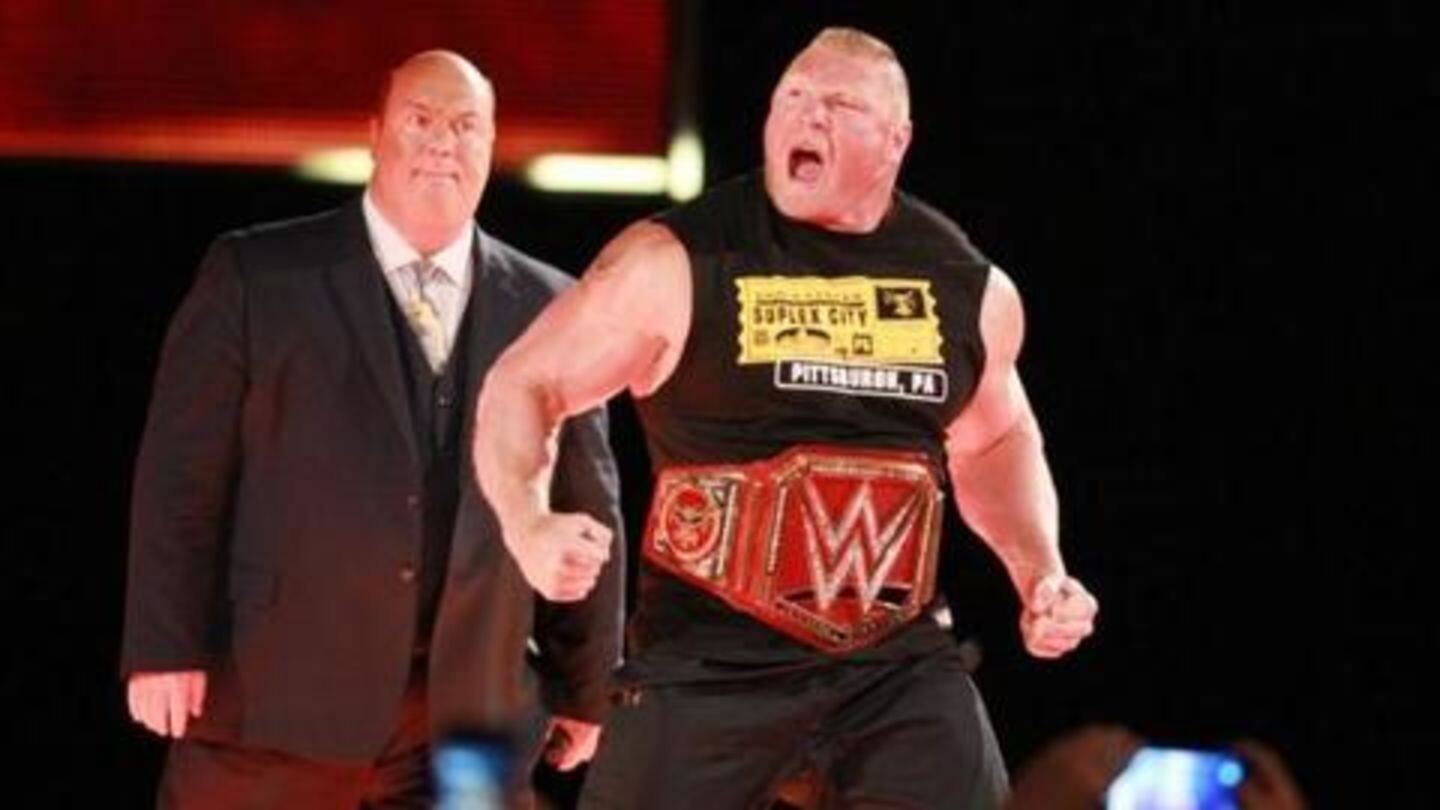 Brock Lesnar is the current Universal Champion, and fans, who regularly watch WWE, do not even get to see him for weeks at stretch, and this should be immediately stopped by WWE. If the storyline involving the biggest title in the company is not updated regularly, it is simply unfair. There are many deserving wrestlers who can carry the title.
Please let The Undertaker finally get the rest he needs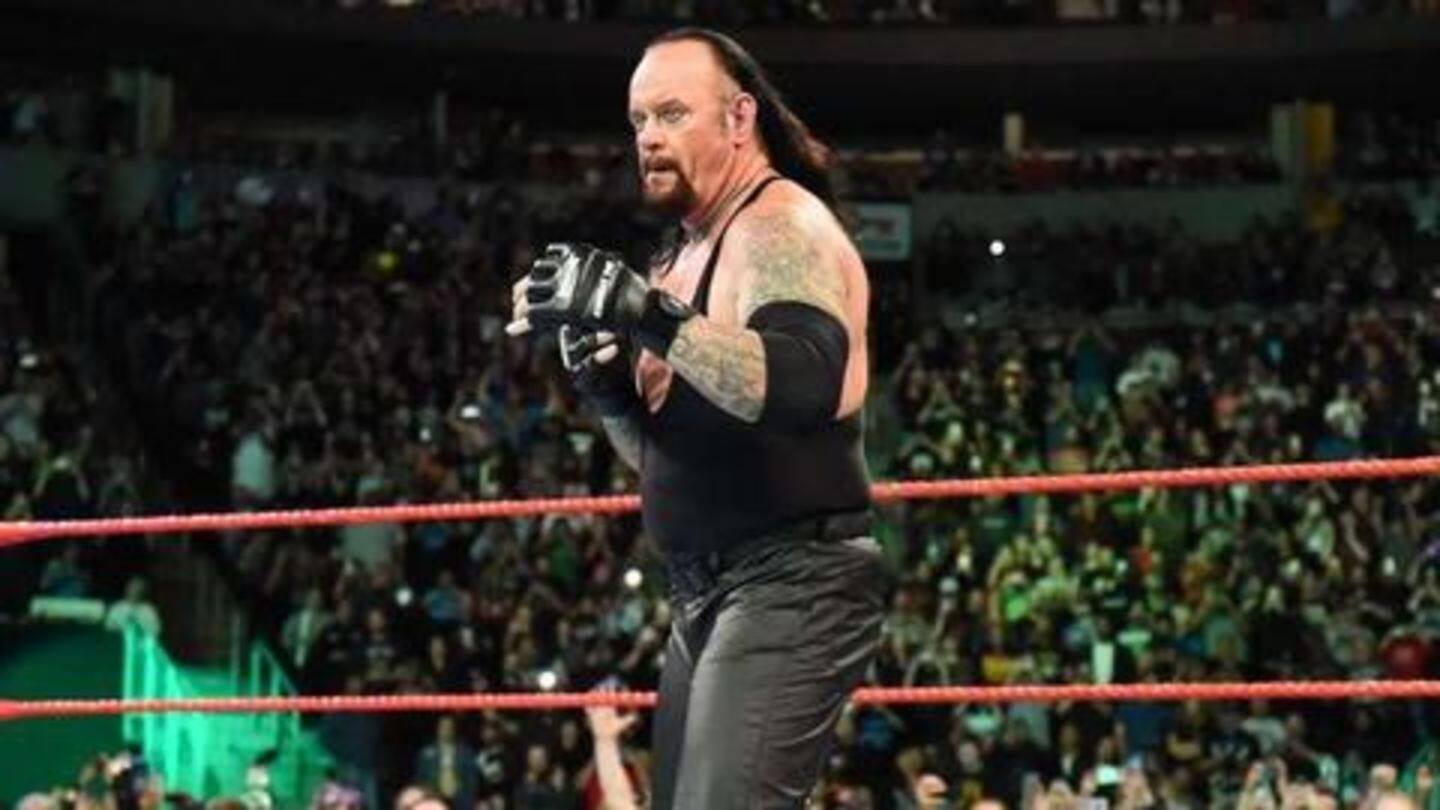 The Undertaker has, for quite sometime now, been fighting useless matches and it clearly shows he is past his prime. The Phenom now looks like The Fatigued, and WWE should let him retire and focus on fresher, more exciting talents. No one has been as loyal to the WWE as Undertaker, but all good things must come to an end.
Involve the best superstars in feuds with each other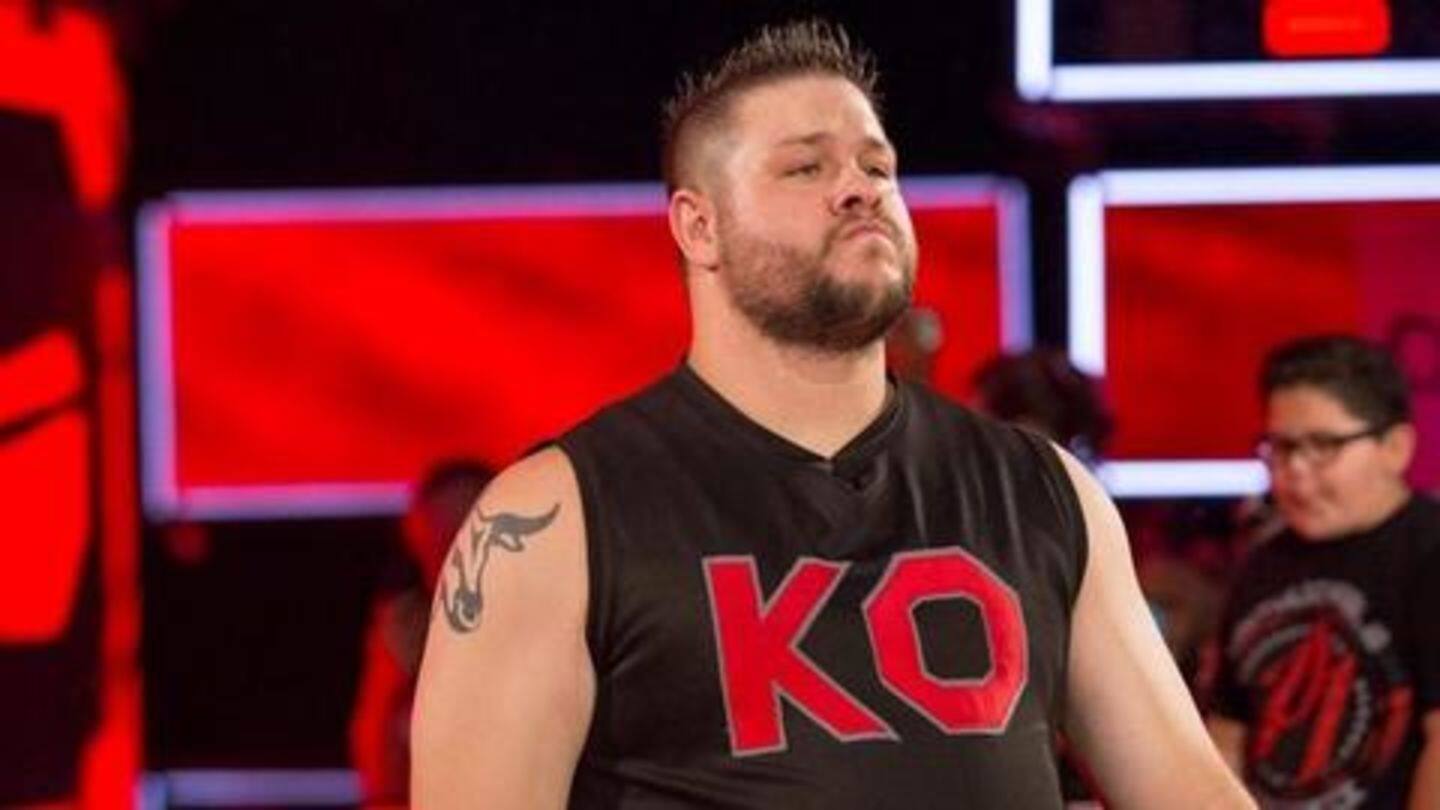 It will be another major step in the right direction if WWE starts involving its top talents in storylines together. This is something which fans would really adore. If Seth Rollins and AJ Styles are involved in a storyline together, or Samoa Joe is pitted against Kevin Owens, the matches would be phenomenal and so will be the promos.
NXT could come up as another strong brand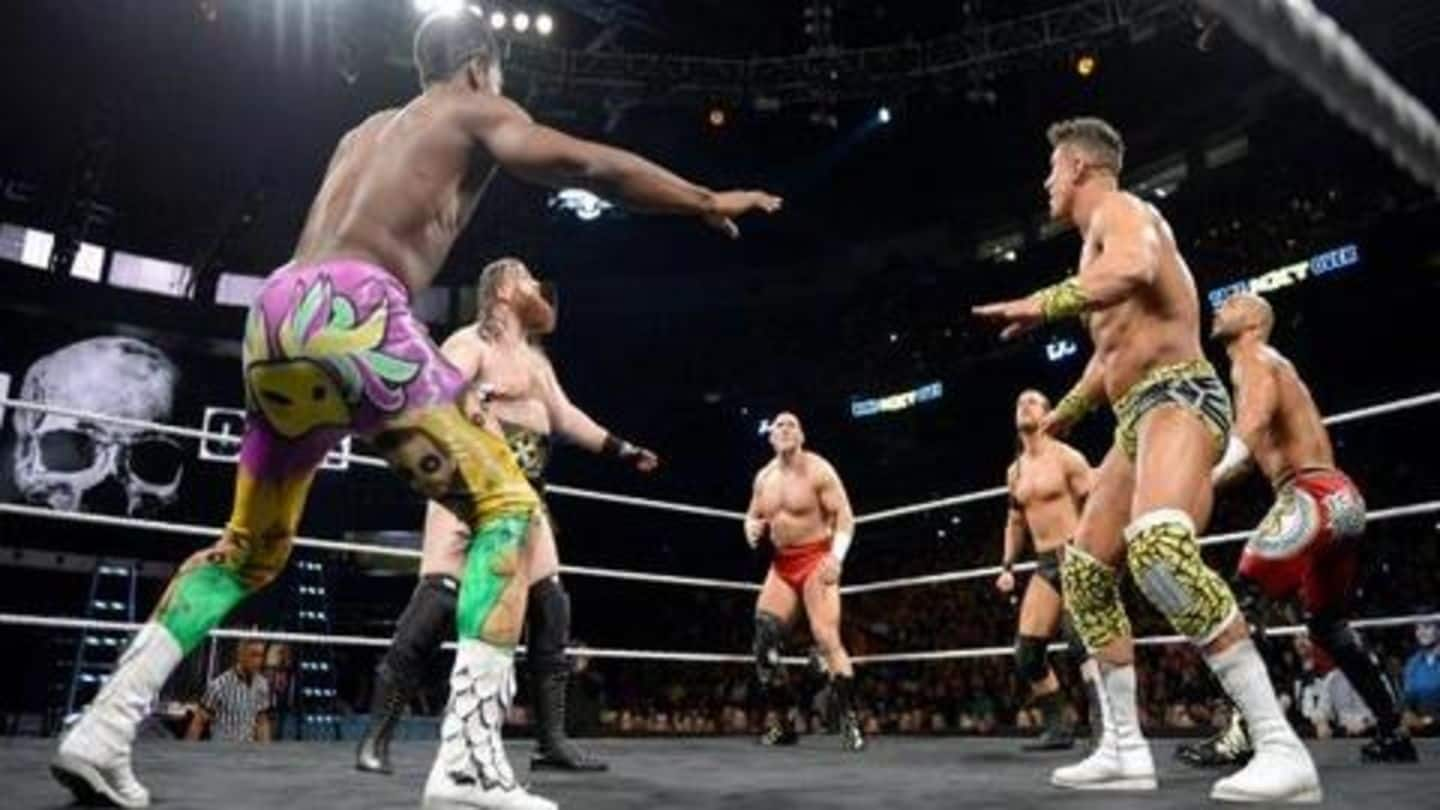 What WWE usually does, is it takes all the top talents of NXT and gives them mid-card jobs in Raw and SmackDown. This makes their star power simply fade away in the face of all the other major stars of the two top brands. This is detrimental for NXT's wrestlers, and it also reduces the brand's appeal. NXT should be treated fairly.