The mad genius of Bobby Fischer
Last updated on
Aug 01, 2018, 08:50 pm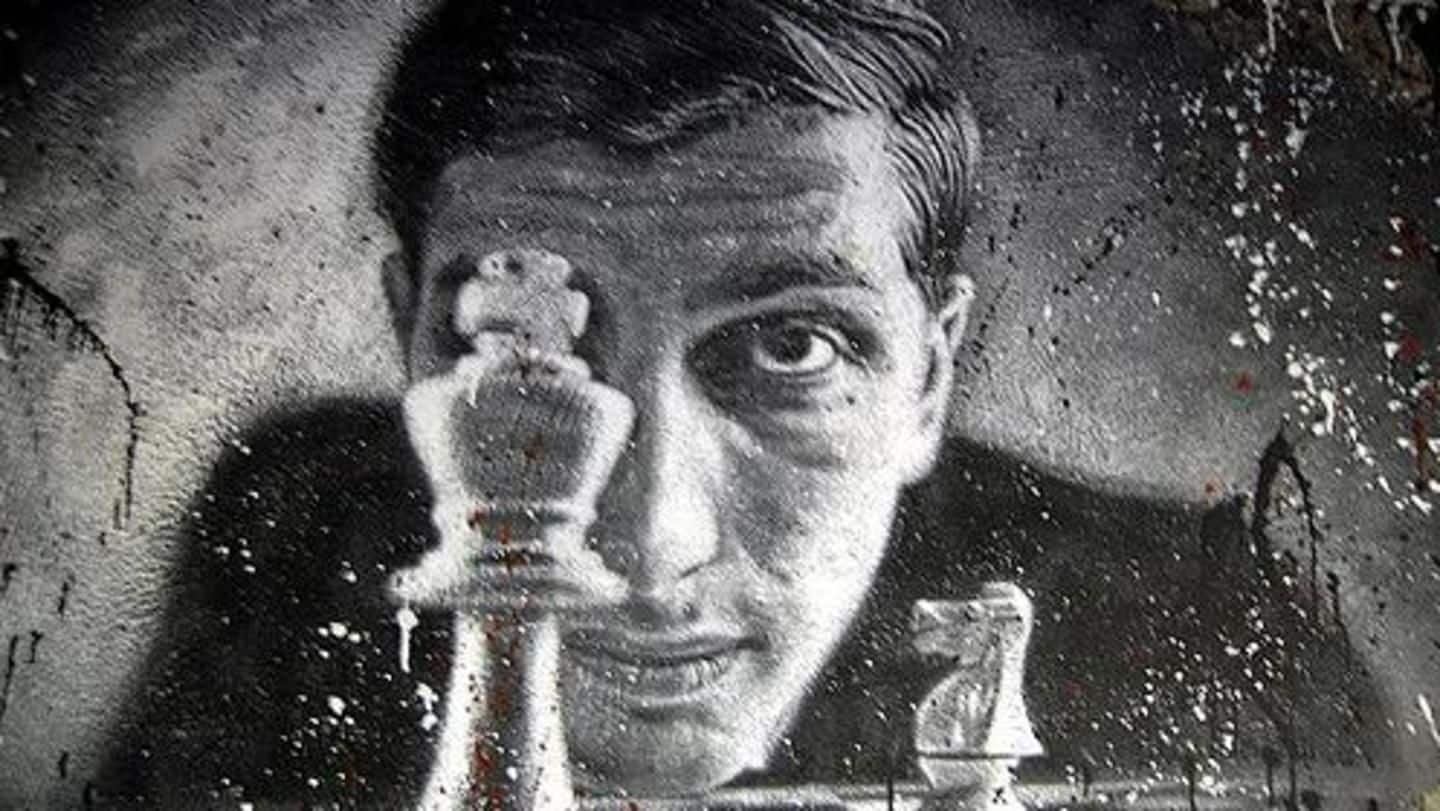 American chess icon, Bobby Fischer, is one of the greatest chess players of all time. He became the World Champion in 1972 when he defeated Soviet Union's Boris Spassky in 1972. From being the youngest Grandmaster, in his time, to inventing a new variety of chess, Bobby Fischer operated at a different level. Here are interesting details about the life of this genius.
Fischer was a prodigy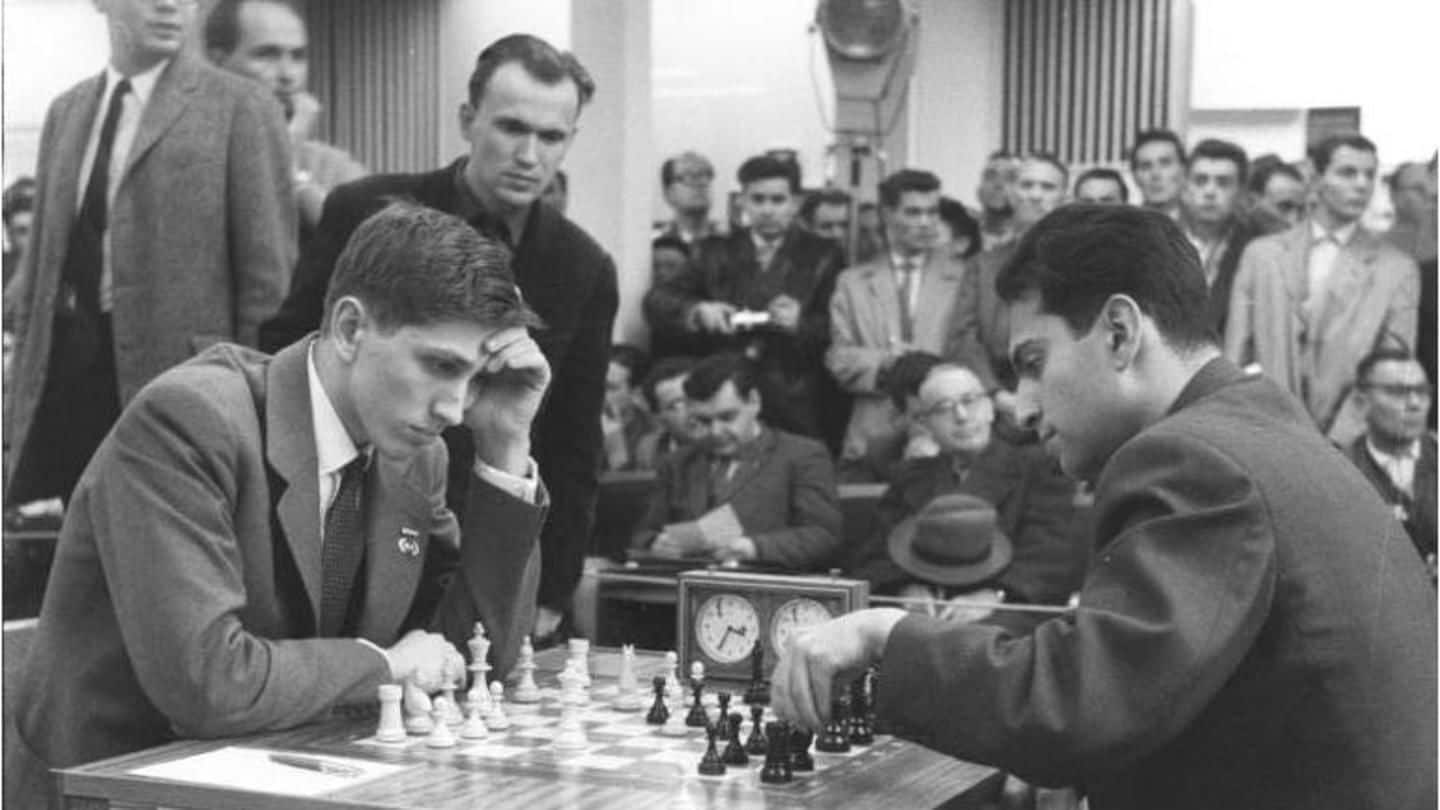 Fischer showed his extraordinary genius from a young age. He was 13 when he won a brilliant game, now dubbed 'The Game of The Century'. Commentators said, "The following game, a stunning masterpiece of combination play performed by a boy of 13 against a formidable opponent, matches the finest on record in the history of chess prodigies." Fischer became US Chess Champion at 14.
Fischer single-handedly ended Russian dominance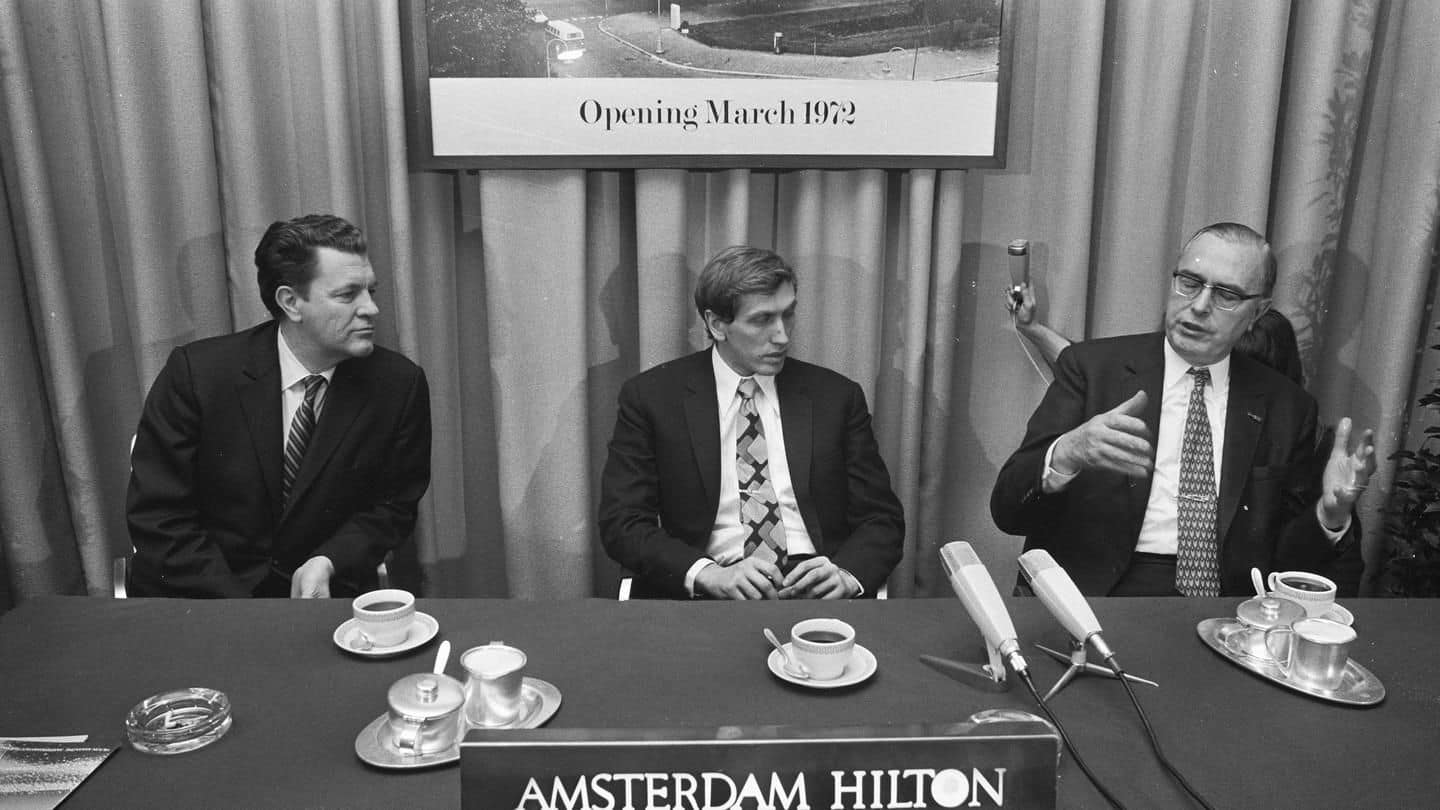 Fischer vs Boris Spassky, at the 1972 World Chess Championship, is the most followed chess encounter ever. The first game saw Fischer, uncharacteristically, lose a drawn endgame. Fischer refused to appear for the second game due to a dispute over the presence of cameras. He defeated Spassky in a small backroom in the third game, after which he went on to clinch the title.
Fischer's contributions to the chess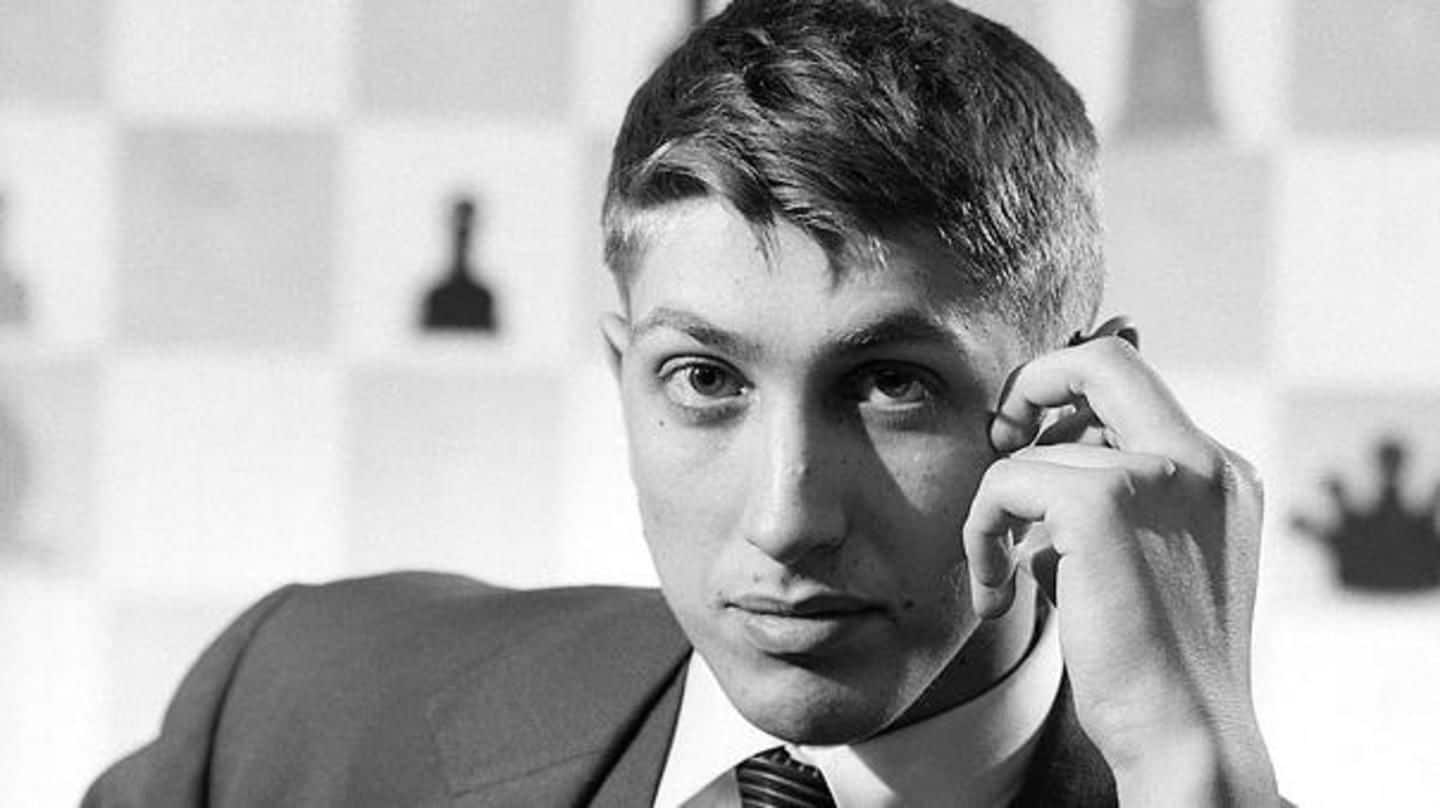 Fischer was an accomplished writer of chess literature. His book, 'My 60 Memorable Games' is a masterpiece, with Oxford Companion to Chess calling it 'classic of objective and painstaking analysis'. Many grandmasters have cited it as their inspiration. Fischer also wrote another book called 'Bobby Fischer Teaches Chess', the best-selling chess book of all time. He also invented a variety of chess called Chess960.
A legend shrouded in mystery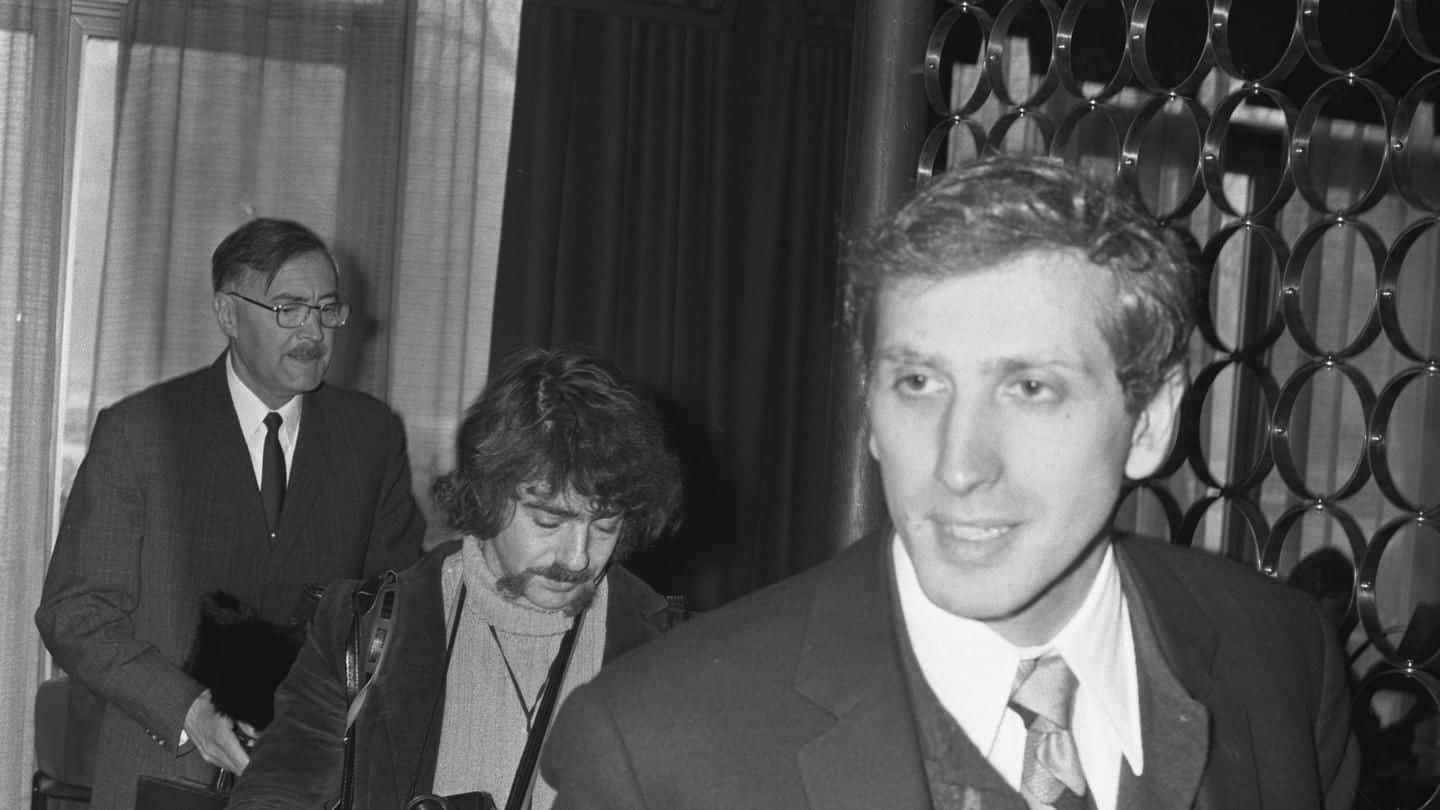 Fischer refused to defend his World Championship in 1975, which made Anatoly Karpov, the challenger, the new champion. After this, Fischer shunned himself from public eye, appearing only for a 1992 rematch with Spassky and won it. He was, however, warned by the US Government to not do so. Fischer was arrested in Japan and later lived his life an emigre.
Other legends about the genius of Fischer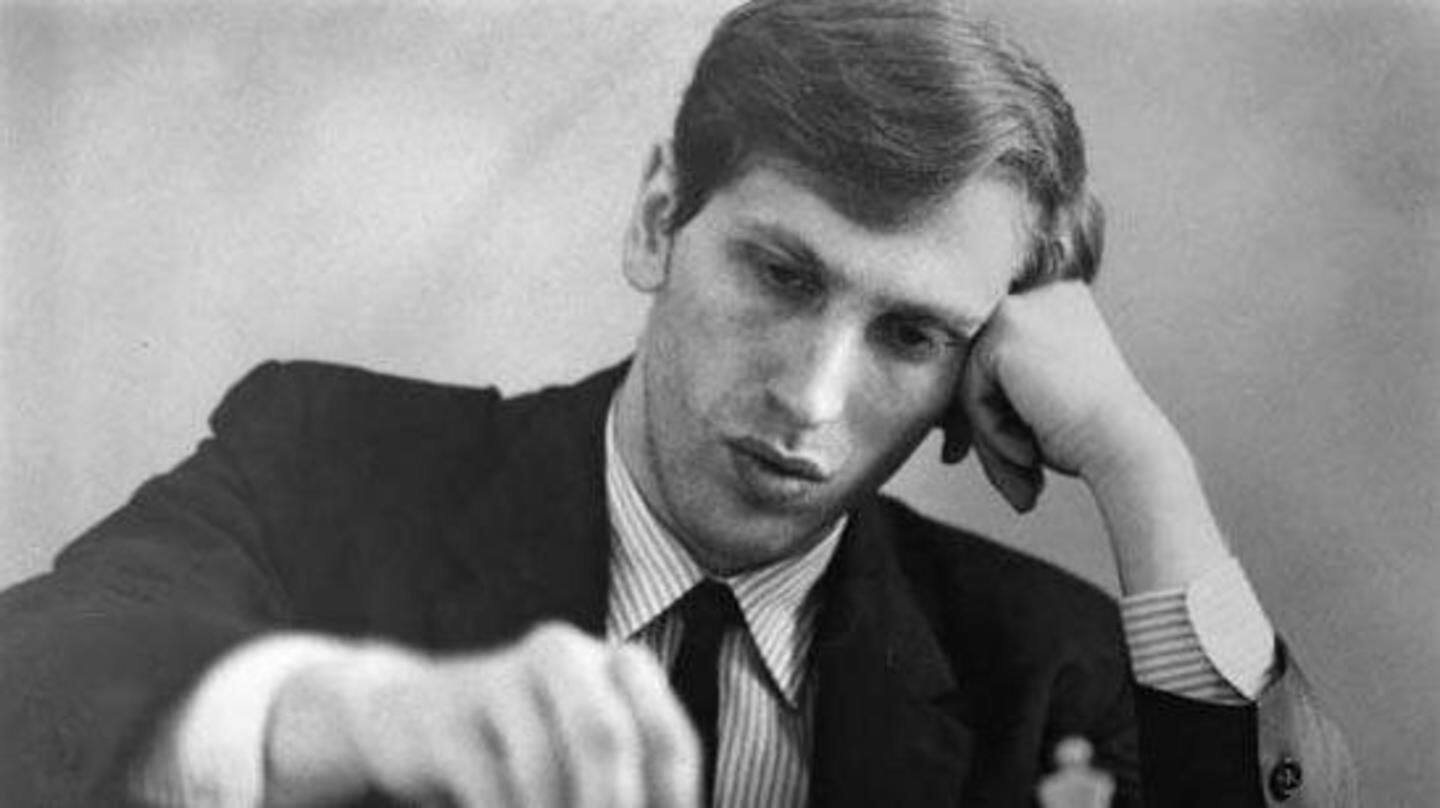 Many chess icons consider Fischer the best ever. Kasparov says Fischer is, "perhaps the most mythologically shrouded figure in chess". Some have compared his style to that of a computer, without any signs of weakness. Mikhail Tal showered him with praises, calling him "the greatest genius to have descended from the chess heavens". Chessmetrics has determined his peak rating as 2895, the highest ever.