Ranking the greatest moments of Indian hockey
Ranking the greatest moments of Indian hockey
Oct 15, 2019, 08:00 pm
2 min read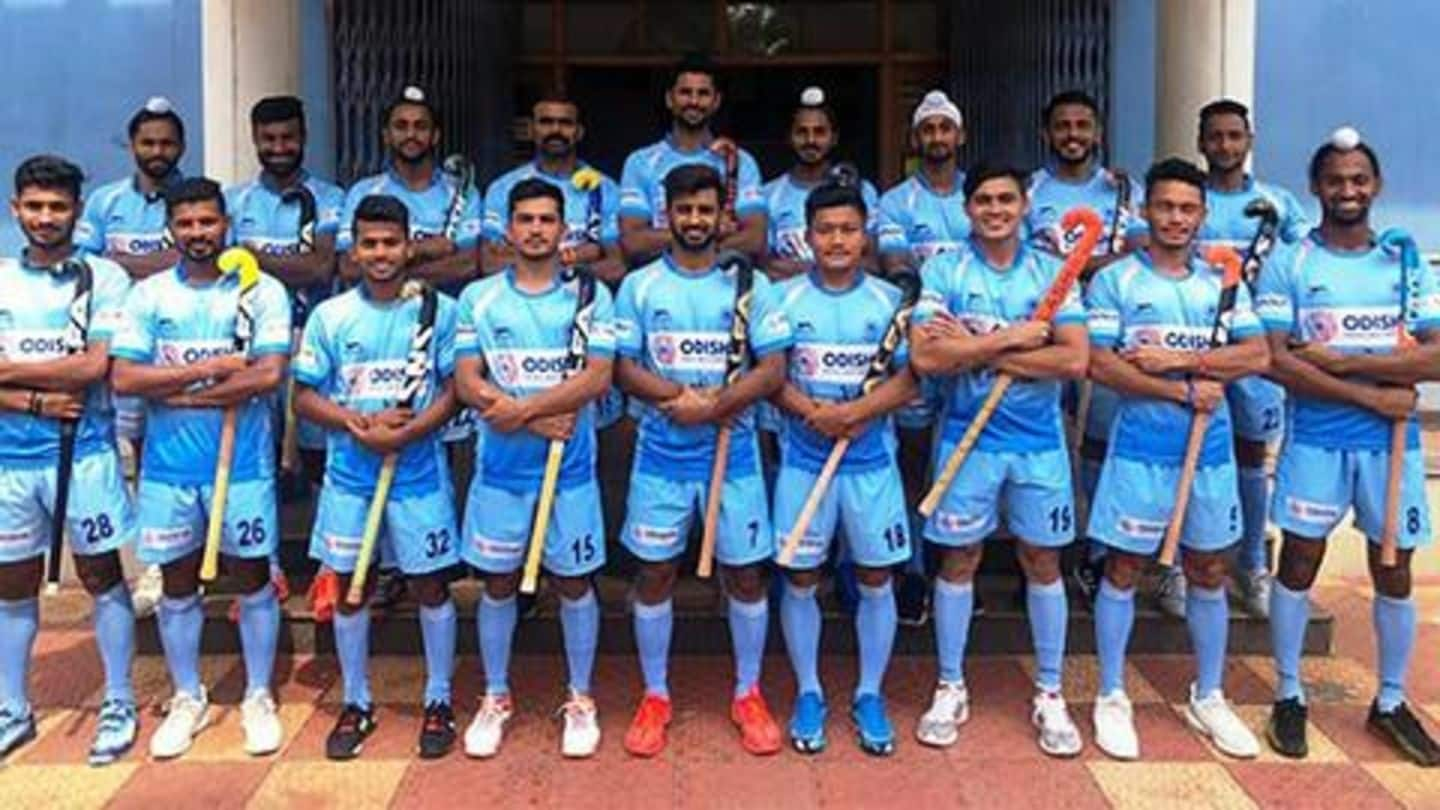 Indian hockey was a force to reckon with, especially during the pre-independence era. Being the national sport, it is still played with passion throughout the country. However, the game has been overshadowed owing to the rise of other popular sports in the nation. Nonetheless, being a top side in world hockey, we take a look at some of its greatest moments.
Registering their supremacy in Asia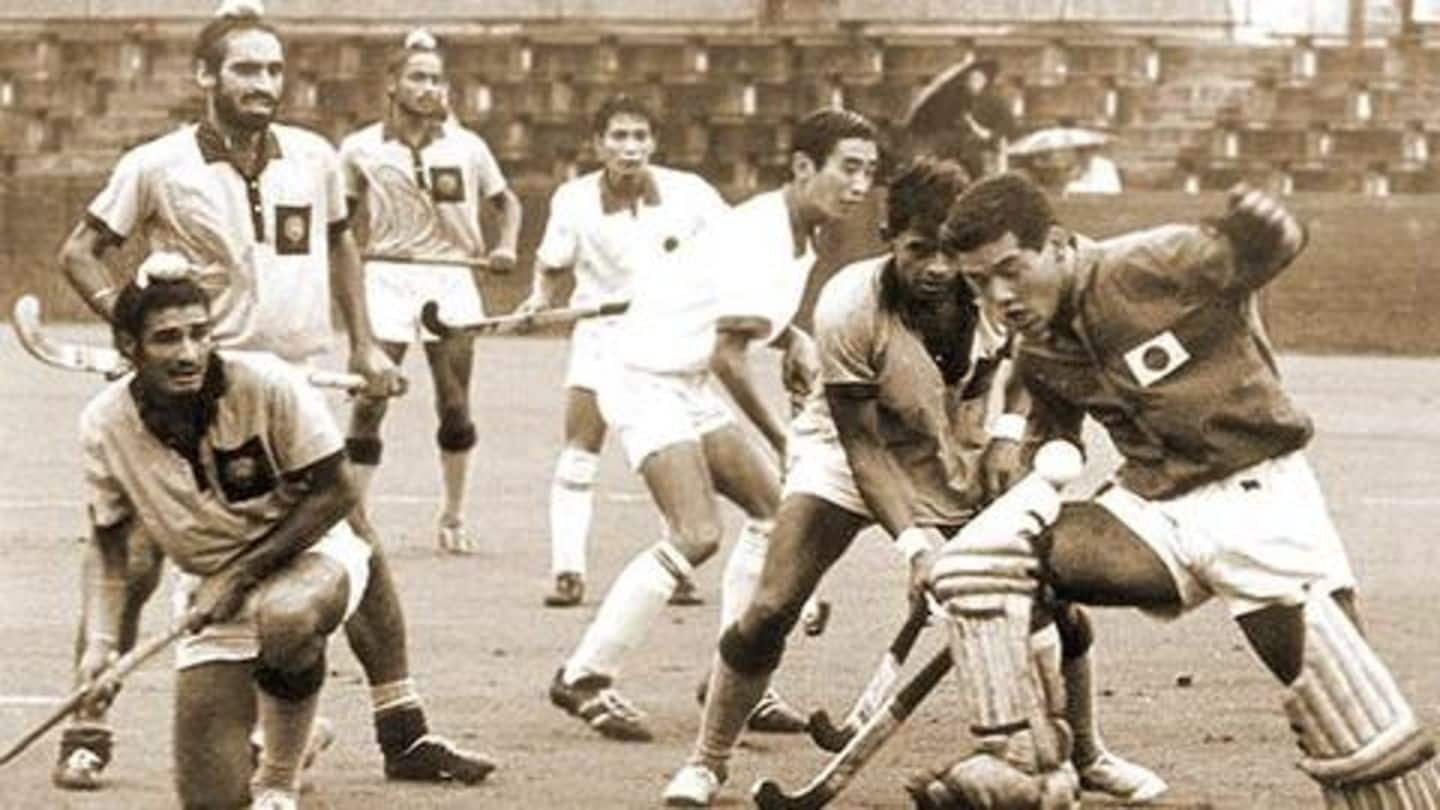 The men's team registered its first Asian supremacy as the side won gold in the 1966 Asian Games. The tournament saw a dramatic final as India faced arch-rivals Pakistan. Notably, India had played most of the match with 10 men, but still managed to take it to extra-time. As injured Balbir Singh joined in the extra-time, he scored the winner.
Winning the maiden World Cup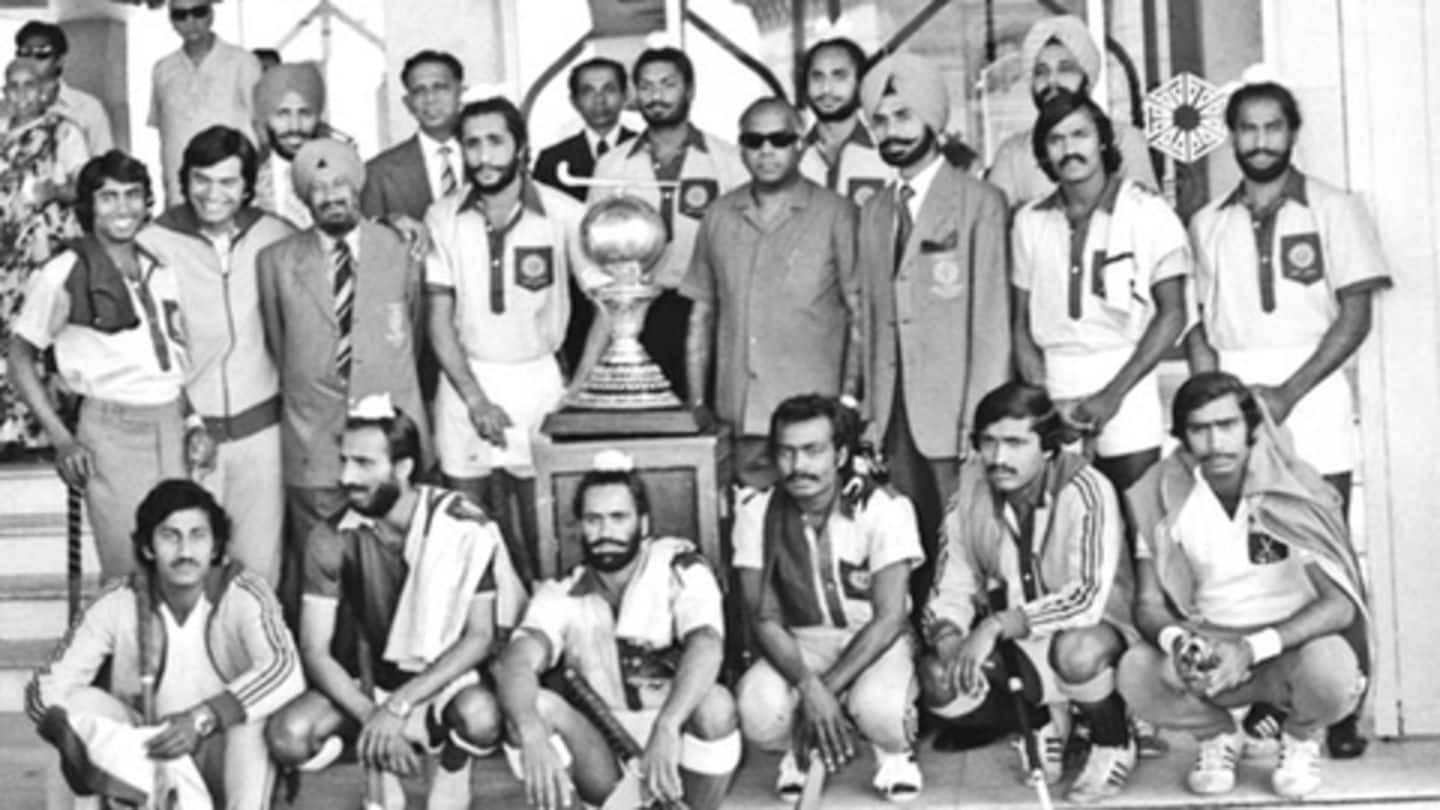 The 1975 edition of the World Cup saw India facing Pakistan in the final, as they won 2-1, with Ashok Kumar scoring the winner. However, what was notable that the team was prepared by a state government following an internal clash with the country's two hockey federations. While the team was an underdog, it managed to defy all odds to win its maiden WC.
Asserting their dominance with opening Olympic gold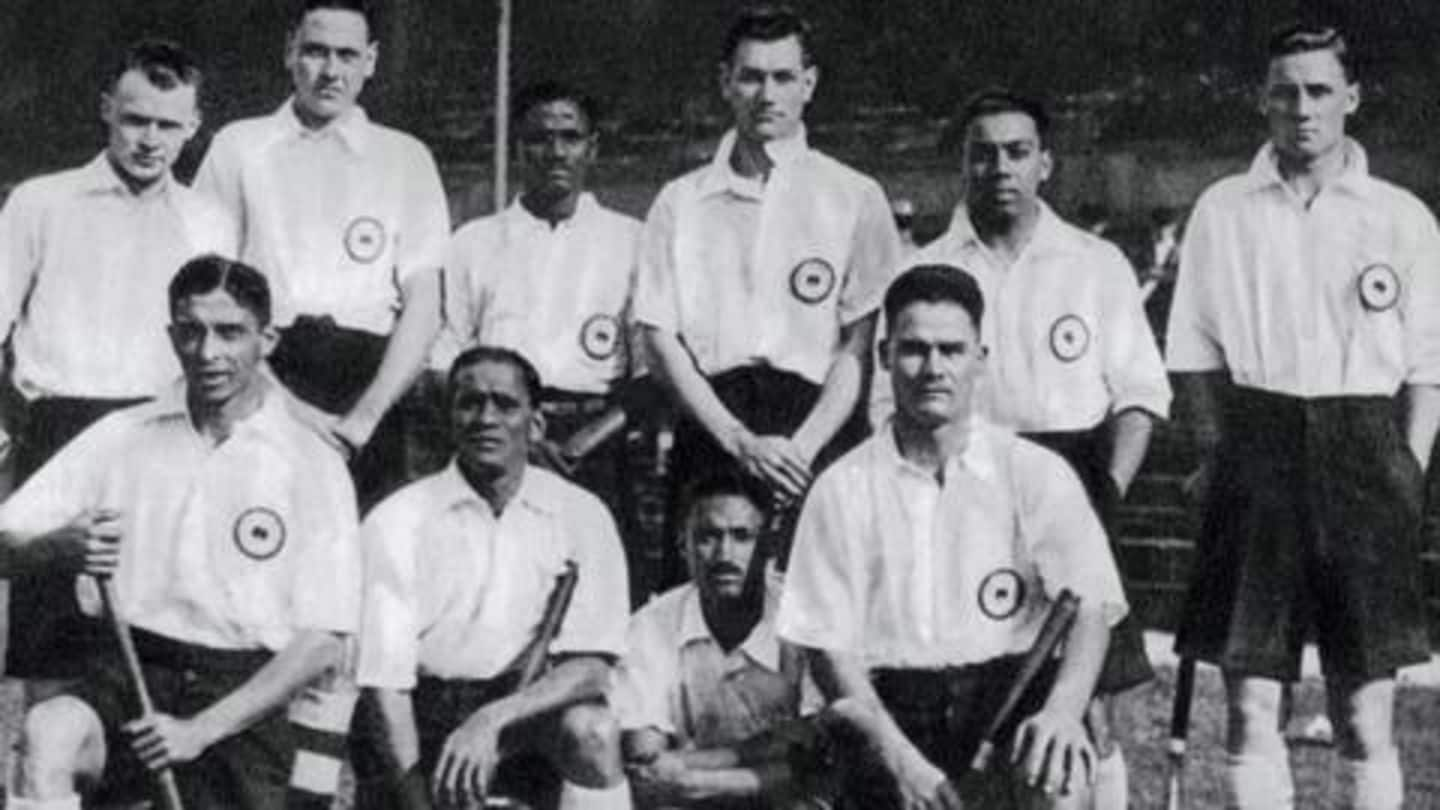 The first time India rose to prominence in hockey was during the 1928 Olympics, where they won the gold on their first-ever appearance Led by Jaipal Singh Munda, along with the priceless services of the legendary Major Dhyan Chand, India remained unbeaten in the tournament, as they beat hosts Netherlands 3-0 in the final. Dhyan Chand scored sensational 14 goals in the tournament.
India's golden period of hockey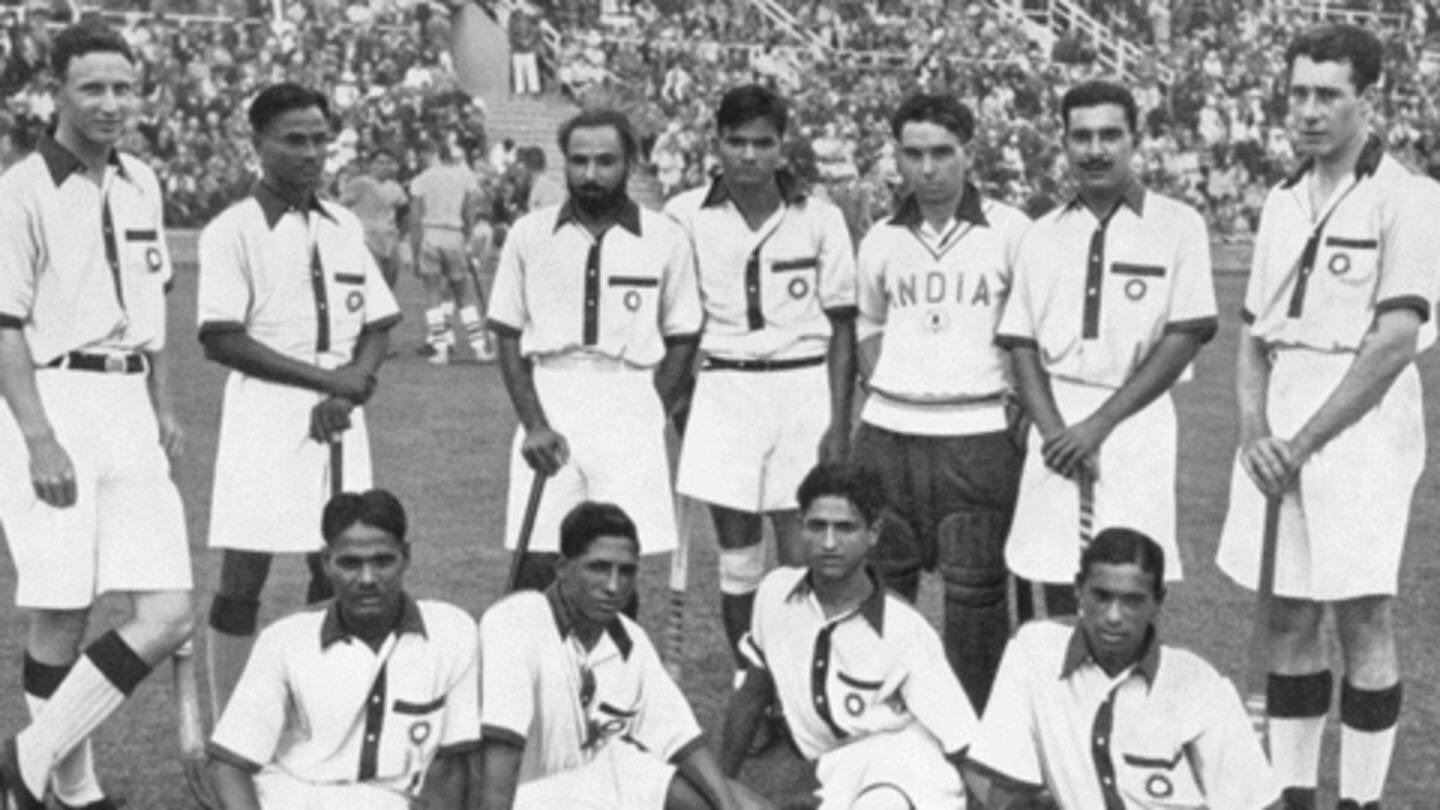 Undoubtedly, the greatest moment of Indian hockey has to be the pre-independence era, which is also considered the golden period of Indian hockey. It was during this very period the nation managed to win three golds. However, it was their Olympic debut during this period, in 1928, which set the pace for India's record 10-event medal-winning streak, which stands a record even today.
The launch of Hockey India League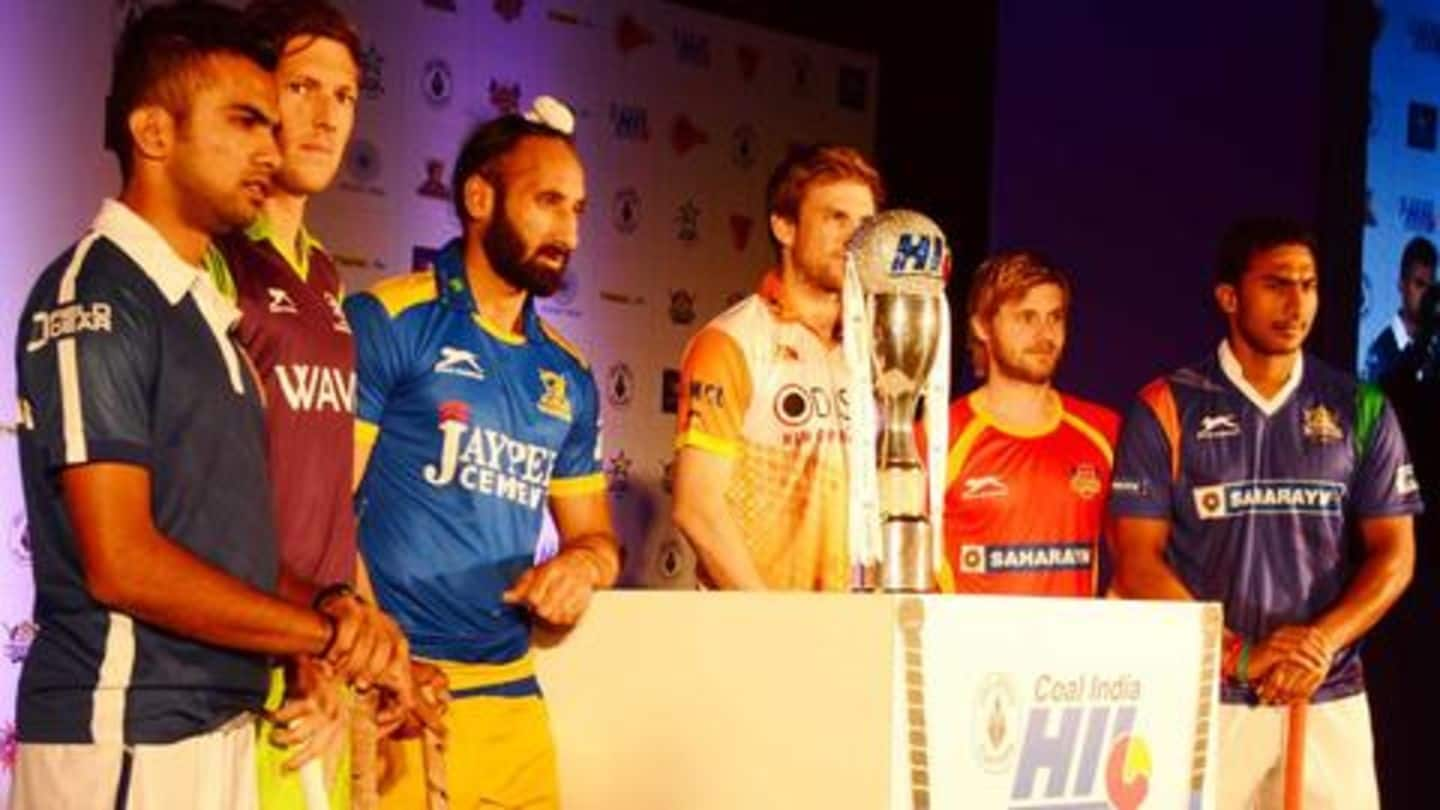 This was the beginning of a new revolution in Indian hockey. The league does not just involve Indian players, but also from overseas, as it has allowed players from across the globe to gel together as a team. This was introduced in order to raise the status of Indian hockey, which has gone down in the past four decades.