Is WWE's WrestleMania 35 main event in jeopardy?
Is WWE's WrestleMania 35 main event in jeopardy?
Mar 05, 2019, 07:23 pm
3 min read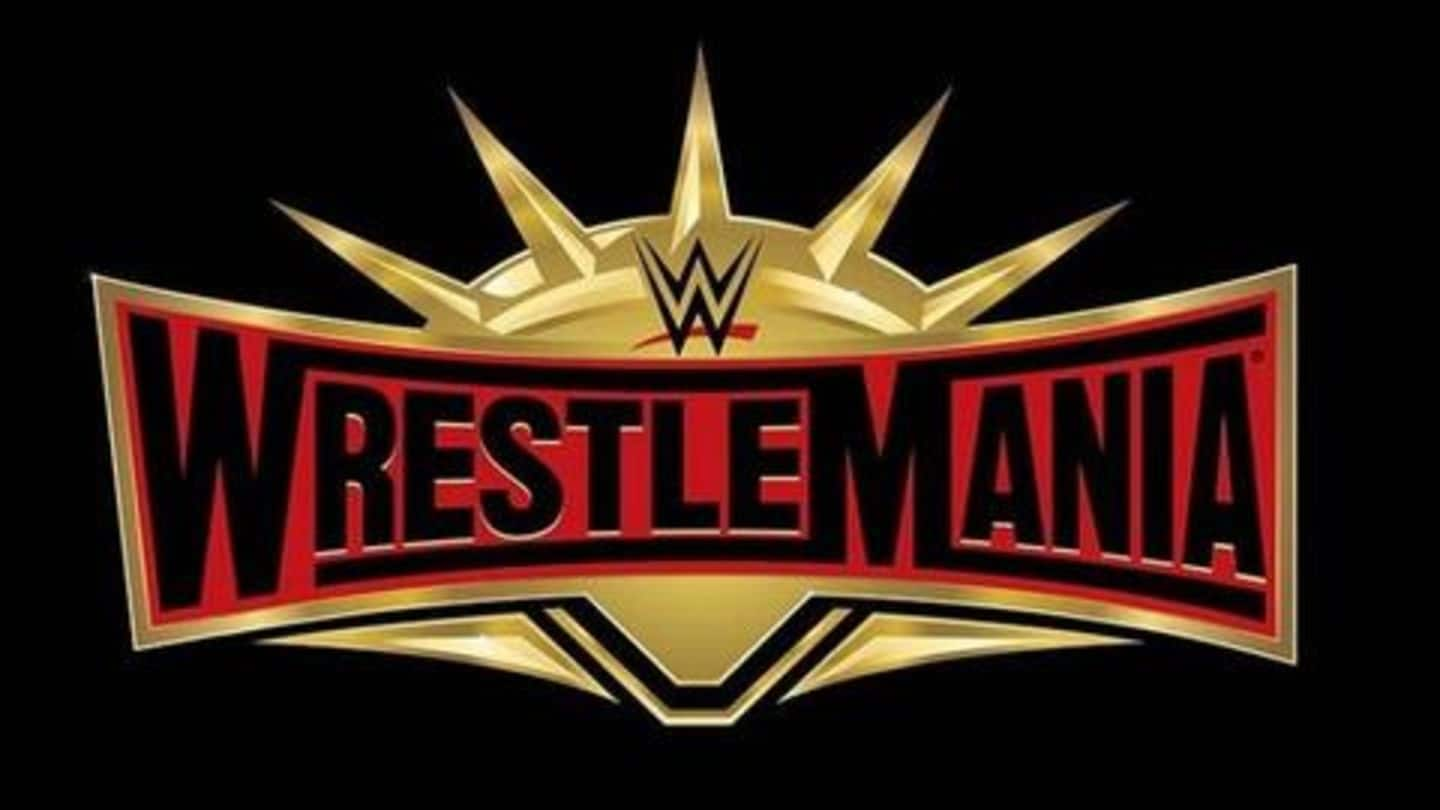 For the first time in WWE's history, the main event of the upcoming WrestleMania is set to be involving females. WWE Raw women's champion Ronda Rousey is set to face Charlotte Flair for the title. However, Becky could be added to the picture, provided she beats Charlotte at Fastlane pay-per-view this Sunday. Yet, WWE could possibly damage the main event as we decode how.
From Becky to Charlotte to possibly both
Technically, Becky deserves to be in the match after she won the Royal Rumble this year. However, she is herself to be somewhat blamed for being left out of it after she failed to check her temper against The Authority. Although Becky apologized, chairman Vince McMahon decided to punish her and replace her with Charlotte as she was the runner-up at the Rumble.
Becky, not Charlotte, is best for business
Becky has been widely cheered by the WWE Universe, ever since she turned on Charlotte at SummerSlam last year following the women's championship loss. Although she turned heel, it was widely acclaimed by the fans that led her to be the champion briefly. However, she lost the title to Asuka and has been a babyface ever since, while still being cheered by the fans.
Why do fans hate Charlotte?
While Becky is already in the good books of the WWE Universe, the management is trying to get the crowd over her even more. However, what they don't understand that inserting Charlotte into the picture has led to people hating her instead. Becky fighting Ronda is enough as fans believe Ronda is overhyped, and with the hype on Becky's side, we feel for Charlotte.
Becky-Ronda real-life heat makes things worse
There are rumors that Becky and Ronda are involved in a real-life battle after the two had a heated exchange on Twitter. Becky made things personal in the Twitter banter, while Ronda promised to beat her up, regardless of what the script said. If Ronda decides to go off script, WWE might end up releasing Ronda before WrestleMania, thus jeopardizing the main event.
Ronda loves WWE, but likes working her way
Ronda is undoubtedly one of the biggest female superstars in WWE currently and her UFC records say it all. However, Ronda occasionally lets temper get in way of the script, while she claims that she loves to work on her own. She had previously said that she loves working in WWE, but if things don't go her way, she would not mind stepping back.
The WrestleMania 35 main event could go haywire, judging the intensity of the match. WWE should warn Becky and Ronda not to get too personal with the feud as it's all about entertainment. Judging Ronda's temper, WWE should also let things go her way as long as she is contracted, while she is rumoured to be leaving post WrestleMania. Overall, a good match awaits.