Indian Cricketers Association nominates Pragyan Ojha to IPL Governing Council
Indian Cricketers Association nominates Pragyan Ojha to IPL Governing Council
Dec 23, 2020, 08:32 pm
2 min read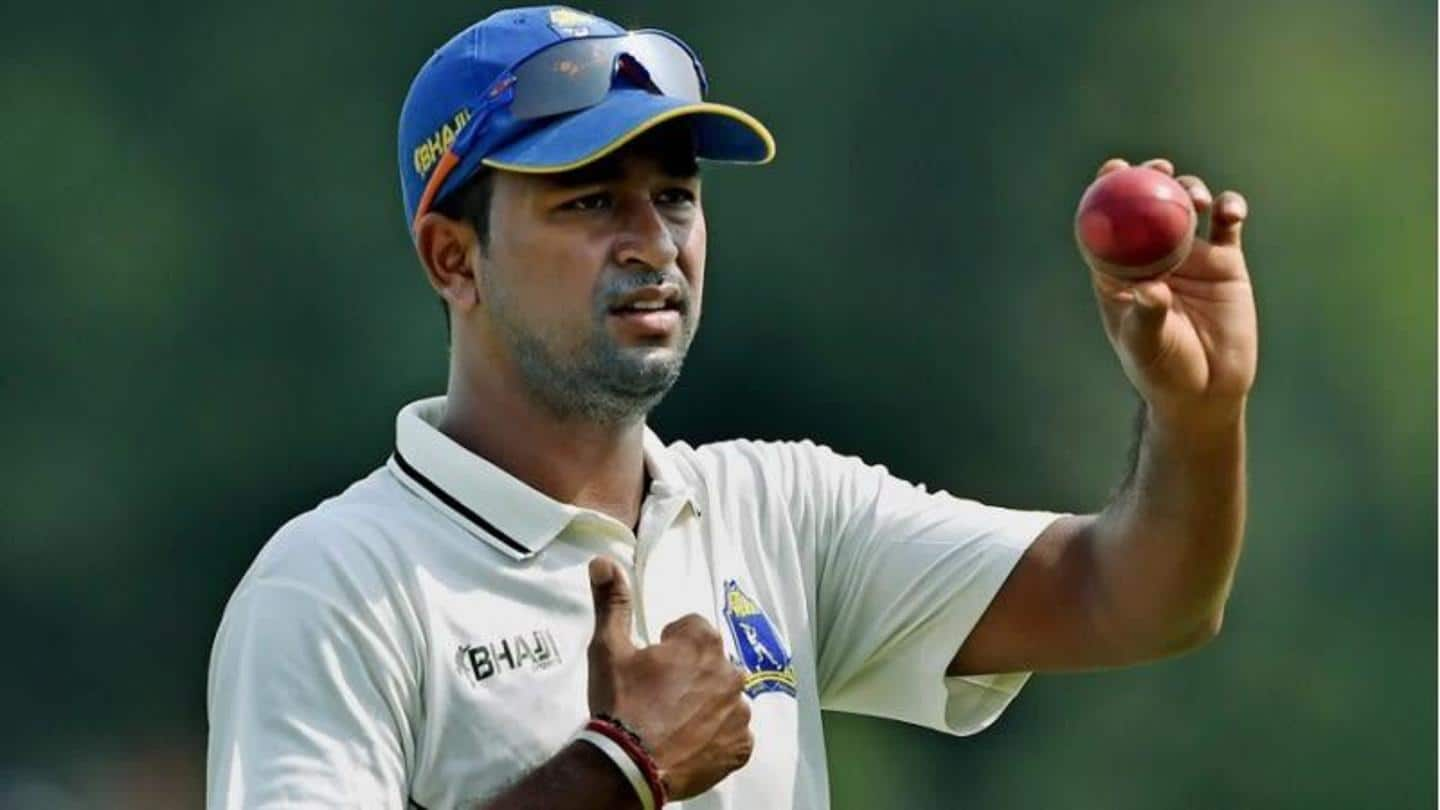 The Indian Cricketers Association (ICA), on Wednesday, nominated former India spinner Pragyan Ojha as its representative to the IPL Governing Council. Notably, the announcement comes a day before BCCI's Annual General Meeting. The 89th AGM meeting will be held in Ahmedabad on Thursday. As per the BCCI constitution, the ICA is required to send a member to the IPL governing council every year.
Ojha a suitable candidate to represent ICA
An ICA release informed about the development. "The members had authorised the Board of Directors to nominate the member to the IPL GC and the ICA Board, after due deliberations and taking into consideration any possible issues of conflict of interest, found in Ojha a suitable candidate to represent them. This nomination will hold good for one year," the release stated.
ICA president Ashok Malhotra speaks on the same
Speaking on the same, ICA president Ashok Malhotra said, "Yes, the ICA's directors have nominated Pragyan Ojha to the IPL governing council. Surinder Khanna has done a very good job and we like to give opportunity to every one."
Brijesh Patel, Khairul Jamal Majumdar also chosen as members
Prior to Ojha's appointment, the association was represented by former India player Surinder Khanna. Besides the former, the likes of Brijesh Patel and Khairul Jamal Majumdar, who were unanimously chosen by the BCCI last year, will be the other members of the IPL GC.
A look at Ojha's international career
Ojha announced his retirement from international cricket in February 2020. In his five-year-old career, he claimed 144 international scalps. Although he was the named the Player of the Match in his final Test (2013), he was not picked for the following overseas season. The presence of Ravichandran Ashwin and Ravindra Jadeja in the Test squad also reduced his chances of making a comeback.