BCCI to celebrate India's 500th test match in grand style
Last updated on
Sep 17, 2016, 12:09 pm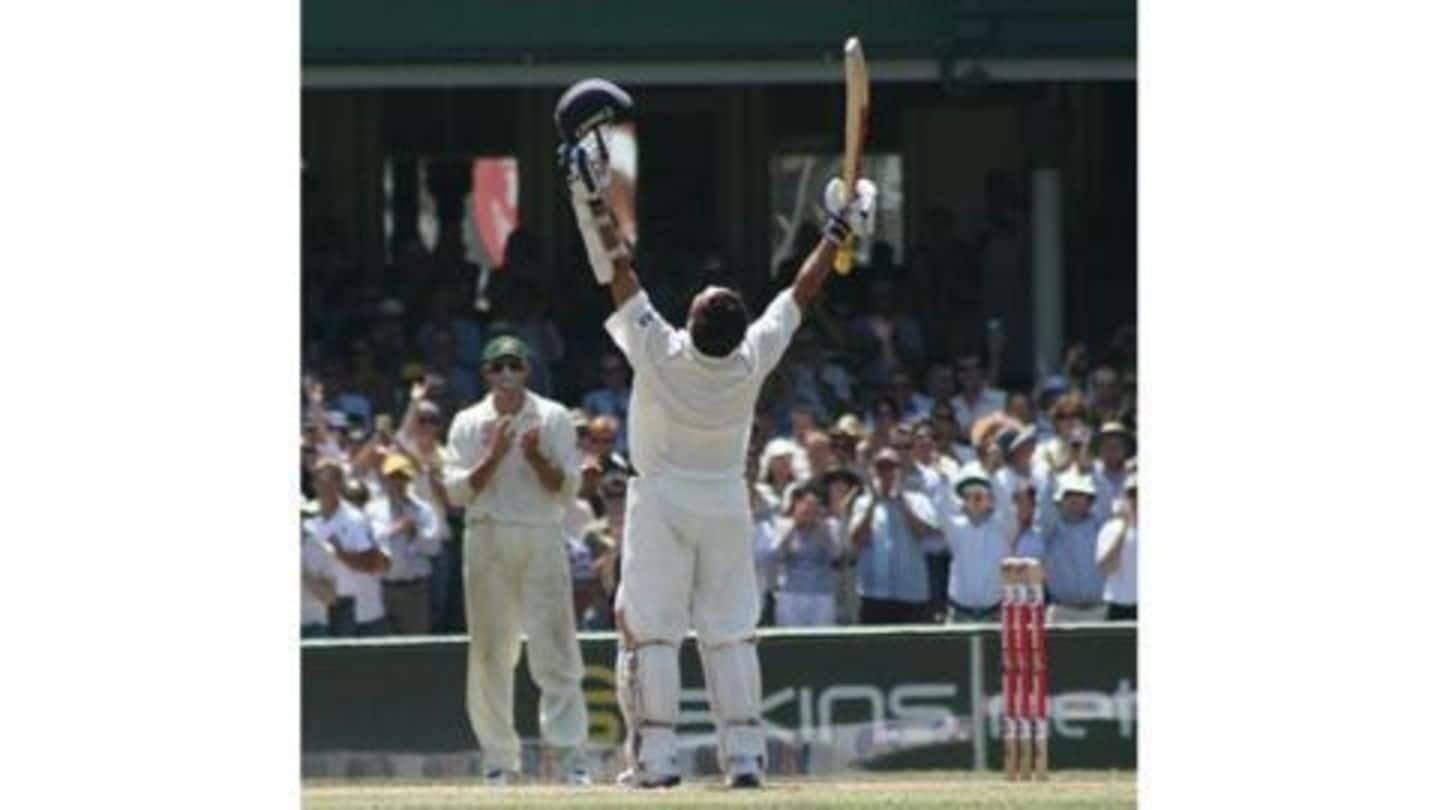 BCCI has decided to felicitate former India captains to celebrate the country's '500th Test match' that will be played against New Zealand in Kanpur's Green Park from 22 September. All former Indian captains are expected to grace the occasion. Sachin, Vengsarkar, Srikkanth and Md. Azharuddin have confirmed that they would come for felicitation. A specially minted silver coin is being prepared for the toss.
"No politics, no caste, just cricket"- India's 1932 debut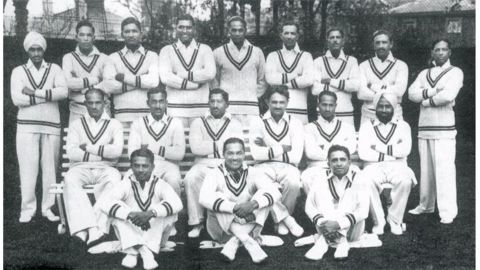 The Indian team led by C.K. Nayudu debuted at Lord's in England, in 1932, against Marylebone Cricket Club. The team contained six Hindus, five Mohammedans, four Parsees and two Sikhs. Indians shocked the English in the first half hour when MCC was reduced to 19-3 by excellent Indian bowling and fielding. India lost by 158 runs, but they left their mark on world cricket.
India's first Test win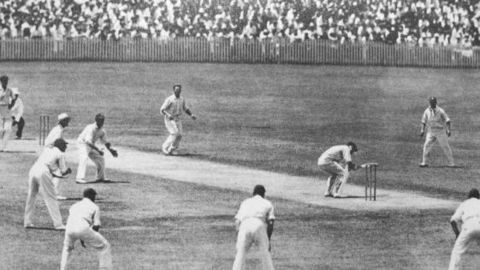 For the first 20 years India did not win a Test match. In 1952, Vijay Hazare led India to her first-ever Test victory against England, in Madras. Chief architects of the win were Mankad, Ahmed, Umrigar, Roy and Sen. In his memoirs, Pankaj Roy wrote, "this victory was special as it was against a country who had been our masters till 5 years ago".
The 'firsts' for India in test cricket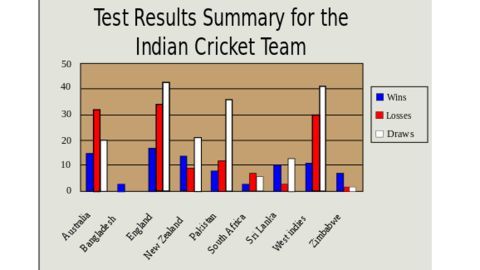 India won its first test match against England in 1951-52, and its first test-series against Pakistan in 1952. Its first test-series victory outside India was against New Zealand in 1967-68. India's highest test score was 726/9 against Sri Lanka in 2009. Sunil Gavaskar was the first batsman to complete 10,000 runs and Anil Kumble, the only bowler to take all 10-wickets in an inning.
Test records held by India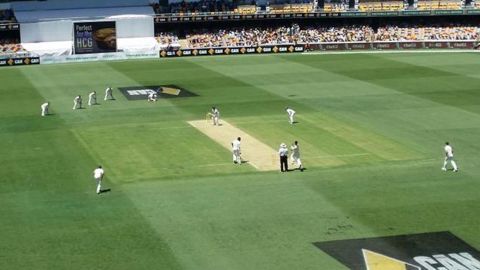 India has so far played 499 Tests, winning 157 and has also won 3 back-to-back series against Sri Lanka, South Africa and West Indies. Sachin Tendulkar holds the record for most test matches played, 200; most test hundreds, 51 and most runs scored, 15921. The record for most catches, 210, is held by Rahul Dravid and third-highest wicket-taking,619 in 132 matches, by Anil Kumble.
The legacy of Green Park Stadium, Kanpur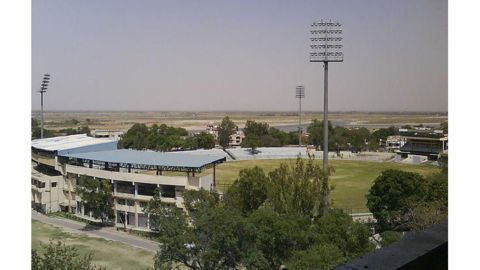 Kanpur's Green Park stadium last hosted a Test in 2009, when India played against Sri Lanka. Its maiden Test against England was held in 1945, since then 21 Test matches have been played, out of which India won 6, lost 3, and 12 were drawn. Among its memorable games are- the 1959 Test against Richie Benaud's Australia and 1983 Test against West Indies.