Will BCCI allow Indian players to participate in global leagues?
Will BCCI allow Indian players to participate in global leagues?
Sep 01, 2017, 05:00 am
2 min read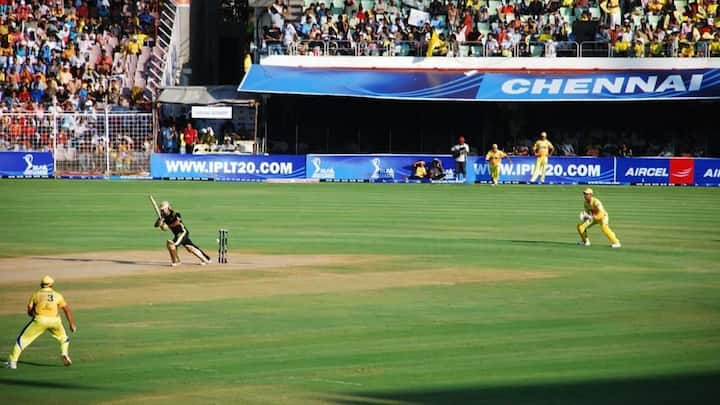 BCCI has so far been reluctant to allow Indians to play in T20 leagues abroad but it seems they are rethinking on the issue. Vinod Rai, the chairman of the Committee of Administrators, said, "I am open to examining such a proposal," without elaborating on the specifics. CK Khanna, the acting BCCI president, felt the matter could be discussed moving forward.
Players want to play abroad
Many players, who aren't in the national reckoning, are eager to ply their trade on foreign shores. However, the proposals have always been shot down by BCCI till now. Most recently, Suresh Raina expressed his eagerness to join Port Elizabeth franchise in the upcoming T20 league in South Africa. He even approached the owner Ajay Sethi but it can't move ahead without BCCI's approval.
Why BCCI doesn't allow the players?
BCCI thinks that if players are allowed to play in foreign leagues, it will dilute the IPL's brand. The domestic season clashes with T20 Global League and Australia's Big Bash, so BCCI fears that it will impact domestic events. They don't want a situation like West Indies, where most of the top cricketers are busy playing T20 cricket and don't perform their national duty.
Why allowing Indians to play abroad will be beneficial
Many believe that denying Indian cricketers the permission to play away is not ideal as the youngsters can benefit from the experience. IPL team KKR's CEO, Venky Mysore, said, "In my view, young emerging players who may not be getting opportunities in IPL can be considered first with a view to providing them exposure and opportunity. That will benefit them & Indian cricket."