India vs West Indies: Lucknow to host 2nd T20I match
India vs West Indies: Lucknow to host 2nd T20I match
Sep 04, 2018, 05:23 pm
2 min read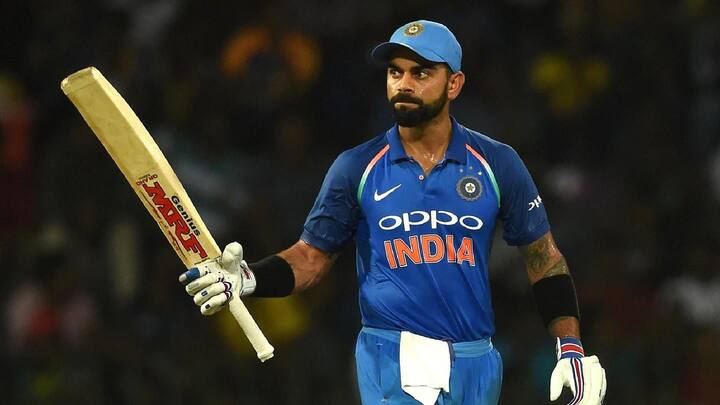 Cricket is all set to return to the Indian city of Lucknow in Uttar Pradesh after a gap of 24 years. The newly built Ekana Stadium will play host to the second T20I match between India and West Indies. The two nations play a full-fledged series that consists of two Tests, five ODIs and three T20Is. Here is more on the same.
Know all about the Ekana International Cricket Stadium
The Ekana International Cricket Stadium is the joint third largest stadium in India with a seating capacity of 50,000. The new stadium has all the modern facilities keeping the game in mind. From several lounges, gym, jacuzzi, sauna and ice bath and a multi-cuisine restaurant, the Ekana stadium is a world-class facility. It's built to blow the minds away.
November 6: Fans in Lucknow remember the date
In 2017, an ODI match between India and New Zealand was expected to be hosted here, but it moved to Kanpur instead because of pending infrastructure work. Now since everything has been completed, the BCCI has finally decided to have a match here. The 2nd T20I will be played on this ground on November 6. One would expect plenty of buzz and excitement here.
Last international match played in Lucknow was in 1994
The last time an international cricket match was played in Lucknow, it was between India and Sri Lanka. The hosts had won that match which was held at the now defunct KD Singh Babu Stadium in 1994.