No opening ceremony in ISL: Step in the right direction?
No opening ceremony in ISL: Step in the right direction?
Sep 08, 2018, 06:28 pm
2 min read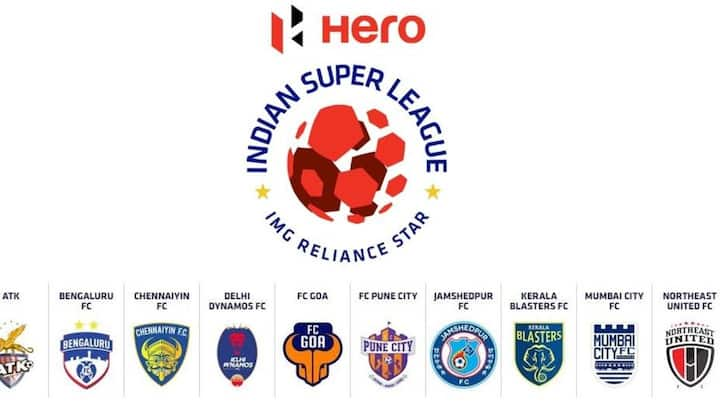 The Indian Super League, which debuted in 2013, is a franchise-based tournament, which is played among 10 teams. The ISL's cricket counterpart, Indian Premier League, has a strong Bollywood influence. The football league was heading in the same direction with numerous celebrities appearing and a song-and-dance gala serving as the opening ceremony. However, authorities have decided to shun the ceremony altogether.
ISL taking a turn towards serious football?
Football fans believe that such song-and-dance galas take the seriousness away from the football on display. Thus concentrating on the football, instead of celebrity guests, is a welcome step. Moreover, ISL has also increased the duration of the tournament from two months to five, making the competition a more challenging affair. Otherwise, it earlier seemed like a vacation tournament.
ISL was becoming a platform for celebrities to promote themselves
Celebrities like Salman Khan, Alia Bhatt, Priyanka Chopra, and Katrina Kaif have appeared at the ISL opening ceremonies, but only to promote movies. They will not suddenly supply the tournament with large viewership, as no one who tunes in to watch them will suddenly start watching football. What we need is to take football to the grassroots and bring new talents.
Increasing length of the tournament is a positive sign
If the ISL wants to be taken as seriously as the I-League, the tournament needs to get more competitive. Cramming up matches to finish the deal within two months does not produce good football. Moreover, it takes a toll on the physicality of the players. Adding two more teams is also a step in the right direction.
Why following the IPL model was not the right way
The main difference between IPL and ISL is that cricket does not need to find a market, as it already has a loyal fan base. However, ISL has been, according to its authorities, introduced to develop Indian football. If the same celeb-filled gala is witnessed in the ISL instead of competitive matches, no one will start taking the tournament seriously.