Players concerned about extreme heat at Australian Open
Last updated on
Jan 19, 2018, 04:39 pm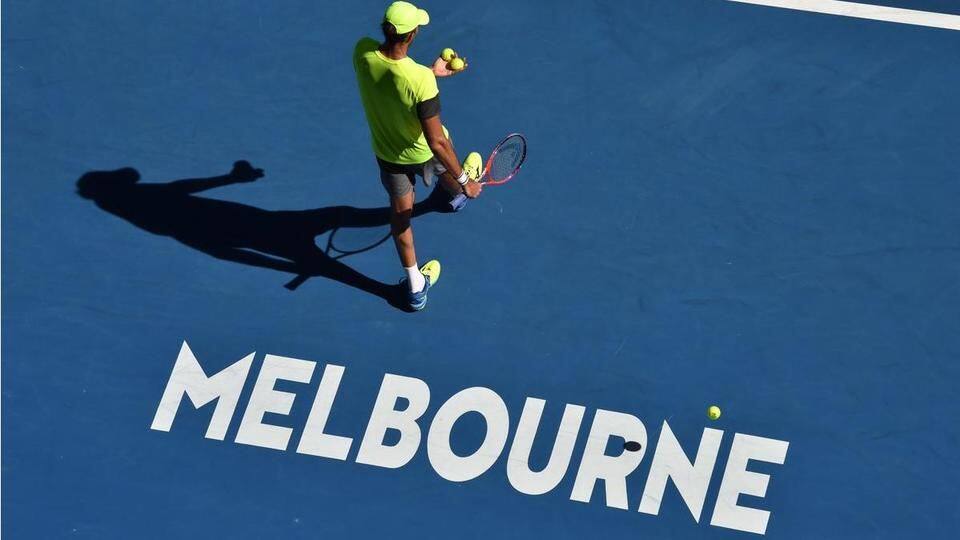 The 'hottest' topic of discussion surrounding the Australian Open is the tournament's heat policy. At the Open, temperatures have soared to 42 degrees Celsius and players are being roasted under the sun on the court. Several players including former world number one, Novak Djokovic criticized the policy but the Australian Open organizers have defended their decision to not stop the matches. Here's more!
Australian Open's heat policy slammed by players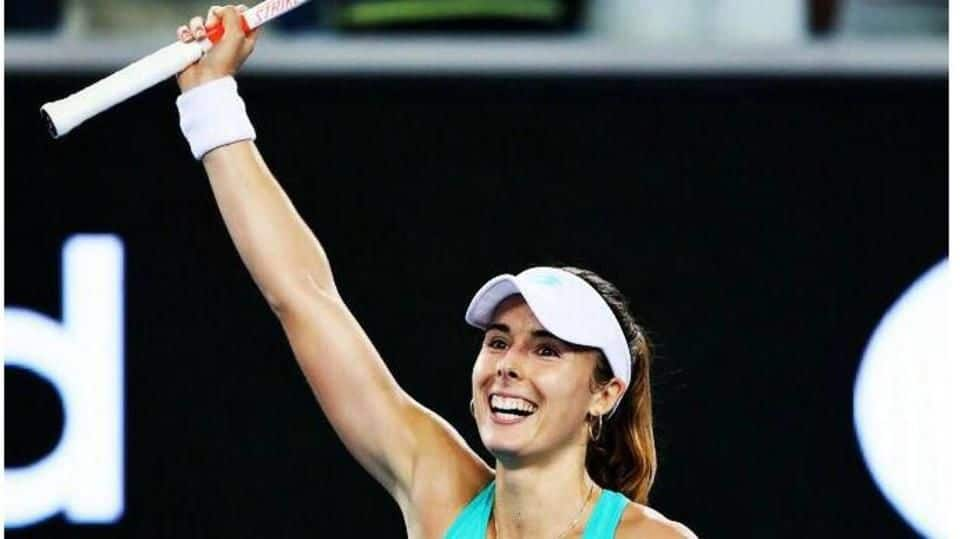 The tournament's heat policy could be endangering the safety of players after France's Alize Cornet suffered from dizziness during her third round match against Elise Mertens. The doctors had to intervene and had to check her blood pressure. Croatia's Petra Martic claimed that the hot surface caused blisters on her foot and was forced to take painkillers to deal with it.
Players toil in 'brutal' weather at Australian Open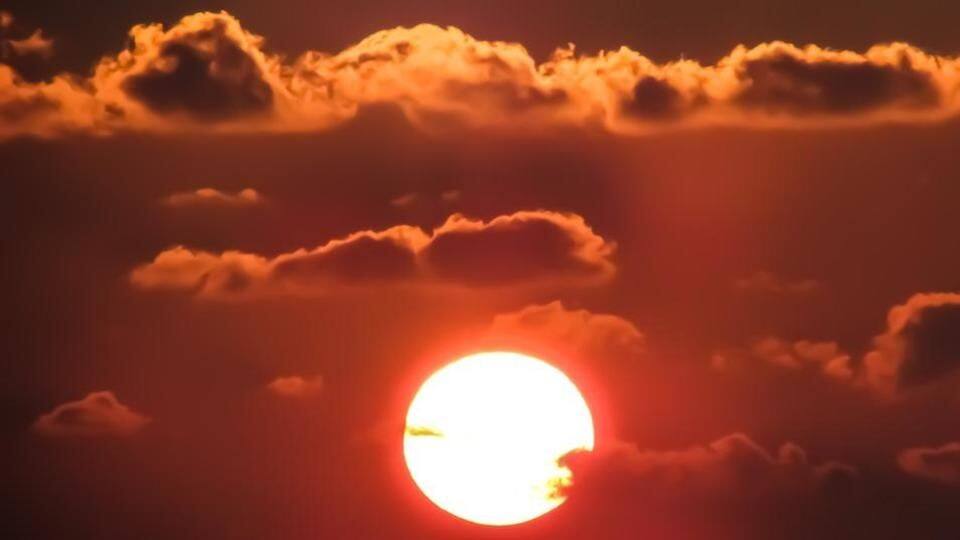 The Australian Open organizers usually suspend matches when the temperatures soar above 40 degrees Celsius. It was last implemented in 2014, when play was suspended for three days after the temperatures reached above the threshold. However, its not just the temperature level that is taken into consideration to suspend play, a combination of factors including temperature, humidity and wind speed are the deciding factors.
Australian Open players fry as heatwave continues
"Playing at this time was probably the worst time of the day, I kind of felt that I could faint at any moment. I think this limit should be a little lower," former world number 11, Alize Cornet said.
Organisers defend the heat policy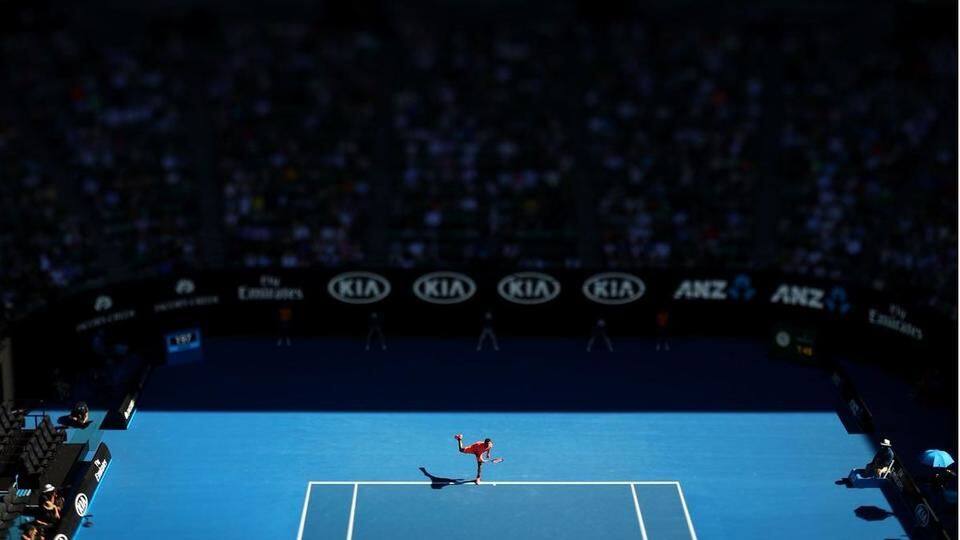 The Australian Open organizers can also close the roofs of the stadiums and suspend outdoor matches if the temperatures soar above 40 degrees and the WetBulb globe temperature index reading exceeds 32.5 degrees. The officials said they were close to enforcing the rule but opted against it. "We are, at the end of the day, an outdoor event." director, Craig Tiley said.
Heatwaves are Australia's deadliest natural hazard
Summer is fierce in Australia. Heat-wave is so extreme that it has caused grass fires. Several people across had to be taken to emergency departments due to heat-related issues. The country has always experienced heat waves, and they are part of most summers.