Kohli to surprise opposition; will experiment with middle-order for 4-matches
Last updated on
Jun 28, 2018, 02:58 pm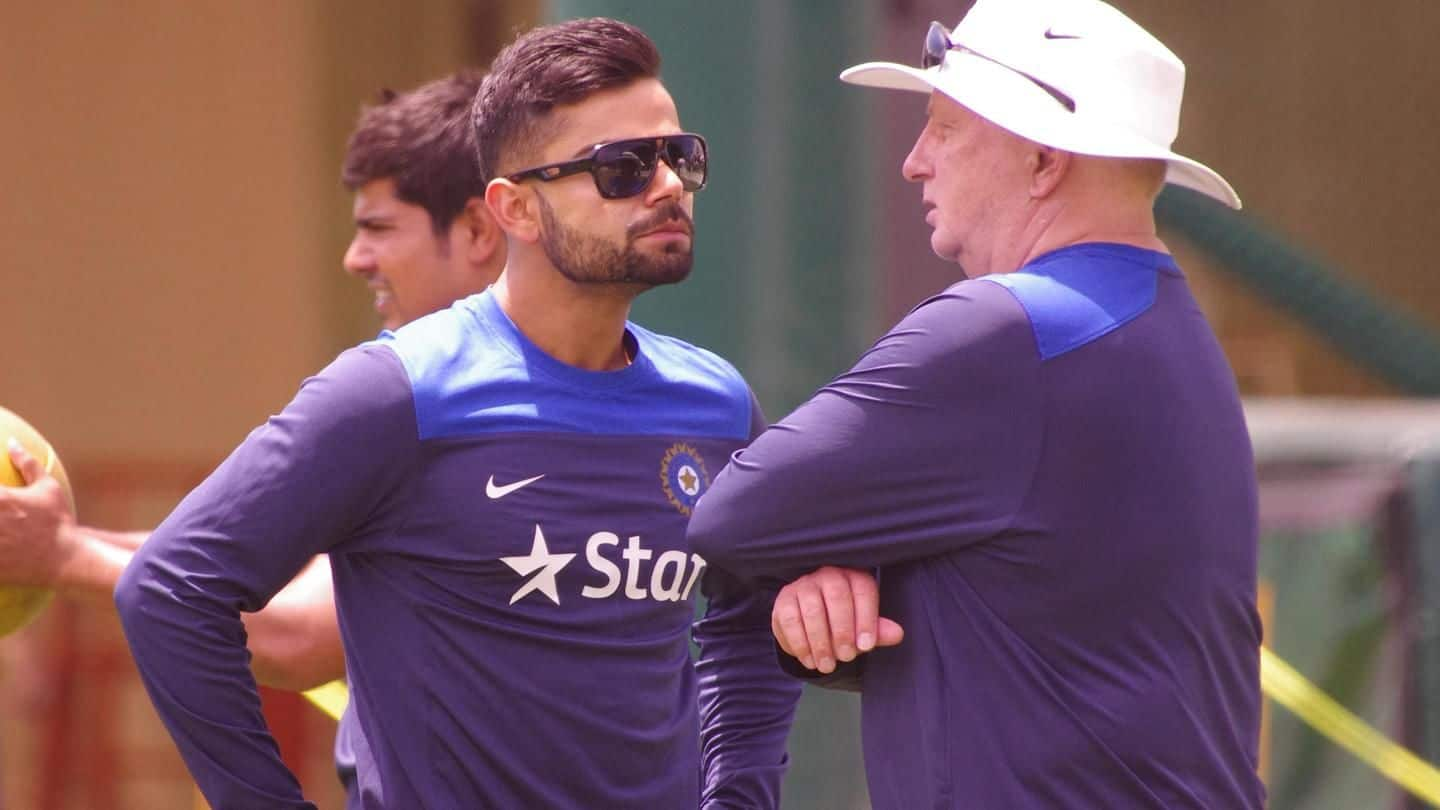 Indian captain Virat Kohli wants to "surprise the opposition" by experimenting with his middle-order in remaining T20s against Ireland and the subsequent three-match series against England. Kohli batted at six in the opening T20 yesterday, which India won by 76 runs. Suresh Raina came to bat at three, MS Dhoni at four after openers Shikhar Dhawan and Rohit Sharma put up a 160-run stand.
Every batsman will get an opportunity to bat, says Kohli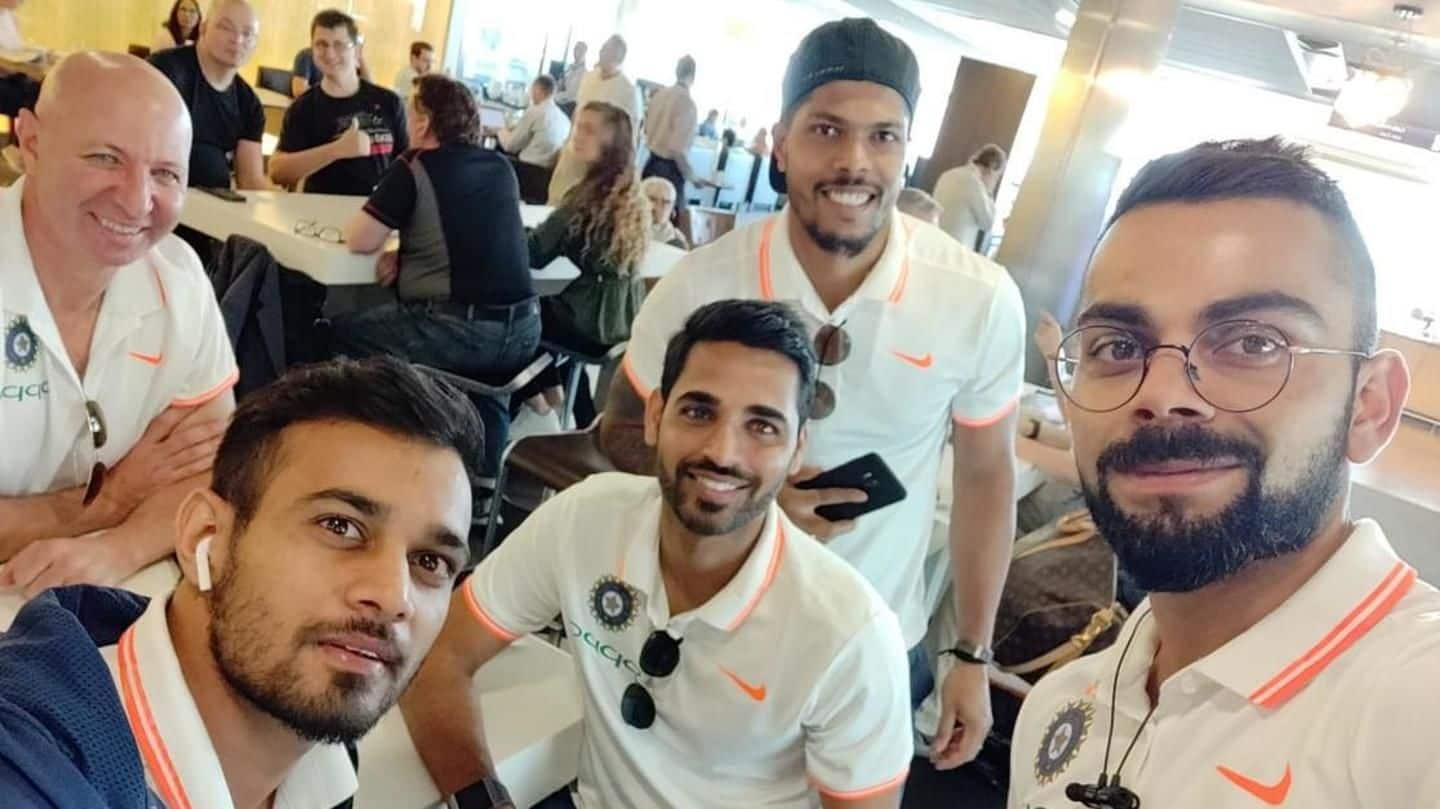 "We're going to be flexible in the next few T20s. We will look to throw in guys when the situation requires them to come in and try to surprise the opposition," said Kohli. "It presents the opportunity for the batsmen who couldn't get the opportunity to bat. Guys who couldn't get a chance... will get an opportunity in the next match," he added
Kohli says Ireland's last over was terrific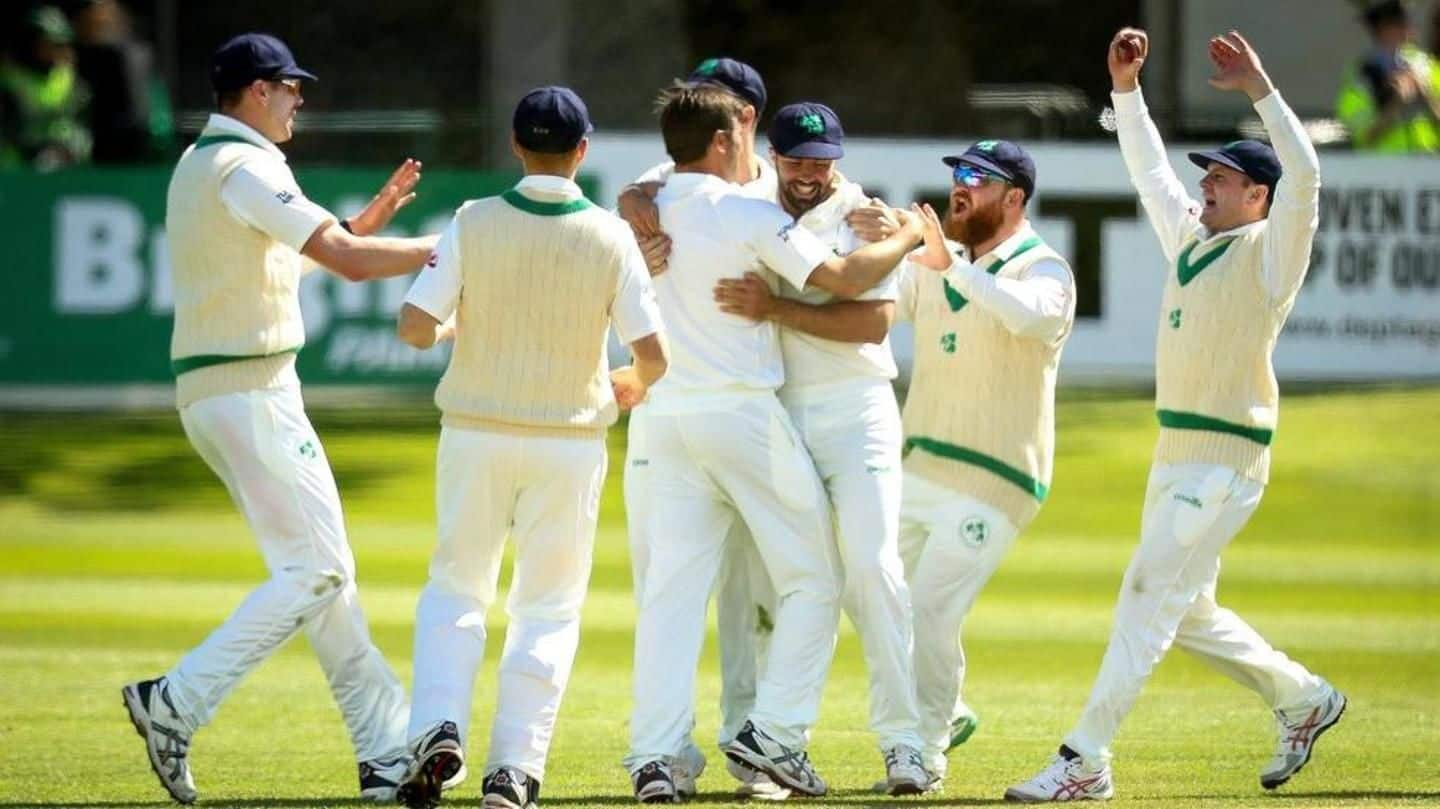 Kohli assured that everyone in the squad will get a game and guys are fine with this decision. "The opening combination was excellent. The last over bowled by Ireland was terrific. Great effort by Rohit and Shikhar to put us in a good position. And good strikes from MS, Raina, and Pandya in the end. Bowlers did a clinical job, too," Kohli added.
Will have to find way to play Indian spinners: Ireland-captain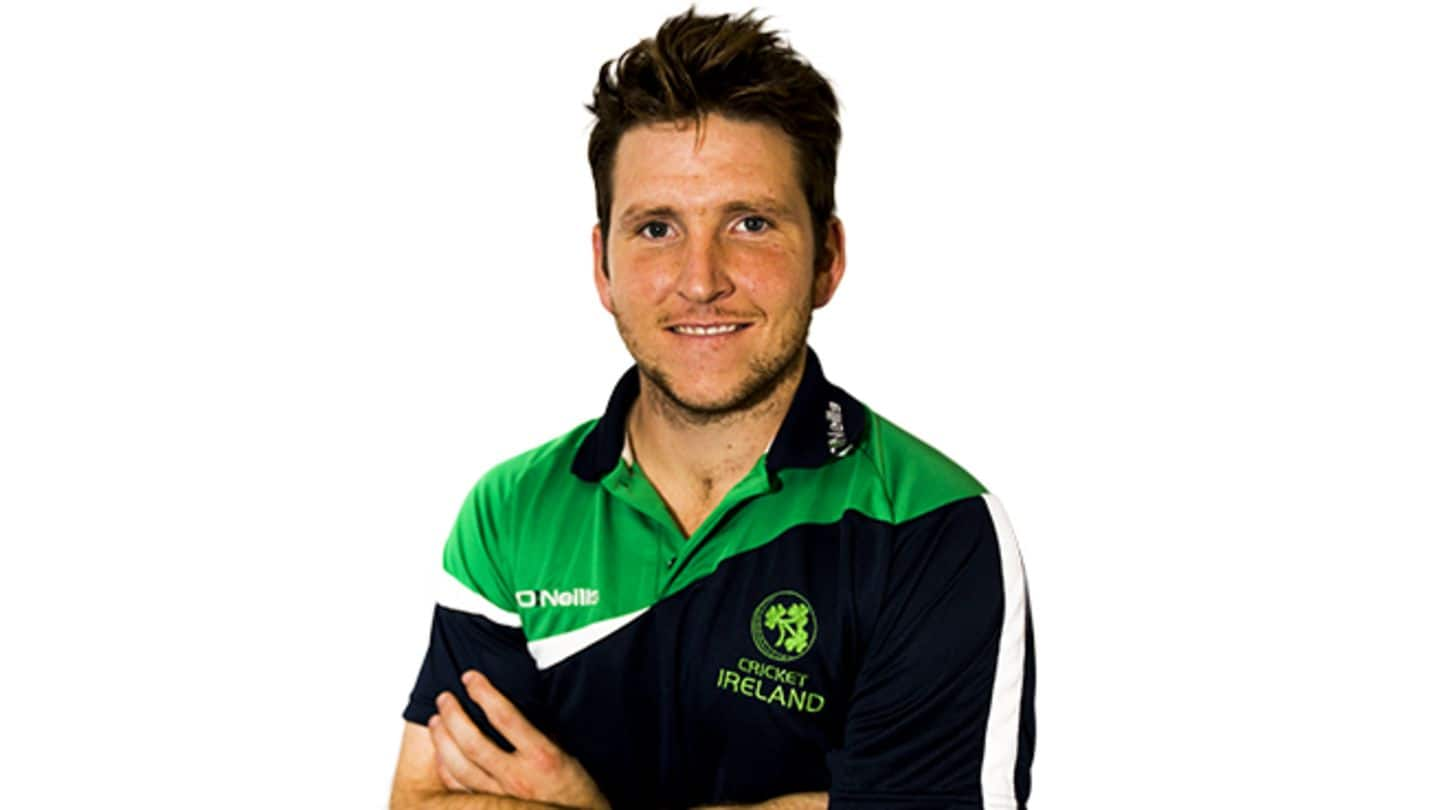 Indian spinners Kuldeep Yadav and Yuzvendra Chahal took four and three wickets, respectively. Ireland captain Gary Wilson said his batsmen will have to find a way to play Indian spinners better. "They are a world-class side and their lads at the top played beautifully. We're going to have a chat to tackle their spinners. We could've bowled spinners in the power play," said Wilson.