Lalit Bhanot elected as vice-president of AAA
Lalit Bhanot elected as vice-president of AAA
Jun 02, 2015, 02:01 pm
3 min read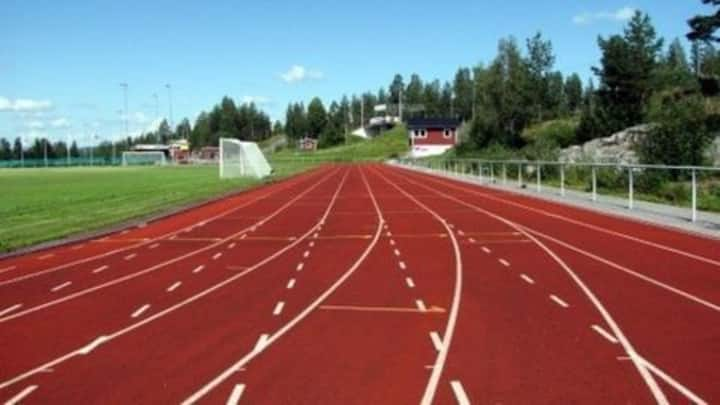 Lalit Bhanot, the former Secretary General of the Indian Olympic Association (IOA) has been elected as the Vice President of the Asian Athletics Association (AAA). Bhanot was recommended by the Athletics Federation of India and was elected easily. His involvement in the Commonwealth Games scam and subsequent jail term rendered him ineligible to contest in the IOA elections last year.
Lalit Bhanot summoned for investigation
Commonwealth Games Organising Committee official, Lalit Bhanot had been summoned by the Enforcement Directorate (ED). The ED was investigating the likely violations made to the foreign exchange laws by the members of the Organising Committee in October 2009. Suresh Kalmadi who chaired the Organising Committee, was also to be interrogated.
Kalmadi, Bhanot sacked from CWG Organising Committee
The top officials of the CWG Organising Committee, Suresh Kalmadi and Lalit Bhanot were sacked by the Sports minister, Ajay Maken. Maken took the decision barely five days after taking charge of the ministry. Both Kalmadi and Bhanot had been charged with allegations of corruption and irregularities in the organisation and conduct of Commonwealth Games.
Bhanot, Verma sent to jail
Former CWG Organising Committee officials, Lalit Bhanot and VK Verma were sentenced to a 14-day judicial custody by a Delhi Court. Both the officials had allegedly striken an "irregular" Rs 107 crore deal with a Swiss firm to provide various logistic supports for the Games. Both of them were to remain in Tihar Jail till March 15.
Bhanot back to IOA after jail term
After serving almost a year in jail, Lalit Bhanot went back to his earlier position as General sSecretary in the Indian Olympic Association (IOA). Bhanot went on to support the Abhey Chautala camp who was set to be the IOA President. This Bhanot-Chautala takeover on IOA was apparently backed by Suresh Kalmadi's blessings.
Bhanot all set to contest AAA elections
Lalit Bhanot who was denied contesting in the IOA elections last year by the International Olympic Committee, has decided to contest in the Asian Athletics Association Elections. Bhanot will contest the elections for the post of vice president which will take place on June 1. He was among the 14 contestants who will compete for the five posts of the Vice Presidents.
Lalit Bhanot and his famous comical comment
Bhanot misunderstood the question when a foreign reporter asked him about the racial profiling of Indians as "monkeys". His reply was, "There are monkeys in that area and we are trying to get them out, which are present almost everywhere in Delhi."