Odisha CM requests PM Modi to make hockey national sport
Odisha CM requests PM Modi to make hockey national sport
Jun 20, 2018, 06:13 pm
2 min read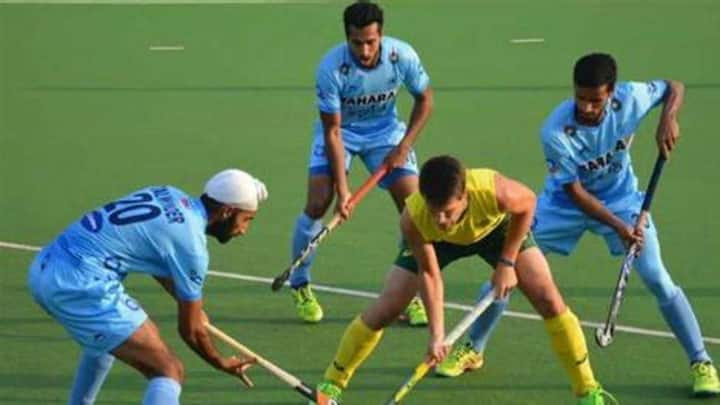 Odisha Chief Minister Naveen Patnaik has written to PM Narendra Modi to officially make hockey India's national sport. He added that hockey is popularly known as national sport of India and it's time for the game and the players to get recognition by making it official. Odisha is set to host the next edition of Hockey World Cup. Here is what Patnaik wrote.
This is what Naveen Patnaik wrote!
All you need to know about 2018 Hockey World Cup
The 2018 Hockey World Cup is scheduled to be held in Odisha this November. The World Cup starts on November 28. There are four pools with four teams each. India are pitted against Belgium, Canada and South Africa in Pool C. The final will be played on December 16. All matches will be played at the Kalinga stadium in Bhubaneswar.
Odisha the official sponsor of hockey teams
Odisha has accepted hockey like no other state in India. In February 2018, the Odisha Government announced that they will sponsor the men's and women's hockey teams for 5 years. While making this announcement, Patnaik had mentioned that Odisha has produced India's finest hockey players.
India men's team achievements
Hockey has given India eight Olympic gold medals. Besides this historic feat, India have won 2 silver and a bronze to take the tally to 11 Olympic medals. Indian men have also been successful in Asia, winning the gold in every major tourney. They have won a whopping 14 medals in the Sultan Azlan Shah Cup. India last won the World Cup in 1975.